I cannot count the number of times I've heard concerned parents complain about how they are unable to control their kid's online activity. And rightfully so. There are things that you see or know exist on the internet and you pray your kids never come across. Things are even not getting better with the developments of voice assistants that you can ask just about anything and get results. You will be happy to know that Google is introducing parental controls to its Google Assistant.
This new feature is intended to roll out not only to Google Assistant but also to Google Home and Family Link. Both on iOS and Android. This succeeds the move by Google to introduce parent-controlled watchlists on Google TV. They also just revamped their parental control app Family Link. The giant tech company now wants to allow caregivers to decide on what their kids can and cannot do through Google Assistant.
Advertisement - Continue reading below
A couple of other Google products like Google Home from 2016 already had parental controls. Credit to Google, this is not their first attempt at introducing parental controls to Google Assistant. You may recall they tried doing so via the Family Link app which offered a few basic options to limit your kids. Among them were maximum screen time, forbidden apps, and type of content.
---
Also Read:
---
Features of Google Assistant Parental Controls, and When To Expect Them
The new parental control feature on Google Assistant is expected to be much more comprehensive. Caregivers and other users will be able to restrict the ability of kids to make phone calls as well as the ability to request videos and music from some sources. You will also be able to choose what downtime periods you do not want your kids to use Google Assistant.
This will help kids use their study time much better without distractions and also sleep when you need them to. You can also expect new Google Assistant voices tailored for kids. Key to note is that the Google Assistant parental controls will not be available on smartphones. This is because Google does not classify mobile phones as shared devices.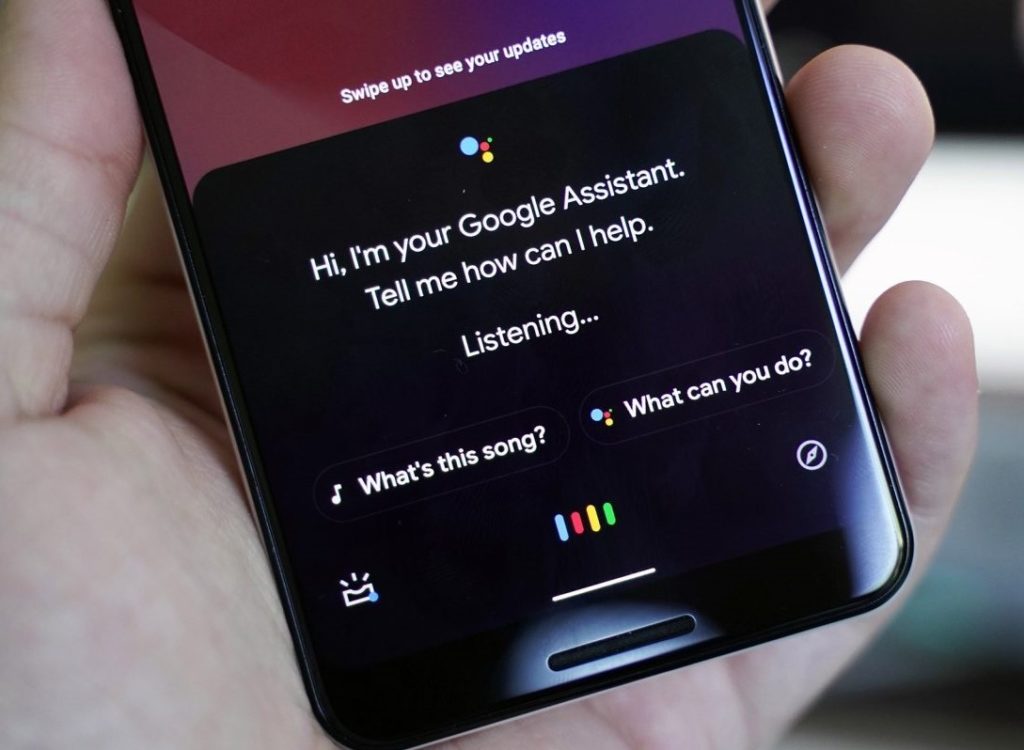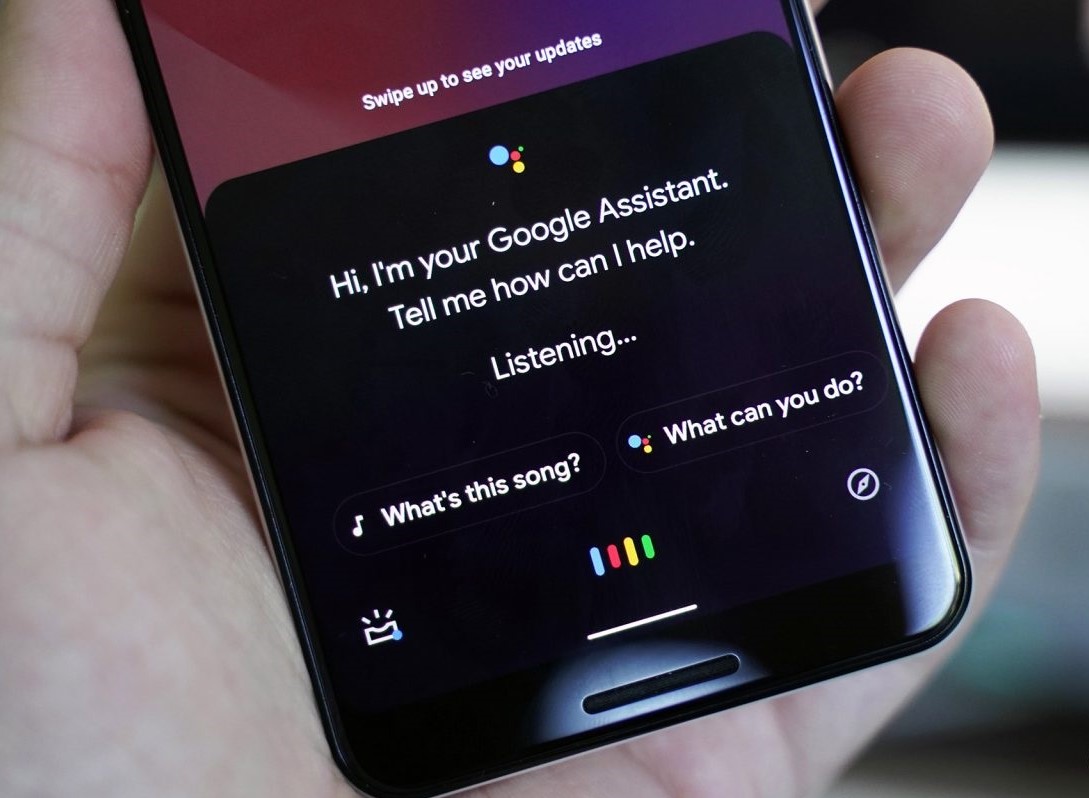 Parental controls are only available on shared devices like a smart TV or a smart speaker. That is something you have to keep in mind before you let kids use your phone. Additionally, according to Google Assistant's senior director, they are not stopping at these parental controls. They are also planning to add more child-friendly features like a dictionary that provides age-appropriate definitions when answering a kid's inquiry.
The juniors' voice will be detected through voice-matching when a kid accesses it. You will be required to have your Google account managed via Family Link and also enable Voice Match to be able to use the new features. There is no set date that Google will release these updates however it will be within the coming few weeks but before the end of 2022.
Advertisement - Continue reading below
---
Also Read:
---
How to Access The New Parental Control Features
For you to access the new Google Assistant features once the updates are sent out follow the steps below.
Create a Google Account using the Family Link application from Google
Next, add your kid's voice to any applicable smart device. This helps Google Identify the kid when they use it.
Now go back to Family Link and choose Control Content Restrictions
Next, choose Google Assistant
Finally, select Parental controls
You can now customize your Kid's experience based on what you see fit or unfit for their consumption
Is this a big relief for you are a parent or caregiver of children who have access to Google Assistant? Kindly, let us know via the comments section below. Anyway, we will keep an ear out for you to keep you in the know for when updates start rolling out.
---
Also Read:
---