In the world of smartphones, finding a device that balances affordability and quality can be quite challenging. Fortunately, TECNO launched its Spark 10 lineup across various African countries including Uganda, Nigeria, and Kenya a couple of weeks ago. TECNO's Spark phones have earned a reputation for being affordable and mid-range devices that provide a well-rounded user experience.
In this review, we will explore the features, performance, and overall value of the TECNO Spark 10. We'll share our first-hand experience with the device to help you decide if it's the right fit for you.
Advertisement - Continue reading below
What You Need to Know About TECNO Spark 10 Pro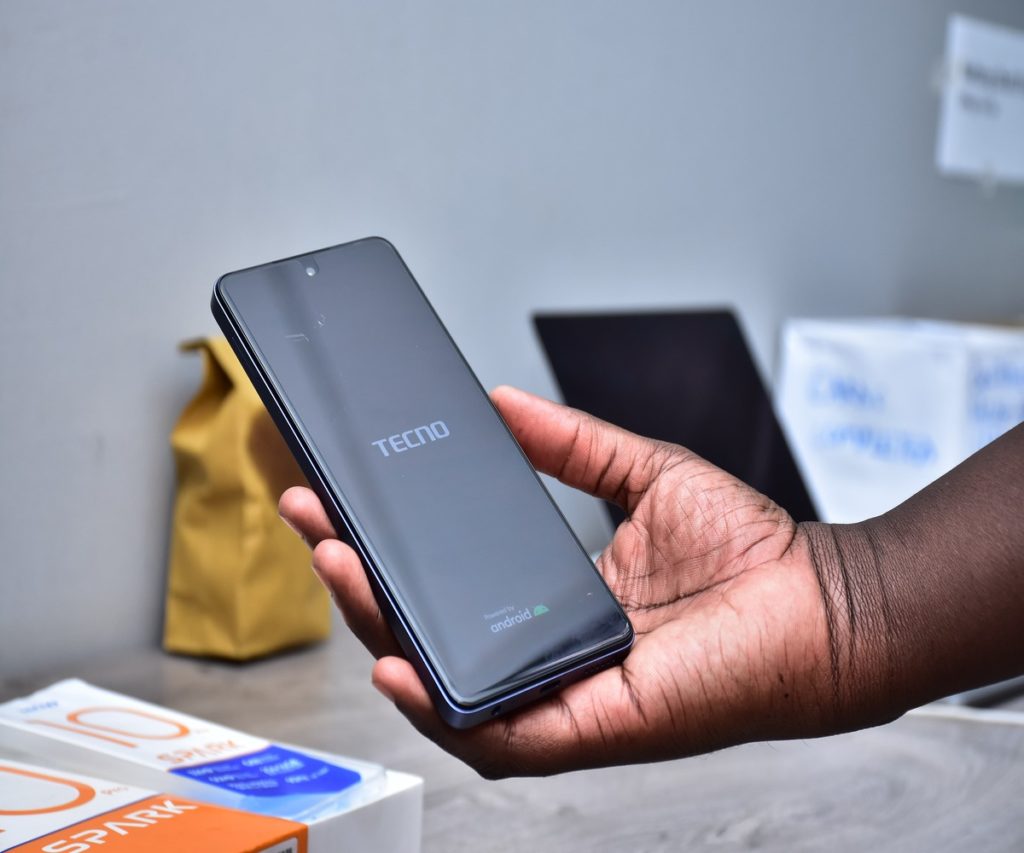 The Spark 10 series is available in three different versions i.e. baseline TECNO Spark 10C, TECNO Spark 10C, and TECNO Spark 10 Pro. The differences are small; TECNO Spark 10 Pro is top of the line with two color options Starry Black and Pearl White.
It's running 2022's MediaTek's gaming processor G88, with a 90Hz refresh rate, and a 5,000mAh battery with 18W wired charging. Elsewhere, It's also one of the few remaining phones with a 3.5mm headphone jack for wired listening and comes with wired headphones in the box as well. USB-C ports and expandable microSD card ports complete the port setup.
For the operating system, TECNO Spark 10 Pro is running the latest Andriod 13 with HiOS 12.6 and in the most TECNO fashion, there is no official communication regarding future updates. The custom HiOS has some cool unique features which have been my highlights while using the phone. From auto-recording phone calls to custom gestures, HiOS has come a long way from the last time I used it.
What's Good?
Perhaps the best thing about the TECNO Spark 10 Pro is its stylish design. The boxy design and rear glass panel ensure a comfortable grip and do a good job of hiding fingerprints. It took me going on jogging with the phone while holding it to see my fingerprints on the back. My girl wanted to hold on to the phone forever because of how it looked.
In terms of display, the phone is not that bad. It comes with 6.8 inches 1080p IPL spanner with a refresh rate of 90Hz making scrolling and using the phone smooth. The colors produced by the display are vibrant but being an IPS LCD screen, do not expect the same viewing experience with AMOLED screens. If you are the type that likes using the phone outdoors under direct sunlight, it's going to be a little hard to see the screen. I had problems with my adaptive screen brightness as it continuously refused to adjust screen brightness when I am outdoors and had to manually increase brightness.
For performance, the 5,000mAh battery and a modest gaming processor are a match made in heaven. We will take a detailed look at them in a later section about the battery life. It has just enough power to skate through everyday activities like scrolling through Twitter and social media. I managed close to four days of use on a single charge had it been I didn't run the Geekbench GPU and CPU tests.
Advertisement - Continue reading below
I kept gaming to a minimum on the TECNO Spark 10 Pro as it's not equipped to handle more demanding games, but lightweight titles run without issue. My go-to game is still Temple Run, just so you know I didn't do any form of extensive gaming with the device.
Benchmark tests put the phone on par with the phones in its price points. Here are the highlights of the results. You can find the full results here including the comparison with other mid-range phones like Samsung Galaxy A14.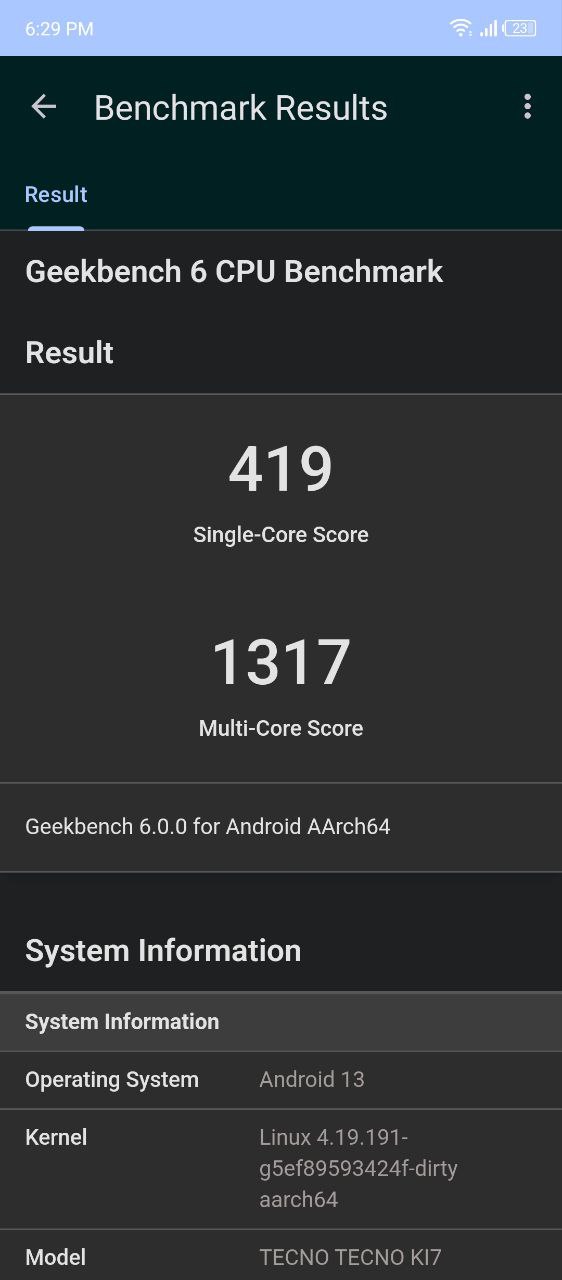 A few other features I enjoyed using have been the NFC(Near Field Communication) technology, which helped with transferring music and file from my old Samsung. The fingerprint scanner was super fast and the general software experience which was phenomenal.
I know HiOS has come under heavy criticism about its bloatware and number of preinstalled apps but my experience with HiOS 12.6 has been remarkable so far. You can delete or disable the bloatware, such as Visha Player, Welife, BoomPlay, and various HiOS apps. Slandering TECNo for bad software experience seems to be a thing of the past.
What's Not So Good?
My complaints about the TECNO Spark 10 Pro are few. The 8GB RAM that comes with the phone is limited for multitasking and heavy tasks like playing games per se. There is an option to increase the RAM to 16GB with the virtual RAM but I wouldn't recommend it as the differences are negligible.
---
READ ALSO: What's the Best Tecno Phone You Can Buy in 2023? Here's the Answer.
---
TECNO Spark 10 Pro Camera Review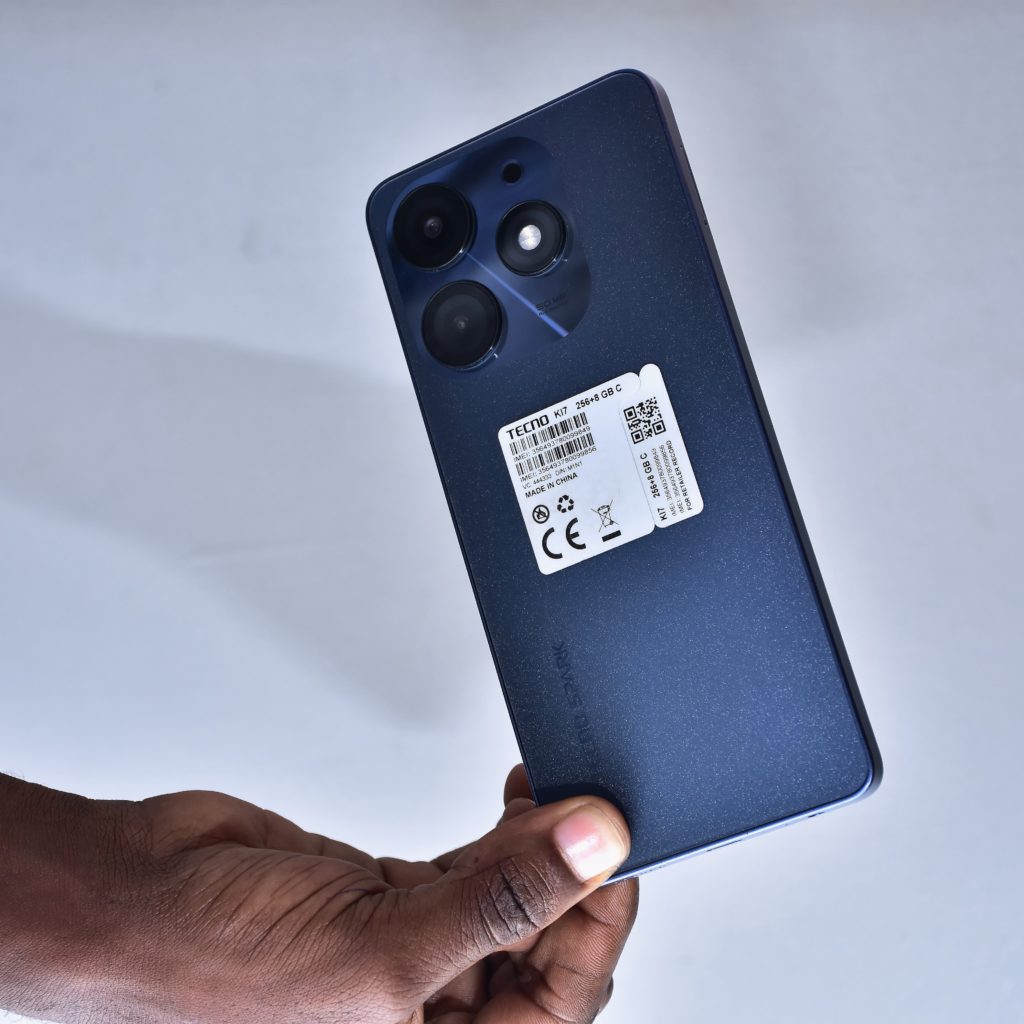 The TECNO Spark 10 Pro comes with a 32 MP front-facing camera and the 50 megapixel back camera took some decent impressive photos. I put that 50MP sensor through the bulk of the testing, making the most of the hot and sunny days of Kampala.
Most standard daytime shots looked excellent and stunning. Spark 10 Pro takes bright and really good photos, the colors are true and in most cases, the sharpness was top-notch. It's only when you zoom into these images, you find out that the details aren't that great but still passable quality.
Advertisement - Continue reading below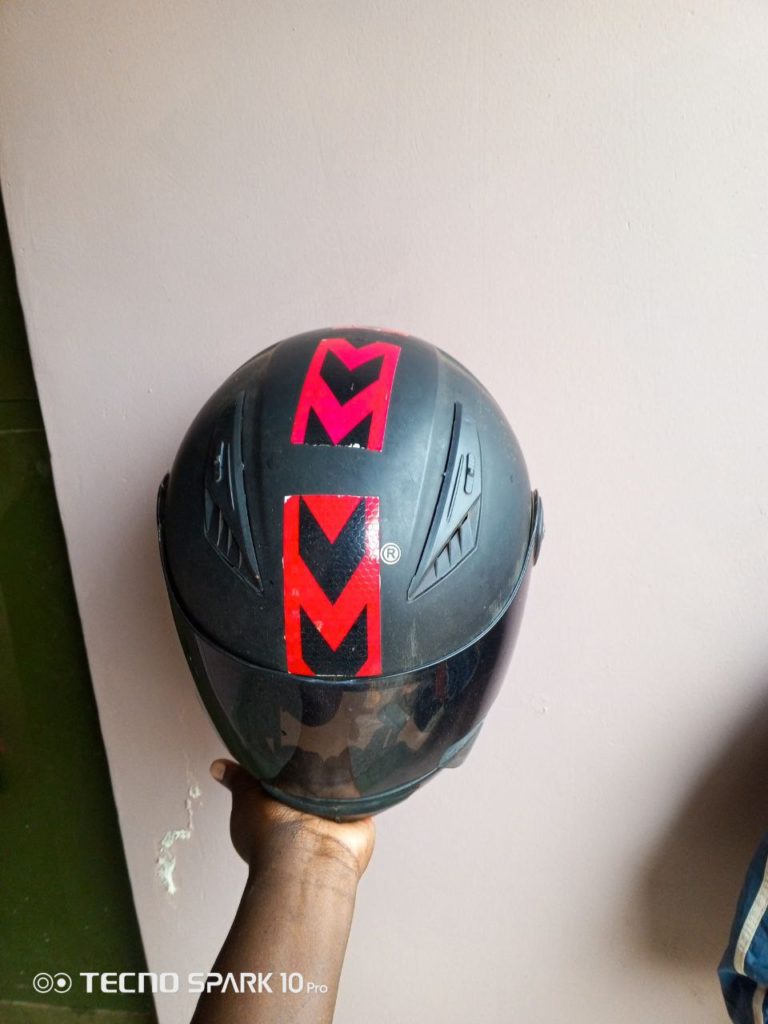 All the skyline and tree shots below are spot-on in their accuracy. Most distant objects are poorly captured. My only criticism is that the Night Mode needs some work. The depth sensor doesn't do any noticeable job under low-light environments. TECNO has an AI-dedicated lens but still doesn't do the job.
The images above have been resized for bandwidth. You can view the originals here. You'll also find pictures indoor pictures, selfie shots, and night photo samples when you open the link.
Battery Life
The 5000mAH battery life is superb. TECNO phones are known for their great battery life and Spark 10 Pro is no different. I managed to get up to 3 days and a half from active usage i.e. gaming, heavy internet usage, and other intensive activities(benchmark tests). Such levels of stress testing were to determine the battery's strength. I doubt a normal user would put the phone to such heights. From my test, it's safe to peg the Spark 10's battery life at 4 days.
TECNO Spark 10 Pro Price
Let's address the elephant in the room, Spark 10 Pro costs UGX703,000 in Uganda for the 256/8GB RAM model and UGX595,009 for the 128/8GB RAM version. At this price point, the phone is competing with Samsung, refurbished iPhones, Inifinx, and TECNO Camons which are superior. The only logical option is to buy the 128 + 8GB variant.
TECNO Spark 10 Pro Review: Verdict
I can easily recommend the TECNO Spark 10 Pro if you're looking for your first smartphone. It is a well-rounded device that offers excellent value for its price. Its large display, adequate performance, decent camera system, and long-lasting battery make it an attractive option for those looking for an affordable smartphone. The device's build quality and design are also noteworthy, making it a device that looks and feels more expensive than it is. If you're in the market for an affordable smartphone, the TECNO Spark 10 Pro is worth considering. We give it a rating of 4.0 out of 5.
TECNO Spark 10 Pro Specifications
TECNO Spark 10 Pro Specifications
Screen Size
6.8" inches FHD LCD Screen with 90Hz Refresh Rate
Resolution
720 x 1600 pixels
Processor
- MediaTek Helio G85 Chip with Mali-G52 MC2 GPU
Back Camera
- 50MP AI Triple Rear Camera with Dual Flash

Front Camera
- 32 MP camera
Battery
- Non-Removable 5000 mAh with 18W Fast Charge
RAM/Storage
- 128/8GB RAM
- 256/8GB RAM
Software
- Andriod 13
- HIOS 12.6
Network and Connectivity
- Bluetooth 5.0
- 2G, 3G, 4G
- WiFi 6
- USB Type-C
- microSDXC Card Slot
- Dual SIM Card
Color
- Starry Black
- Pearl White
Price
- UGX703,000 in Uganda
- N118,900 in Nigeria
- Ksh 20,500 in Kenya

Features
- Side-mounted fingerprint
- 3.5mm Audio Jeck