In the recent past, we have seen many content providers trying to diversify into various niches. I mean, DStv now offers home internet, Showmax which traditionally offered content streaming now offers live TV, and the list goes on.
Starting today, Netflix subscribers all across the globe can play five mobile games from within the Netflix app on their Android devices. These titles include:
Advertisement - Continue reading below
Stranger Things: 1984 (BonusXP),
Stranger Things 3: The Game (BonusXP),
Shooting Hoops (Frosty Pop),
Card Blast (Amuzo & Rogue Games), and 
Teeter Up (Frosty Pop).
Worth noting is that these Netflix Games won't have ads or support in-app purchases like other freemium Android games we know. And that's also another thing to note. Netflix Games are currently only available on Android.
For users on Android mobile phones, you'll see a dedicated games row and games tab where you can select any game to download. For Android tablet users, there is now a dedicated games row or be able to select games from the categories drop-down menu to download and play.
Availability
Netflix says that mobile games are available in as many languages as the streaming service is offered in. As such, the games will default to the user's Netflix profile language. For users whose language is not yet available, Netflix games will default to English.
Also worth noting is that this is available across various profiles in the same account as long as there is an active Netflix subscription. This means that multiple mobile devices on the same account can all have access to Netflix Games.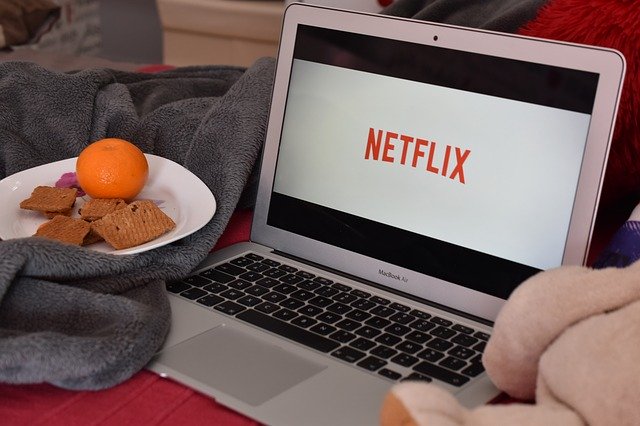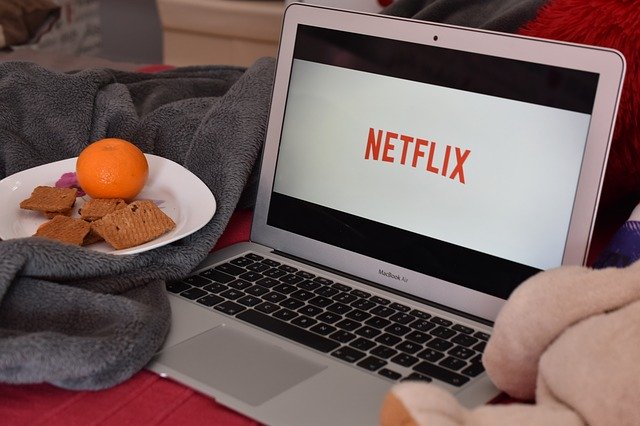 Age-restriction
Kids often need to be highly monitored and by default, Netflix Games aren't available on Kids' profiles on the platform. These can, however, be enabled but you'll need to set up and enter your Netflix PIN.
Connectivity
In this connected age, many games default to requiring a network connection to work properly while some don't. The same applies to Netflix Games. While some mobile games may require an internet connection, others will be available to play offline.
Advertisement - Continue reading below
Catalog
Admittedly, only five games at launch is a pretty slim portfolio. However, Netflix Promises more games will be coming to the platform over the coming few weeks and months so while there might not be anything for your specific taste right now, this could change.
---
Read More
---
Conclusion
Netflix is clearly thinking out of the box in terms of its offerings. Only recently, we saw users in Kenya get a new Free Plan, albeit with a few limitations. With these Games, the company is targeting the casual gamer and that kind of move is admirable.
We can only hope to see the company working in haste to avail these services to users on iOS and other platforms where Netflix is available if they really want to push the envelope because the competition isn't slacking either.