In 2019, Netflix launched a mobile-only plan in India and Malaysia. After the launch, we asked questions on if we are to expect the same plan type in Africa. Well, fast forward to July 2021, Netflix has launched a mobile-only plan in Nigeria, Kenya, South Africa, and other SSA countries.
Usually, new mobile-only plans on Netflix are cheaper than the standard plans and also stream shows and movies at a lesser quality. Before this launch, Netflix plans were priced at around $7.99 for the Basic plan, $9.99 for the Standard plan, and $11.99 for the Premium plan.
Advertisement - Continue reading below
In this post, we'll take you through all the things you need to know about Netflix's newly released mobile-only plan in Africa.
---
READ MORE: Top 10 Nollywood Movies to Watch on Netflix (2021).
---
Netflix's Mobile-only Plan Summary
How Much Does it Cost?
Netflix's new mobile-only plan costs a cheap $3.99. This is about 50% lower than the Basic plan. This also means that the mobile-only plan costs a monthly subscription of ₦1,200 in Nigeria, KSh 300 in Kenya, and R49 in South Africa.
To put in context, the price of one month's Netflix subscription is now as cheap as data in Nigeria.
Devices Supported & Viewing Quality
As the name suggests, users on a mobile-only Netflix plan will only be able to stream movies on mobile devices – phones and tablets. However, they will have access to all the titles on Netflix for the particular location they are in.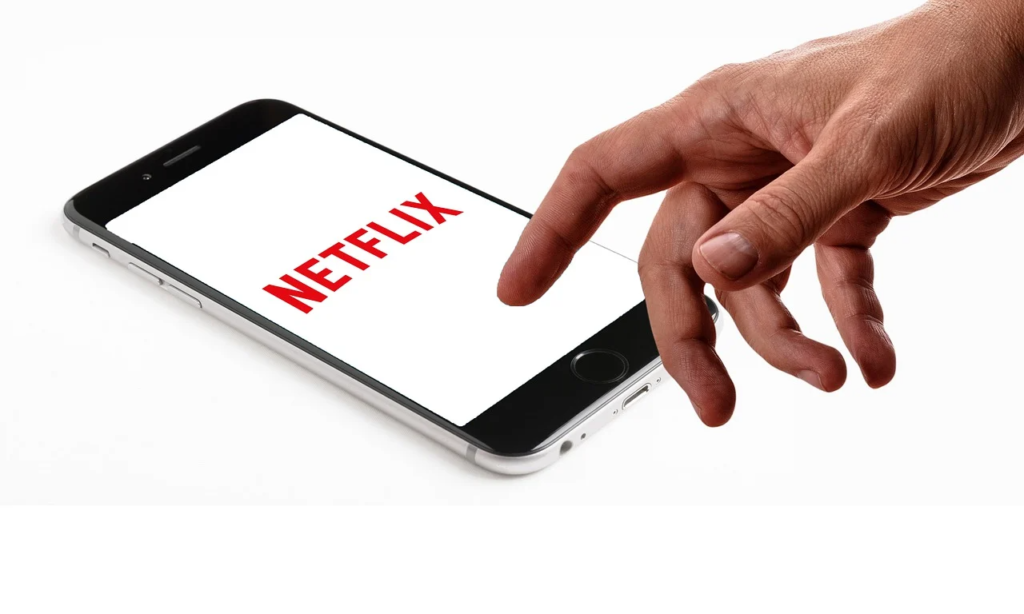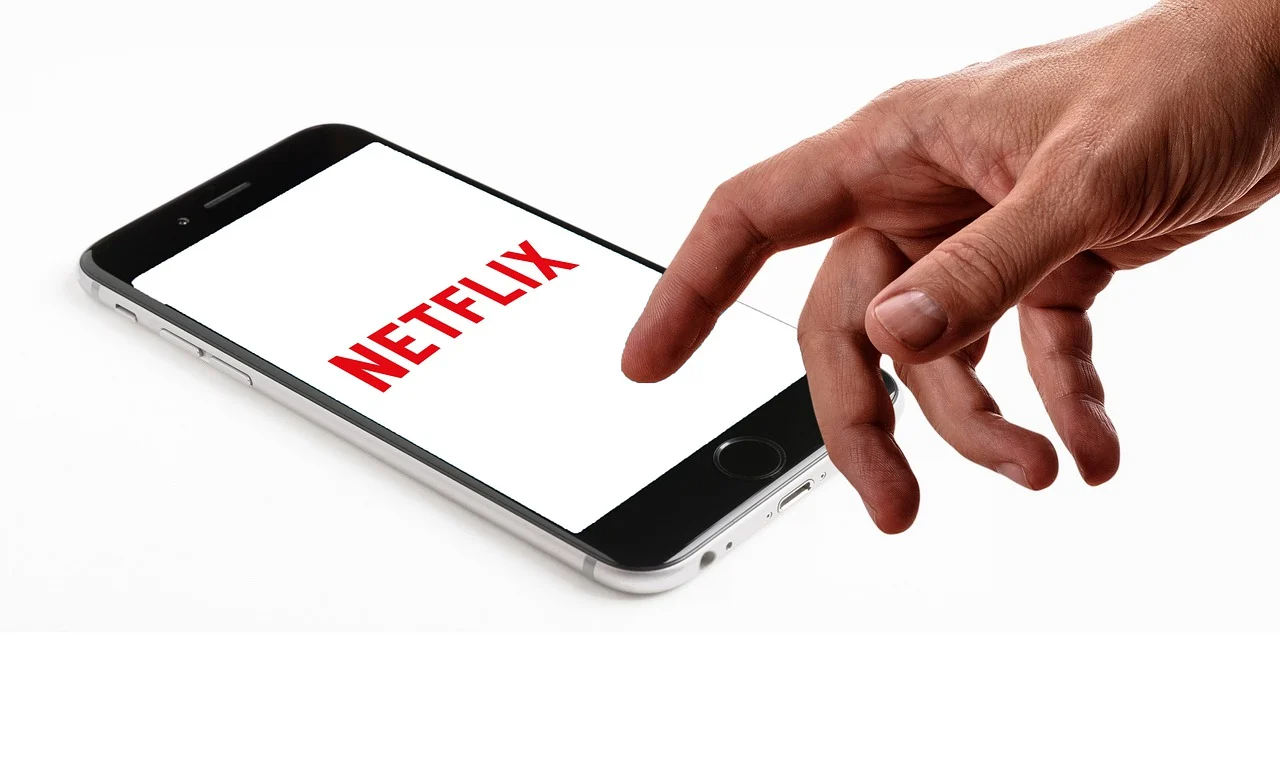 Viewing quality for this plan while streaming will only be in 480p resolution. This is the least resolution you can get while viewing shows on Netflix. And understandable too, giving the price of the plan.
Advertisement - Continue reading below
Support for Play Partial Download
Users on this plan will also be able to watch movies and shows before it completes downloading. This is called Play Partial Download. So, a user can choose to start watching a movie before it completes downloading, especially when there's a poor internet connection. And when they regain a strong internet, they choose to either continue watching or finish downloading.
Why Netflix's Mobile-only Plan?
You might be wondering why Netflix decided to release a mobile-only plan that costs ways less than its regular plans. Well, there are a couple of pointers as to why.
Competition: Showmax and IrokoTV both have plans that are targeted at mobile users. Hence, it only makes sense that Netflix doesn't leave money on the table with this segment.
Africa's Mobile first market: Africa's a mobile-first market and Netflix recognises this. By 2025, 475 million people will be using the mobile internet in Nigeria and South Africa markets. So the company is optimising for this early enough.
Download-heavy users: Because of the cost of internet, people prefer to download shows here as opposed to stream them. Netflix's VP of Product Innovation, Keela Robinson, said: "We always want to make it easier for members to access their favourite series or movies regardless of language, device, connectivity, or location…" and that informed adding the Play Partial Download feature to this plan.
And that's about everything you need to know about the newly launched Netflix mobile-only plan. If you have more questions or clarifications to make about this, please use the comments section below.