Have you ever been in a situation where you want to post a status on WhatsApp, but it just won't send? It can be frustrating, especially when you have something important to share with your contacts. Don't worry; you're not alone. Many WhatsApp users have experienced this issue. In this post, we'll show you how to fix the problem and get your status up and running again.
1. Check Your Internet Connection
The first thing you need to do is check your internet connection. WhatsApp requires a stable internet connection to send and receive messages, including status updates. If your internet connection is weak or unstable, your status won't send. Here's what you can do:
Advertisement - Continue reading below
Check if your Wi-Fi is on and connected to the internet
If you're using mobile data, make sure it is turned on and has enough signal strength
Try turning airplane mode on and off to reset your connection
Restart your device, which can sometimes fix connectivity issues.
By doing these simple checks, you may be able to resolve the problem and get your status sent again. If the issue persists, move on to the next section.
---
Related: How To Protect Your WhatsApp From Being Hacked
---
2. Clear WhatsApp Cache and Data
Clearing WhatsApp cache and data is another way to fix the status not sending problem. This process will clear all the temporary files and data that may be causing the issue. Here's how to do it:
Go to your device Settings and select Apps & notifications
Find WhatsApp and tap on it
Select Storage & Cache, then tap Clear cache
If clearing the cache doesn't work, tap Clear storage or Clear data (this will clear all your WhatsApp data, so make sure to back up your chats first).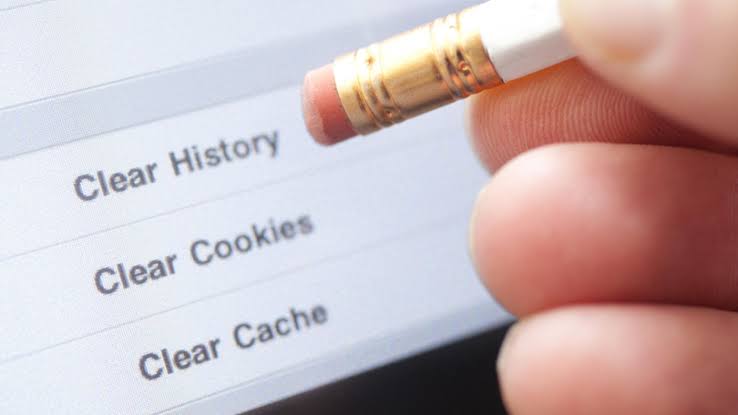 This process will reset your WhatsApp settings, and you may need to log in again. However, it can fix the status not sending problem and give you a fresh start on the app.
---
Related: Here is How to Create a WhatsApp Poll in a Group
---
3. Update WhatsApp
If you've tried the above solutions and your status still won't send, it may be time to update WhatsApp. An outdated version of the app can cause various issues, including the status not sending problem. Here's how to update your WhatsApp:
Advertisement - Continue reading below
Go to Google Play Store (Android) or App Store (iOS)
Search for WhatsApp and tap Update (if an update is available)
If you don't see an update option, it means you're using the latest version of the app.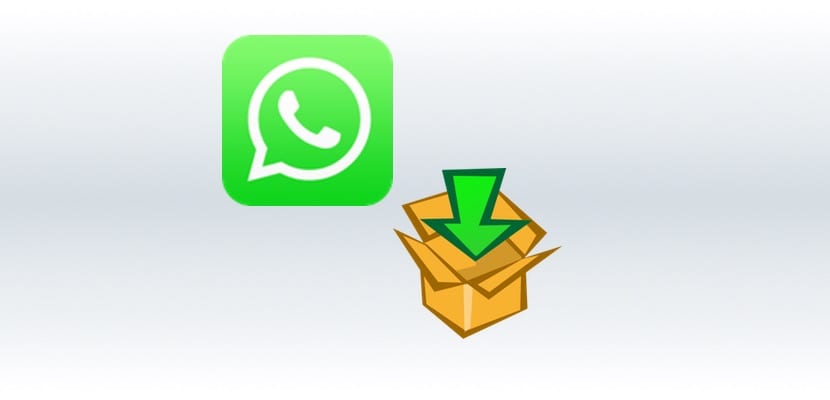 Updating WhatsApp can fix various bugs and issues, so it's always a good idea to keep your app up to date.
---
Related: WhatsApp Call Not Working: Here are 5 Ways To Fix It
---
Conclusion
WhatsApp status not sending can be frustrating, but it's usually a simple problem to fix. By checking your internet connection, clearing WhatsApp cache and data, and updating the app, you can get your status sent again. If you've tried all these solutions and the problem persists, you may need to contact WhatsApp support for further assistance. We hope this post has been helpful in resolving the issue and getting you back to share your status with your contacts.