The introduction of the WhatsApp call and video features was received with a lot of excitement from users. It meant that users no longer have to spend so much on airtime just to make those long calls.
Update: As of Tue, 25th, Oct 2022, some users are reporting downtime for Whatsapp text and voice calls. Downdetector has received more than 2,000 reports from users in Japan, Indonesia, Uganda, Zambia, Chile, Germany and more countries. It seems to be a global outage. There are no details from Whatsapp social media channels yet.
Advertisement - Continue reading below
With mobile data and a strong internet connection, users can spend long hours making phone calls without being bothered about running out of airtime.
But just like any other mobile or web application, occasional glitches while using some of its features are inevitable. Here are some common solutions to try out when you are unable to use the WhatsApp call or video feature.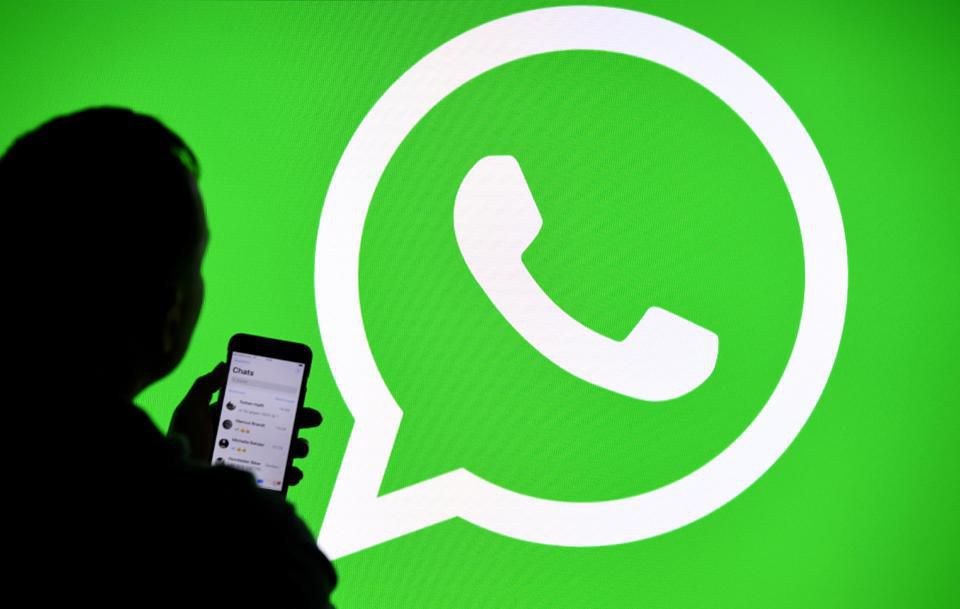 1. Restart Your Phone
This is the first thing you should do when trying to troubleshoot any problem on any smartphone or any device at all.
As you use apps, they fill up your phone's RAM. And even after closing some of these RAM-hungry apps, they might not be completely closed and could still be running in the background. This can prevent other apps from using RAM and functioning properly. Switching it off and back on will free up the RAM on your device.
2. Grant Necessary Permissions
For the WhatsApp call feature to work, it needs permission to make use of your phones' camera and microphone. So, if you're having issues making use of the WhatsApp call or video feature, you should check that you have granted it the necessary permissions.
To do this, go to 'Settings' on your Android phone and click 'Apps'. Next, scroll till you find WhatsApp, then click on it. Select 'Permissions' and toggle on the 'Camera' and 'Microphone' options.
Advertisement - Continue reading below
Related Article: How To Block People From Adding You to WhatsApp Groups
3. Check Internet Connection
The WhatsApp video and call feature is designed to work only when your device is connected to the internet. Make sure you have an active mobile data plan (or internet subscription), or the Internet/WI-FI network you're connected to is active and has strong network strength.
4. Conflicting Third-Party Apps
Some third-party apps (VPN, for example) installed on your device could be interfering with WhatsApp, preventing you from making voice and video calls. Other security apps like anti-virus could also be messing with your permission settings. You should try temporarily deactivating these conflicting apps to see if you can now make WhatsApp calls.
Related Article: 10 little known WhatsApp Tips and Tricks you probably didn't know
5. Reinstall or Update WhatsApp
If the problem still persists after trying the above tips, you should consider reinstalling the app. Before you do that, however, make sure you backup your WhatsApp chats to avoid losing them when you re-install the app.
Also, if you're still using an older/outdated version of WhatsApp, you should consider updating it as the issue might be with the app itself, and updating it to the latest version might just be the solution.
Related Article: How to Restore Whatsapp Messages When You Get a New Phone
6. WhatsApp could be down
Reasons your Whatsapp calls are not working might be because of an outage from Whatsapp itself. Such outages are rare but happen sometimes. For instance on 4th of Oct 2021, Whatsapp along with most of Facebook, Messenger and Instagram experienced global outage. When this happens, all you do is simply wait it out until the company fixes the problem.
Advertisement - Continue reading below
If you are still unable to make WhatsApp calls after trying all of these, you should contact WhatsApp support. To do this, open WhatsApp, navigate to Settings, scroll down to 'Help' and select 'Contact us'.
7. Aftermarket WhatsApp apps and mods
While strongly discouraged by WhatsApp and all security experts, third-party modded versions of WhatsApp like GBWhatsApp, YoWhatsApp, and WhatsApp Plus are pretty popular for the features that they include on top of the base WhatsApp app.
Many of these apps also include a feature that lets users select who can call them, including an option to not accept WhatsApp calls altogether. Should the person on the other end of the line have this feature enabled, you might not be able to place a call to them.