Google's Android 14 made a grand entrance at Google I/O 2023, showcasing a range of new features and enhancements. With a focus on customizability and harnessing the power of AI, Android 14 aims to provide users with a more personalized and engaging mobile experience. Let's explore some of the exciting announcements made during the event.
Major Google Android 14 Features
Customizable Lock Screens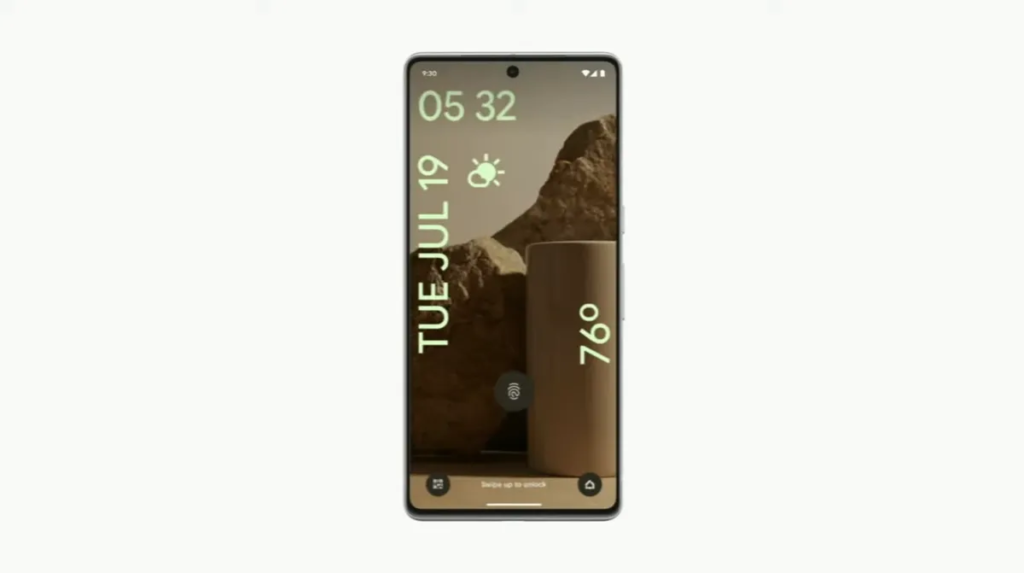 Taking a cue from iOS 16, Android 14 introduces highly customizable lock screens. Users can now switch out their lock screen clock with a variety of options, enabling greater personalization. Additionally, a more flexible interface rearranges data such as weather conditions and dates on the lock screen, enhancing user convenience and aesthetic appeal.
Advertisement - Continue reading below
---
Related: Android 13: Here Are the New Top Features
---
Enhanced Quick Action Buttons
Android 14 offers increased flexibility with quick action buttons at the bottom of the screen. Users can customize these buttons, allowing them to switch to different options such as a QR code scanner, flashlight, and more. This customization empowers users to tailor their device's functionality to their specific needs and preferences.
Monochrome Theming Option
Building upon previous beta releases, Android 14 introduces a new monochrome theming option. This feature allows users to apply a monochromatic color scheme throughout the user interface, providing a sleek and cohesive visual experience. The monochrome theming option enhances aesthetics and offers a fresh design choice for users.
---
Read More: Google Maps Immersive View: You Can Now Preview Your Route in 3D on Google Maps
---
AI-Generated Wallpapers
Android 14 introduces an exciting feature that leverages AI technology to generate wallpapers. Using Google's text-to-image diffusion model, users can simply describe their desired wallpaper and specify the style they prefer. The AI then generates unique background art based on these inputs, providing users with an extensive range of creative and personalized wallpaper options.
Ultra HDR Support
Android 14 brings enhanced photography and video capabilities with Ultra HDR support. This feature enables users to capture and view images with crisper shadows and more vibrant colors, delivering an "all-around amazing definition." While specific details about Ultra HDR are yet to be disclosed, it promises to elevate the visual experience and offer stunning image quality.
Advertisement - Continue reading below
Enhanced Find My Feature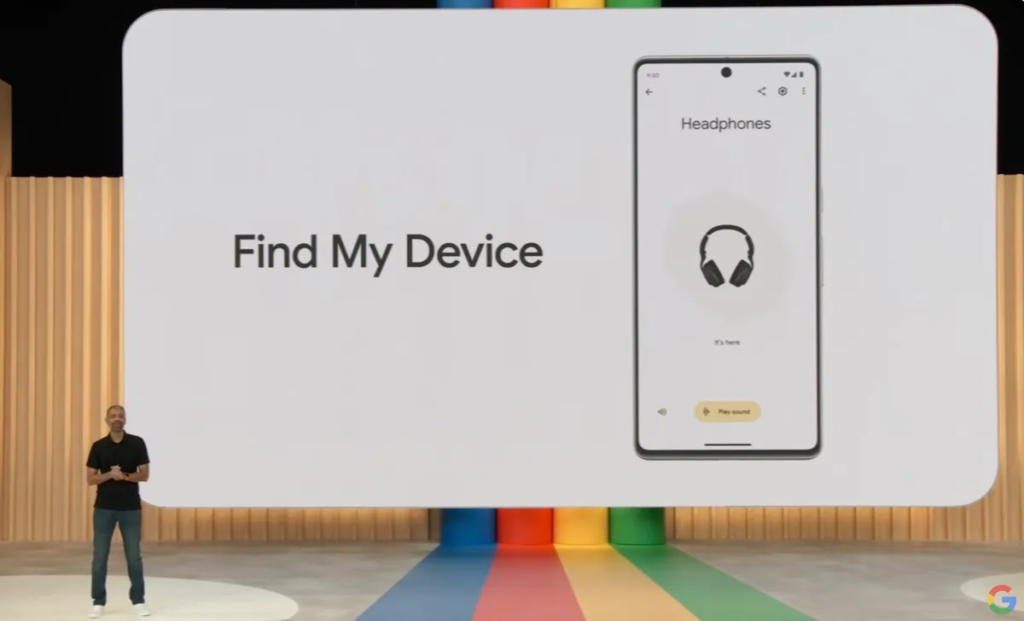 Google has revamped its Find My feature to leverage the extensive network of Android devices. With Android 14, users can utilize nearby Android devices to locate their missing devices more effectively. For instance, if you misplace your Google Pixel buds at the airport, Android 14-powered phones in the vicinity can assist in pinpointing the location of your device. This collaborative approach enhances the chances of recovering lost devices.
---
Related: How to Officially Install Android Apps on Windows 11
---
Emoji and Cinematic Wallpapers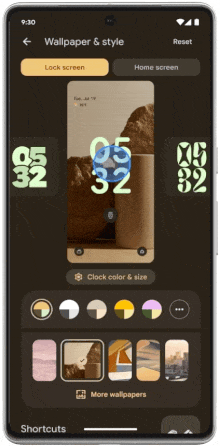 Android 14 introduces captivating wallpaper options, including emojis and cinematic wallpapers, adding a touch of creativity and interactivity to the user experience.
Emoji Wallpapers: Users can now create unique wallpapers for their home and lock screens by selecting up to fourteen different emojis.
Cinematic Wallpapers: Android 14 takes personalization further by introducing cinematic wallpapers. Users can transform their favorite photos from the camera roll into dynamic 3D images with motion effects.
Material You
Material You is a new design language that was introduced in Android 12. It allows users to customize the look and feel of their device by choosing colors and themes from their wallpaper. Material You is also being extended to other Google products, such as Chrome and Gmail.
In Android 14, Material You is getting a number of new features and improvements. These include:
More colors and themes
More personalization
More consistency
---
Related: Google Still Hasn't Given Up on RCS
---
Android 14 Release Date
The official release date is not officially known yet, but likely in August or September. However, Google has released several developer previews and betas of Android 14 leading up to the final release. The first developer preview was released in February 2023, and the first beta was released in April 2023. Google is expected to release a few more betas before the final release.

Image Credits by Android Police
Advertisement - Continue reading below
Conclusion
Android 14 is still under development, so it is possible that some of these features may change before the final release. However, it is shaping up to be a major update with a number of new features that will make Android even more powerful and user-friendly.
As we anticipate its release, Android enthusiasts can look forward to an upgraded mobile experience that reflects their unique preferences and harnesses the power of artificial intelligence.