In a move that has sent shockwaves through the tech world, Elon Musk, the maverick billionaire and CEO of SpaceX and Tesla, has rebranded Twitter as 'X'. This audacious move comes after Musk acquired the social media giant for a staggering $44 billion in late October.
The acquisition was followed by a series of mass layoffs, signaling a significant overhaul of the platform.
Advertisement - Continue reading below
---
Related:
---
The first noticeable change was the replacement of Twitter's iconic bird logo. The familiar blue bird, which had become synonymous with the platform, was replaced by a simple, yet bold 'X'. This change was not just a cosmetic one, but a symbolic representation of the new direction Musk intended to steer the platform towards.
In a further twist, Musk redirected X.com, a domain he has owned since his PayPal days, to Twitter.com. This move was seen as a nod to his past and a hint at his vision for the future of the platform. The Twitter website now features the same 'X' logo, marking the end of an era for the blue bird.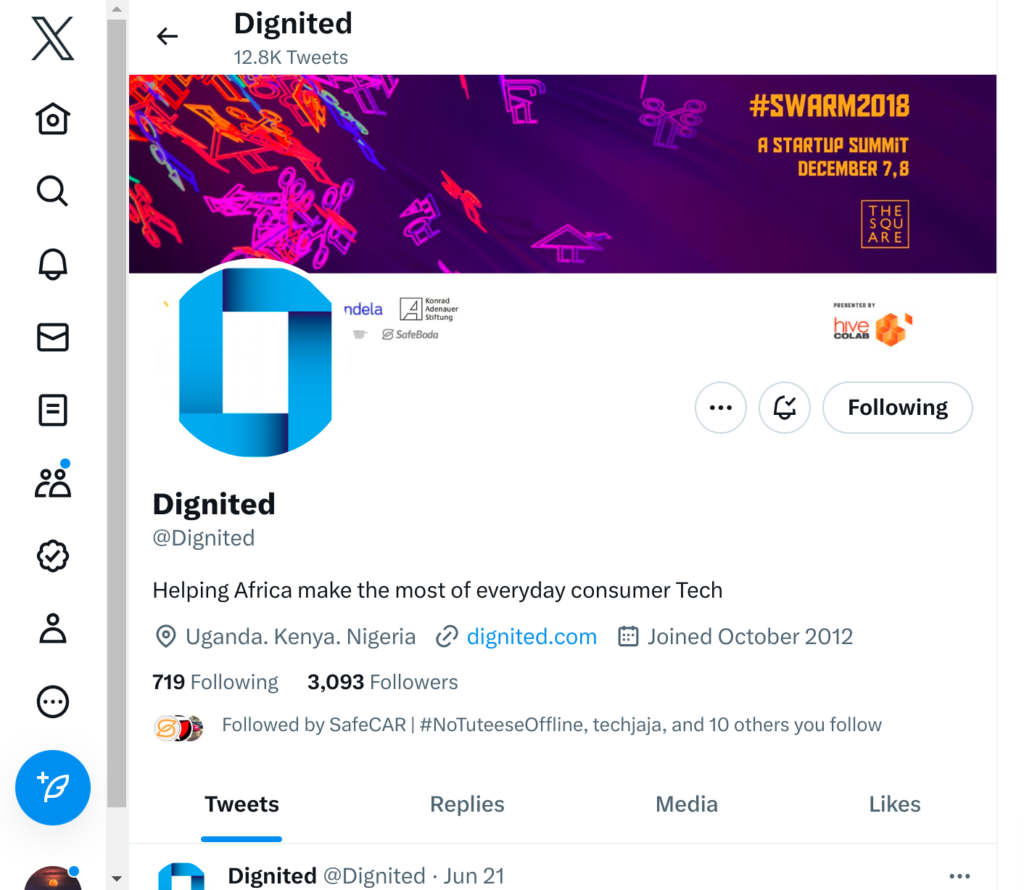 Twitter's rebranding came at a time when the platform was teetering on the edge of bankruptcy, facing steep losses in ad revenue. The once-popular social media site had been struggling to compete with newer, more innovative platforms.
In stark contrast, Meta's Threads has been on a meteoric rise, surpassing 100 million signups in its first week. The success of Threads has been attributed to its innovative approach to social media, offering users a more immersive and interactive experience.
---
Related:
Advertisement - Continue reading below
---
Musk's rebranding of Twitter as 'X' has been met with mixed reactions. Some see it as a bold move by a visionary leader, while others view it as the whims of an unstable leader. Regardless of the differing opinions, there's no denying that Musk's takeover hasn't gone quite according to his, or many others' expectations.
While speaking on the subject of the Twitter rebrand, current CEO Linda Yaccarino said ina tweet:
"It's an exceptionally rare thing – in life or in business – that you get a second chance to make another big impression. Twitter made one massive impression and changed the way we communicate. Now, X will go further, transforming the global town square."

Linda Yaccarino, Twitter CEO — on the name change on Twitter
Clearly, she thinks this will breathe new life into a platform that is visibly on the brink of extinction.
The future of 'X' under Musk's leadership is uncertain. Will it rise like a phoenix from the ashes of its present in the future, or will it succumb to the same fate as many of its wannabe alternatives? Only time will tell.
Rebranding of Twitter as 'X' is a testament to Elon Musk's audacious leadership style that's seen SpaceX and Tesla become the massive companies that they are today. It's a bold gamble, one that could either save a sinking ship or hasten its descent. As we watch this space, one thing is clear – social media will never be the same again.
Advertisement - Continue reading below