As sad as it sounds, in 2023 we have to pay for cloud storage to have things work smoothly. Google's services are super engrained in our lives today with Google Photos, Google Drive, Gmail, and many more being part of our workflow.
Yes, these monthly rates aren't very steep but it quickly adds up, especially if you find yourself paying for more storage than you need. Of course, Google allows you to share that with family and friends so you're not all stuck paying for extra storage.
Advertisement - Continue reading below
---
Related:
---
So should you find yourself in a situation where you are paying for a higher tier of Google One and want to downgrade, how do you go about that? I mean if you try to do that on Google One for the web, it feels like Google just wants to up-sell you with even more storage.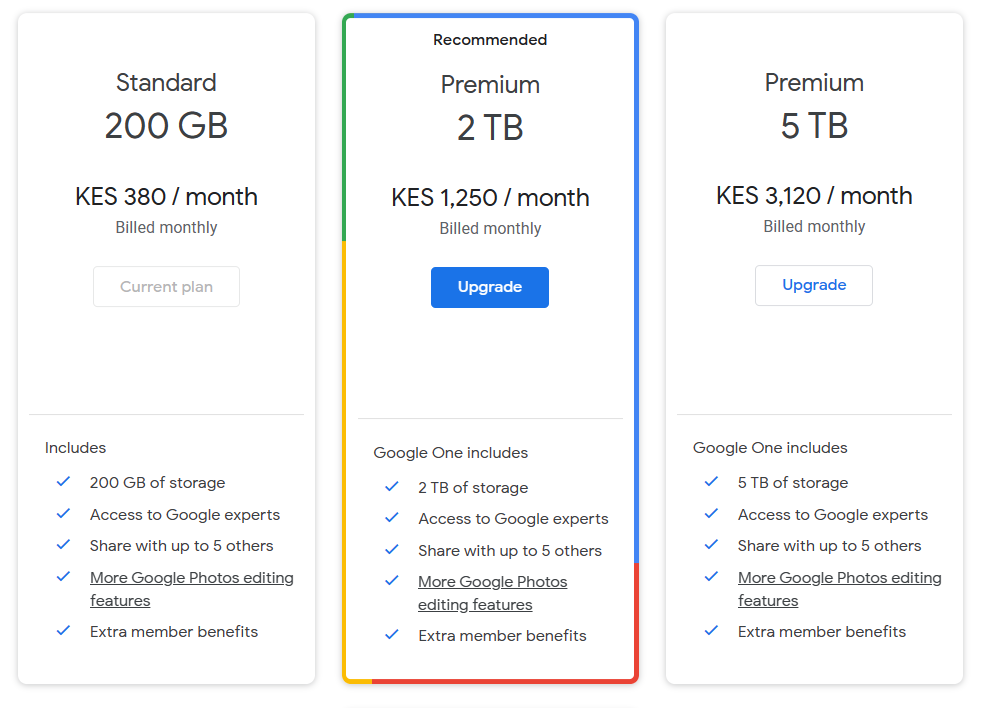 Well, after fiddling with these menus, I think the easiest way is to do this on mobile so grab your smartphone and install the Google One app from the Google Play Store or Apple Store.
Downgrade your Google One plan
Open the Google One app on your phone
Scroll down to the Google One membership section and tap on Upgrade
Scroll down and select Show All Plans.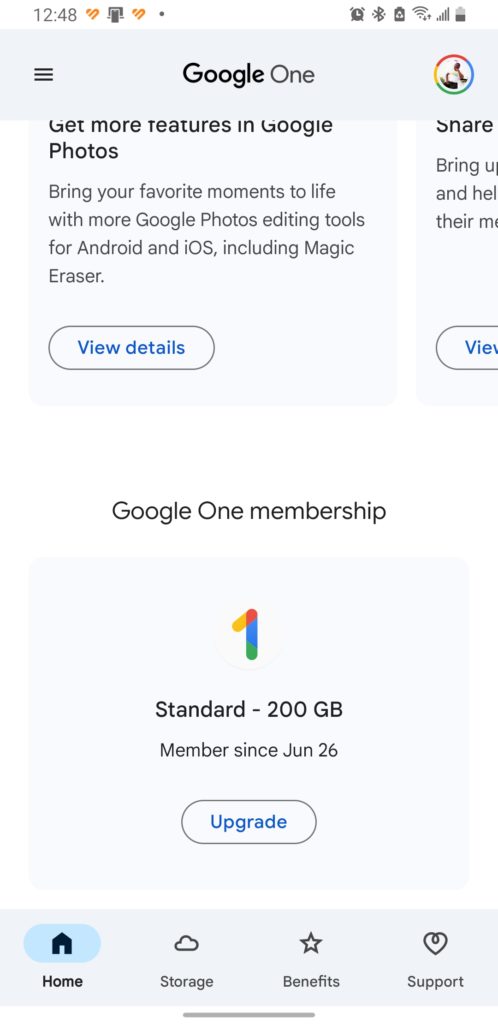 Scroll to the very bottom and find the Downgrade options.
Select the lower-tier package
Confirm that you want to reduce storage.
You'll get a confirmation email. On the start of the next month of your plan, your plan will be canceled or downgraded.
Alternatively, if you found a deal elsewhere and you want to migrate everything and cancel your Google One subscription, simply follow this.
Cancel your plan
Under your current plan, click Cancel plan.
You should also note that Canceled plans are non-refundable and can't be transferred from one Google Account to another so only cancel if you have found a way to relocate your files with a service like takeout.
Featured Image courtesy
Advertisement - Continue reading below