Uganda's very own homegrown tech aficionado Titus Mukisa of Softek IT Consult broke the internet last week when Techjaja reported that he had released the WhatsApp Dual app.  These tweaked versions-called Mods- of the world's most popular messaging app have been floating around the internet ever since the release of WhatsApp in 2009 so this development shouldn't have been an earth-shattering achievement in itself. Rather what should have been impressive about this all would be the fact that a Ugandan had managed to do it.
But here's the thing: WhatsApp Dual app tweaked by Titus Mukisa didn't work as it should. For us at least. Neither is it a real app for we couldn't find anything special about the apk to prove Titus had done his magic. The real thing, GBWhatsApp V 3.9 on the other hand worked perfectly when we tested it. This site has a list of all the WhatsApp Mods (Modifications) which together fall under the category called 'WhatsApp Dual'. Renaming an app doesn't mean one has 'tweaked' it. Far from it.
Advertisement - Continue reading below
We went ahead nonetheless and downloaded Titus Mukisa's apk from Zippyshare.(The apk has since been pulled from Zippyshare) Curiosity killed the cat as people tend to say and we just couldn't resist. The apk downloaded successfully on our testphones, HTC One V and Huawei Y330. However, we have nothing more to report on that matter for the installation refused to work on both smartphones as shown below.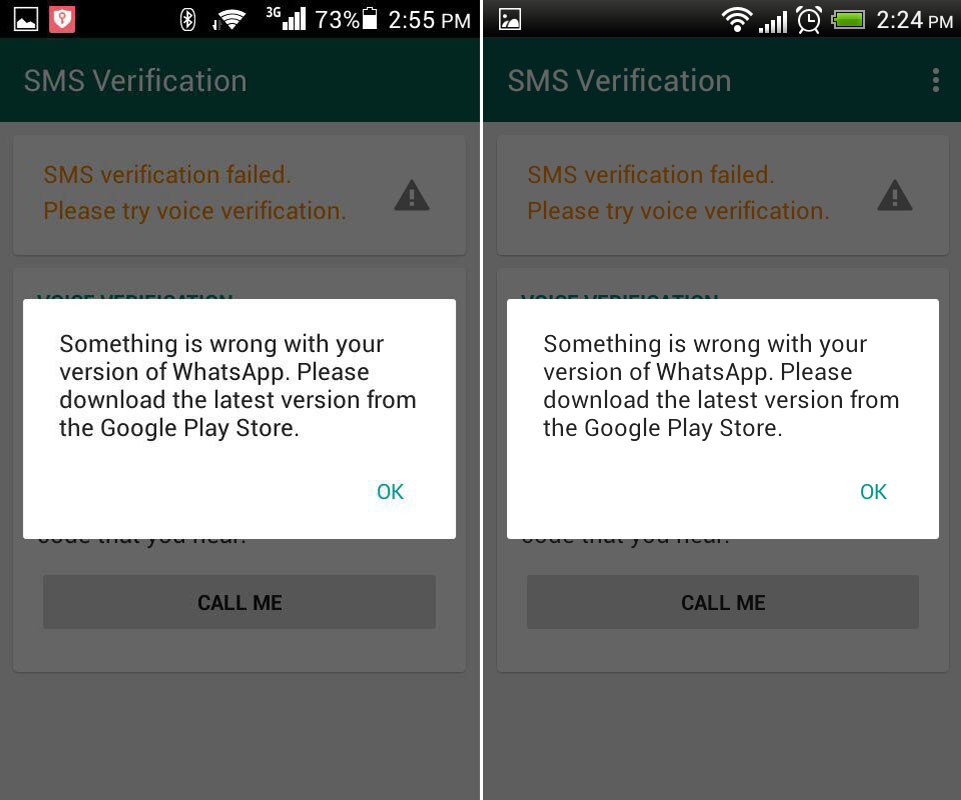 Did we not install it properly? Comment below and school us please.
Speaking of WhatsApp mods, special mention should go to what is undoubtedly the greatest WhatsApp Mod initially built by an XDA developer by the name of Rafalense. WhatsApp+ threatened to usurp WhatsApp's dominance for a moment there, not until WhatsApp/Facebook put their foot down and mercilessly shut them down. Read this enlightening article on how one developer felt about the demise of this app.
Advertisement - Continue reading below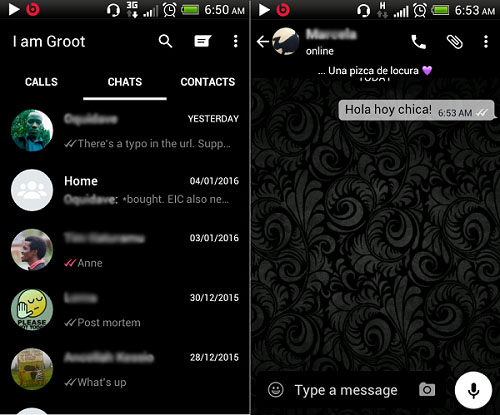 A mysterious Arab developer resurrected WhatsApp Plus (pictured above) and of course we had to download it. We asked the obvious question, 'Does it come in Black?' and YES it does. We dug deeper to understand the psyche of the developer but on not finding a single thing about him, panic set in. We imagined some sadistic hacker rigging our smartphones to detonate in our face so we hastily uninstalled the apk. Give it a spin if you dare.