Campus is an exciting time for anyone fresh out of high school. The freedom and independence from guardians and parents, the endless possibilities, the people from all over the world, the parties and memories waiting to be made.
With all that freedom comes the need to have your things in order. Your habits, your time management, your friendships and most of all, your finances and expenditure. It really pays to have discipline when handling your rather frugal finances while in campus. That said, for your banking needs, these are some of the options you have as a Kenyan student.
Advertisement - Continue reading below
The YEA Access Account is specifically designed for youth aged between 16 and 30. It helps people manage their funds wisely and prepare themselves for a finnancially wise future. Some of the perks that come with eing a YEA acccount holder include;
Minimum opening balance – Nil
Minimum operating balance – Nil
Ksh 550 for the debit card
Discounted bank cheques for fees payment for account holders only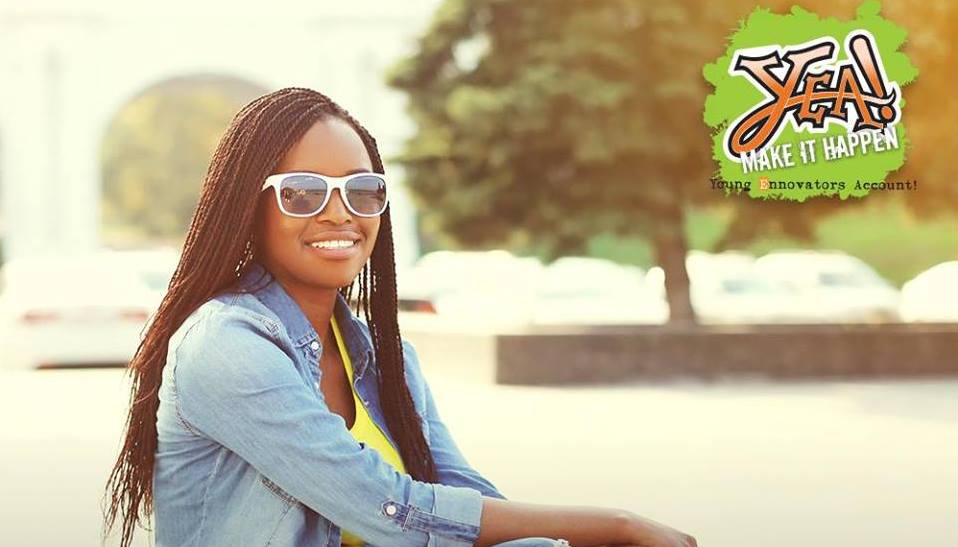 To open a YEA account, all you need to do is visit a Co-Operative Bank Branch with these three;
Original ID Card as well as a copy
One referee
Copy of KRA PIN
Equity Bank Account
As a campus student, you will find yourself with a lot of time on your hands. Of course you are supposed to spend this time wisely, maybe catching up on your book work, or maybe making new friends and making memories. It is campus after all. But then like many of us, you might find a way of making an extra coin online. There are so many gigs you can do online, from essay writing to transcription works to blogging and everything in between.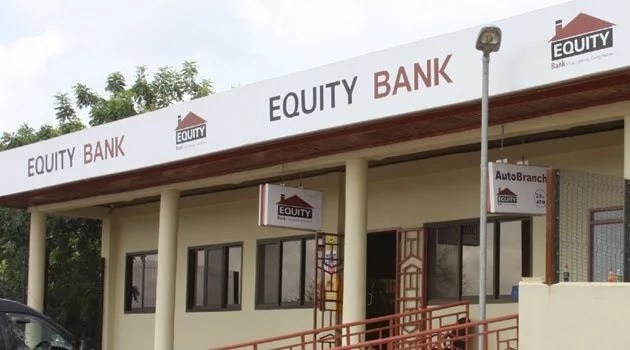 Equity Bank has got to be one of the most proactive banks around. They are probably the only Kenyan bank that supports transactions on platforms such as PayPal, which is the most prefered mode of payment for these online gigs you could find yourself into.
This is a new and revolutionary product, unlike any form of banking we've ever seen in Kenya. With just an app, you are able to perform all the tasks you'd ever need to visit a bank to do.
Depositing funds into your Loop account can easily be done using Safaricom's M-PESA, or if you really need to visit a banking hall, CBA has a bunch of their branches spewed all over the country.
Advertisement - Continue reading below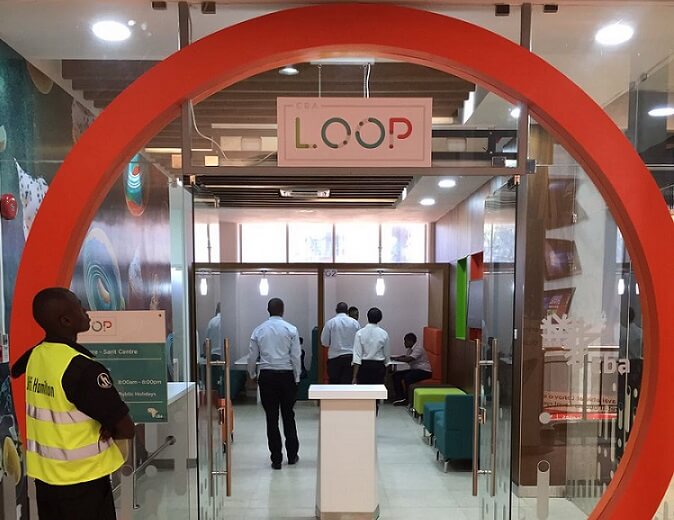 From within the app, you can set up things like standing orders, transfer funds to other bank accounts, and even request for a loan. You can purchase airtime, pay bills and much more from within the Loop App.
However, it is important to note that at the moment, this service does not support key systems like Flutterwave and PayPal, although like many other credit cards, you can still use your Loop card to make payments and purchases online.
Consider Saccos (Harambee Sacco/ Jamii Sacco)
Those of us with parents in civil service will understand the importance of these Sacco's. They are a healthy substitute to Banks with more lenient loan terms and better saving schemes. Saccos like Afya Sacco, Harambee Sacco, The Kenya Police Sacco, Jamii Sacco, Stima Sacco are very worthy options.
It'd be nice to have this talk with your parent as most of these Sacco's do carry perks for members that join under their guardians. There's also the added convenience of a credit card, usually affiliated with a Bank, usually Co-operative Bank's Sacco Link platforms so by extension, you get to enjoy all the perks that come with being a cooperative Bank account holder.
Banks aside, Safaricom's M-PESA is all you could ever need
Mobile money in Kenya is huge. No actually scratch that. Safaricom's M-PESA is huge in Kenya. There is an M-PESA Agent literally around the corner. M-PESA has grown over the years to democratise banking for Millions of Kenyans who would otherwise not have been banked.
Also, M-PESA offers various integrations for convinience that Banks just don't offer yet. For instance, chances are that your local veges vendor can accept payments via M-PESA. Good luck trying to pay her using your Bank's MasterCard.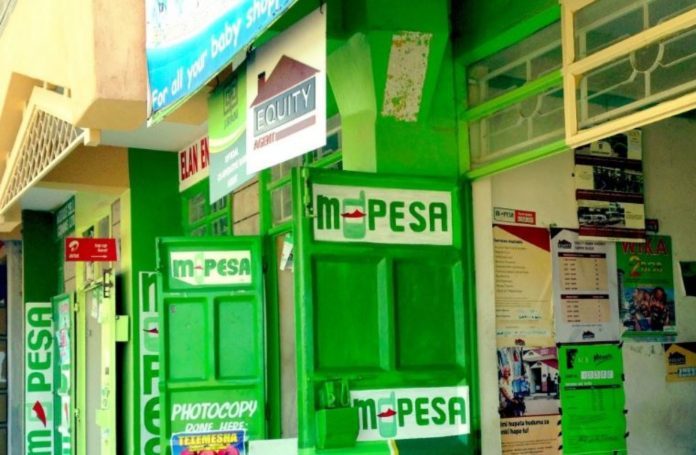 It is also easy to receive and send funds. I means that is the selling point of mobile money as a platform. Your parents or guardians can send you something small with ease and you can access the funds from any of the thousands of agents around all over campus.
You also don't need to cram you 12-14 digit bank account number as your phone number is your account number…not that this is a major point for M-PESA but oh well.
Advertisement - Continue reading below