Apple, of course, needs no introduction. It is arguably the largest smartphone manufacturer we have right now. So far, they have succeeded in pioneering quite a number of trendsetting features that other brands (and the whole smartphone industry at large) have adopted.
And this is so because Apple (being a billion-dollar company) is a company that spends big on Research & Development (R&D). Almost every year, the company releases new smartphones with new features that other OEMs blatantly adopt and copy.
Advertisement - Continue reading below
In this post, we'd share five(5) trendsetting smartphone features pioneered by Apple that have been widely adopted as a standard in the smartphone industry.
Display Notch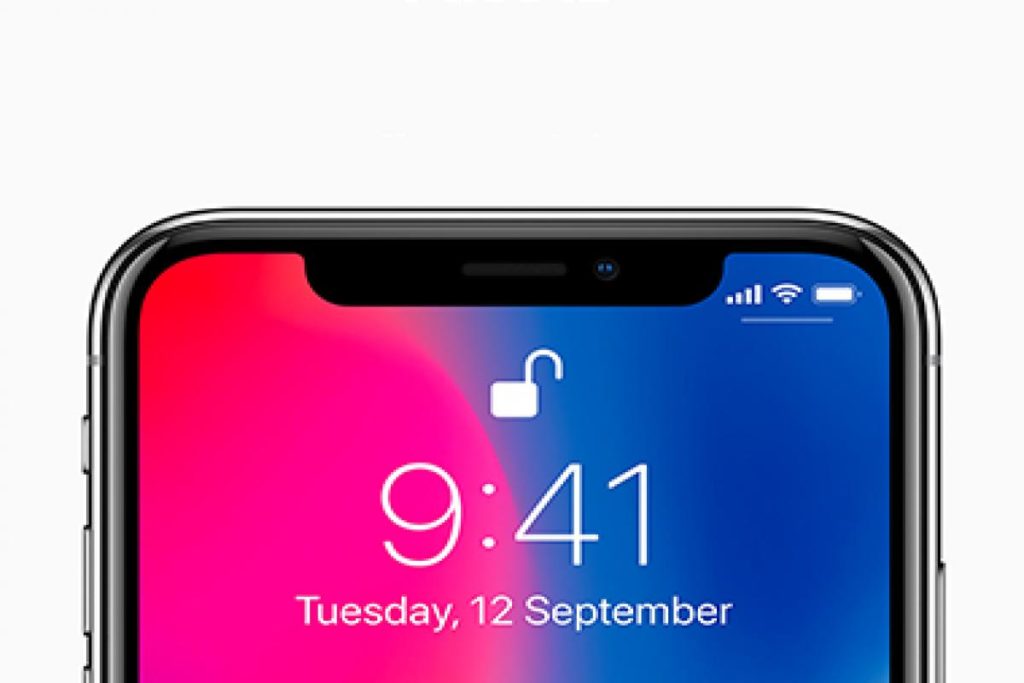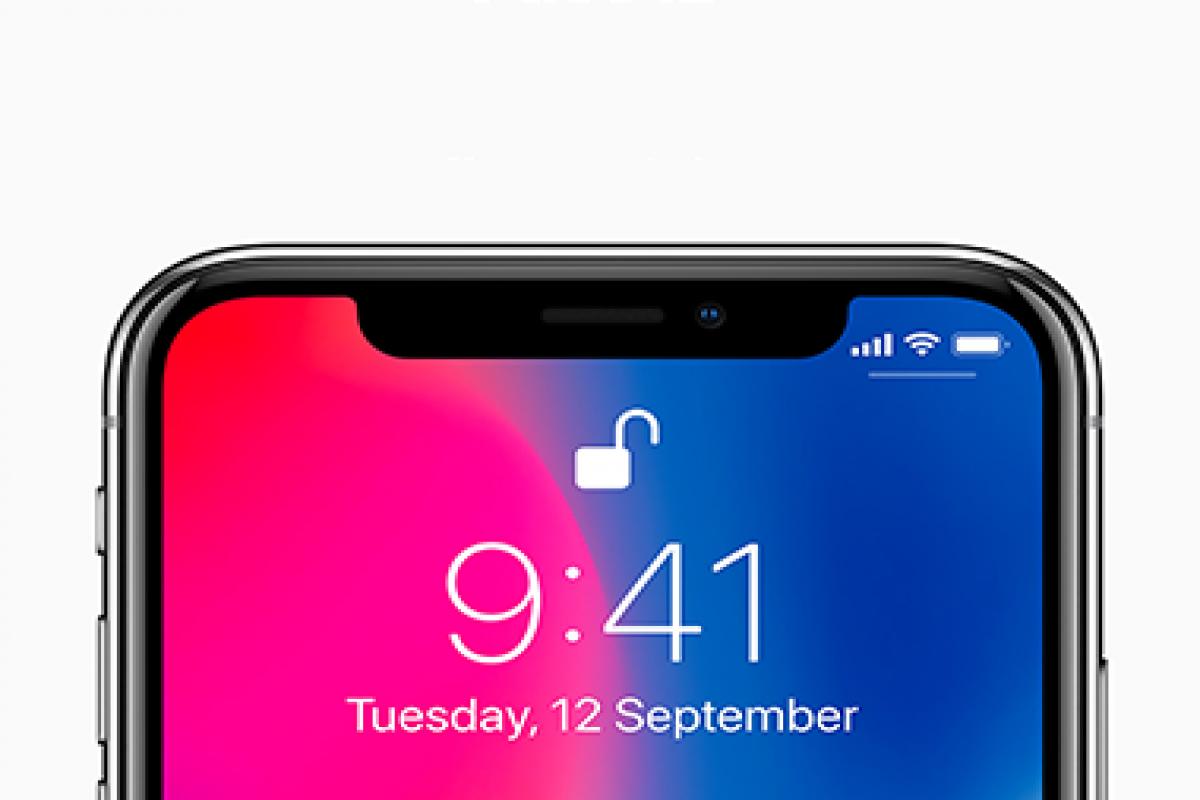 It's looking like the notch is going to be here for a while, even though we're beginning to see newer devices come with under-display cameras. The display notch had a huge impact so much that almost every other smartphone company incorporated this design on at least one of their flagships.
The Apple iPhone X popularized the notch design as a creative way of creating more room for display on their devices and has since been adopted by other smartphone brands. Samsung, for instance, has adopted the notch in some of its devices.
Related Article: Why the iPhone 11 series still have a notch despite the full-screen trend
Killing 3.5mm Headphone Jack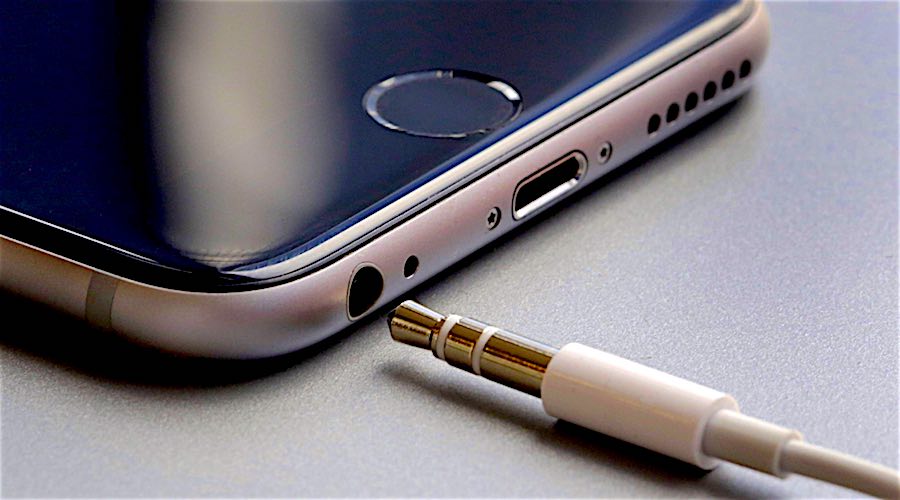 Back in 2016, Apple killed the 3.5mm headphone jack by releasing the flagship iPhone7 without a headphone jack. This new feature later became a trend that other tech companies widely adopted.
The 3.5mm headphone which has successfully remained relevant for over 50 years has been short-lived with Apple's new trend. This new trend gave room for its wireless earphones (Airpods) which Apple designed so well to be better than the old wired earphones.
Advertisement - Continue reading below
Following Apple's footsteps, many other Android smartphone manufacturers also ditched the 3.5mm headphone jack on their devices. Google, for instance, in its Pixel 2 ditched the 3.5mm jack and designed its own wireless earphones (Pixel buds) with built-in translation.
Face ID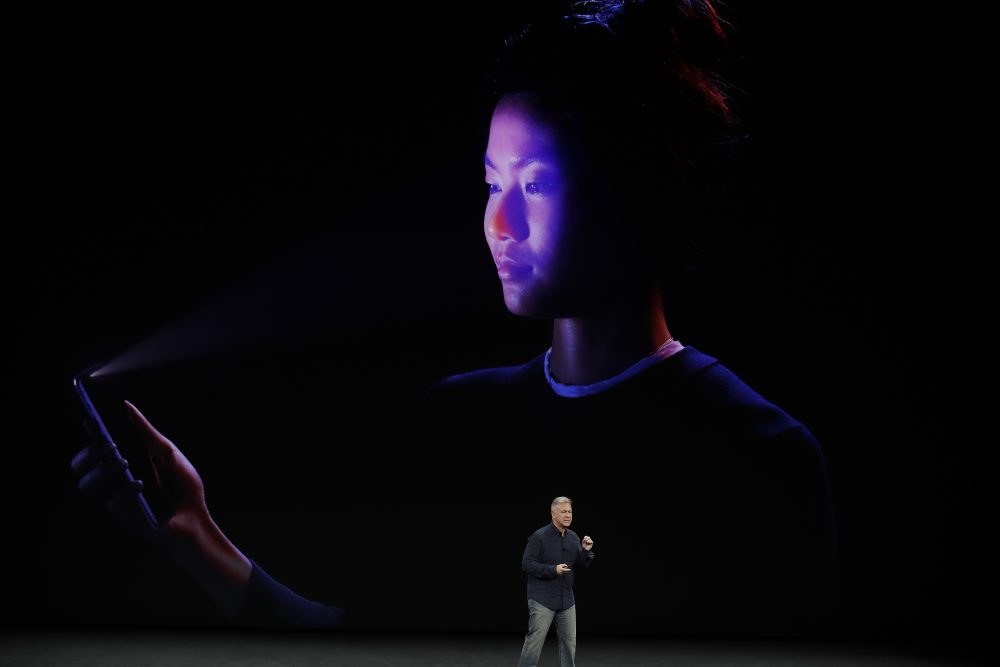 The launch of the iPhone X in 2017 also came with the introduction of a new (at that time) feature, the Face ID; a powerful technology that isn't fading anytime soon. This feature integrates our facial features into the display to enable a new initiative experience for users to simply unlock their iPhone using their face. Swipe up from the button, scan your face and you're in. This feature is very interesting because even in the dark, your phone recognizes images.
A host of devices have copied this feature from the iPhone; Google copied it for its Pixel 4. Samsung, as well, tried this feature on the Galaxy S8.
Related Article: 2019 iPhones: Face ID will scan "Vein Patterns & Blood Vessels" to tell Identical Twin apart
Animoji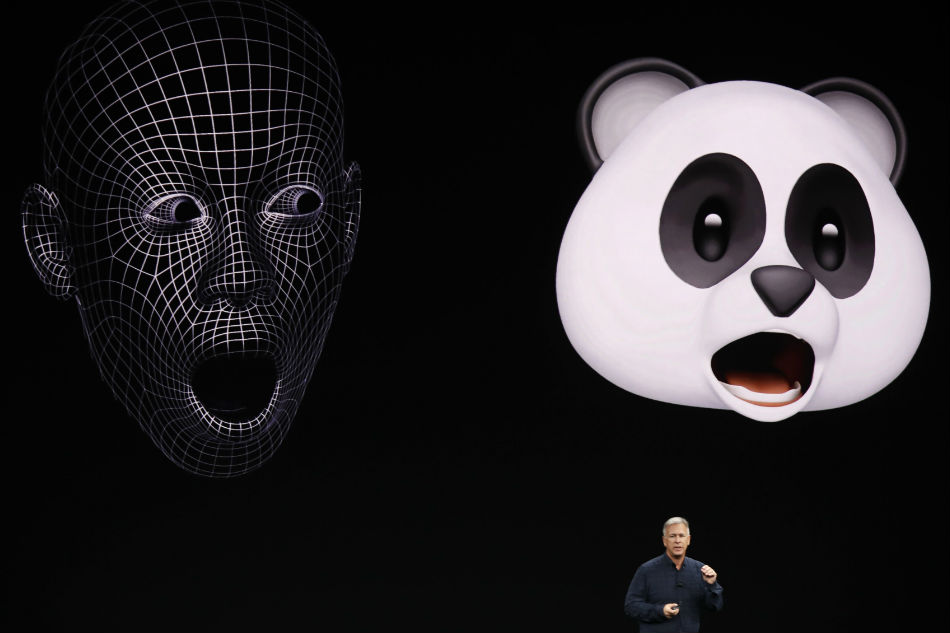 Apple introduced Animoji on iPhones a few years back, and a lot of iPhone users have gotten very fond of it. It is certainly one of the coolest trends Apple has introduced so far. For starters, Animoji allows you to show your facial reaction and even your voice note using cartoon characters and images. This trend has made social media interaction so fun and intimate.
After the introduction of Animoji and not too long after, Samsung came up with its own AR emoji feature on the Galaxy S9 flagship phone – even though Samsung's mobile chief claims its not a copy of the Apple Animoji.
Virtual Assistant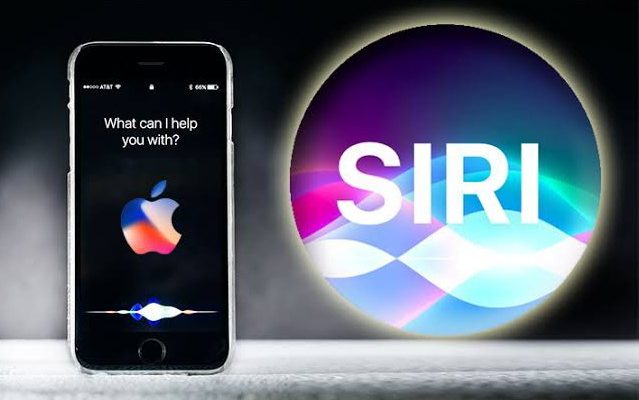 Apple has used its advancements in the iPhone to really change how we go about our day to day activities. No wonder their products always come with a high price tag.
Apple originated the virtual assistant technology popularly known as "Siri". This virtual assistant uses voice queries and a natural-language user interface to answer questions and make recommendations to iPhone users.
Advertisement - Continue reading below
Ever since the feature was introduced on the iPhone 4S in 2011, its impact has been felt greatly. A handful of other OEMs also followed suit by developing their native virtual assistants. It's safe to say Apple (with Siri) laid the foundation for other relatively popular smartphone assistants thata exists today: Google Assistant, Alexa, Bixby, etc.
Related Article: How to Talk to Google Assistant in Siri on iPhone
Conclusion
We've always had smartphone brands trying to go the way of Apple, trying to be creative with new unique smartphone features. This is great, as it'll help with the rapid advancement in smartphone technology. We'll see if this habit of 'borrowing' ideas from Apple's innovation would continue in the future or if other OEMs would also get creative enough to pioneer innovations worth 'copying'.