By now, you are probably aware that Windows 7 is officially obsolete. This means that Microsoft will no longer support the 10-year old operating system anymore.
It is crazy to think that it has been 10 years since the operating system was first unveiled. At the time Microsoft was pulling the plug, millions of computers across the globe still ran on Windows 7.
Advertisement - Continue reading below
Microsoft stopping support means that these millions of users are now left to their own devices. If you are one of these people, it is time you seriously considered upgrading to one of Microsoft's newer offers.
However, we do understand that this might not be an option for you. Maybe your hardware is not capable enough to meet the minimum requirements for Windows 8.1 or Windows 10. Maybe that legacy app you depend on does not work on anything newer.
Either way, you have to switch. If you are not keen to upgrade your hardware, we believe it is time to explore the world of Linux. Why? Well, here are a few reasons.
---
Also Read: Why use Ubuntu as your primary Operating System?
---
Minimal Requirements
Linux's system requirements are not as steep as Windows.
One of Linux's selling points over Windows is the minimal hardware requirements needed by the system.
Advertisement - Continue reading below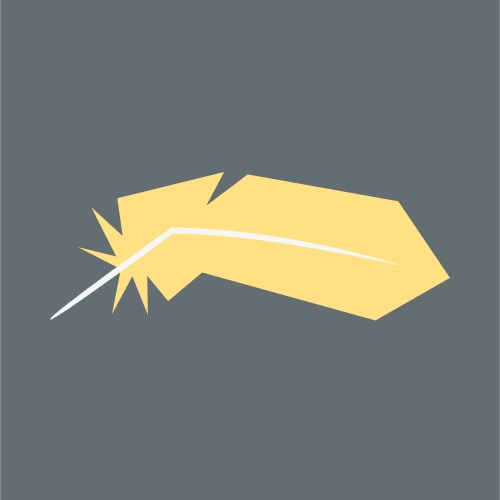 If you have been running on Windows 7, we can almost guarantee you will be able to run the very latest version of whichever distro you choose.
There's something for everyone
If you're coming from Windows 7, chances are you are used to the way your desktop works. On Linux, things are a little different. However, there are distributions specifically made for people like you.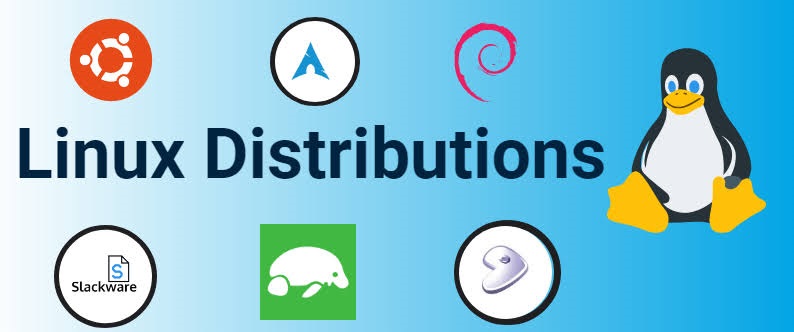 Linux Mint and Zorin OS are just a few Linux distros that are thought to be very Windows-user friendly. This means within no time, you should be up and running.
Other distros like Ubuntu, Suse Linux and offer so much functionality without feeling cluttered.
Regular Updates
Many Linux distros are regularly updated. Microsoft might have stopped updating your Windows but if you switch to Linux, you are assured of regular security and feature updates, regardless of which distribution you choose.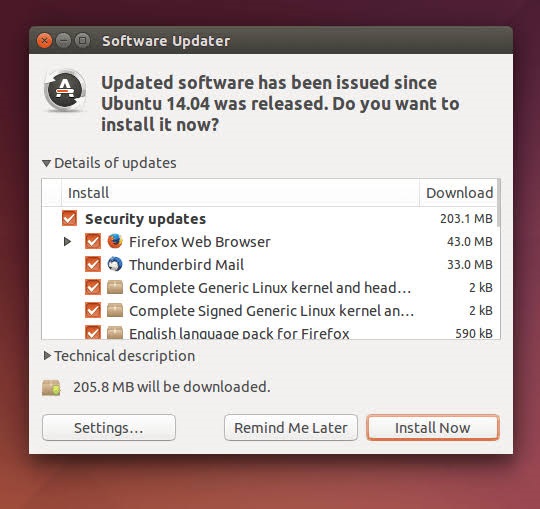 Also, if you install your applications from a central repository, all your applications will get updated via system updates. This means your whole computer will always be up to date. This eliminates the need to update each application independently.
Security is guaranteed
Linux is thought to be the most secure operating system today. Many viruses and malware we see in modern-day are designed to affect Windows users. While there is also malware for Linux, these are very rare.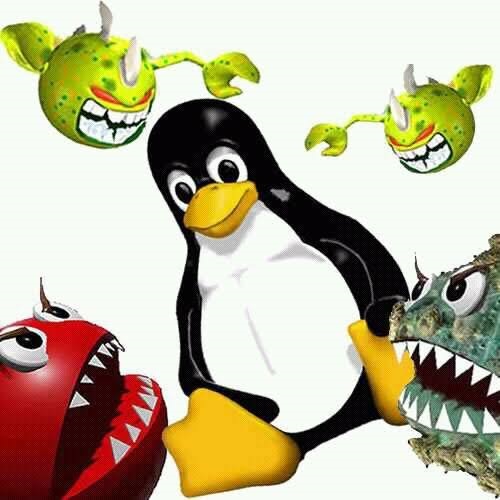 This means you might not necessarily need an antivirus software once you switch to Linux. That is one less expense.
Advertisement - Continue reading below
Drivers work out of the box
Do you know the pain of setting up a fresh Windows install? Or installing new hardware, say a new printer or a scanner? The hustle of looking for relevant drivers.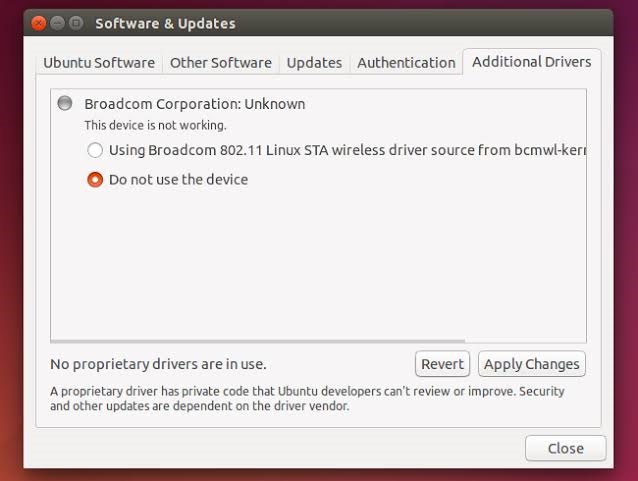 On Linux, you don't need to go through any of that as most of these devices work out of the box. If you have specialized hardware, say an NVIDIA graphics card, Linux also offers a pretty painless way to set it all up.
Linux is Free (to Download and Install)
Well, so is Windows 10 but Linux is open source so you are free to download and install or even modify the system to fit your specific need if you have the technical know-how.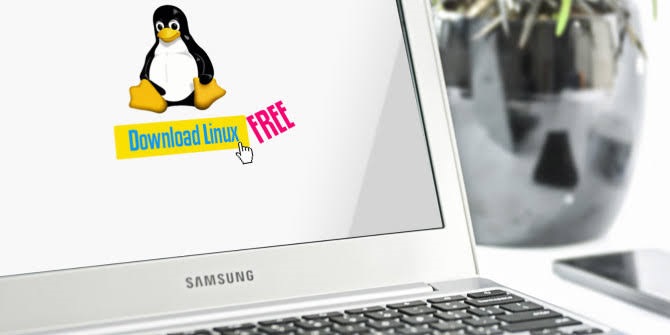 Linux has come a long way as an ecosystem. The consumer version of Linux is now more capable than ever. Gone are the days when Ubuntu and Linux Mint and other Linux distros were designated for geeks.
Today anyone with a little computer knowledge can comfortably use Linux as their primary operating system. This ecosystem also carries advantages that cannot be understated.
If you are looking to switch from Windows 7, we recommend you to jump on the Linux bandwagon.