As the Coronavirus continues to wreak havoc around the world, governments have advised their citizens to stay at home, some have even gone as far as imposing partial and total lockdown.
These measures have affected a lot of small and big businesses, especially brick-&-mortar stores that rely on customers walking in to buy items.
Advertisement - Continue reading below
However, because people will need essential items during the lockdown period, regulators in Nigeria made sure to exempt dispatch riders and businesses that offer doorstep delivery.
So, eCommerce companies, food delivery businesses, and online grocery stores with dispatch riders can still go on doing business as usual.
If you own a brick & mortar store and want to take advantage of the exemption on dispatch riders and eCommerce businesses, here are some platforms you can list your product and sell online in Nigeria.
---
Related Post: COVID-19: How Jumia is supporting Governments' Fight against the Pandemic in Africa
---
Platforms to Sell Online in Nigeria
1. Jumia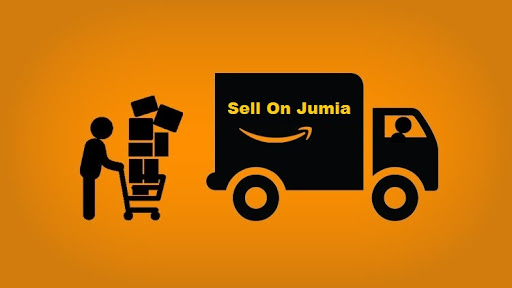 Jumia, with an operational presence in about 14 African countries, is arguably the largest eCommerce platform on the continent. It only owns around 15% of the products it sells on its platform.
Over 70% of items displayed on the platform are from third-party entrepreneurs and retailers taking advantage of Jumia's over 15 million monthly visitors, brand reputation, and easy door-step delivery setup.
Advertisement - Continue reading below
Unlike brick & mortar stores that have been struggling to sell since the lockdown came into effect, businesses that have listed on Jumia's eCommerce site have continued to sell their items.
Here is how to sell on Jumia Nigeria
2. Konga
Konga, Jumia's main rival in Nigeria, is another popular eCommerce platform that lets third-party retailers list items on its platform.
When you sell on Konga, you can reach millions of potential customers in every state in Nigeria. Konga also has its own logistics setup and can deliver products to every part of the country, even with the lockdown in effect.
To list your items on the Konga, visit Konga's Seller HQ
3. Jumia Food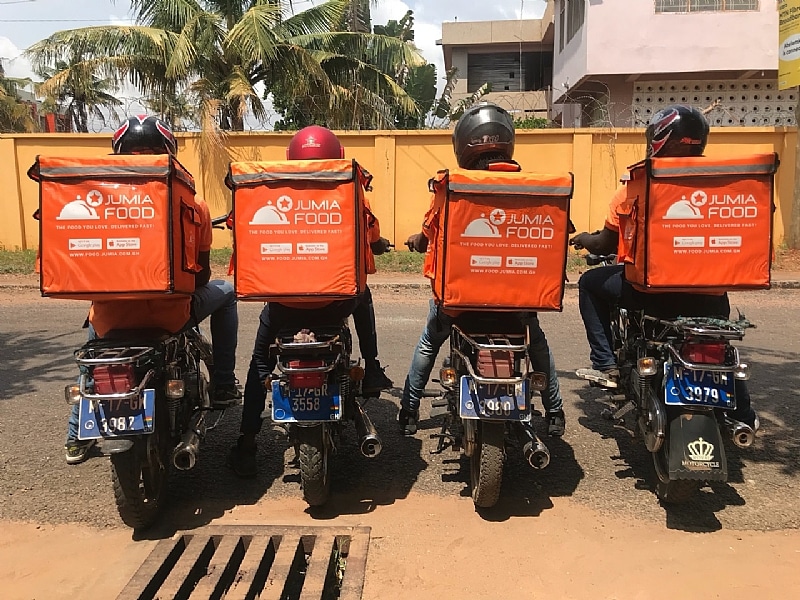 Thousands of Nigerians are currently working from home and would need to refuel while work is going on, and might need to restock. The Jumia Food platform is home to restaurants, grocery stores, Pharmacies, and bars.
So, if you own a restaurant, a grocery store or you sell drinks, and you've been forced to close your physical store/shop because of the lockdown, you should list on Jumia Food.
You should, however, note that Jumia food is only available in some cities in Nigeria — Lagos, Abuja, Port-Harcourt, and Ibadan.
Advertisement - Continue reading below
---
Related Article: Top 5 Food Delivery Platforms in Nigeria
---
Other Platforms
Other platforms you should consider when you want to sell online in Nigeria include social media (Instagram, Facebook, etc), and online market places like Jiji.ng. The only problem with this is, you need to source for dispatch riders to get deliveries done.
Even if you don't have the resources to get dispatch riders, listing online will come in handy after the lockdown is over, as you will reach more customers in your location and other cities.