All over social media, a lot of people are complaining about how social distancing and the boredom that comes with it has forced them to take up new hobbies and search for anything to help pass the time until all of the COVID-19 chaos is over (hopefully, it doesn't take too long ).
If you haven't found your own distraction yet, here's our advice; check out shows and movies on as many streaming platforms as possible.
Advertisement - Continue reading below
We have carefully selected the best streaming services that offer free trials. Also, exploring many streaming services will give you an idea of which one to keep and pay for when you are ready.
So, sign up and explore as many as you can, for free!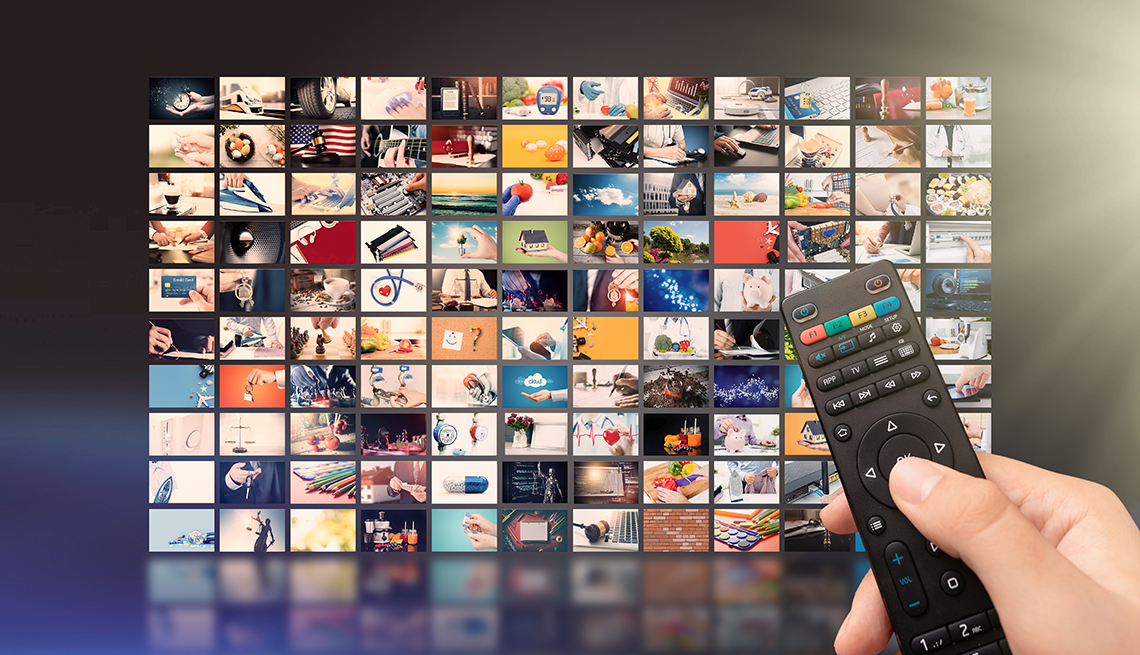 1. iROKO TV (30-day free trial)
iROKOtv is one of Africa's first mainstream online video-on-demand services. It is a platform that provides paid-for Nigerian films on-demand. Upon signing up, you're offered a 30-days free trial.
If you are a fan of Nollywood, you should take advantage of this.
Related Article: iRokoTV vs ShowMax vs Netflix: How iRokoTV will beat them all to the online video streaming space
2. Amazon Prime video (30-day free trial)
Amazon Prime Video is an American online video-on-demand service that is owned and operated by Amazon. The video-on-demand service offers a 30-days free trial period to users who signup to use the service.
Advertisement - Continue reading below
3. Apple TV Plus (7-day free trial)
Apple TV Plus is a subscription streaming service launched by Apple in 2019 to feature Apple's original TV shows and Movies. Although subscription costs $5 monthly, it offers a free trial period of 7-days after signing up.
3. Disney Plus (7-day free trial)
If you are obsessed with Disney's classic animated films, Marvel films, and other movies like Starwars and the Simpsons, then you should signup on Disney Plus and at least enjoy its 7-day free trial period.
4. HBO Now (14-day free trial)
HBO has some really great movies on its platform; The Wire, Game thrones, Watchman, Silicon Valley, etc. You get a 14-day free trial period when you signup on HBO Now.
5. ShowMax (14-day free trial)
Showmax is an online subscription video-on-demand service launched in South Africa on 19 August 2015. The service's focus is on local content, so if you love local southern African movies, this is for you.
All new subscribers to Showmax get 14 days free to test out the streaming service.
Related Article: A beginner's guide to Showmax
6. Netflix (one-month free trial)
Netflix gives you access to content on its platform for a period of one month, after which you will be denied access until you subscribe to one of its plans.
Credit/Debit card info is required when signing up, so, don't forget to cancel auto-renewal to avoid a surprise charge on your credit/debit card at the end of the one month trial period.
Advertisement - Continue reading below
7. Showtime (30-day free trial)
Showtime offers 30-day free trial access to entertainment content; documentaries, movies, as well as its original series. After the free trial period is over, the subscription plan starts at $10.99 monthly.
8. DC Universe (7-day free trial)
Launched in September of 2018, DC Universe is an American video-on-demand service operated by DC Entertainment and Warner Bros.
You get access to all original DC and Warner bros series, animated movies, select legendary films and TV shows, a curated list of DC comics, etc.
DC Universe offers a 7-day free trial and a $7.99 monthly plan, or $79.99 yearly plan, afterward.
Stream On
When you signup to any of these streaming services and you get asked to input you credit/debit card details, do not forget to disable auto-renewal before the trial period is over.
There you have it, some of the best streaming services that offer free trials. Go ahead and have fun!