The COVID-19 pandemic saga has seen many businesses either close down, reduce operation, or totally move operations online. It has been a roller coaster ride for many business owners who are hoping the uncertainty ends soon so that everything goes back to normal.
However, some businesses in Nigeria have decided to provide value for other businesses through various channels. The value provided is meant to ease the effect this period would have on many businesses.
Advertisement - Continue reading below
This post takes you through how some of these Nigerian businesses are supporting other businesses.
1. Paystack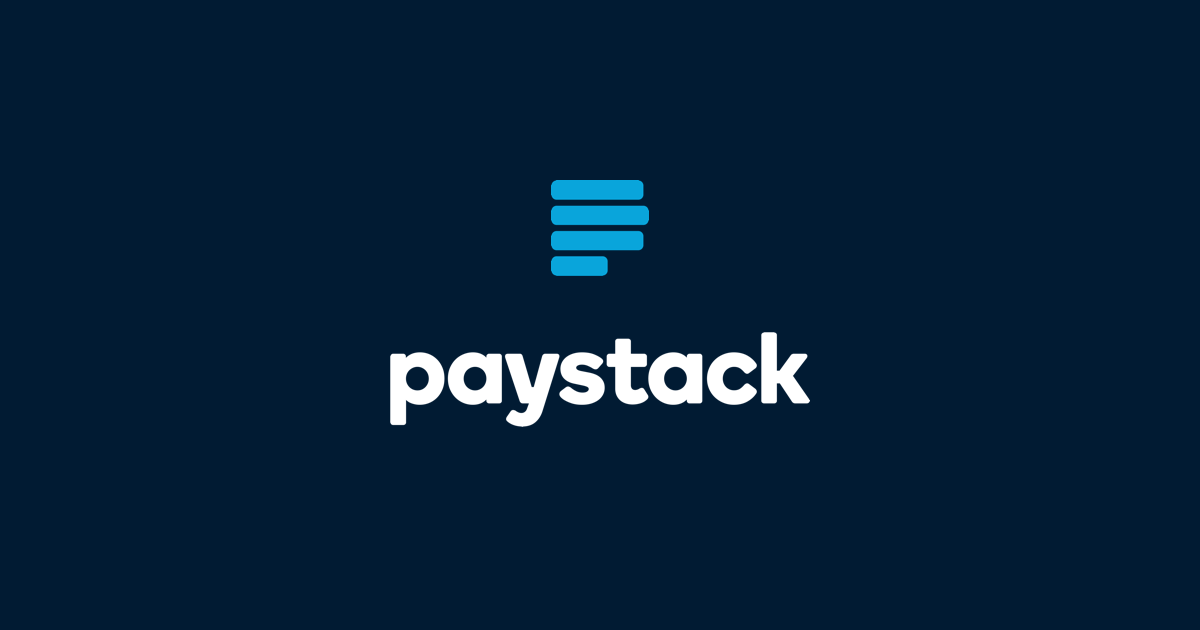 Online payments company, Paystack has partnered with top digital agencies in Nigeria and Ghana to support 40 businesses with free integrations to commerce platforms. Given that many businesses are looking to come online due to the pandemic-induced lockdown, Paystack is here to help.
However, the opportunity is only open to businesses in both countries selling essential services like food and medical supplies.
Read more about it here.
2. Glade
Glade, a digital bank for businesses in Africa, has launched a webinar series titled "Scaling Your Business Ahead of COVID-19". The webinar series is a platform that is aimed at helping businesses thrive during the period.
The webinar will feature various guests and speakers to share experience, tips, and advice to other business owners.
Advertisement - Continue reading below
You can join the webinar here.
3. Flutterwave
Payments company, Flutterwave runs a weekly webinar on 'How to grow your business' for business owners. The webinar touches on different topics that can help business owners experience growth in their business.
However, during this period, the company has tilted the content of the webinar to help businesses survive this period. With topics like:
Tips for Positioning Your Business to Thrive During Times of Crisis
How to Survive COVID-19 as a Business Owner, and more.
You can learn more about the webinar from their official twitter page.
4. Ventures Platform
This venture capital firm has been doing quite a lot for the business community in Nigeria. At the start of the COVID-19 lockdown, the firm launched a challenge for participants to use tech to solve different aspects of the Coronavirus.
Subsequently, content on their #BusinessUnusualWithVPark sessions has been totally focused on these uncertain times. Some contents of the session include:
Staying Sane and Resilient Through the Crises
Mindset Shift for the New Business Reality, and more.
It is great to see that businesses (including tech) are doing the best they can to support others. And not only in Nigeria (we wrote about what Xente is doing to support businesses in Uganda). Hopefully, at the end of all of these, many businesses recover losses they've suffered due to the pandemic and start to experience growth again.
Tell us, which of these initiatives have you taken advantage of? Do you know any other ones? Let us know in the comments.
Advertisement - Continue reading below