The impact of the recent COVID-19 virus has been massive. The high infection rate of the virus has made countries introduced measures like social distancing and full lockdown to curtail it. These measures help to restrict movement and large gatherings, hence, reduce the spread of the virus.
Economies, trade, and even human-centered activities have been affected. A lot of activities that were previously carried out in large gatherings have now been moved fully online. Even those that you never thought could be done online.
Advertisement - Continue reading below
This post covers 6 previously offline, large gathering activities that are now done fully online.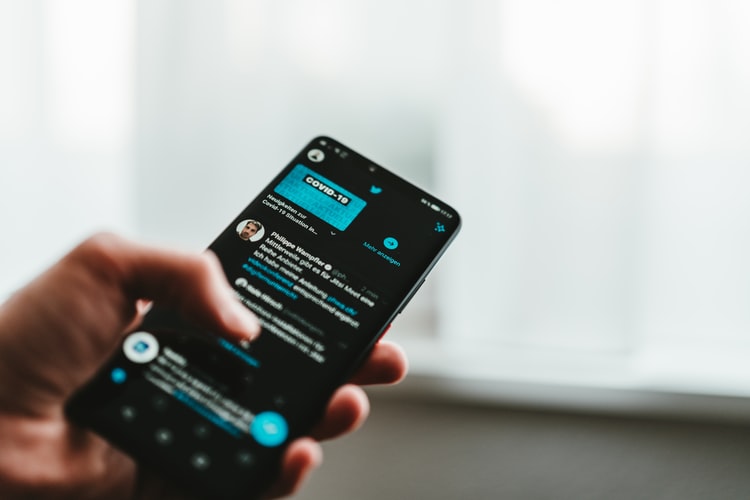 6 Activities That Are Now Fully Online Because of COVID-19
1. Weddings
Before now, weddings were done in the presence of family and friends. Usually in a large hall with lots of attendees. Well, this hasn't changed as some people have decided to move their wedding ceremonies online. Still in the presence of family and friends, but, online. A big difference, however, would be the refreshments that comes with each wedding ceremony.
2. Parties
If you attended house parties or concerts a lot, you can make do with the online version, at least for now. Via the Houseparty app (which we wrote about here), Zoom and Instagram Live, friends are still hosting parties, playing games and artists and DJs are still connecting with their music audience.
3. Classes
For some, the pandemic has not stopped schools from dishing out knowledge. With the use of several educational platforms for students, some schools have totally moved their learning online. EdTech companies and platforms must be having a busy period at the moment.
4. Trainings
There have always been online training before now. However, this time, there are no rooms for physical training. Hence, every training has to be done online. Platforms like Zoom, Whatsapp, Telegram have proven very useful for trainers and trainees alike.
Advertisement - Continue reading below
5. Religious Gatherings
People have resolved to join their various religious organizations on different online channels. Mostly used for these include Facebook Live, Instagram Live, YouTube Live e.t.c. Here's a post that details how you can join churches online in Uganda.
6. Office Meetings
Zoom, Skype, Google Hangout, Google Duo, Slack have all proved very useful in helping companies hold meetings online. These meetings can either be video-based or text-based. Unlike physical meetings that happened before now, the pandemic which forced a lockdown has now moved all meeting online. The growth rate of video conferencing platforms has been massive.
Before now, some activities that seemed too physical or offline were never thought possible to be done online. The current COVID-19 pandemic is proving us all wrong.
Tell us, which of your favorite physical/offline activities do you fully (or partially) perform online now.