You may have seen the words "Compatibility Mode" in the title bar next to the name of your document in Microsoft Office. This mostly happens in Microsoft Word, Excel, or even PowerPoint. So, what is it and what does it mean? We explain in this guide.
To start with, this is not something that should worry you any bit. That is because it will always occur when you use a newer Microsoft Office program to open a file that was created in an older version. What it does is to basically restrict you from using the newer features of your modern program.
Advertisement - Continue reading below
It might also change the appearance of your document, but that's about it. The main reason for this is to ensure that older Microsoft Office documents continue to function properly. That means you can effectively collaborate with colleagues using different versions of Microsoft Office.
---
Also Read: Is Microsoft 365 really that much better than Office 2019?
---
New Features Get Disabled
Now, with every new version of Microsoft office, there comes new features, version after version. Most, if not all, of these features, are not compatible with the older version of the program. Also, the newer applications will handle the formatting of the document quite differently from their predecessors.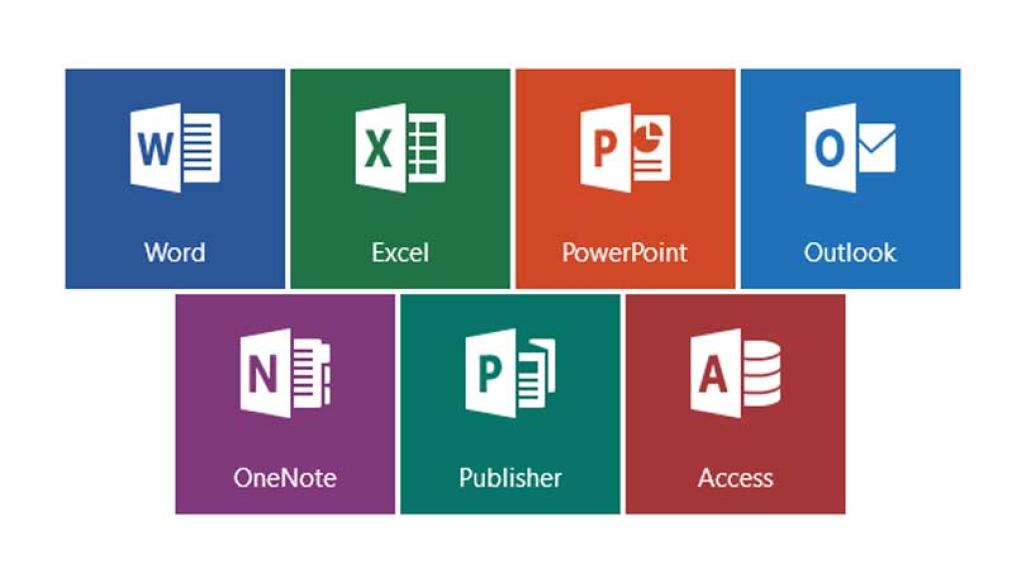 When you use Office 2016 or 2019 to create a document, the document will be made with access to the latest formatting styles and features. However, if you use Office 2019 to open a document that was made using Office 2010, it will open in Compatibility Mode. Compatibility Mode ensures that the old document will appear the same way in Office 2010 as it will appear in Office 2019.
In Compatibility Mode, new features are also disabled. For instance, if you create a Word document in Office 2010 and someone else tries to open it in Office 2019, Office 2019 will disable the new features that Office 2010 will not understand. This means that they can edit the document and send it back to you to continue working on without any issues.
---
Also Read: The differences between Office 365 and Microsoft Office
Advertisement - Continue reading below
---
Enhanced Teamwork Collaboration
If Office 2019 had allowed them to use the new features available to them, you would not be able to view the whole document. Compatibility Mode is essentially intended to allow users of different versions of Microsoft Office to keep working together. Also, the mode ensures that files created using various versions of Microsoft Office look the same regardless of the version you use to open them.
The precise features that get disabled depend on which Compatibility Mode a document is using. It also depends on which Office program you are using. Let's say you open a document that is in Word 2010 Compatibility Mode using Word 2019. You will be restricted from embedding online videos as well as using Apps for Office. These two specific features require Word 2013 or newer.
---
Also Read: 5 Tips on How to Use Microsoft Office like a Pro
---
Check Which Compatibility Mode Your Microsoft Office Document Using
You can also check which Compatibility Mode your Microsoft Office document is using. To do this, open your document, click File > Info > Check for Issues > Check Compatibility.
Then click the "Select Version to Show" box. The version which appears with a checkmark next to it is the Compatibility Mode the document is currently using.
Use the comments section below to engage us with any other questions or clarifications you may have on this subject.
---
Also Read: Office 365 is Microsoft's best shot at maximising productivity and how we work.
---