Xiaomi is the 4th largest smartphone vendor on the planet, trailing only behind titans like Samsung, Apple, and Huawei. Since making its debut in Kenya, the Chinese brand has been making really decent headway. Hence, to help you, we've compiled the best Xiaomi smartphones to buy in Kenya (2020).
The company is known for releasing countless devices in one year and Kenyans have been in luck as Xiaomi has released many of its critically acclaimed devices locally.
Advertisement - Continue reading below
Should you be in the market for a Xiaomi device, this is a good a time as any to dip your toes into this brand via any one of these enticing offers. We shall start from the top tier and make our way down.
Best Xiaomi Smartphones in Kenya
1. Xiaomi Mi 10
Xiaomi's 2020 flagship devices were the Xiaomi Mi 10 and the Xiaomi Mi 10 Pro. The Mi 10 is an absolute package, at least on paper.
Qualcomm Snapdragom 865G
6-12GB of RAM
Upto 256GB of internal storage
108MP main camera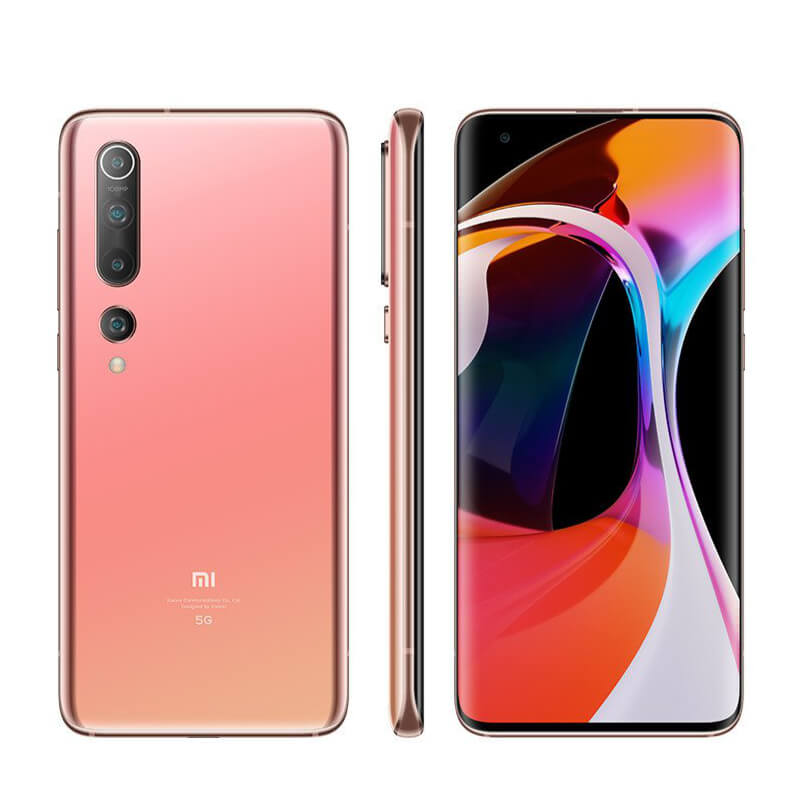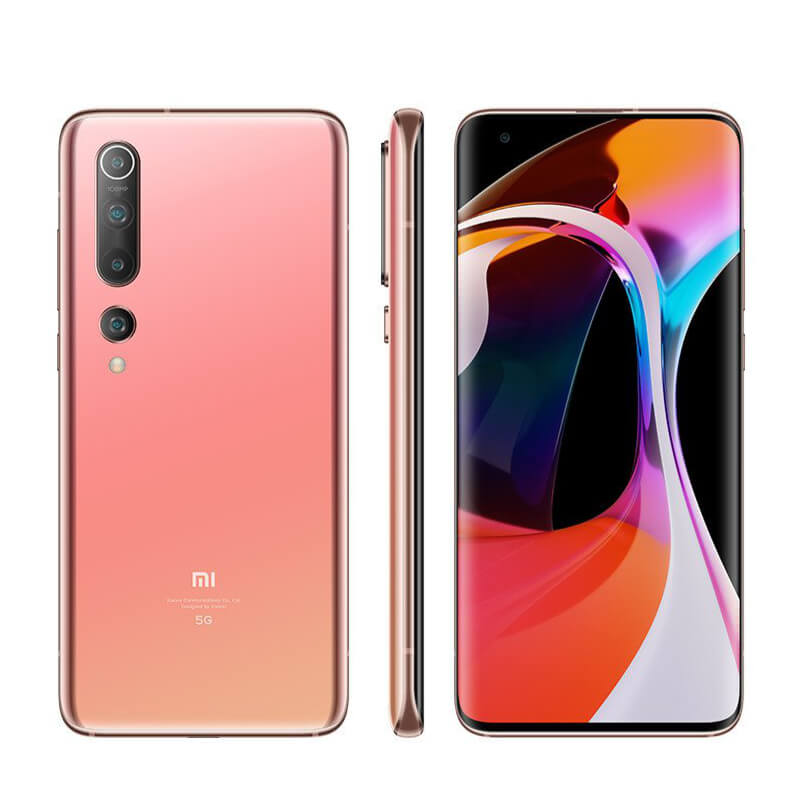 These are just some of the numbers that the Xiaomi Mi 10 boasts. These are flagship numbers, even in 2020, pitting this device against offers like the Galaxy S20.
In comparison, the Mi 10 shines owing to its starting price of a very attractive Ksh 68,000. In a world where similarly spec's devices go for over Ksh 100,000, this is a pretty good deal.
You can grab yourself a Xiaomi Mi 10 smartphone from Xiaomi Kenya's official website.
2. Xiaomi Mi Note 10
As impressive as the Mi 10 is, it is not for everyone. Be it due to its price or maybe flashiness. That is where the Mi Note 10 comes to take over.
Advertisement - Continue reading below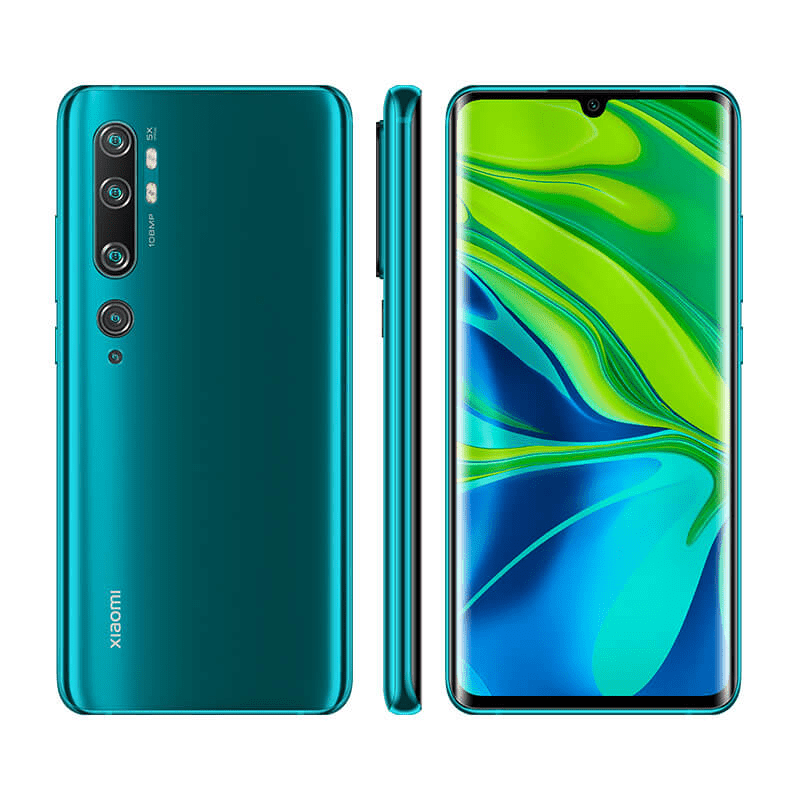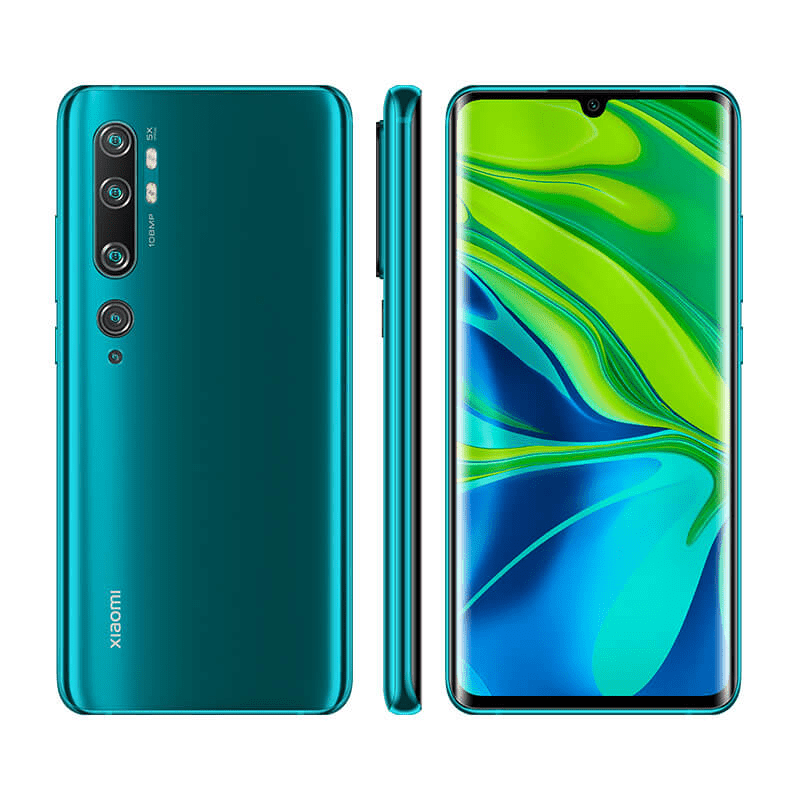 This device's spec-sheet isn't anything to sneeze at;
108MP Penta camera
6GB RAM
Snapdragon 730G
Up to 128GB storage
6.47 inches AMOLED display
This device is very pretty as it features a glass on glass design and the 108MP camera is a staple for ultra-premium devices.
The Xiaomi Mi Note 10 smartphones will run you a cool Ksh 44,500 on Jumia Kenya for the 6+128 configuration.
3. Xiaomi Redmi Note 9 Pro
Xiaomi's Redmi Note line of devices have been revered for their exceptional value for money and 2020's installments of the same are no different.
The Xiaomi Redmi Note 9 Pro spots a 6.67-inch LCD panel with a full HD resolution. It has a 64MP main camera and 6GB of RAM, 128GB of internal storage.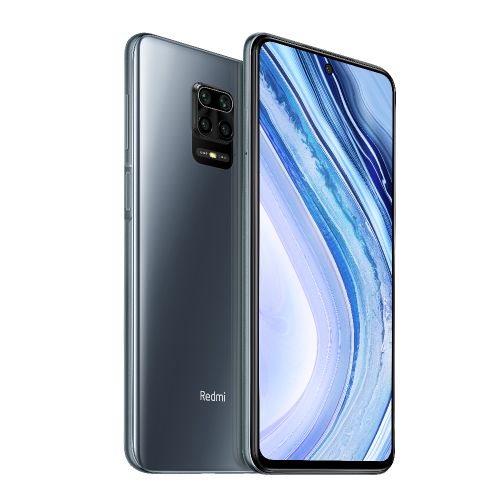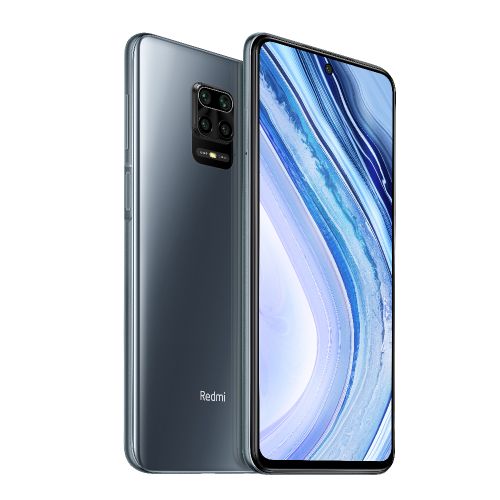 The Redmi Note 9 Pro starts at KSh 26,999 on Jumia Kenya although you can get better deals from Xiaomi Kenya's official website.
4. Xiaomi Redmi Note 8 Pro
Okay, I know what you're thinking, isn't the Redmi Note 8 Pro last year's device? Well, yeah. But the device was so good that it is still very relevant even today.
The Note 8 Pro's Helio G90T was the headlining spec when this device launched. And for good reason. This is a gaming chip which means it is capable enough to handle any task you throw at it.
Advertisement - Continue reading below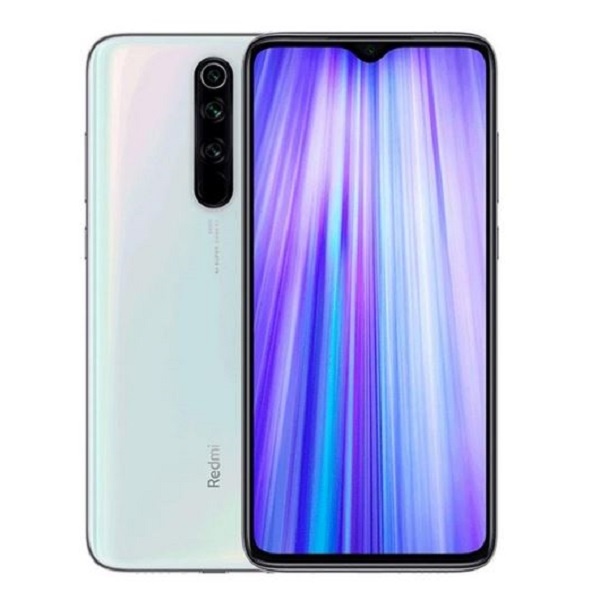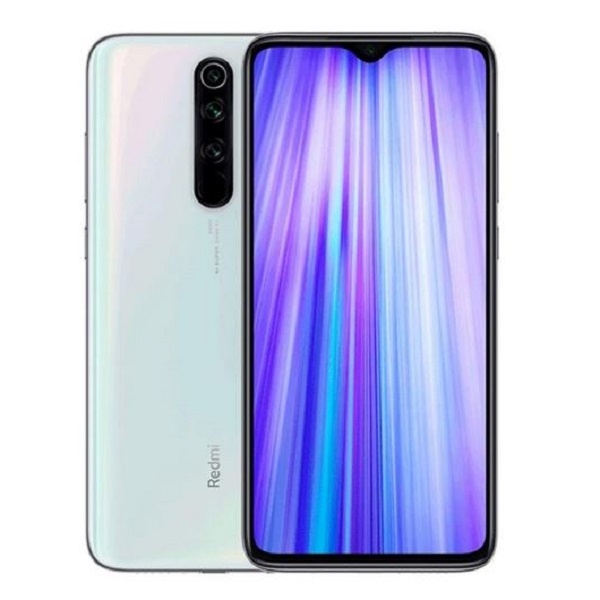 The Xiaomi Redmi Note 8 Pro is on offer in the ongoing Jumia Kenya Black Friday and you can grab yourself one of these in the 6+64GB storage config for Ksh 20,500.
5. Redmi Note 9
Say you have a hard sub-Ksh 20,000 budget. Well, that's where Xiaomi seems to be shining as there are countless listings for this price range.
Redmi Note 9 is a slightly watered-down version of the Redmi Note 9 and packs the following.
A 6.53″ FHD+ display
48MP main camera
3GB RAM and 64GB
Helio G85 chip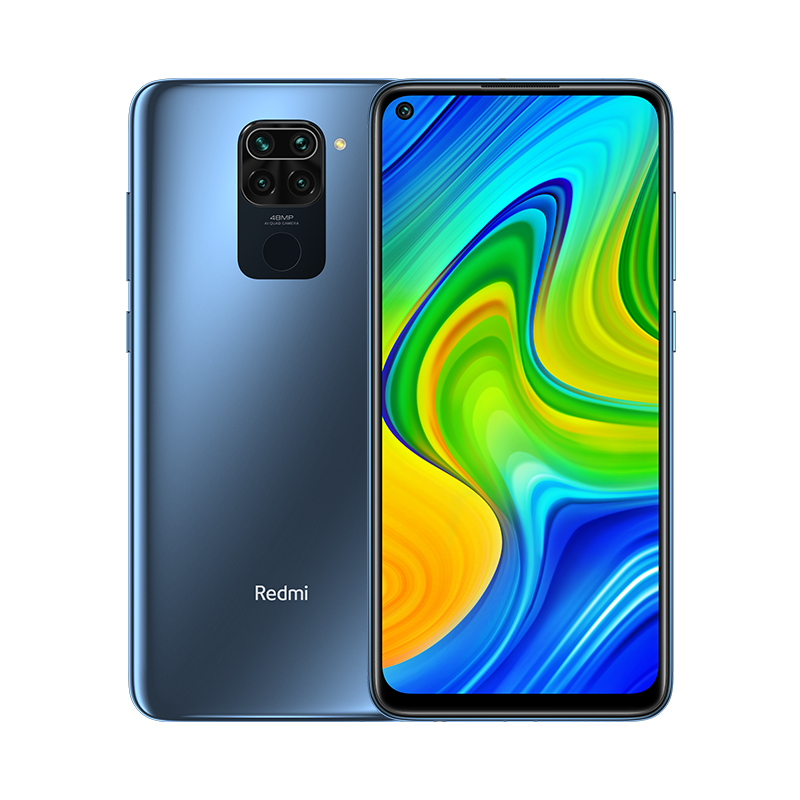 You can grab the Xiaomi Redmi Note 9 smartphones for Ksh 17,000 on Jumia Kenya. This pits the Note 9 against other offers from Tecno and Infinix.
6. Redmi 9
The Xiaomi Redmi 9 might seem like an underpowered device from the specs but don't let that fool you. This is one of the best budget smartphones in Kenya from Xiaomi.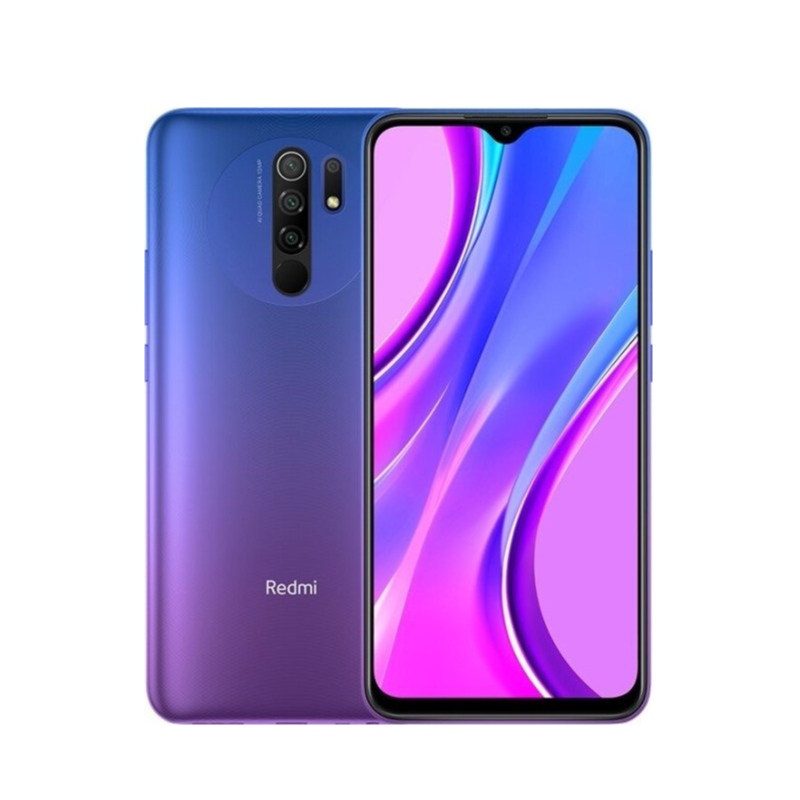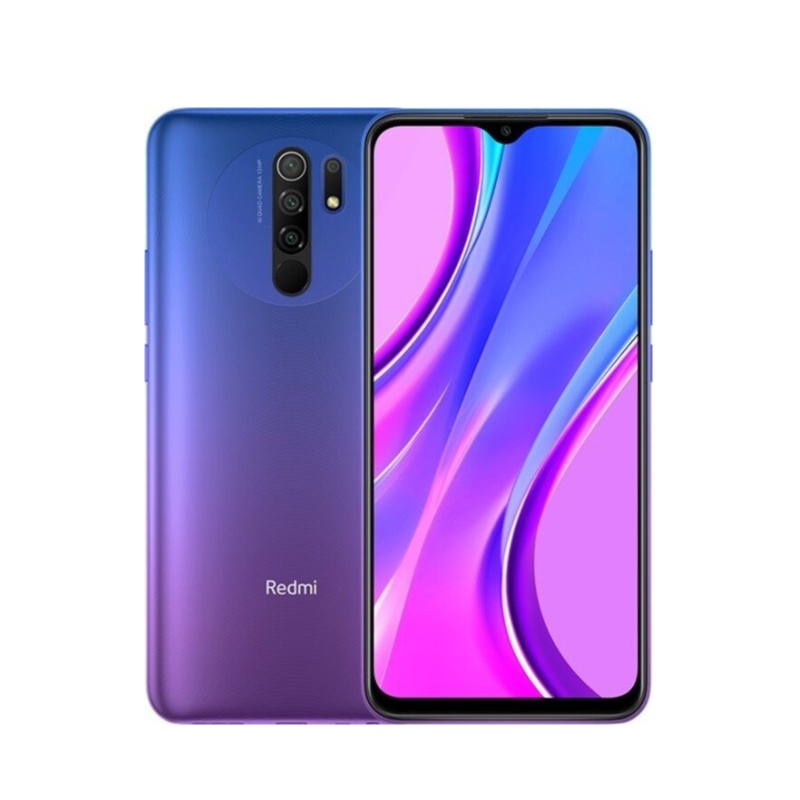 You can get the Redmi Note 9 with 4GB RAM and 64GB storage for Ksh 14,700 on Jumia Kenya.
Bonus
Like we've noted earlier, Xiaomi devices are known for their impressive price-to-spec ratio and once in a while, the company goes crazy and offers an unbelievable deal.
We saw it with the Pocophone F1 back in 2018 and then in 2019, there was the Xiaomi Mi 9T.
Advertisement - Continue reading below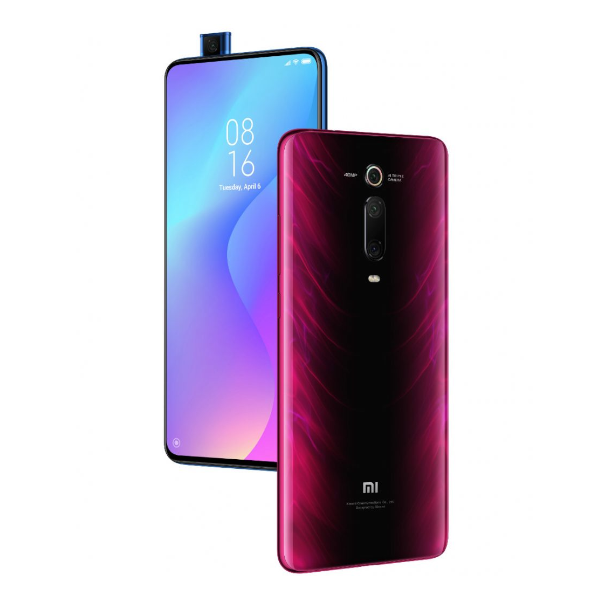 With the Qualcomm Snapdragon 855, 6GB of RAM, and 64GB of storage, you'd expect a 'Galaxy S10-pricetag' but nope!
The Xiaomi Mi 9T is on sale on Jumia for a limited time offer of Ksh 23,500. Show me a better deal this Black Friday. I'll wait.
Xiaomi smartphones have always been associated with value and these are just a small testament of the same. We hope to see Xiaomi continue shaking up the Kenyan smartphone market with even better offers as the consumer stands to win.