Oraimo has populated its Accessories portfolio so much in this past year with products ranging from Bluetooth speakers to power banks and a number of other gadgets. Oraimo started as an in-box accessory maker for Transsion smartphone brands like Infinix, iTel, and Tecno. Now, it is a full-blown gadgets brand making products like portable rechargeable fans, car chargers, USB drives, and more. Oraimo is also part of Transsion holdings subsidiaries so it has made it easier to penetrate into the gadget market.
Read More: A Review Of the Oraimo Freepods 2 Earbuds (2Baba Version)
Advertisement - Continue reading below
Oraimo Accessories and Price
Audio
BoomPop Wireless: Headset: A product of Oraimo's collaboration with Boomplay, the headset Bluetooth 5.0 with a range of about 10m. It has a battery capacity of 350mAh which is said to have a playtime of 10 hours at 60% volume. The ongoing promo pegs the price at 10, 900 Naira but the standard price is 18, 800 Naira.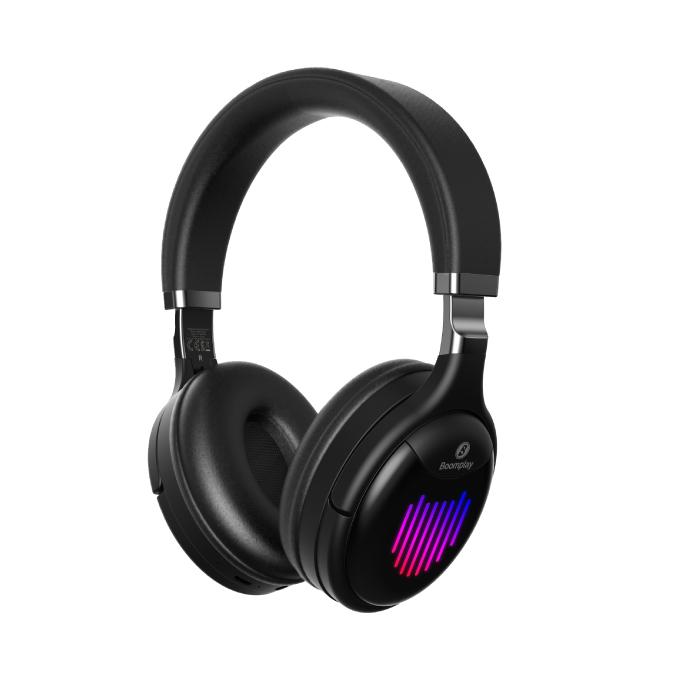 Freepods 2: This a Bluetooth earbud with a somewhat early Airpod look backed by Bluetooth 5.0 technology. Each earbud has a battery capacity has a 37mAh battery capacity and the case carries 500mAh. There is about 3 hours to enjoy and 82 hours on standby. You can get one 9, 900 Naira at promo price and 15, 000 Naira at regular price.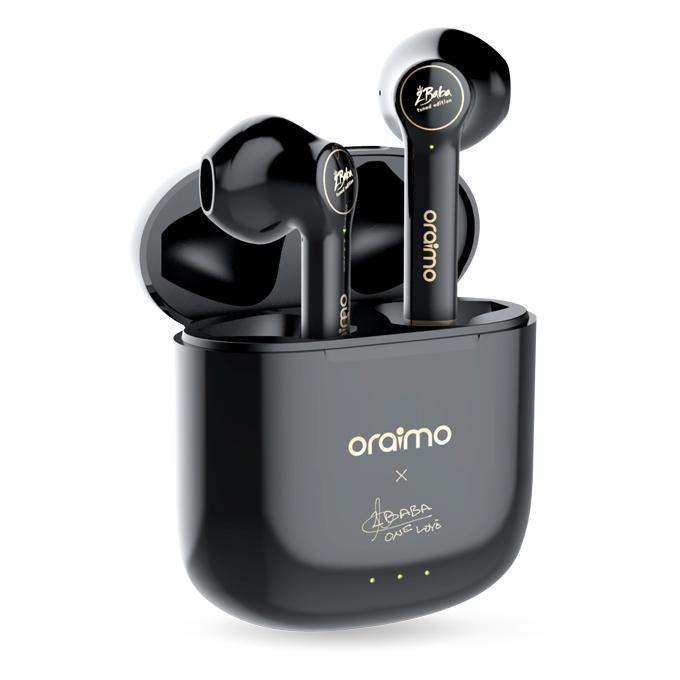 Necklace 2: There is the 2baba edition and the normal edition for the Necklace 2 headphone which are basically the same except for some slight customization. You've got a battery capacity of 220mAh as well as Bluetooth 5.0 on it and it goes for about 15. 000 Naira.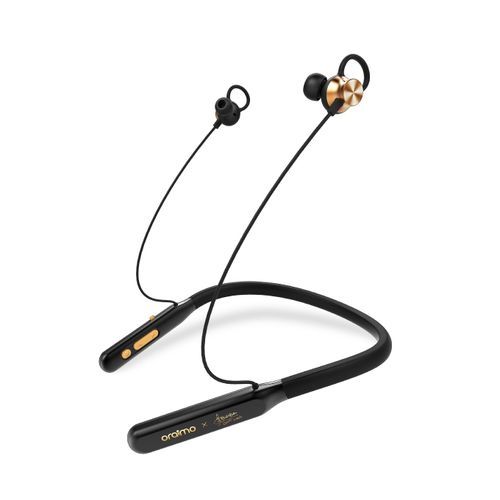 SoundFull (Sound Bar): This is a soundbar with Bluetooth 5.0 built-in and 2, 000mAh battery capacity that supplies about 10 hours of playtime. There is an IPx4 water rating which means it is splash resistant and it has a length of 45.1cm. Besides Bluetooth, Aux, memory card, microphone and even TWS pairing. The latter part means you can pair 2 SoundFull together to give a more surround and you can cop one for about 15, 000 Naira.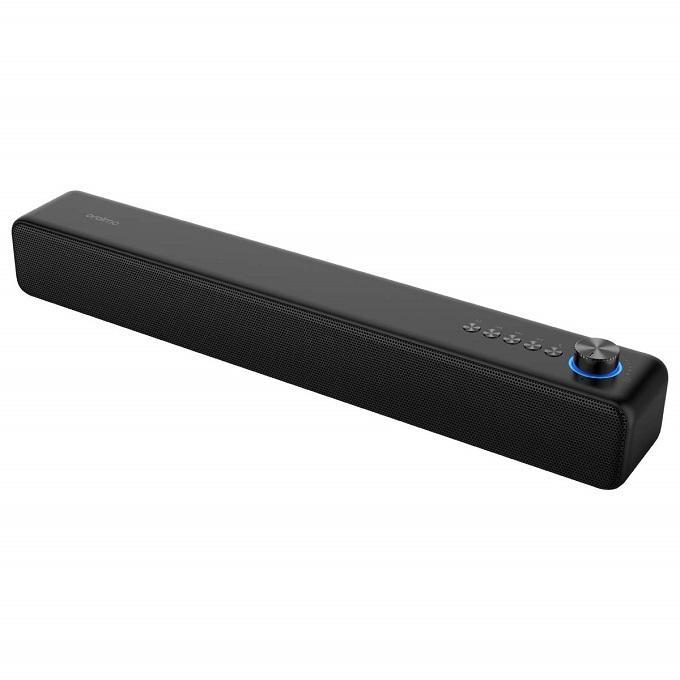 SoundPro Bluetooth Speaker: The SoundPro from Oraimo is just a fairly sizeable Bluetooth speaker (Dimension – 213 x 80 x 80.6mm) and it comes carrying a 200mAh battery with 5-7 hours playtime. It is splash resistant with an IPX4 rating, so don't go dunking it in water. You can play it through Aux, memory card, Bluetooth and it even has a mic input option.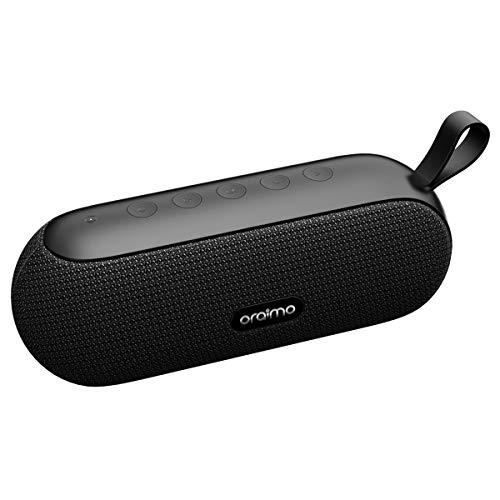 Wearables
Oraimo Watch: A smartwatch that actually ticks the box for the basics without touting features it can not make good on. There is a heart rate monitor with features like steps counting, active minutes, and support for 13 training modes. It is water and dust resistant with an IP68 certification. The promo price is 15, 000 Naira instead of 25, 000 Naira which is the standard price.
Oraimo Tempo 2 (Fitness band): Much like most budget fitness bands out there, the fitness band comes with step count, heart rate monitor, sleep monitor and a variety of exercise modes. It has an IP67 certification which makes it dust and water splash resistant. The slated discounted price is 10, 400 Naira from 17, 000 Naira.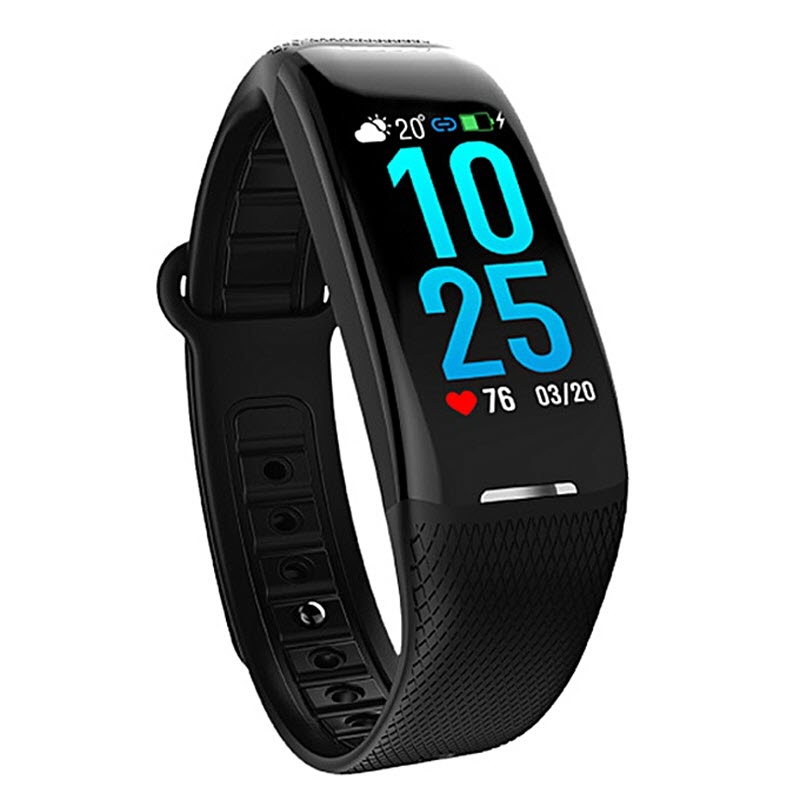 Oraimo Tempo S: Another smartwatch from the stable of Oraimo and it comes with a nice elegant design and ample features. You'll be able to track your sleep and activity as well as be assured of an IP67 certification for protection against dust and water. The price goes from 11, 500 Naira on Oraimo's website but it may vary up to 16, 500 Naira depending on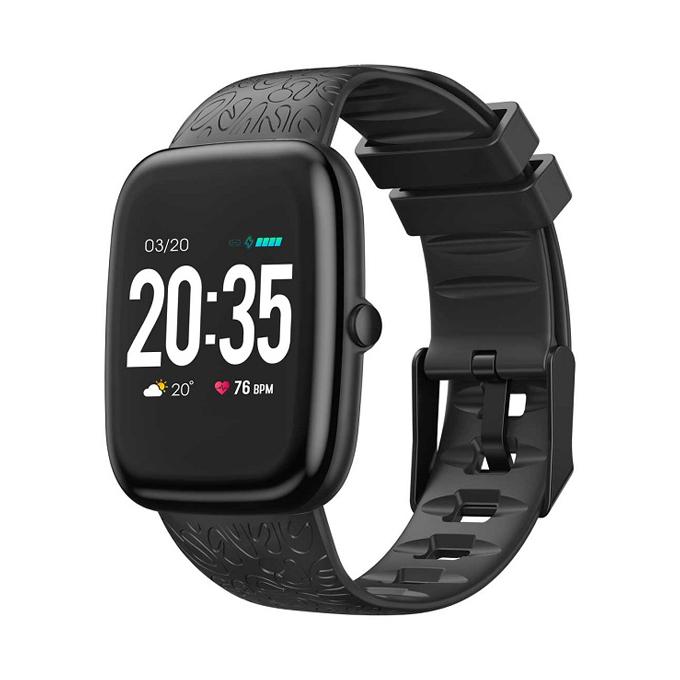 Oraimo Tempo W2: If you are looking for a smartwatch that looks more like a traditional watch, then the Tempo W2 is the right choice. It boasts of support for 24 modes for different activities and monitors calories burned as well. Also, you can track your sleep, ovulation cycle, active minutes and more. Price range from 15, 500 – 24, 600 Naira.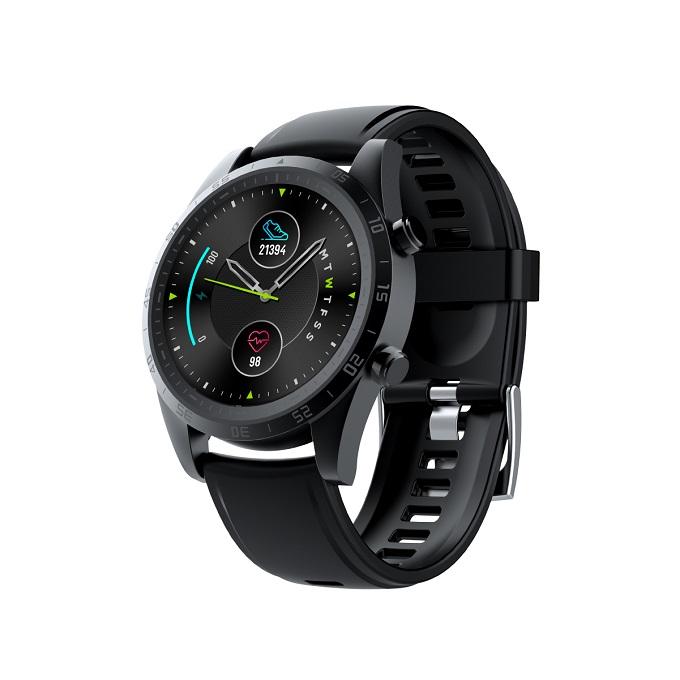 Storage
Nano USB drive (4GB – 64GB)*
Nano Pro USB drive (16GB/32GB)*
Oraimo SD card [Class C10] 4GB – 64GB capacity*
SEE: Growing Smartphone Entrant Brands in Nigeria might be pushing Transsion to shift focus to Oraimo
Car Charger
Highway / Highway Pro: The car charger has two USB ports with a max output of 22.5W and universal compatibility with all devices. There is a carbon fibre mesh design for better grip and a circular led accent as well for easy spotting at night. You also get surge and temperature protection fitted into the very portable car charger. The Highway and Highway Pro are both the same just that the former comes with a 2-in one USB cable (Lightning and Micro-USB). You can cop them for about 1, 500 – 3, 000 Naira.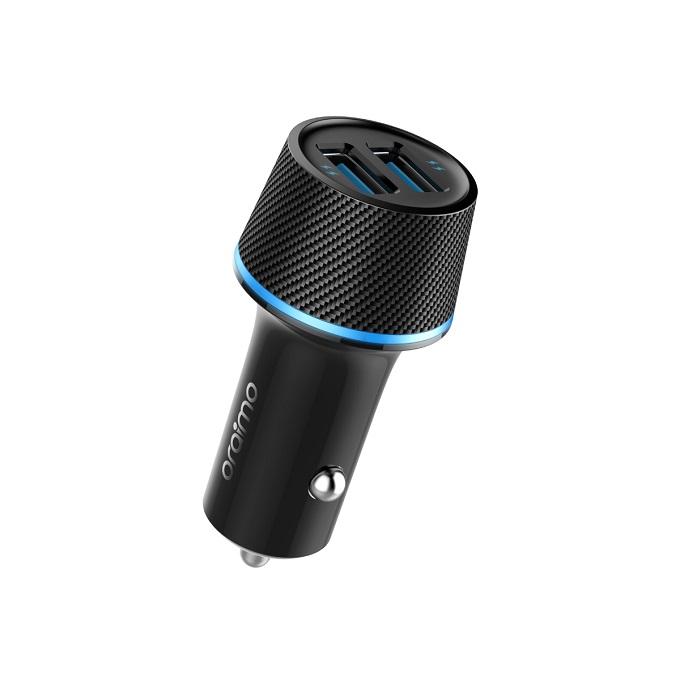 Bullet PD: Another one of Oraimo's car charger and it comes with Quick Charge 3.0 with up to 36W power supply. It has a USB-C port and USB port as well to accommodate any type of cable you have. Furthermore, you also get the LED indicator so you'll know when it is connected and be able to spot your charger easily in the dark. You can get this for 7, 500 Naira in Oraimo's online store and up to 12, 500 Naira for the non-promo price.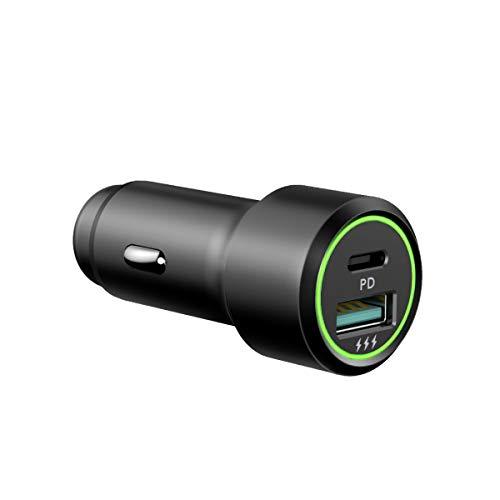 Power
Advertisement - Continue reading below
Toast 10 PD (10, 000mAh)*: It has a textured hexagonal body that is stain and scratch-resistant. There are 2 USB ports for charging and an 18W fast charging USB-C type port for charging the power bank.
Oraimo Compact (10, 000mAh): One of the early power banks by Oraimo and it has a smooth body curved around the sides with a capacity of 10, 000mAh. There are 4 LED indicators to monitor battery capacity at the top of the power bank alongside 2 USB ports and a Micro-USB port for charging the power bank. You can get it for about 4, 700 Naira from Oraimo's online shop or a tad bit higher from retail stores.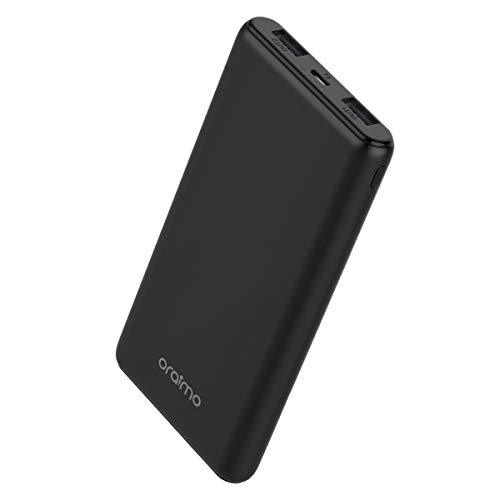 Toast 10 Lite (10, 000mAh)*
Oraimo Traveler 2 (20, 000mAh): Packed in a compact body, the power bank has a humongous 20, 000mAh capacity with a LED torch, 2 USB ports, 1 USB-C port and a MicroUSB port all in front. There is a 5V – 2.1A Max output on both USB ports and a 5V-2A input on both the USB-Type C and Micro-USB port. You can get this for about 8, 800 Naira.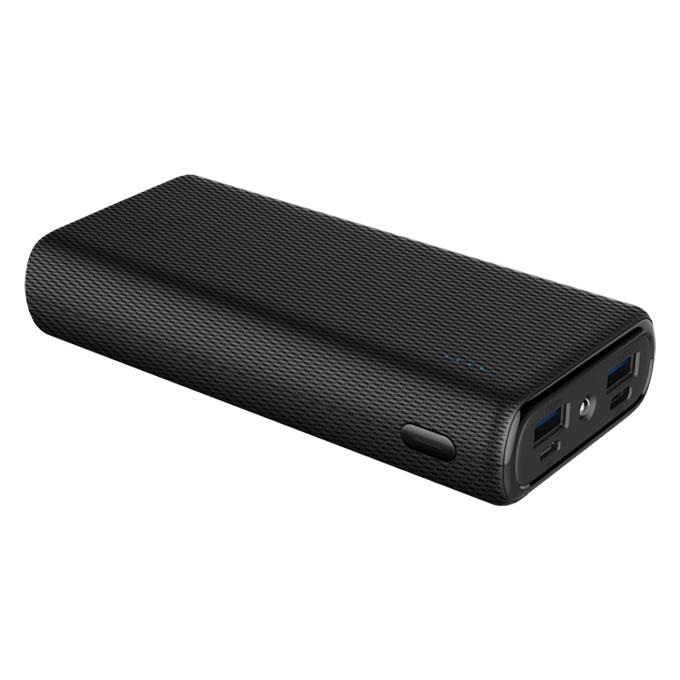 Oraimo Traveler 3 Byte (27, 000mAh): This has the largest capacity on any Oraimo power bank at 27, 000mAh and the only one that has a lightning input port alongside a USB-C port and Micro-USB port. You have 2 USB ports available for charging your phone. Also, there is a digital LED battery indicator to know the exact amount of juice you have left. You can get this for about 9, 900 Naira discounted price to up to 13, 000 Naira on retail.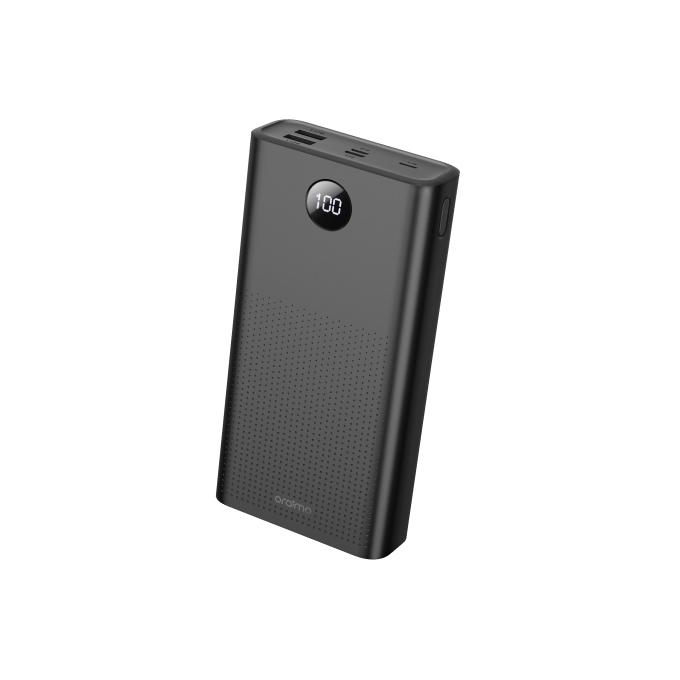 Oraimo Pilot (20, 000mAh): One of Oraimo's latest offering, the is power bank comes with a compact design with LED indicators on the side and a dual USB–A port, USB-C and MicroUSB port on top. You can get one for 8, 500 Naira from different outlets in the ongoing promo.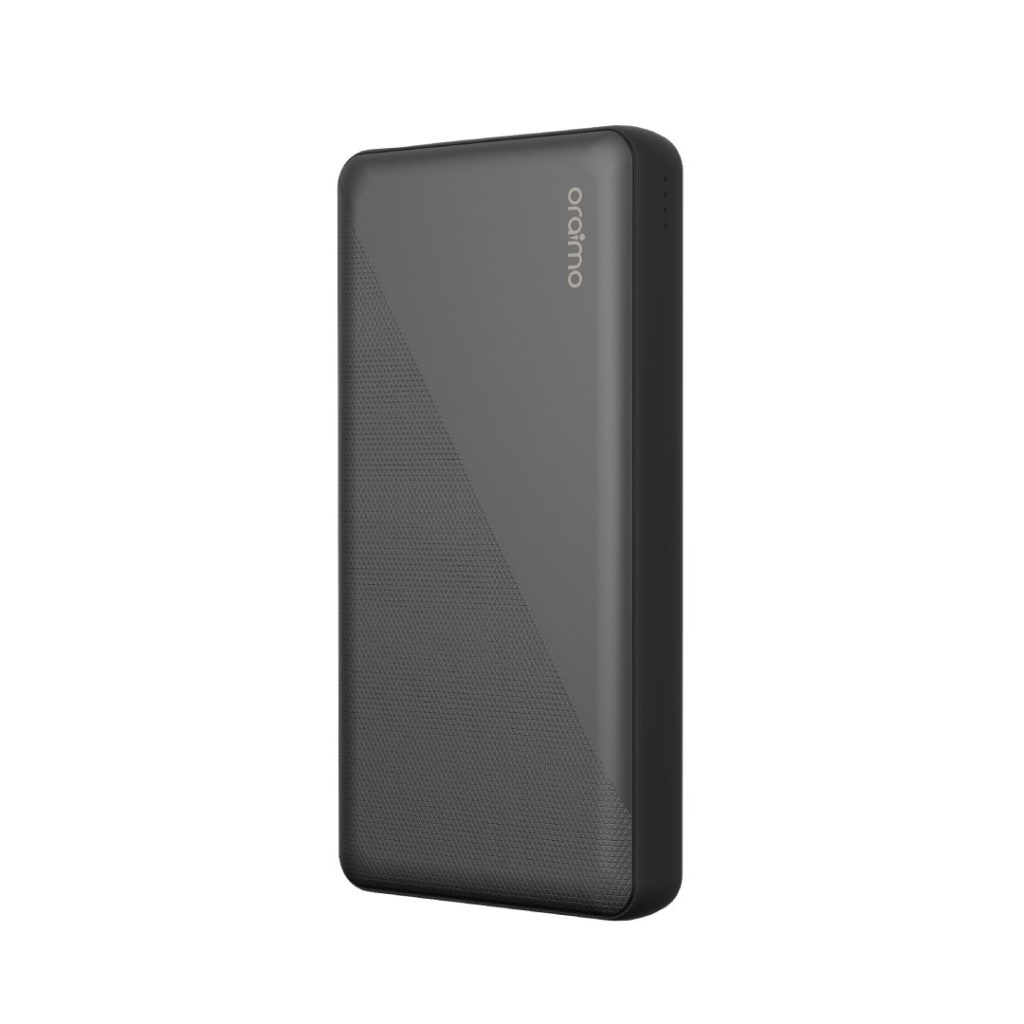 Accessories asterisked (*) have not been made available yet.