In what is seen as a controversial move, Apple and Samsung are set to leave charges out of their phone packages for upcoming smartphones. These reports have been received with mixed feelings as people wonder how exactly this will materialize. Int his post, we shall share some of the reasons why Apple and Samsung are not including chargers in their coming phones.
The news that Samsung will not be including chargers in upcoming phones starting next year (2021) was first reported by Korean News Site ETNews who claim that this move is aimed at reducing costs of the phones. Apple analyst, Ming-Chi Kuo also inferred that Apple had similar plans in the pipeline with implementation set to start with the forthcoming iPhone 12.
Advertisement - Continue reading below
Whereas it remains to be seen whether this information is true, here are potential reasons why future phones will not come with chargers.
Cutting Cost
Going by several sources, Samsung's decision is based on the premise that many people already have. Hence, the South Korean company's reason to leave out chargers in the packaging of their forthcoming devices. This would mean that the future Samsung smartphones will come at a relatively lower cost or with another benefit, for example, a gift card to compensate for lack of the charger.
Move Towards Fast Charging
Apple is set to do away with the 5W and 18W chargers, that currently come with iPhones in a bid to provide the 20W fast charger, but separately from the smartphone box. This could imply that the 20W fast charger could be significantly expensive and Apple wouldn't like its price to cause a huge hike in the price of the smartphone. Therefore, those who can afford can buy it separately, those who can't can use the 18W charger.
---
Related Article: Beginner's guide to buying a wireless charger
---
Preparations for Portless Phones
As wireless technology rises, it is very possible that we are about to see a Portless phone. Apple and Samsung may just be preparing for that future. Here, wireless charging will be used as the only way to charge the phones.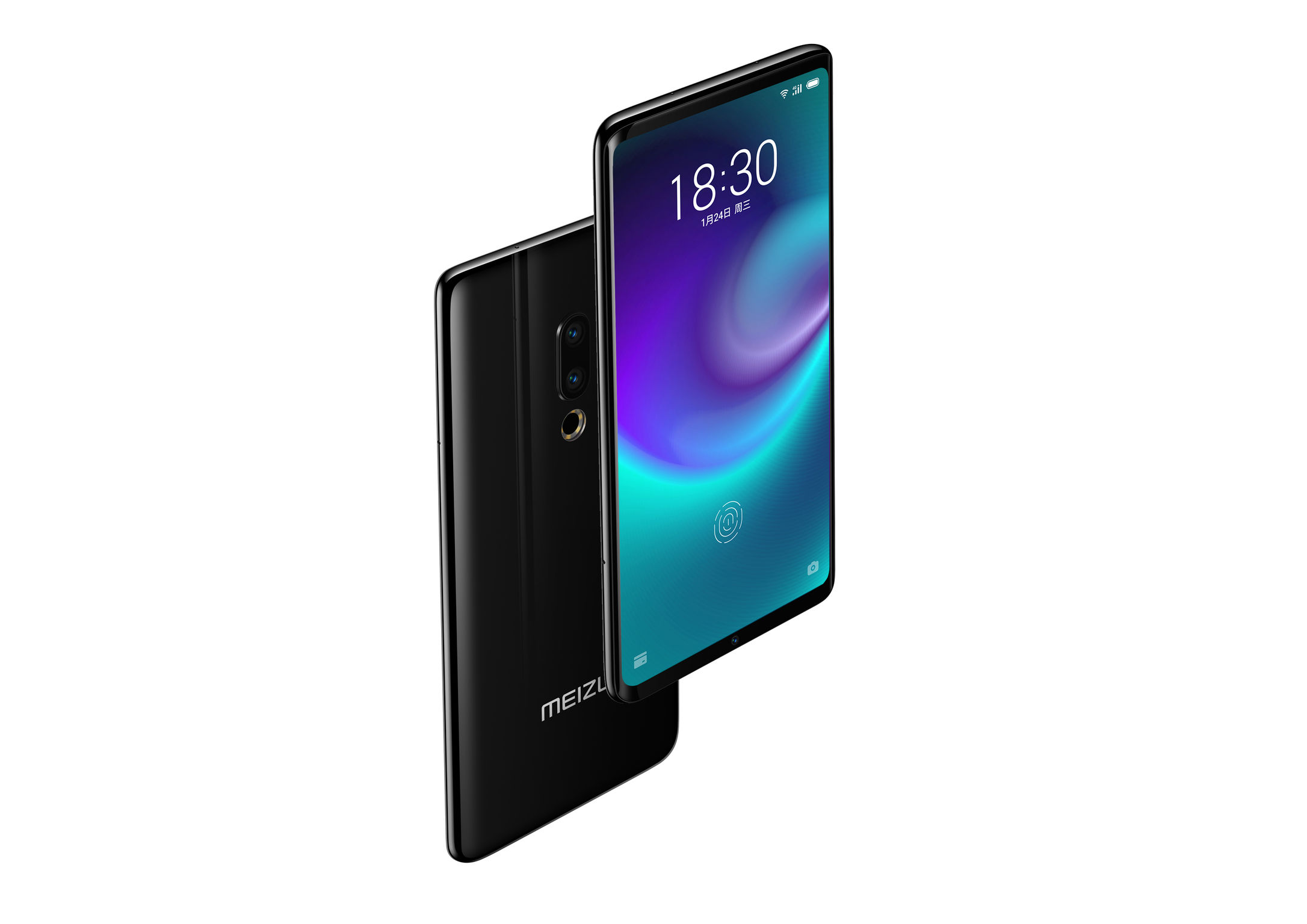 USB-C Adoption
Given the convenience and speeds associated with the USB-C interface, many smartphone manufacturers are starting to release phones that support them. The removal of chargers from the packaging might be an indication that iPhones may finally come with USB-C ports that are increasing in dominance. That way, you will be able to charge many phones using the same charger and you wouldn't need each phone to come with its own charger.
Advertisement - Continue reading below
Environmental Conservation
Reducing the number of chargers in the hands of people might also lead to a reduction in pollution associated with the dumping of chargers and other smartphone accessories. This way, the environment would be saved from a significant amount of waste.
With the big players in the smartphone world rumored to do away with chargers in their phone packages, it is very likely that other manufacturers will join the train, most especially if it is successful – just like Face ID and other trendsetting features. This means you need to take good care of your chargers as they will have to work for 'generations' literally. It is also interesting to see how much of the price of these smartphones will nosedive due to the removal of the charger from the packaging.
What are your thoughts on the plans by Apple and Samsung to remove chargers from the packaging of upcoming phones? Share your thoughts with us in the comments section below.