Believe it or not, we are slowly starting to live up to realities we only saw in fictional movies a couple of decades ago. I know you can list several fictional movies where characters had health monitoring sensors attached to their bodies and had real-time data on demand.
Now that we are here, what kind of data are our real-life sensors capable of harvesting? During the 2022 CES, Abbott, a biotech company, announced their latest lineup of wearable sensors branded as Lingo.
Advertisement - Continue reading below
---
Read More: Fitness band buying guide: Here are our best recommendations of 2022
---
The Lingo Sensors From Abbott
Abbot is an established company that is not new on the block when it comes to wearable biotech devices. For instance, the FreeStyle Libre made by Abbott is a well-known sensor that monitors diabetes. This sensor attaches to the upper arm and monitors glucose levels continuously.
The Freestyle Libre sensor first beams data to your smartphone where the data is then analyzed using an app. The new Abbott Lingo sensors will be quite similar as well. Lingo is geared for everyone interested to monitor some general wellness indicators. There will be a lineup of different sensors for monitoring different health and wellness markers.
There will be one capable of monitoring glucose levels, another for ketone levels, and another for lactate levels. But more interestingly, there will be one to monitor blood alcohol levels, the applications for this one are unlimited. I mean, it could pair your car and let you know when you are in no condition to drive. However, this Lingo that reads alcohol levels will be developed last.
---
Read More: Mi Watch Lite(Redmi Watch GPS) vs Mi Watch: Which Xiaomi GPS Watch is right for you?
---
How Do Abbott Lingo Sensors Work?
As you may have guessed, the idea behind Lingo is a device that will speak your body's language (Lingo), giving whispers of the body's health data trends. The goal is to democratize health care by creating a shared language between you and your doctor.
Advertisement - Continue reading below
This coin-sized device will stick to the back of your upper arm using medical-grade adhesive. The lingo uses very tiny probe-like filaments to penetrate the skin and collect data. According to Abbott, this is the very same way that FreeStyle Libre works.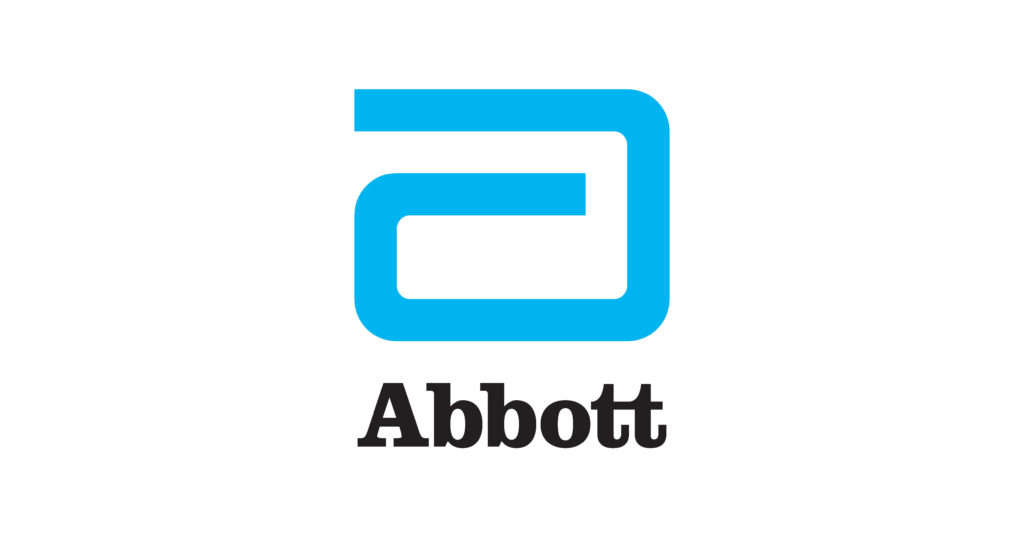 Each Lingo's chemistry is different as they measure varying health parameters. The data collected by the Lingo sensors is first converted into an electrical signal, just like with the FreeStyle Libre. The collected data is then beamed to the user's mobile phones.
From your smartphone, you will be able to analyze the data and tailor it to your objectives. The first lingo sensor scheduled for release will be the ketone measuring sensor. Europe will be the first to receive these devices later this year followed by the US.
---
Read More: Fitness Band Buying Guide: 5 Features to Consider
---
Can You Wear Multiple Sensors at the Same Time?
It will be possible to wear two or more different Lingo devices at once. This means that you can monitor your lactate for exercising purposes while keeping in check the ketones for weight loss, at the same time. Abbott also released the Libre Sense as a precursor to the Lingo. The Libre Sense is designed primarily for professional athletes.
The Libre sense helps athletes monitor their glucose levels hence they know when to fuel their bodies by eating. Similarly, as with all other technological advancements, the Abbott Lingo sensors have raised some eyebrows regarding data privacy concerns. The big question is who will own the health data collected by the sensors.
---
Read More: The Redmi Smart Band Pro Is a Mi Band 6 With a Bigger Display
---
Featured image courtesy: Healthline
Advertisement - Continue reading below