The one reason why wired earphones are going out of fashion and we are beginning to see a lot of interest in wireless earbuds is convenience and durability. I mean, no one wants to have to battle with entangled wired earphones, have to walk around with a wire hanging from your ear to your pocket, or replacing damaged wired earphones every now and then – it no longer feels cool.
If you are like me that relies on music to get through the day; workout, do house chores, do online meetings, studying, or even just to relax, you will understand how important it is to have the right type of earbuds with the right qualities. But then, if you are on a budget, getting the right wireless earbud can be really challenging.
Advertisement - Continue reading below
In this article, we will be sharing with you the best budget wireless earbuds in the market in Nigeria in 2021.
Oraimo FreePods 2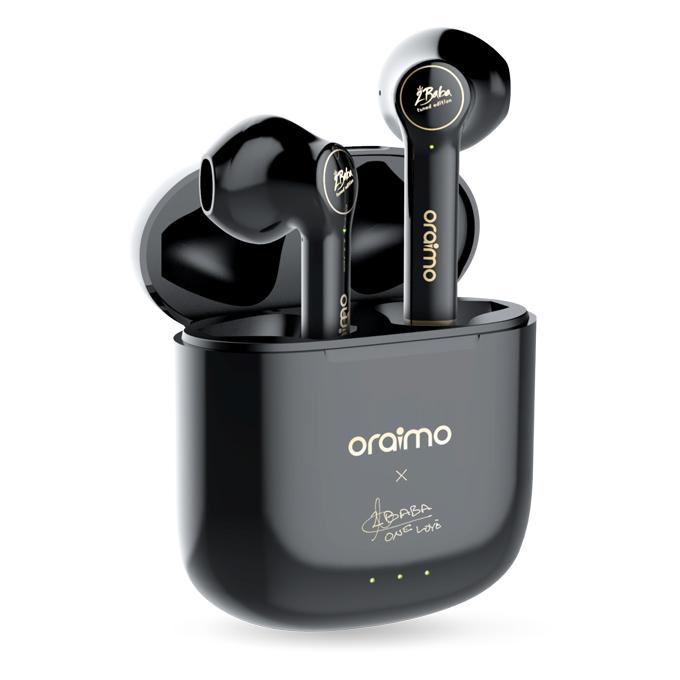 The Oraimo FreePods 2 was launched early in the year. And it became quite popular after the company partnered with popular Nigerian musician, Tuface Idibia, to unveil the Oraimo FreePods 2 2baba edition. Although it doesn't produce a bass sound as you would expect, the audio is loud and clear. The earbud still sells for a discounted price of N9,900 ($22) on the Oraimo Nigeria website.
---
Related Post: Oraimo Freepods 2 Earbuds: Specs, Features, and Price in Nigeria
---
Huawei FreeBuds 3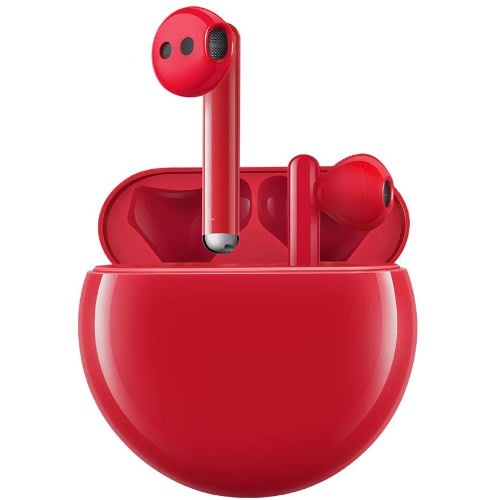 The Huawei FreeBuds 3 wireless earbud comes with a similar design to the Oraimo FreePods 2. It is an open-tip wireless earbud and it actually looks cool without the silicone ear tip. It also comes with the intelligence noise cancellation feature. This wireless earbud is currently selling on Jumia Nigeria for N60,000 ($133).
Oraimo FreePods 2 Pro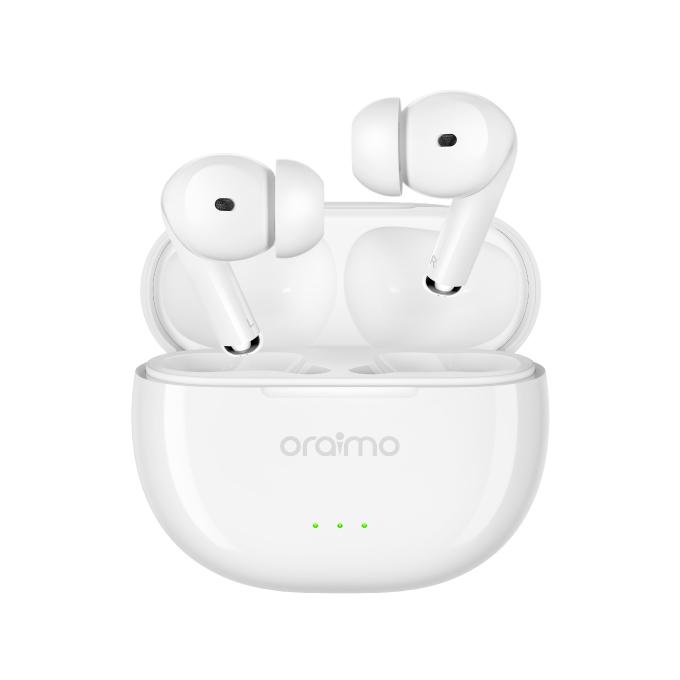 Oraimo released the FreePods 2 Pro to succeed the FreePods 2. The Freepods 2 Pro comes in an entirely new design – looking more like Apple's AirPods Pro – featuring the silicone ear tip. One of its top features is the Automatic ear detection feature it comes with. You can purchase the Oraimo Freepods 2 Pro earbud from Oraimo's Nigeria website for just N11,500.
---
Related Article: Oraimo Freepods 2 Pro in Nigeria: Specs and Price
Advertisement - Continue reading below
---
Xiaomi Redmi Airdots 3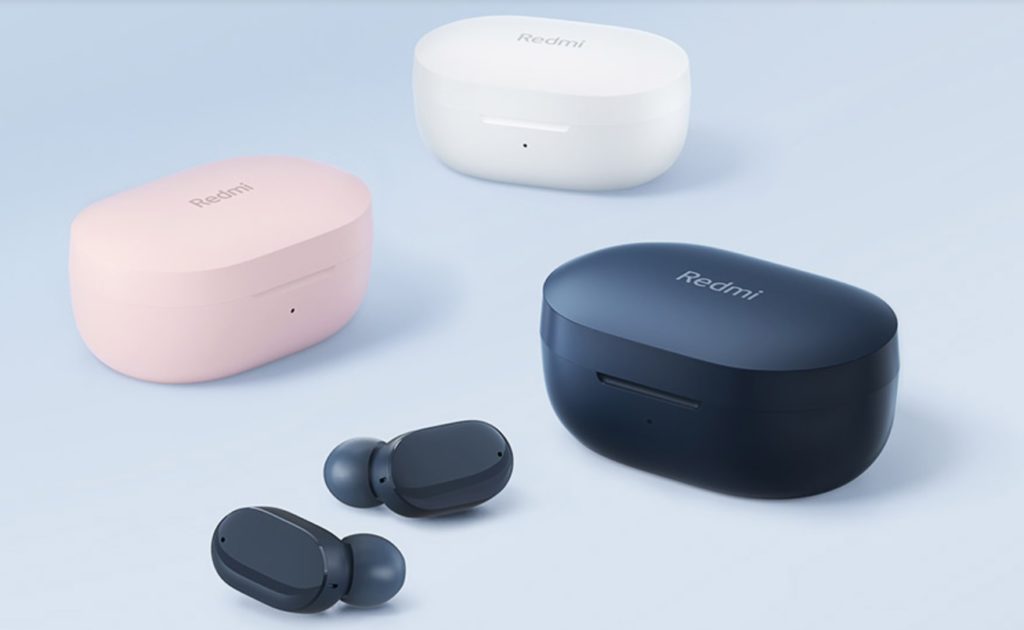 Xiaomi unveiled the Xiaomi Redmi Airdot 3 at the end of 2020. They came in as successors to the Xiaomi Redmi Airdots 2. While Airdots 3 maintains the same design as the Airdots 2, there were noticeable upgrades in other departments. First, Xiaomi moved away from physical function buttons to touch buttons, the earbuds now feature USB-C ports, In-ear detection, and more. They cost about N19,990 on Jumia Nigeria
Related Post: Redmi Airdots 2 vs Redmi Airdots 3 vs Redmi Airdots 3 Pro (Buds 3 Pro): Which Airdots should you buy?
---
Choose the Best
There you have it. The best budget wireless earbuds in Nigeria in 2021. But while there are no perfect earbuds out there, some are simply more reliable than others and the wireless earbuds listed above are the best you can get on a budget in Nigeria at the moment.