While announcing the new iPhone 13 series, a new feature – Cinematic Mode – was said to come with cameras. The iPhone 13 series has 4 iPhones – iPhone 13 Mini, iPhone 13, iPhone 13 Pro, and iPhone 13 Pro Max. And all of these models have the new cinematic mode come with their camera.
Over the years, Apple is known to constantly improve its iPhones' cameras. And this year is not any different. The iPhone 13 camera, according to Apple, captures more light and finer details than previous iPhone models.
Advertisement - Continue reading below
In this post, we're taking a dive into the Cinematic Mode as described by Apple in iPhone 13. Here's why we think it's a big deal and that it's very relevant in mobile filmmaking.
---
READ MORE: iPhone 13 Pro and 13 Pro Max: New Features, Performance, Battery, Price.
---
What's the Cinematic Mode in iPhone 13?
Cinematic mode is a new video shooting mode that comes with the iPhone 13 series and lets the phone automatically shifts focus from one subject to another. It can do this automatically or manually by the user of the device. The cinematic mode can also track a moving person and keep the focus on them.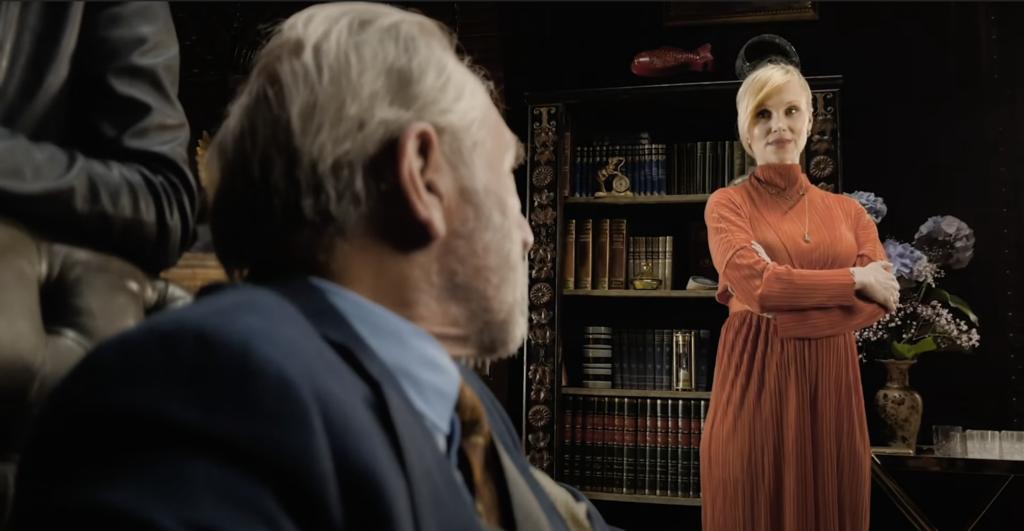 This is a big deal, especially for filmmakers as the iPhone 13 can be used to shoot great and quality videos (also thanks to its upgraded camera). The 'focus change' ability, also called 'rack focus', can help filmmakers tell more compelling and engaging stories with an iPhone.
What Can Cinematic Mode Do?
During the announcement of cinematic mode in iPhone 13, Apple demoed usage of the new feature and showed its capabilities. Please find a couple of things you can do with cinematic mode below: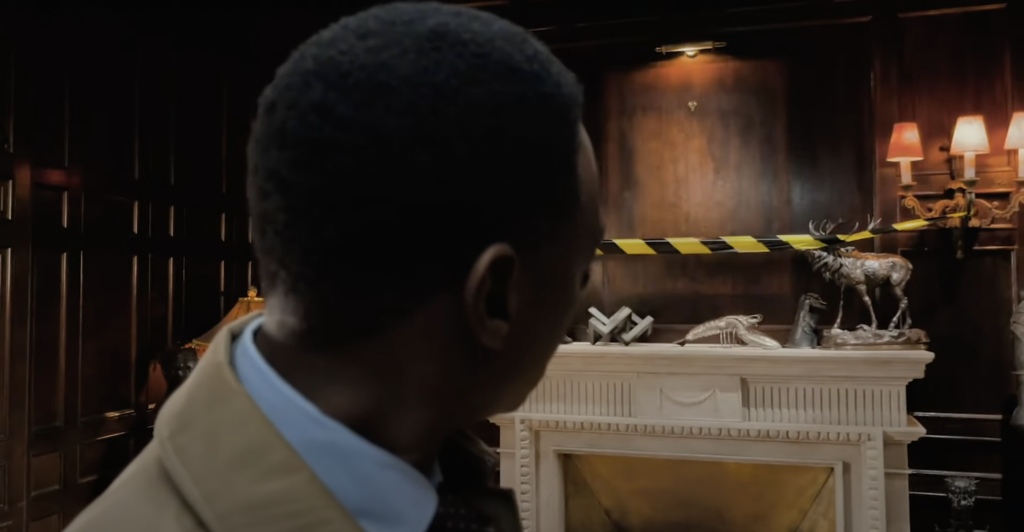 Cinematic mode can detect when the subject in the camera looks away from it. Hence, it can automatically change the focus of a camera at the point to a different subject. And the restore focus when the subject looks back at the camera.
iPhone 13 users, while shooting, can tap part of the frame to choose what (or who) they would like to be in focus.
Cinematic mode can also automatically change focus when a new subject enters the camera. And change to the previous subject when it leaves.
The ultra wide camera can detect when a new subject or person is walking into the frame and changes focus to that subject.
iPhone 13 users can tap to focus on a subject, then tap again to track that focus. Hence the cinematic mode lets the iPhone stay on that subject until it changes focus again to another.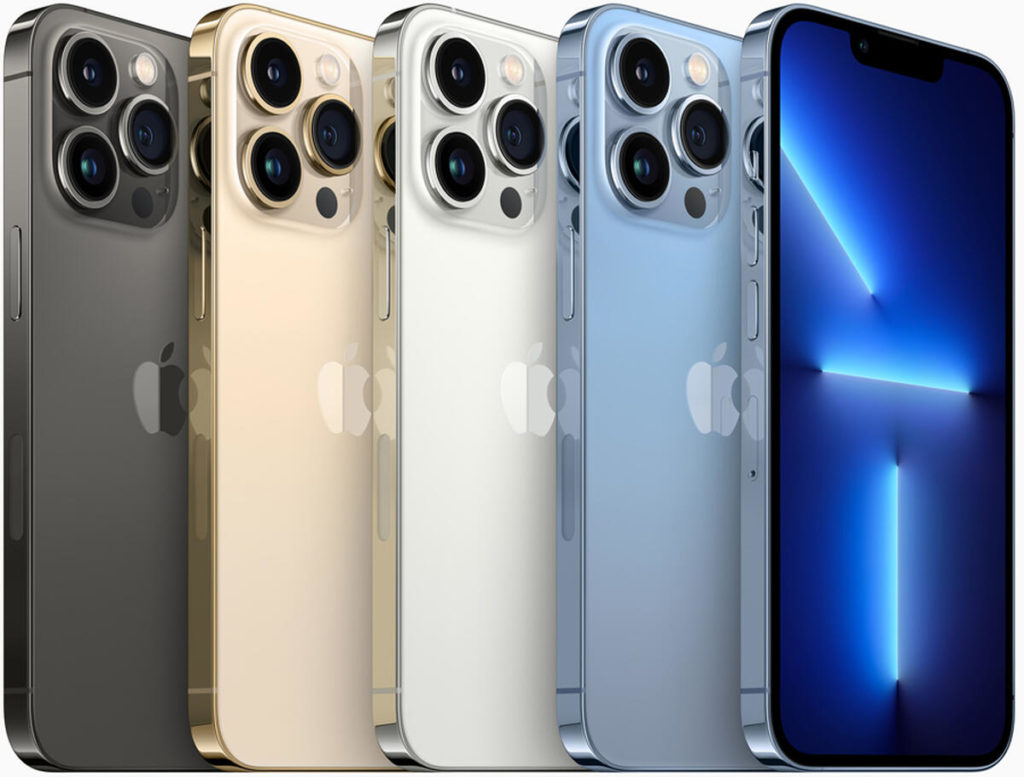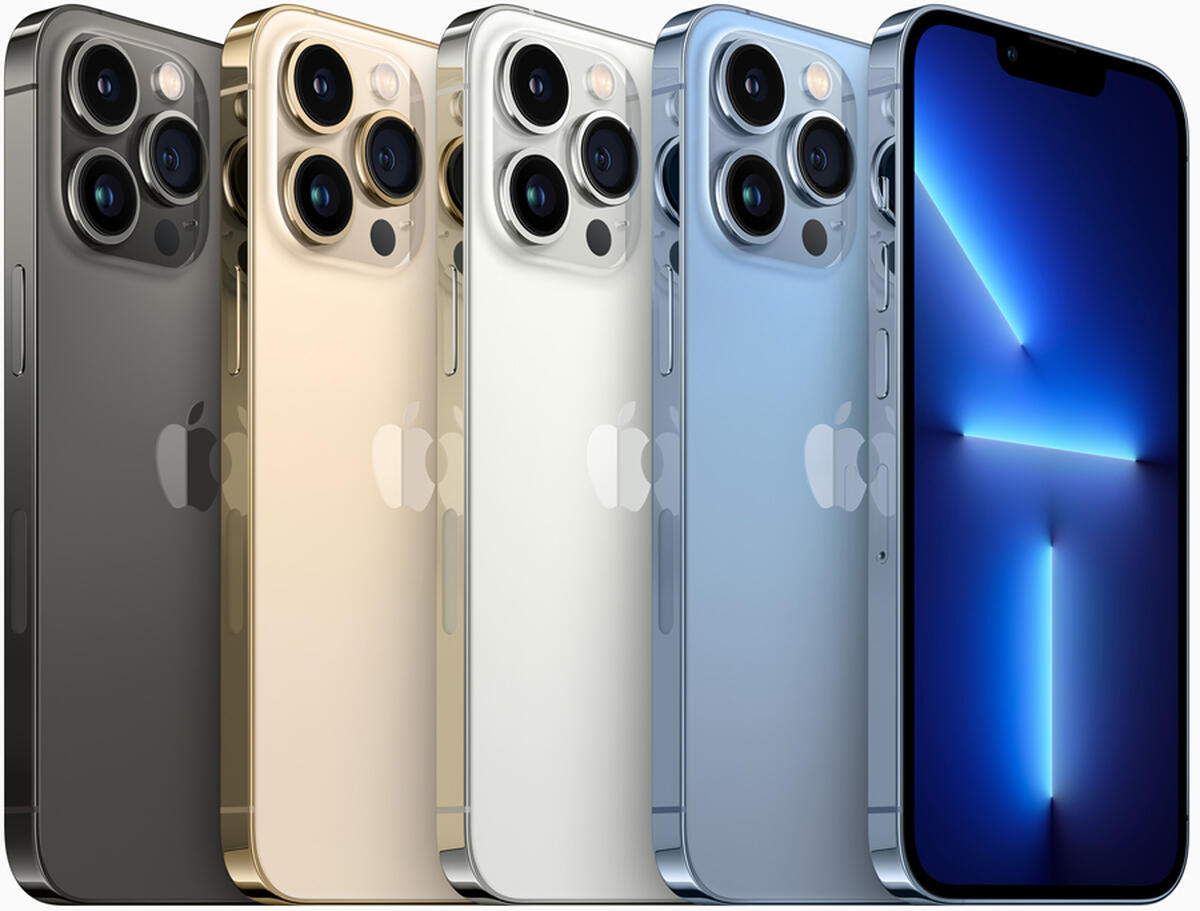 Are there any Limitations?
A pronounced limitation on cinematic mode is that it is only available in the iPhone 13 series of devices. You can't use cinematic mode on earlier iPhone models. Hence, if you are big on shooting lovely videos with the iPhone, this might be a reason to upgrade to iPhone 13.
Advertisement - Continue reading below
When we are able to test this mode, we'll be able to expand more on the limitations of the feature.
Do let us know if you're excited about the new cinematic mode in iPhone 13 and if you think it's worth upgrading for. Use the comments section if there's something else you think it should be capable of but does not cover that currently.