In May 2021, Twitter announced the addition to Tip Jar to its product. This new feature was meant to help creators on the platform easily receive "tips" or money from followers who consume their content. It made easy a process that creators carry out manually.
Later on, Tip Jar rebranded to just Tips, while its goal remained the same. Twitter Tips have integrated with the most popular payment platforms to let users choose which they are most comfortable making payments with.
Advertisement - Continue reading below
Here's how it works: The user or creator turns on Twitter Tips and connects their preferred payment channels. Others can now pay them through the channels that they've connected. The payment channels that every Twitter user see might vary based on region and availability. But the popular ones includes PayPal, Patreon, CashApp, Chipper Cash, and so on.
In this post, we'll be taking you through how to turn on Twitter Tips so you're able to receive money from your Twitter followers or random people on the platform. Read through.
---
READ MORE: How to Host Twitter Spaces On Android and iOS Devices.
---
Turn On Twitter Tips
Follow the steps below to turn on Twitter Tips or Tip Jar.
Launch your Twitter App and go to your profile
Tap on Edit Profile.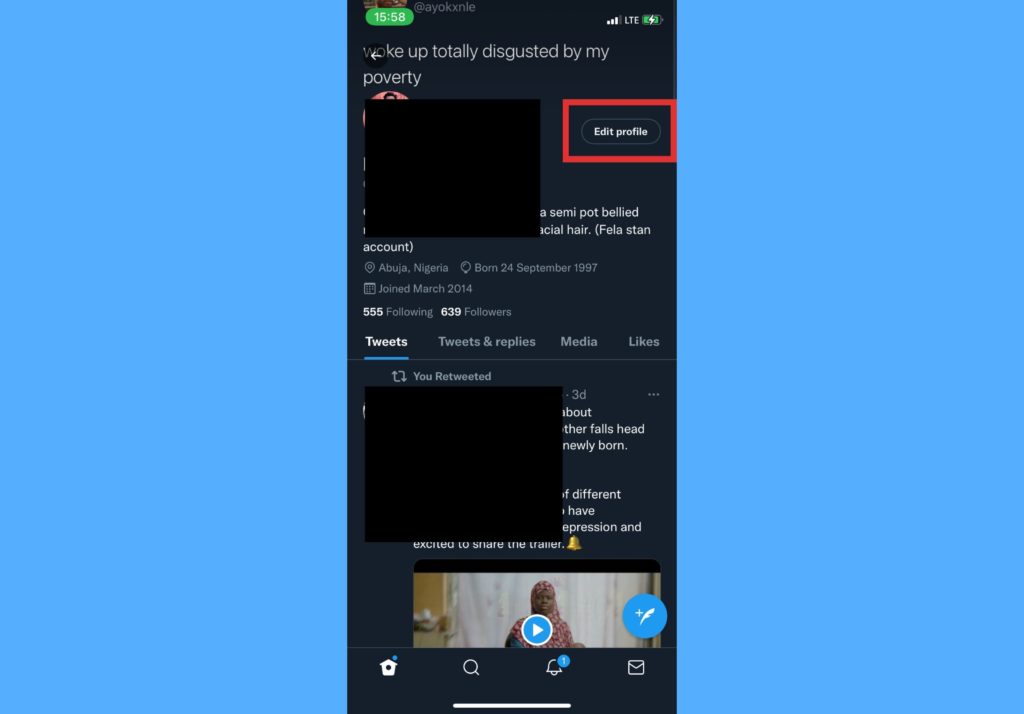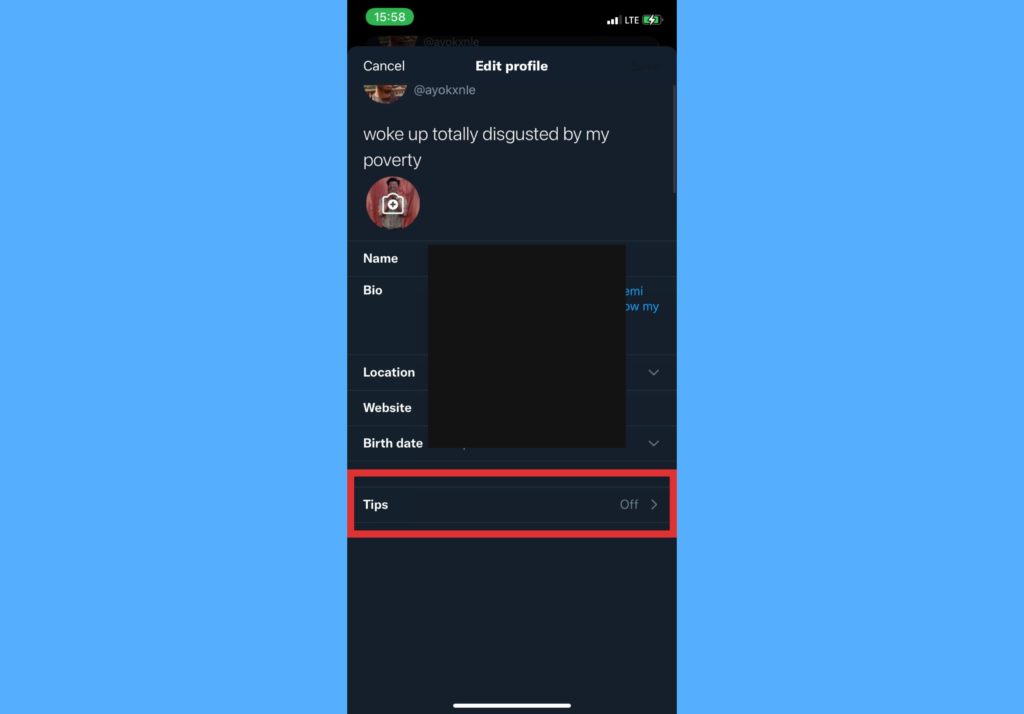 Accept the general monetization policy to continue.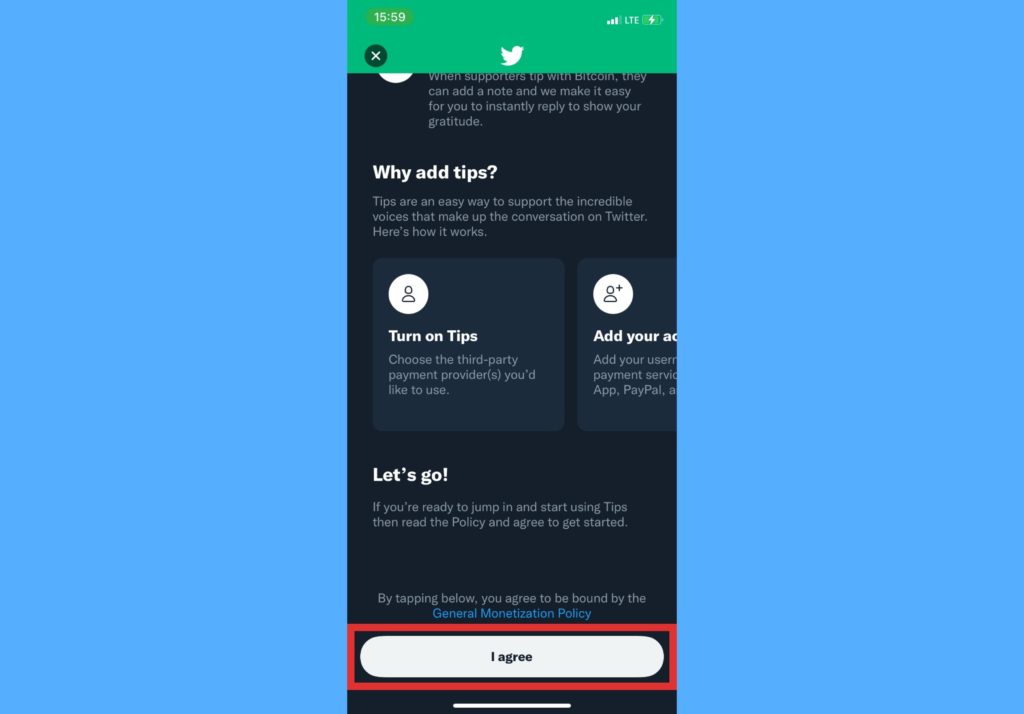 Under the Manage section, toggle to turn on the Allow tips option.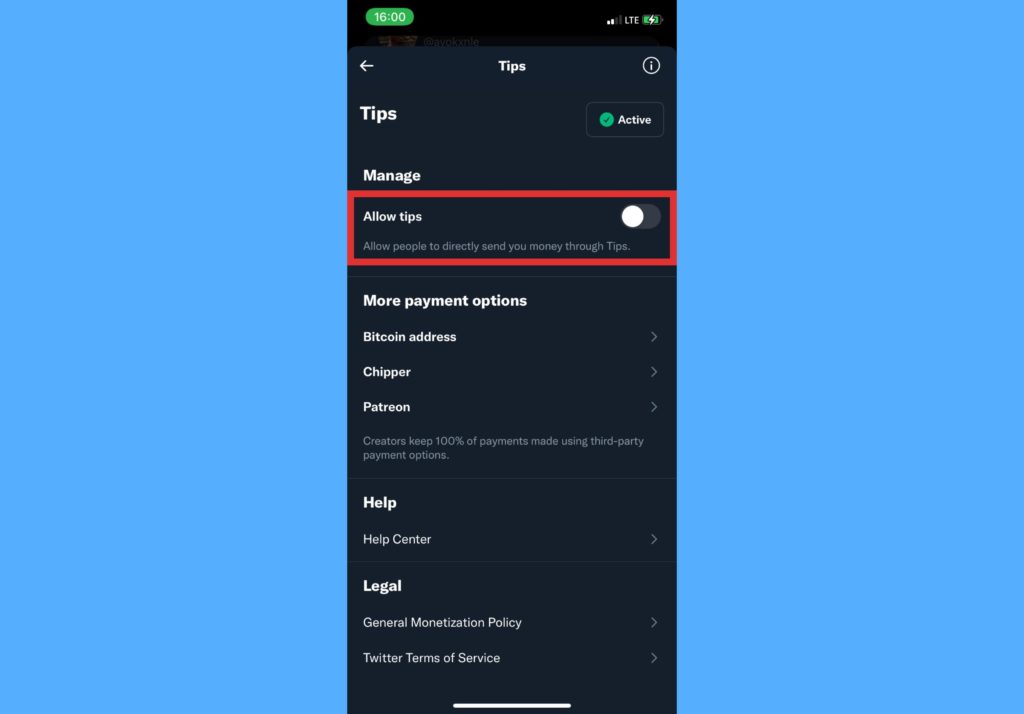 You can also select from the payment options available in your region or location and set up.
You should know that creators keep 100% of payments made using third-party payment options. That is, Twitter will not charge a commission when someone pays you through any of the third-party payment channels that you choose to connect to.
At the moment, Twitter Tips is only available to iOS devices. It will be made available to Android users in the coming months. Also, we expect that more payment channels will be integrated to Tips so users will have a lot more options to work with.
Advertisement - Continue reading below
Have you been able to turn on and set up Twitter Tips? Let us know how easy it was for you in the comments section and we're glad to help if you faced an issue or encountered a roadblock.