In July, Apple unveiled the iOS 15 for iPhones. The new OS came with a number of updates to its already existing apps and features. One of these is the updates made to the Spotlight Search feature in iOS 15 available on your iPhone. With the new release, Apple has made this feature a lot more useful than it was before now.
Spotlight Search is available to Apple devices users where they can make quick searches and calculations while using their respective devices. It's like a universal place to start all of your searches. It is only normal that Apple keeps updating this feature, especially with the increase in adoption.
Advertisement - Continue reading below
In this post, we'll go through all the iOS 15 updates that came to the Spotlight Search. We will take you through the things you can now do with Spotlight and how the feature has become a lot more useful.
---
READ MORE: Here's a List of All iPhones and iPods Compatible With iOS 15.
---
iOS 15 Spotlight Search Updates
Photos Search
With this update, in Spotlight, you can quickly find your photos right from the home screen. According to Apple, Spotlight leverages intelligence on the Photos app to enable users to search the app by people, elements, location, scenes, or even text (by leveraging Live Text).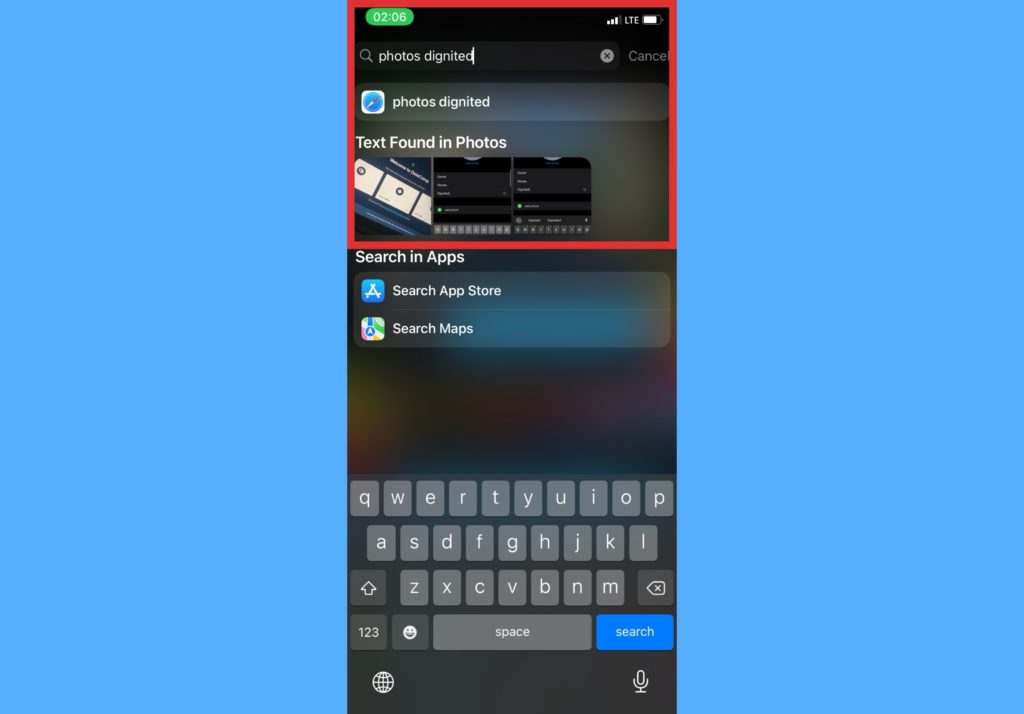 Hence, you can make searches like "photos San Francisco" and it shows you a number of photos that were taken in San Francisco. Or you can simply search for "photos river" and it shows you any photos that have a river or pool in them. Or if you're looking for a photo of a recipe, for example, you can search for "photo onions" and it shows photos that have the text "Onion" in them. Your photo searches just got better.
Rich Contact Results
Apple also added rich results for contacts to the update on Spotlight Search. With this, when you search for a contact, you'd have quick access to call, text, FaceTime, or email them. Spotlight basically includes everything related to them.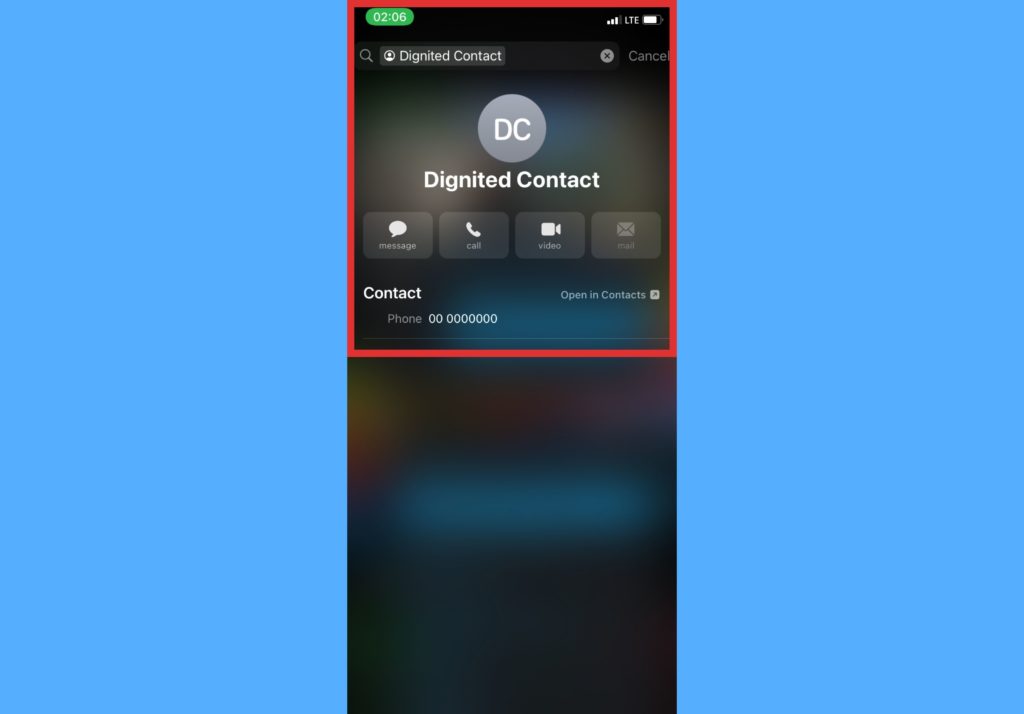 You can see their locations, recent conversations, shared photos, calendar appointments, notes, and files. It's like that encyclopedia page, but for this one contact.
Advertisement - Continue reading below
Rich Results (Others)
Away from contacts, Spotlight Search also has rich results for actors, TV shows, musicians, and movies. It shows a photo, their name, about them, how to watch (for movies and shows), cast & crew (also for movies and shows), and more.
Let us know in the comments section if you've been able to use these new features that came as iOS 15 updates to Spotlight Search. And also how much help they've been so far. We imagine it's been a lot.