With the prevalence of online spending for services like Netflix, Hulu, and e-shopping. We are seeing virtual cards becoming the go-to standard for many consumers. But what exactly is a virtual card? And which platforms can one be able to create one in Uganda? Follow along as we unpack and answer those questions in this article;
Understanding Virtual Cards
Virtual cards are digital debit or credit cards powered by MasterCard or Visa in most cases that you can use just like your normal physical credit and debit cards.
Advertisement - Continue reading below
The only difference is that you cannot hold a virtual card physically, neither can you swipe it at point-of-sale machines. The major benefit of virtual cards is the ease of access and utilization. They can also help you effortlessly bypass certain geo-location restrictions.
Let's now talk about the fintech apps or providers giving out virtual cards in Uganda and some of the benefits you enjoy when using their card;
1. MTN MoMo Card
MTN Uganda has MTN MoMo Card as their virtual card powered by MasterCard to help you do online shopping and make payments. The virtual card costs UGX1000 to create a new one and is valid for 14 days.
To create one, dial *165*70# and select "option 1". You will be prompted to enter your MTN Mobile Money PIN. Thereafter, the MTN MoMo card will be created. You will have to copy the card details or save them safely digitally if you want to use them.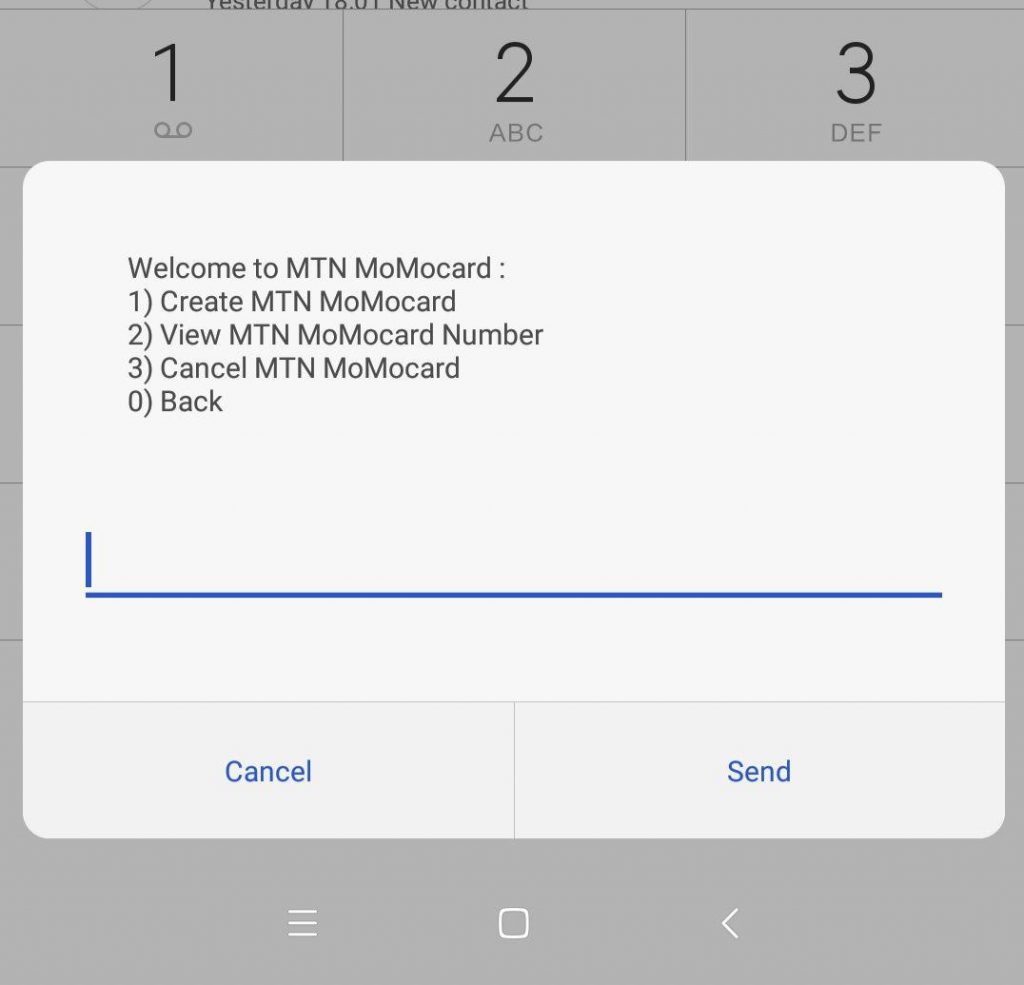 2. Airtel Virtual MasterCard
Airtel virtual MasterCards are virtual cards offered by Airtel Uganda to help their customers shop globally and online affordably. The cards are created for free and expire after 365 days. An additional perk of using the Airtel virtual card is you are charged only UGX100 for every online transaction you make.
To create the Airtel virtual card, dial *185*7*9#, Select option #1 (Get a Card), and enter your Airtel Money PIN to continue. You will then receive an SMS with the link to your virtual card.
Advertisement - Continue reading below
---
READ ALSO: Differences Between MTN MoMo Card and Airtel Virtual MasterCard
---
3. Eversend
Eversend is a Ugandan-owned neo-bank for Africans where you can send and receive money instantly across and beyond Africa. Additional services within the app are the ability to buy foreign currencies, buy Airtimes and utilities like electricity & water bills, and the chance to create a virtual dollar visa-powered card to help you with online transactions.
Here Is How You Can Create a Virtual Card on Eversend
Login to the Eversend mobile app.
Tap Cards at the bottom of the app on the main menu.
Tap on "Create New Card".
Enter the amount you would like the card to hold. The minimum amount required to create a card is $5.
Enter your PIN to confirm the transaction.
Use the "Add money" feature to fund the card.
4. Barter
Barter is a product of flutterwave and their operations are available in Uganda as well. With the app, you can pay bills, buy airtime and create virtual debit cards.
The perks with Barter is, their virtual debit card is slightly cheaper to create and you have more controls on your spending with the card. We have digested more about Bater and Flutterwave in our previous blog including their business models, how to request money, and more which you can read here.
How to Get Your Virtual Debit Cards on Barter
Login to your Barter account.
Add money to your Barter account.
On the bottom main main menu, choose "Cards" and Tap on "Create new card".
Create either a multi-functional or a platform-specific card.
Fund your Dollar card.
5. ChipperCash Virtual VISA Card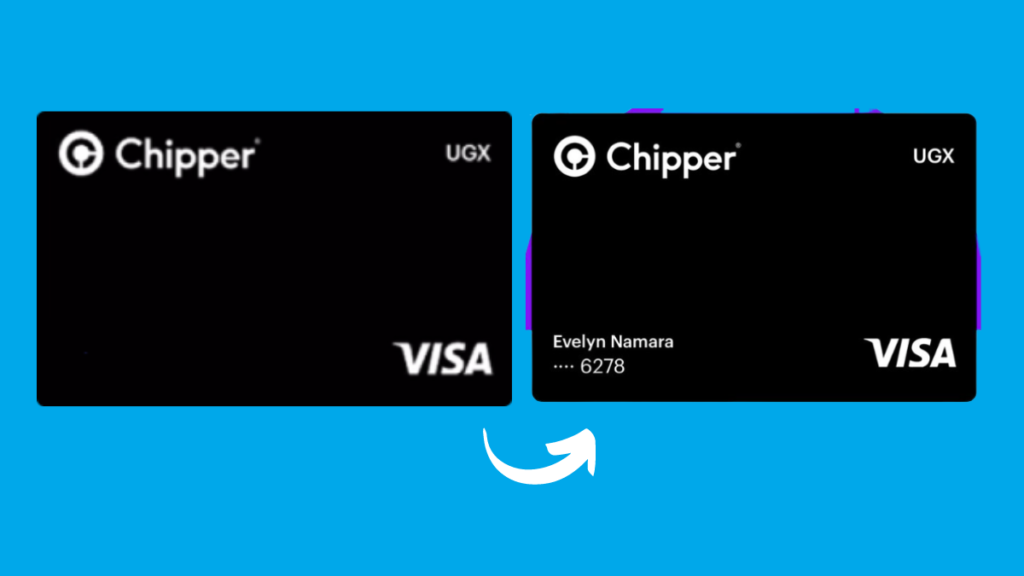 The Chipper UGX Virtual Card is a pre-subsidized, reloadable virtual card that can be used for Ugandan financial transactions and exchanges as well as for internet payments worldwide. The client's Chipper wallet can be used to fund and top of the card. Everyone can obtain this Visa card for free.
And that's it for our curated list of fintech apps and platforms where you can get virtual debit cards in Uganda. Let us know in the comment section, if we missed any platforms and which ones you are currently using.
Featured image: Entropay.com
Advertisement - Continue reading below