High Definition Multimedia Interface (HDMI) is an interface that uses a single cable to send and receive digital audiovisual signal and data between two devices. Ever since the HDMI was released in 2002, it can be found on pretty much all HD TVs and other modern devices. Just like all other standards, the HDMI standard is no exception when it comes to evolution.
As HDMI 2.1 came with outstanding generational changes, HDMI 2.1a is set to be a minor update of the incumbent standard. Some of the most notable features on the last major update, HDMI 2.1, were a bandwidth increment to 48Gbps and Dynamic HDR. Other HDMI 2.1 features were its support for 8K uncompressed signals, eARC support, and a couple of next-gen gaming technologies.
Advertisement - Continue reading below
It could be bad news to the many who have just acquired new TVs with HDMI 2.1 ports. More so if they acquired the new TV sets thinking they will be future-proofed for a couple of years. But is there a cause for alarm though? No, not really.
The new HDMI 2.1a is designed to optimize viewing content that has varying quality by improving the overall picture quality. Basically, HDMI 2.1a is HDMI 2.1 with a minor feature update called source-based tone mapping (SBTM).
---
Also Read: Beginner's guide to HDMI: Features, Specs, speeds and release dates
---
Source-Based Tone Mapping (SBTM) Explained
Tone mapping is a technique that matches digital signals to the correct color and luminance of the display. This essentially means an HDR image can be displayed on a TV with a lower dynamic range but the colors, details, and contrast will be preserved. With previous-gen HDMI 2.1, the tone mapping was done only on the receiving device, the display.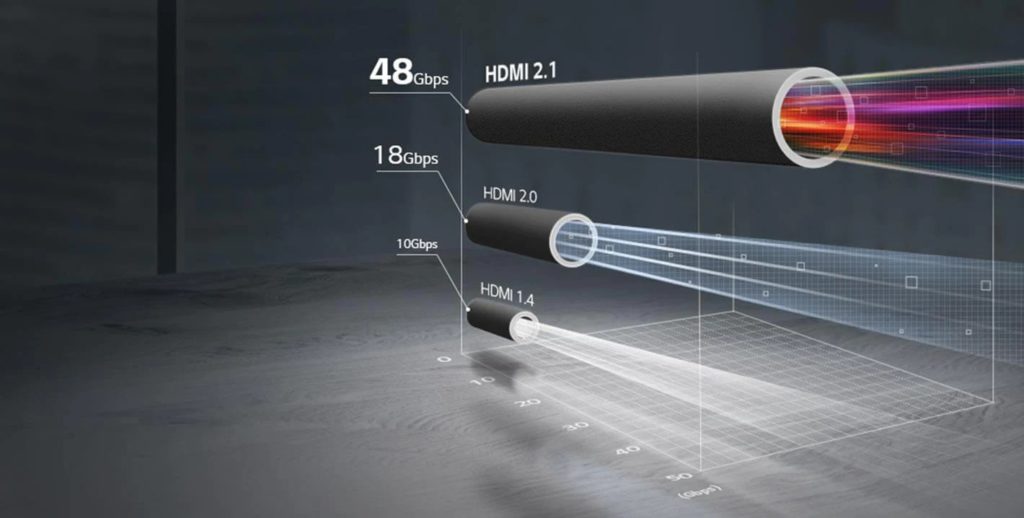 Now, with HDMI 2.1a, part of the HDR mapping will happen on the display as well as the source device. Source devices are devices such as a console, PC, or a set-top box. I should perhaps make it clear that SBTM is not an HDR standard. Instead, SBTM is intended to help HDR standards such as Dolby Vision, HDR10, and HDR10+ produce a better quality image.
---
Also Read: How to buy HDMI cables
Advertisement - Continue reading below
---
How SBTM Works With HDMI 2.1a
As per the narrative above, it means that a gaming console can send a video signal to a TV that takes full advantage of the TV's HDR capabilities. This wasn't the case with HDMI 2.1. Other times it is quite possible to have hybrid content that contains both HDR and SDR aspects, as well as basic graphics. This is a very common scenario when you are in picture-in-picture mode.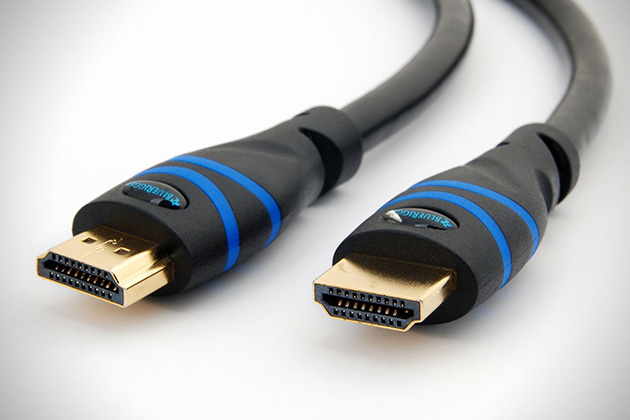 Initially, in such a case, a set of color ranges and the brightness level were established and fixed. Now, with HDMI 2.1a using source-based tone mapping, the gaming console can adjust to suit the TV. All achieved by sending a video signal that matches the HDR abilities of the TV.
---
Also Read: 6 uses of that HDMI port on your laptop
---
Practical HDMI 2.1a Applications
Of course, what are lessons without examples? Think of the YouTube homepage, with all the thumbnails of your favorite subscribed to channels. There are bound to be some thumbnails in HDR and others in SDR. There will also be some basic graphics on that same homepage. This is exactly where HDMI 2.1a will have a clear upper hand in terms of picture quality as compared to HDMI 2.1a.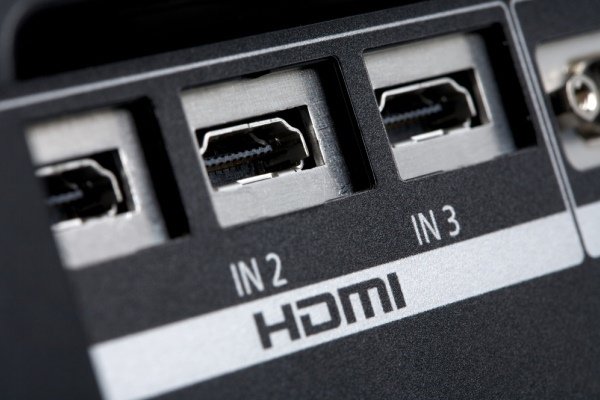 Another kind of similar application for the 2.1a standard is multi-window scenarios in gaming. For instance, streaming video on one window and displaying text on another window. Important to note is that both devices (TV and console) need to have HDMI 2.1a ports for you to reap benefits.
But there is a silver lining to all this. A majority of HDMI 2.1 TV owners can enjoy this feature simply through a firmware update. Which is all the responsibility of the manufacturers, which they don't have to do.
---
Also Read: HDMI, USB, RF, Composite, Optical Audio Out, Ethernet : Understanding Smart TV connectivity
---
Release Dates for HDMI 2.1a Devices
We should expect HDMI 2.1a enabled devices early this year (Q1 of 2022), though the powers that be say they will continue refining before releasing. We will get more information in the coming weeks and you can trust Dignited to keep you updated.
Advertisement - Continue reading below
---
Also Read: DisplayPort vs HDMI: A comparison between the two audio/video interfaces
---