Most electronic consumers are oblivious of some very neat features that their devices come packed with. One such feature is HDMI pass-through, which can be spelled as passthrough, pass through, or pass-thru. Though most users don't really understand this feature, the idea behind HDMI pass-through is quite straightforward and handy.
Knowing about this will help you make more informed decisions when shopping for your next audio system. Now, think of those situations when you want to watch your TV but you don't want to turn on your "couch-shaking" audio system. This is the point where I just lost all audiophiles. "Watch TV without the full force of my home theatre?" I know Y'all audiophiles are shaking right now.
Advertisement - Continue reading below
This comes in where you may want to enjoy your favorite TV show at night and you have people sleeping in the next room. In such a scenario you may not need to have your dual Klipsch subwoofer system testing the structural integrity of your houses' foundations. Enter HDMI Pass-Through.
---
Also Read: What's New With HDMI 2.1a; Features and Release Dates
---
How It Works
This neat feature will allow your home theatre system to pass through an audio and/or video signal from your Blu-ray player to your TV unaltered using an HDMI cable. There are two ways that this can work. The first is where both video and audio signals are passed to the TV unaltered. The second case is where the home theatre plays audio and passes just the video signal to the TV.
This is handier when you need the signal from your source devices, such as a set-top box or Blu-ray player, to pass through an intermediary device such as an audio receiver or a home theatre system, and exit unaltered. An intermediary device that features HDMI pass-through must have at least two HDMI ports.
One HDMI port should be an HDMI IN port and the other should be an HDMI OUT port. HDMI IN receives signals from source devices (Blu-Ray Player) while HDMI OUT sends unaltered signals to recipient devices (TV). This feature also provides a one-cable solution to many users. Keep in mind that HDMI pass-through will not work will all devices that have multiple HDMI ports.
Always confirm from your manufacturer if your specific device supports this feature.
Advertisement - Continue reading below
---
Also Read: DisplayPort vs HDMI: A comparison between the two audio/video interfaces
---
HDMI Standby Pass-Through
HDMI Standby Pass-Through is a more advanced iteration of HDMI pass-through. Here, an intermediary device like a Home theatre will continue to pass both the audio and video signals through its HDMI ports even when turned off. Pretty neat, huh?
If your intermediary device has support for HDMI Standby Pass-Through, you will usually have two settings to choose from. You either set it to "Auto-Select" or "Manually Select". Some manufacturers may use different terminologies but mean the same thing. In auto mode, the home theatre will pass through a signal from the last source device you used.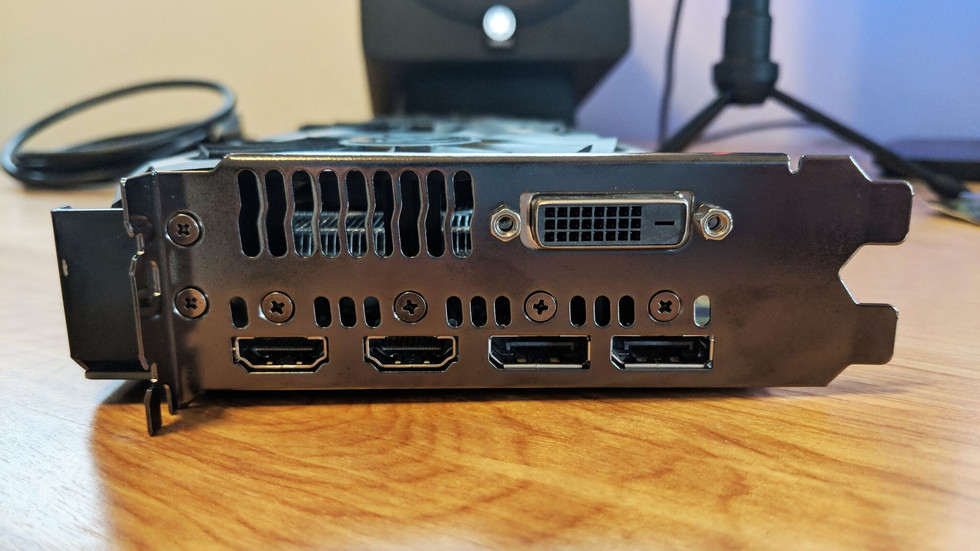 In manual mode, the home theatre will default to pass through a signal from a device you have pre-selected. If you have one source device, you don't have to worry about this at all. The minor downside to this feature that I can think of is when you need to switch inputs in HDMI Standby Pass-Through mode. You will have to have the intermediary set to "Auto", turn on the intermediary device, switch inputs manually then turn it off again.
Go ahead and try this with your home entertainment setup and let us know how you like it.
---
Also Read: HDMI, USB, RF, Composite, Optical Audio Out, Ethernet : Understanding Smart TV connectivity
---
Advertisement - Continue reading below