If you've got something for Apple's thinner and lighter version of the iPad, you should be excited. Apple has announced a new iPad Air device that comes with significant upgrades from the previous edition. The iPad Air 5, from the specifications released, should serve your physical and performance needs.
In this post, I'll take you through the specifications and features that came with the iPad Air 5. Read through.
Advertisement - Continue reading below
---
READ MORE: iPad Mini 6: New Design, Improved Performance, Camera, Price
---
iPad Air 5 Specifications and Features
Display and Design
The new iPad Air 5 is thin and light. It comes in different colors – space gray, starlight, pink, purple, and a new blue. It features a Liquid Retina Display that is set at 10.9 inches. This display provides users with an immersive visual experience with its True Tone feature.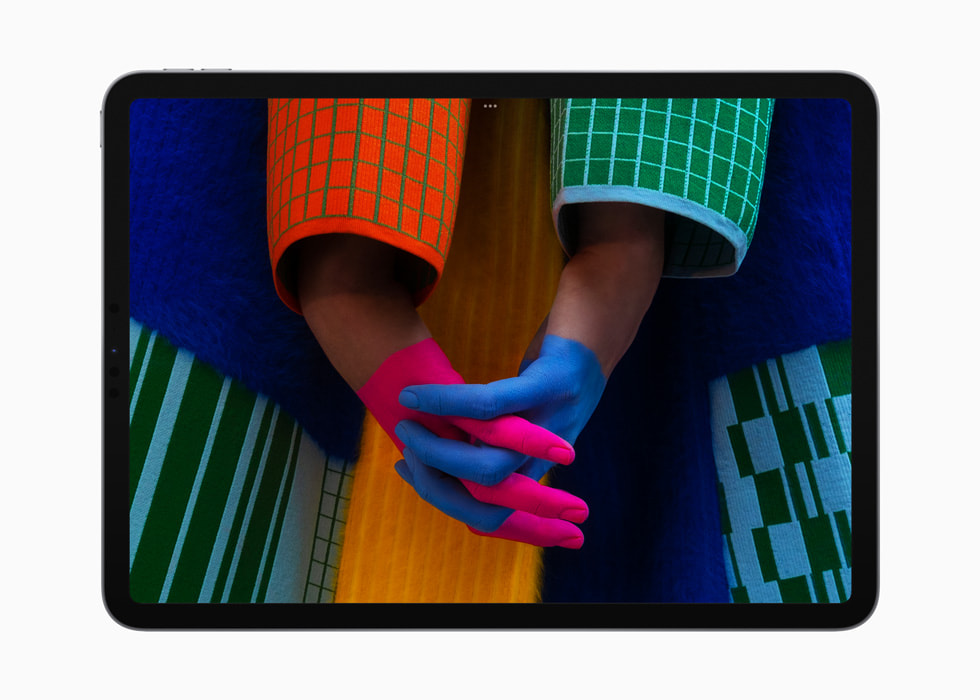 It comes with a Touch ID, but this time, it's built into the top button of the iPad Air. With this Touch ID, users can easily unlock their devices or make certain purchases in a twinkle.
iPad Air 5 Performance
The new iPad Air comes with the M1 chip. Knowing the M1, this is bound to deliver a giant performance boost to ease the performance of the most demanding apps and workflows, with incredible power efficiency and solid battery life.
It comes with an 8-core CPU which delivers up to 60 percent faster performance, and an 8-core GPU which gives up to 2x faster graphics performance when you compare it with the previous iPad Air. So, you can be sure to have a great experience playing graphics-intensive games or running CPU-heavy apps.
iPad Air 5 Camera
On the front and rear of the iPad Air 5, there's a 12 MP camera. The camera on the front is Ultra Wide and comes with Center Stage which automatically keeps an object or user in view even as they move around. The camera on the back is a Wide camera that allows users to enjoy AR experiences.
Advertisement - Continue reading below
Connectivity & Accessories
An obvious one here is that the iPad Air 5 supports a 5G network. This gives users access to even faster internet connectivity. According to Apple, peak speeds of 5G can be up to 3.5Gbps in ideal conditions. There's also the support of eSIM and Wi-Fi 6.
Apple has said that the USB-C port that comes with this device is up to 2x faster. It can transfer data with a speed of up to 10Gbps. This allows users to import large photos and videos a lot faster. With a USB-C port, you can be connected to a vast ecosystem of accessories.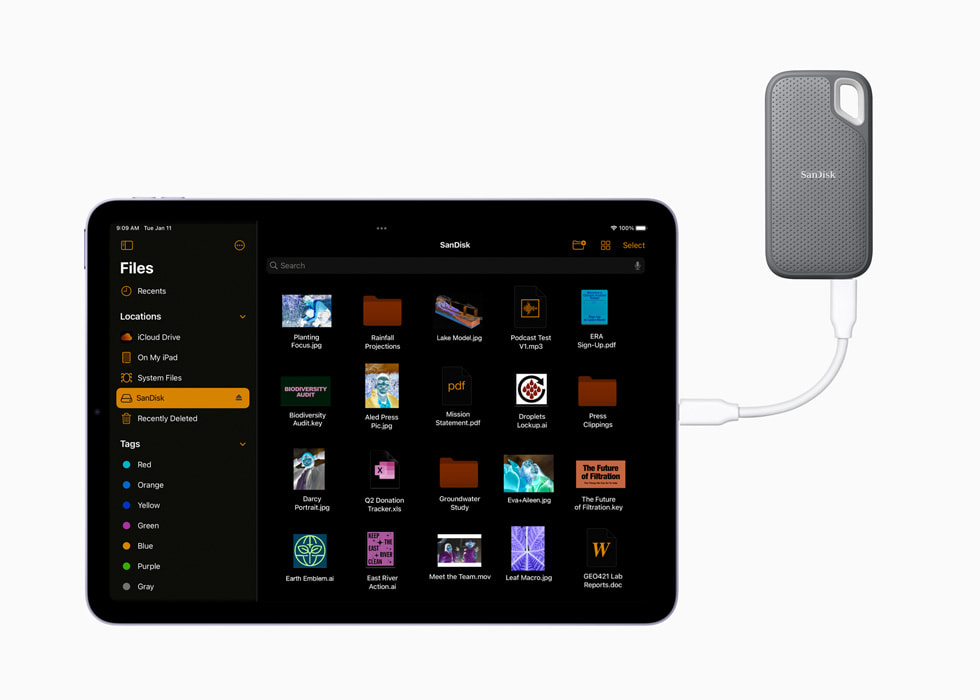 For visual artists or people who simply love to write or document stuff, the iPad Air 5 comes with an Apple Pencil (2nd generation). With this, you can use the device as your personal journal or sketchbook on the go. Apple Pencil makes writing very easy on your tab. This new iPad is also compatible with Magic Keyboard.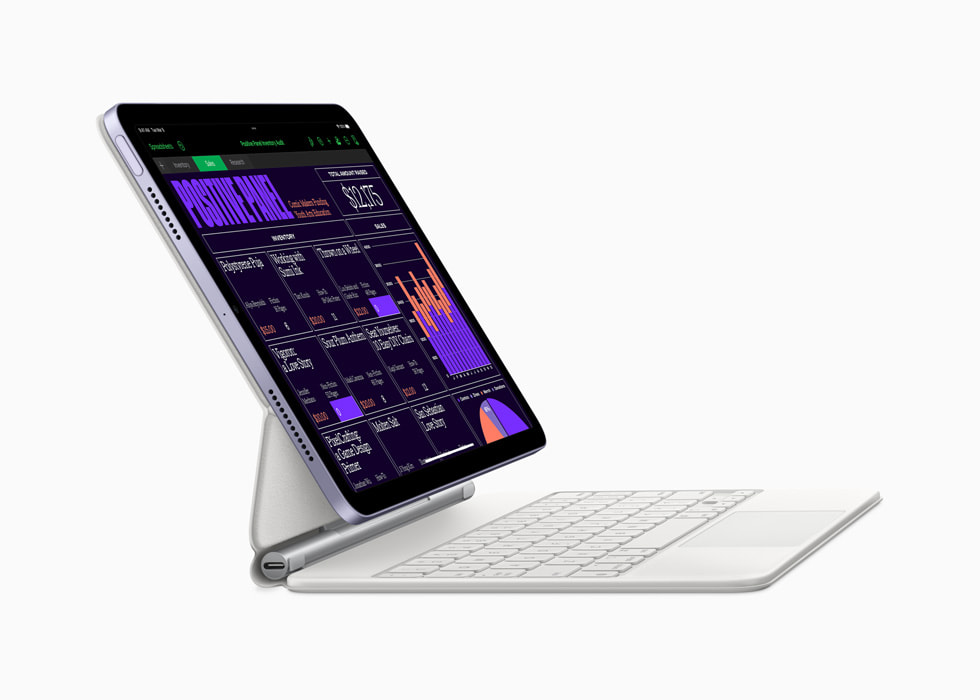 Other Features
There are a number of other interesting features that users can gain access to with the new iPad Air. See some of these below:
Split View: This helps users multitask with iPad. It's a lot easier and more powerful with the new iPad Air.
Quick Note: There are new ways to collaborate and organize notes with the new iPad.
SharePlay: Users can watch movies and do other stuff with friends on a FaceTime call. SharePlay makes sure everybody are synced.
Live Text: You can recognise and copy text from a photo on your iPad.
iPad Air 5 Price
The price of the iPad Air 5 starts at $599 (US) for the regular models. Wi-Fi + Cellular models start at $749 (US).
Let us know in the comments section what your initial thoughts are about the new iPad Air.