With the development and rise of video content resolutions, 4K and 8K are slowly and surely becoming mainstream. This has necessitated a need for advanced video compression standards, also known as codecs, to provide the best video quality at minimal bandwidths. The two best codecs available today are AV1 and HEVC. HEVC stands for High-Efficiency Video Codec.
On the other hand, AV1 is an acronym for AOMedia Video 1 from Alliance for Open Media which is a conglomeration made up of the largest tech giants there is. In this post, we intend to highlight the main differences between AV1 and HEVC codecs. The superior codec should trump the other in terms of compression efficiency (aka file sizes), compatibility, quality, and computational performance.
Advertisement - Continue reading below
---
Also Read: What is High Efficiency Video Coding(HEVC)
---
1. Compression Efficiency
Referring to various tests carried out worldwide, like with the Moscow State University, Graphics and Media lab video group. Results from such tests show that AV1 beats HEVC by a significant 28% in terms of encoding and decoding efficiency. These tests were carried out maintaining the same video quality for both codecs. In layman's terms, this means AV1 service providers can stream content cheaper and quicker while we the users enjoy higher quality video content at reduced bandwidths.
---
Also Read: What is HEIC Image format and How to Convert From HEIC to JPEG
---
2. Royalty Fees
AV1 was developed to succeed VP9 by a conglomeration of the largest tech companies in the world as highlighted in the introduction. These companies include Apple, Microsoft, Google, Intel, Amazon, Netflix, Mozilla, Nvidia, and Facebook among others. This was all in an effort to challenge and beat the expensive and quite vague licensing structure of HEVC. Additionally, the AV1 consortium decided their codec would be royalty-free.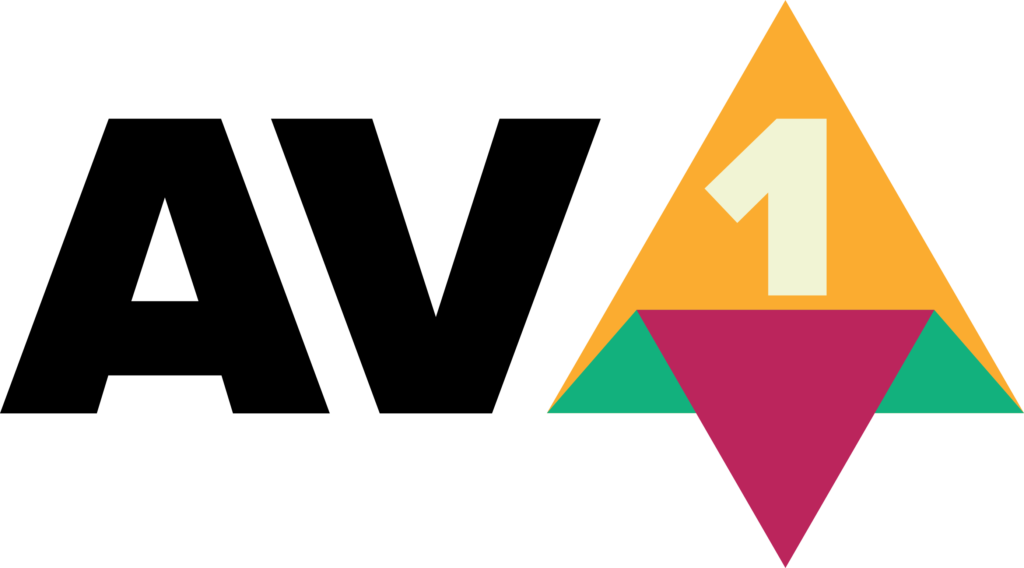 On the other hand, HEVC came to replace AVC which was developed by the Video Coding Experts Group (VCEG) and Moving Picture Experts Group (MPEG). Their main objectives were to provide a more efficient and economical means to encode and decode video streams. On the downside, HEVC comes with a very expensive complicated royalty plan. For example, the joint owners from Venos Media, HEVC Advance, and MPEG LA all pay different license fees on the HEVC.
---
Also Read: Bluetooth codecs explained: LDAC, LDHC, aptX, AAC, LC3 and SBC
Advertisement - Continue reading below
---
3. Quality
As we have already established, AV1 is more efficient to compress than HEVC. But do there exist any quality differences between HEVC and AV1? When it comes to UHD 4K formats, both codecs are equally as good. Though there are small differences, we'll be splitting hairs. With empirical data from Video Multi-Method Assessment Fusion (VMAF) and Peak Signal-to-Noise Ratio (PSNR), it is clear that AV1 can sustain high-quality output from low to high data rates. The same is not true for HEVC.
---
Also Read: MP4, MKV, AVI: Video file formats explained
---
4. Encoding and Decoding Time
Compared to HEVC, AV1 is still relatively new hence it suffers limited hardware support. Again it is key to note that Intel, AMD, Nvidia, Qualcomm, and most hardware manufacturers already had support for the incumbent HEVC. That means that a hardware accelerated encoder can run HEVC 5x faster than AV1. This also means big savings on the battery and CPU time while giving higher quality than software processing. AV1 still has a long way to go before it becomes properly widespread for streaming services.

---
Also Read: Image File Formats Explained: JPEG, GIF, PNG, TIFF
---
5. Compatibility
A vast majority of devices in the market; phones, TVs, tablets, cameras, browsers, professional-grade applications, etc come with a built-in ability to decode HEVC. Even those coming from the founding fathers of the AV1 codec have added support for HEVC. On the other hand, AV1 codec is mainly used by Mozilla Firefox and Google Chrome browsers. Microsoft's Windows demands you install an AV1 extension in order to play AV1 videos. Even the mighty and all-knowing VLC is handicapped when it comes to AV1. Is there a silver lining? Yes! Netflix on mobile, both Android and iOS, is already streaming with AV1.
---
Also Read: What is Aptx Bluetooth
---
HEVC vs AV1: What The Future Holds
When HEVC released H.265 being 50% more efficient than the prevailing H.264, the H.264 did not immediately die and become obsolete. Similarly, even though AV1 is coming with 30% improved performance, it is still too early to dig a grave for HEVC, way too early. This is due to the fact that most devices currently use the HEVC only. However, we do believe that AV1 has a place in the future, more so in the streaming of ultra-high-resolution online content.
Featured Image Courtesy: 5KPlayer.com
---
Also Read: What is Over-provisioning an SSD and what are its benefits?
---
Advertisement - Continue reading below