Chromebooks are becoming increasingly popular because of their affordability and convenience. Most Chromebooks cost less than regular laptops, are more durable, lighter, and last longer on a single charge! So you want to buy a Chromebook in 2022 but aren't sure which one to get? I got your back, friend!
It's amazing how far Chromebooks have come over the years. From merely affordable laptops that run a browser and offer Android app support, the latest Chromebooks are now full-fledged computers, some of which rival some Windows and macOS machines in terms of performance. This article lists, in no particular order, the best Chromebooks to buy in 2022 that will even be good enough for the next ten or so years.
Advertisement - Continue reading below
1. Lenovo Duet 3
The Lenovo Duet 3 is an 11-inch 2-in-1 Chromebook with a detachable keyboard and touchpad, featuring a bright and sharp 2K-resolution touchscreen and a Qualcomm Snapdragon 7c Gen 2 processor. Thanks to the tablet's long-lasting battery, you can use it for up to ten hours between charges.
Price: $249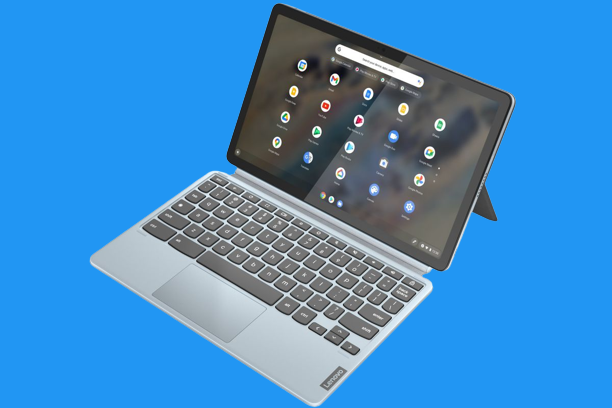 2. Acer Chromebook Spin 713
A great example of a Chromebook that blurs the line between a budget and a premium Chromebook is the Acer Chromebook Spin 713. It offers great performance, amazing battery life, and a bright, colorful display.
The Spin 713 has a 13.3-inch touch screen with a resolution of 2256×1504 pixels, making the display incredibly sharp and brightly colored. Movies, games, and websites look outstanding on it. Despite having such an advanced screen, the Spin 713's battery life is incredible, giving you up to 12 hours of usage.
Price: $996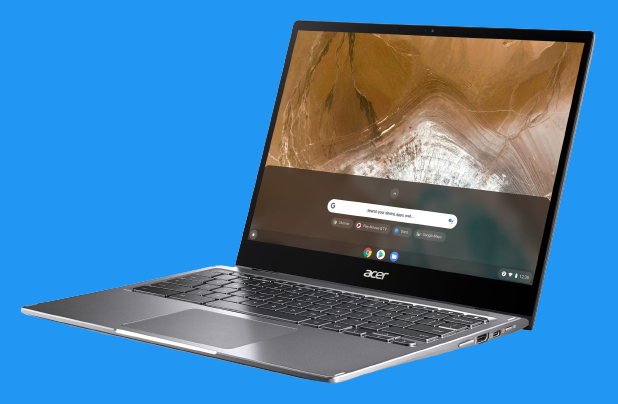 3. Google Pixelbook Go
The Google Pixelbook Go is a 13.3-inch laptop that has a ridged grip on the bottom to keep itself from slipping. It's also incredibly lightweight and thin, which makes it easy to carry around with you in any bag. Its battery life is impressive, giving you about 10 hours of intense usage.
Advertisement - Continue reading below
In addition to its compact design, the Google Pixelbook Go has a great clicky keyboard that enables comfortable typing. Its screen is brighter and more colorful than most screens.
Price: $650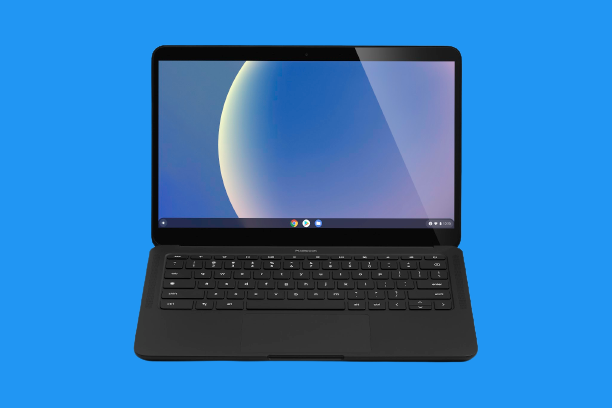 4. Samsung Galaxy Chromebook 2
The Samsung Chromebook 2 is more affordable than the company's earlier models. It is the first Chromebook to feature one of Samsung's QLED panels, one of the most stunning displays on a Chromebook. It offers up to 8 hours of battery life, and while the Core i3 processor may not be for power users or gamers, it's suitable for everyday work use.
Price: $699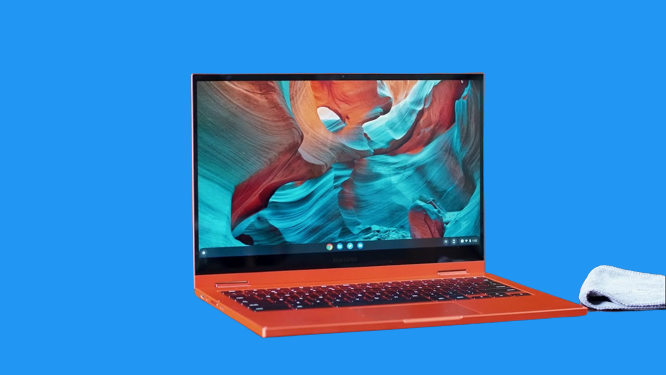 ---
Related Articles:
---
5. Asus Chromebook Detachable CM3
The Asus Chromebook Detachable CM3 is one of the best detachable Chromebooks you can buy now. It comes with a unique design that includes a detachable screen and built-in stylus support that allows you to take notes directly on the screen of your Chromebook. Its battery will give you about 13 hours of continuous work.
Price: $549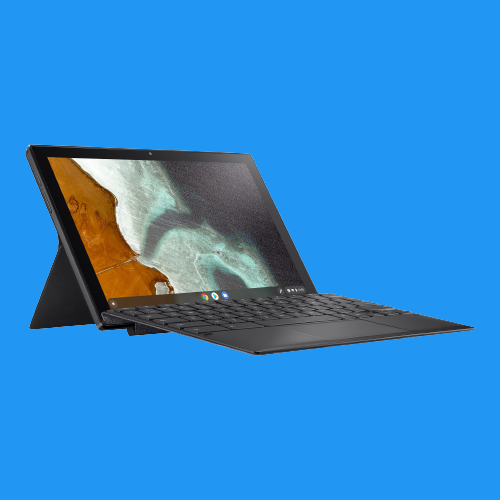 6. Lenovo C13 Yoga Chromebook
The Lenovo C13 Chromebook is regarded as one of the best Chromebooks for work and play. It's a premium laptop with all the features you need to get work done, including an aluminum body, keyboard with TrackPoint and fingerprint sensor, a webcam shutter, and more. It comes with AMD's Ryzen 3000 Mobile C-series processor, which runs the Chromebook apps smoothly. The battery life should have been better as it only gives you about 6 hours of continuous work.
Advertisement - Continue reading below
Price: $596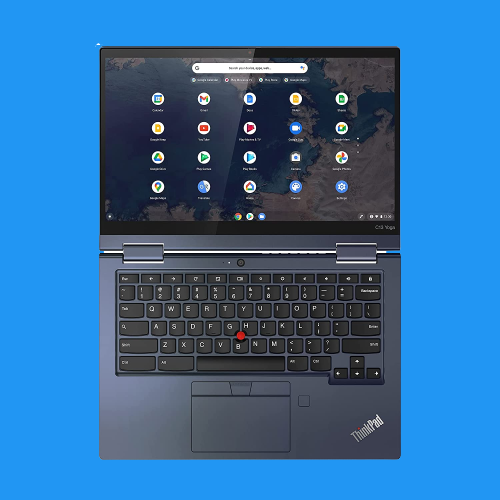 7. HP Chromebook x360 14c
The HP Chromebook x360 14c has a great screen, long battery life, and a versatile design that lets you fold it into a tablet. It's about 0.75 inches wider than a regular 13.3-inch Chromebook. It has a long battery life, lasting about 10 hours, and comes with an i3 processor that runs programs smoothly. It has enough storage for most people and comes with 8GB of RAM, which is enough for most tasks.
Price: $490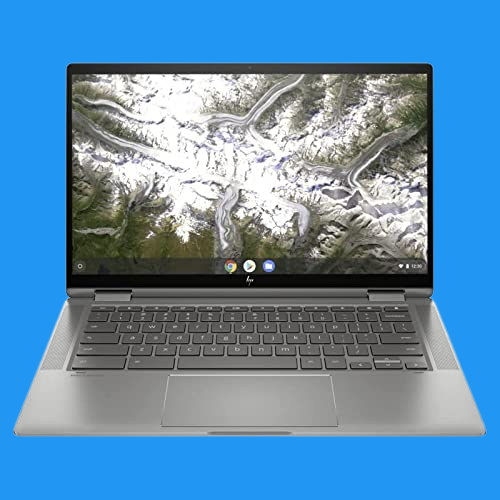 In a market dominated by Windows PCs and Macs, Chromebooks are a breath of fresh air. Whether you want one for simple tasks like surfing the web, checking email, browsing social media, or creating office documents, or if you need something more powerful to work with complicated programs like Adobe Photoshop or Final Cut Pro, or any other professional program, there is a Chromebook that should be able to suit your needs.
With that being said, we hope that you've found this article informative, and we wish you the best of luck in your Chromebook-shopping endeavors!