Safaricom refers to their M-Pesa Business Till as an improved version of the old Buy Goods Till. The advanced Till allows users to collect payments on the Till and still use the cash collected to pay for other transactions directly from the Till.
What is great about the M-Pesa Business Till is that it operates like a bank account where you can receive payments and still make payments. This was a long-overdue solution. Older till numbers could only transfer cash collected to the appointed phone number. Below are all the features of the improved Safaricom M-Pesa Business Till.
Advertisement - Continue reading below
You are able to receive payments from customers and other business Tills.
It is possible to make payments from your Till to another Till or Paybill.
You can make payments directly to customer phone numbers.
Withdrawals can be made to your bank account directly from the Till.
You can also withdraw cash from the Till at an M-Pesa Agent.
Still, you can withdraw cash from the till to your nominated number.
Also, you can sell Safaricom airtime to customers using cash in the Till and earn a commission.
The M-Pesa Business Till is ideal for a wide range of businesses ranging from hardware to salons and restaurants. Basically, any kind of business that regularly collects money from customers. The M-Pesa Business Till can be accessed through the USSD code *234*2# or via the M-Pesa for Business App. The app will empower you to better understand your cash inflow, and outflow by seeing your statements directly on the app.
---
Also Read:
---
Charges and Rates Safaricom Charges for M-Pesa Business Till Transactions
Payments to another Buy Goods Till are charged 0.25% up to a maximum of Ksh 200/=
Payments made to a mobile phone number i.e Business to Customer (B2C), are charged as per the existing M-Pesa send money charges.
Transactions to another utility Till or Paybill i.e Customer to Business (C2B), are charged as per the standard M-Pesa Paybill charges.
Withdrawal at an M-Pesa Agent will incur standard M-Pesa agent withdrawal charges.
When you sell airtime to customers you will earn commission as per the prevailing airtime commission rates.
Collections of Ksh 200 and below to your Till are not charged.
For any collection above Ksh 200, the business owner is charged 0.5% up to a max of Ksh 200 for each transaction.
Customers are not charged for any M-Pesa Buy Goods transaction except for payments made at fuel stations.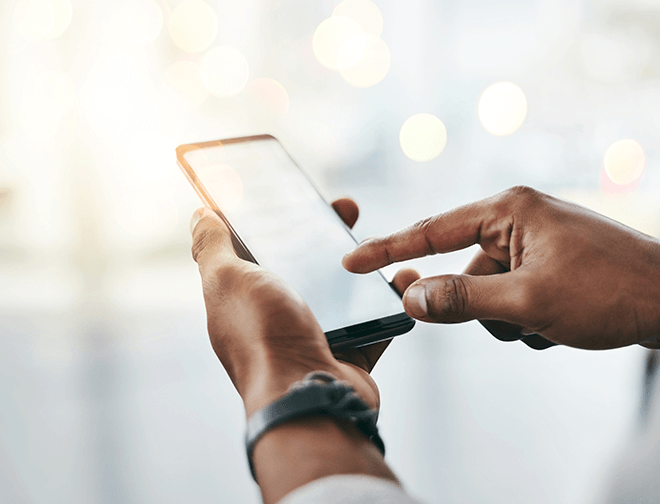 ---
Also Read:
---
How to Register For a Safaricom M-Pesa Business Till
To get started, first you need to fill up an application for the Till on the Safaricom website
After submitting the application, wait for it to be processed within a period of 24 hours. You will then receive an SMS notification with the Business Till details on the line you used to apply.
Now you need to activate the Business Till using the number you nominated during the application.
Dial *234# and choose option 2: M-Pesa Business Till. Now enter the Till store number from the SMS you received to complete.
Alternatively, you can also download and install the M-Pesa business app from the Google Play store or the Apple App Store and use it to activate your Till. You can even manage several Tills from one app.
Now, you can then download the Lipa Na M-Pesa sticker/poster HERE and print it.
You will be receiving SMS notifications to the nominated number for every payment made to your Till.
After completing the activation process, you will receive a message with a start PIN and operator ID. You are then required to change your PIN using the Operator ID.
---
Also Read:
---
How To Change The PIN
Dial the USSD *234# on the nominated number and select Option 2 – M-Pesa Business Till
Input the Store Number
Choose Option 5 – Account Services
Select Option 1 – Change PIN
Input Operator ID
Enter Old PIN
Input New PIN
Confirm New PIN
Submit
A confirmation message will be sent to you confirming that the PIN has been changed and till activated successfully.
Advertisement - Continue reading below
---
Also Read:
---