Now that we are headed into the festive season there are bound to be a bunch of events around the country. Over the past years, there has been an outcrop of event management companies that event organizers have been partnering with to sell tickets online. This means as an event organizer you now have one less thing to worry about and plan for. This also serves as a convenience to the attending revelers as well. Thus in this post, we will list some of the more popular online platforms you can use to buy and sell tickets in Kenya.
As you may already know tickets are essentially the paycheck for events either showbiz or corporate. Besides merchandise, royalties, and endorsements this is how many artists make their money. E-ticket sites came to beat the challenges many event organizers faced with traditional cash payment of tickets. The main problems were salesmen who disappeared with ticket fees as well as the sale of fake tickets. Next time you have an event in Kenya that needs ticketing, consider using an E-Ticketing service.
Advertisement - Continue reading below
---
Also Read:
---
1. Ticket Sasa
Ticket Sasa is one of the E-ticketing websites in Kenya that you can use to buy or sell tickets. On their website, go to their "Upcoming Events" tab and find the event you want to buy a ticket for. On the next page, you will see the ticket prices then you can proceed to "Buy Ticket". After which you will be prompted to choose one of the very many payment options ranging from M-Pesa, VISA, MasterCard, AirtelMoney, and PesaPal.
If you are looking to sell tickets, go to the "My Events" tab and fill in a couple of details and you are good to go. Your Event will be approved to go live within a maximum of three hours. Ticket Sasa will charge you a commission that they call a "Merchant Fee" of 10% for each ticket sold.
---
Also Read:
---
2. M-Tickets
M-Tickets is another online platform that you can use to buy and sell event tickets in Kenya. Their website is quite similar to Ticket Sasa. On the home page, you will find Highlighted events as well as "Upcoming Events" from which you should find the event you want to attend. Once you click on the event, the next page will show you prices there you can then proceed to pay for whatever number of tickets you want. The Payment options are limited to M-Pesa and Payment Cards like Credit cards.

To list your event to sell tickets, go to the "Add Your Event" tab where you will see a list of all the information required from you. You are then required to send all the required information to their listed email address. After which they promise to have your event set up and running within an hour. Quite efficient, huh?
Advertisement - Continue reading below
---
Also Read:
---
3. KenyaBuzz
This is another local ticketing company that boasts the experience of almost 10 years in the industry. Many consider KenyaBuzz to be quite reliable as they are owned by the Nation Media Group, a quite reputable company. To browse upcoming events, highlight the "Events" tab then click "See All Events" from where you can click on your preferred one. The payment options with KenyaBuzz are VISA, Mastercard, and Mobile Money.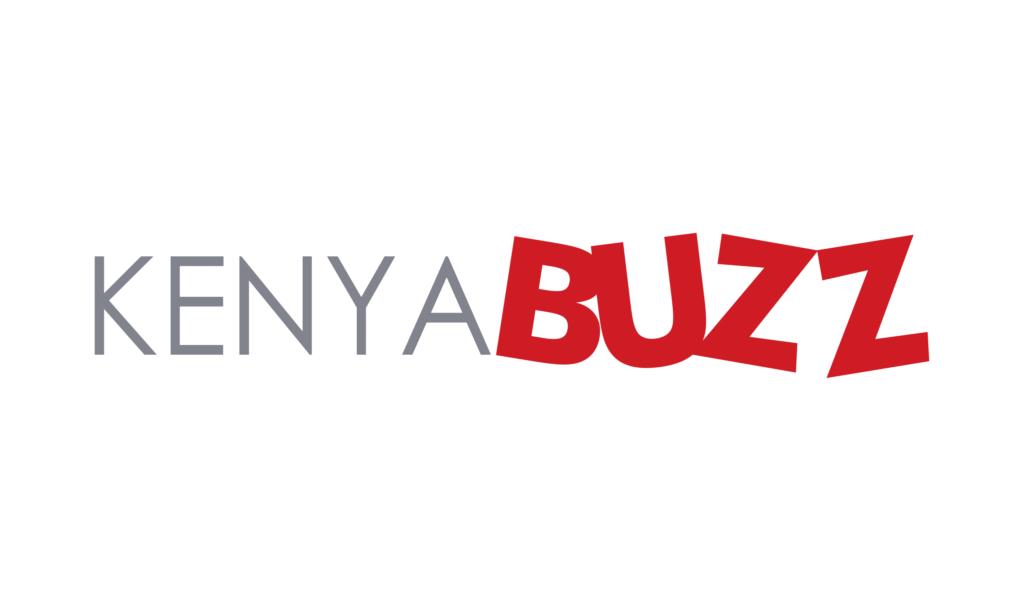 Organizers looking to partner with Kenya Buzz will be charged a commission of 10% of the total money collected. They also offer ticket validation services at the venue for an extra 4%. So if you want ticket sales and ticket validation, it will cost you 14% of total sales. The best part with KenyaBuzz is that if you sign up for their ticket sale service, they will advertise your event in their weekly newsletters, website and social media for free.
---
Also Read:
---
4. Ticket Mojo
Ticket Mojo is yet another decent online platform that you can use to buy and sell tickets in Kenya. Their home page has the usual "Upcoming events" stuff you would expect. To buy a ticket, select an event you are interested in and proceed to checkout. To sell tickets with Ticket Mojo, click on the "sell with us" tag on the top right corner of the homepage. The standout feature of Ticket Mojo is the 5% commission they charge on sales made. Payment options available are M-Pesa, debit, and credit cards.
5. Mookh
Mookh is a well-structured website with different login portals for buyers and sellers which you find on the top right side of their homepage. On the same homepage, you can browse all the active events in their catalog and choose the one you want. After clicking on a preferred event, you are presented with the usual; pricing and payment. You can also add an event to your cart and keep shopping for other events then checkout at once.

To start selling with Mookh, click on the "Learn More" tag at the top of the homepage then select "Start Selling With Us". Ticket sales are charged an 8% commission on sales. Their website also allows sellers to set up promo codes and complimentary tickets. The available payment options are M-Pesa, VISA, or Mastercard.
---
Also Read:
Advertisement - Continue reading below
---
6. EventBrite
Eventbrite is an American event management company that prides itself to be an all-in-one ticketing and marketing platform. They claim to have everything you need to sell event tickets online to the right audience. I have seen quite a significant amount of high-profile Kenyan event promoters use the Eventbrite platform.

Their seller pricing is out of the ordinary as they do not charge a commission as such. They add their commission on top of your event's asking price. For instance, if you are charging Ksh1,000 a ticket, they will sell the ticket for Ksh1,050 hence you get your original Ksh1,000. Their website has all the events categorized hence easy for buyers to navigate.
---
Also Read:
---
7. Gig
Gig is one very unique platform that you can use to buy and sell event tickets in Kenya. Tickets buyers get VIP treatment with venue navigation information as well as live content streaming. The homepage is neatly arranged with event cards for upcoming and past events with clearly indicated prices. Once you click the event, you are immediately taken to the "Purchase ticket" page. The only payment options are M-Pesa and payment cards.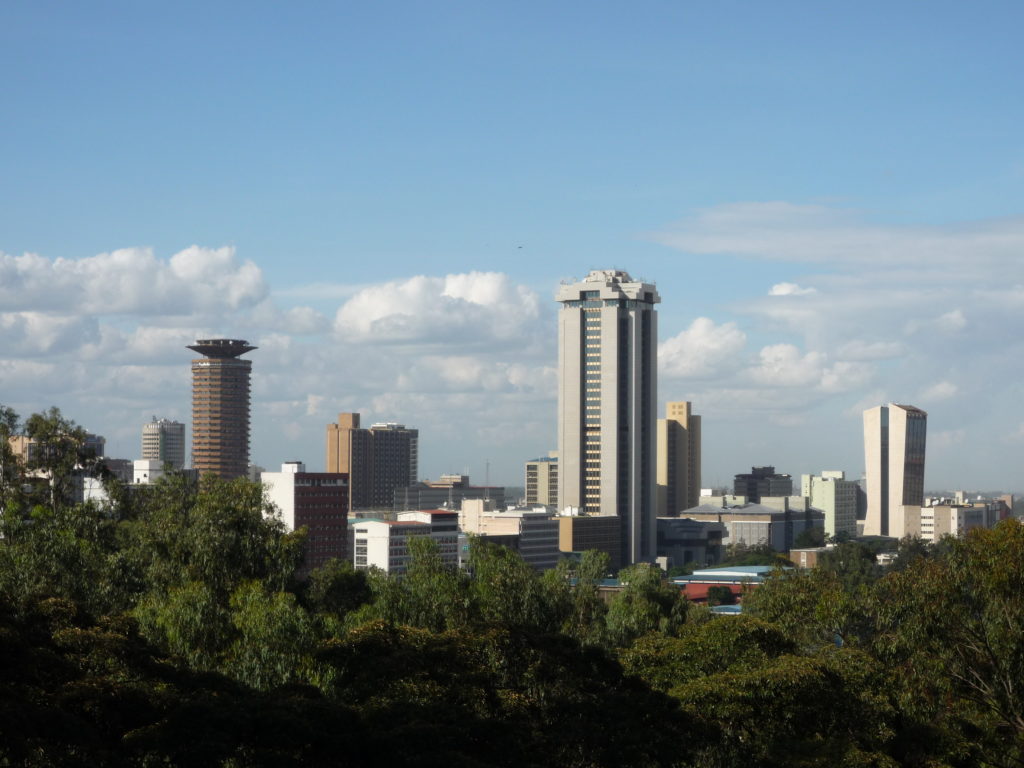 Event organizers are prompted to create special "Event Organiser" accounts from which they can monitor reports and statistics of attending revelers like their demographics. Attendees can also give organizers feedback on areas they need to improve on next time.
The next time you are looking to plan an event, E-Ticketing is the way to go. You get to eliminate the problem of frustrated attendees who bought fake tickets as well as the risk of salespersons running away with your cash. Yes, there is a small price to pay in terms of the commission but it is totally worth it. Go ahead and let us know any experiences, good or bad, you have had with purchasing event tickets online via the comments section below.
Featured Image Courtesy: dittomusic.com
Advertisement - Continue reading below