It looks like the Samsung Galaxy S23 would be the first major flagship smartphone we will see in 2023. Samsung is getting ready for its first unpacked event of the year, and it is expected that the Galaxy S23 series will be unveiled at the event. When the Galaxy S22 launched months ago, three models (The base S22, the S22 Plus, and the Galaxy S22 Ultra) featured in that series. And it is expected that Samsung will maintain the same pattern this year with the Galaxy S23. According to Samsung, its first Unpacked event will happen on the 1st of February.
We expect to see the usual upgrades in areas like camera quality, battery capacity, processor, a new Android OS, etc. However, in this article, we will be talking about a few updates to expect from the Samsung Galaxy S23 when it is launched in February.
Advertisement - Continue reading below
Design Revamp
The most noticeable design change that we might see is in the camera area. Instead of the raised camera setup, we are now used to on Samsung Galaxy smartphones, the Galaxy S23 will likely come with a separate camera lens and sensor on the rear – similar to what we saw on the Galaxy S22 Ultra months ago.
If the dummy designs flying around is anything to go by, this new design offers a much cleaner look. Also, rumors suggest that Samsung is bringing back the edge design we saw on the Galaxy S6 to the Galaxy S23 series. But unlike the Galaxy S6, we hear that Samsung will be bending the glass on that Galaxy S23 series on all four screen edges.
---
Related: Top Flagship Smartphones you Should Expect in 2023
---
Camera Upgrade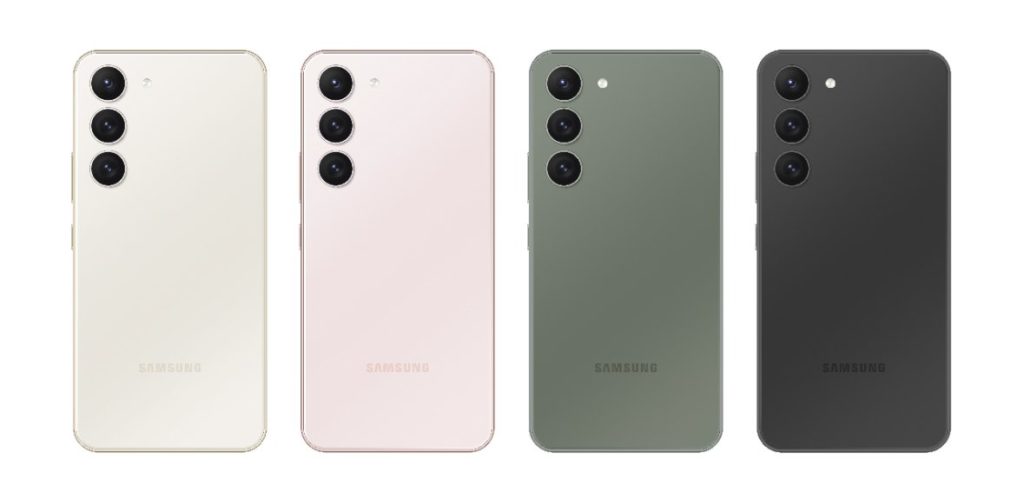 The camera setup on the Galaxy S23 is expected to be a major upgrade over the previous model (Galaxy S22). Rumors suggest that we should expect the following:
A 200-megapixel sensor. And in Samsungs usual fashion, we're guessing this 200-megapixel sensor will only be reserved for the premium mode (Galaxy S23 Ultra) in the series.
Other advanced features such as 8K video recording at 30fps, with improved low-light performance, are expected.
---
Related: What to Expect From Samsung in 2023
---
Routine Updates
Now, to the routine updates, we will definitely see the exact same set of camera options (as its predecessor) across the board:
Advertisement - Continue reading below
Same ultrawide cameras,
Same 10X telephoto zoom lens, etc.
The Galaxy S23 series is definitely going to be powered by Qualcomm's latest chip, the Qualcomm Snapdragon 8 Gen 2 processor.
Finally, the Galaxy S23 series is expected to have three main sizes: the Galaxy S23, Galaxy S23 Plus, and Galaxy S23 Ultra. And all three Galaxy S23 models are expected to offer the following colors: Phantom Black, Cotton Flower, Misty Lilac, and Botanic Green. We will continue to update this article as we know more about the Galaxy S23 and the update coming with it.