Moving into a new home is a big deal. It's a time for celebration and new beginnings. And what better way to show your support for your friends or family who are making this big move than with a thoughtful housewarming gift?
Whether you're looking for a practical gift that will help the new homeowner get settled in, or something a little more unique and personal, we've rounded up 20 of the best housewarming gift ideas they will appreciate. Keep reading to find out more.
Advertisement - Continue reading below
Housewarming Gifts for the Kitchen and Pantry
When offering housewarming gifts, the kitchen is one of the best places to start from. This is because it's an overlooked location when setting up a new house. Here are a few housewarming gift ideas to explore for the kitchen.
INFEI striped Cotton Linen Napkins
Price: $15.50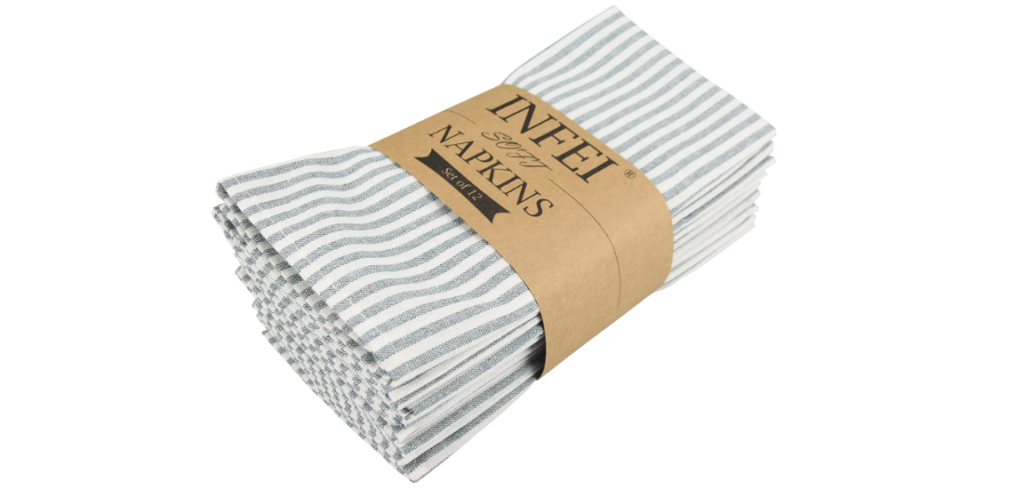 Whether they'll be hosting a housewarming party, multiple dinner events or just need something for the kitchen, napkins are an essential item they'll need. So gift them a set of 12 to help make their house a home.
Utopia Kitchen Pre-seasoned Cast Iron Skillet
Price: $27.99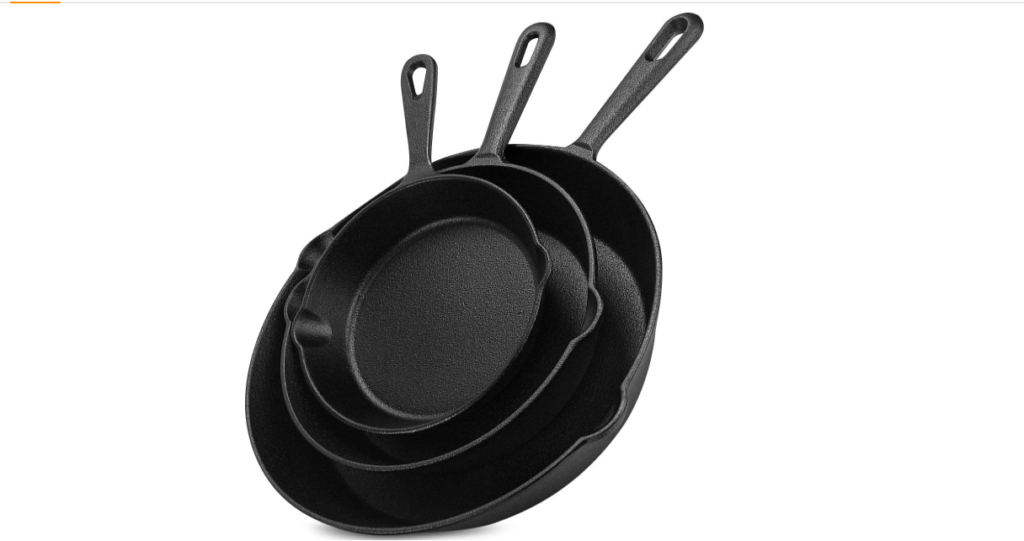 If your friends love homemade meals, then this gift set is one they'd love. It's a three-piece iron skillet that can be used on any heating source. Since they are three different sizes, they can use them for varying needs like cooking, grilling, frying or even roasting.
Silicone Coasters 6-Pack
Price: $11.99
Advertisement - Continue reading below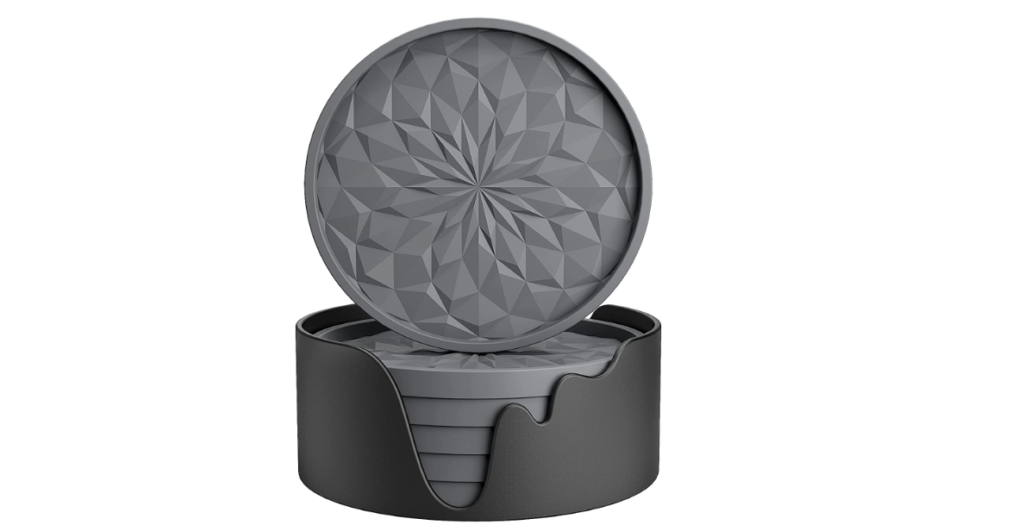 Do you have loved ones who love to keep their space tidy? These drinking coasters will be a gift they'll appreciate for a long time. So help them protect their tables by gifting them these non-slip, non-stick coasters.
Sango Siterra 16-Piece Stoneware Dinnerware Set
Price: $65.99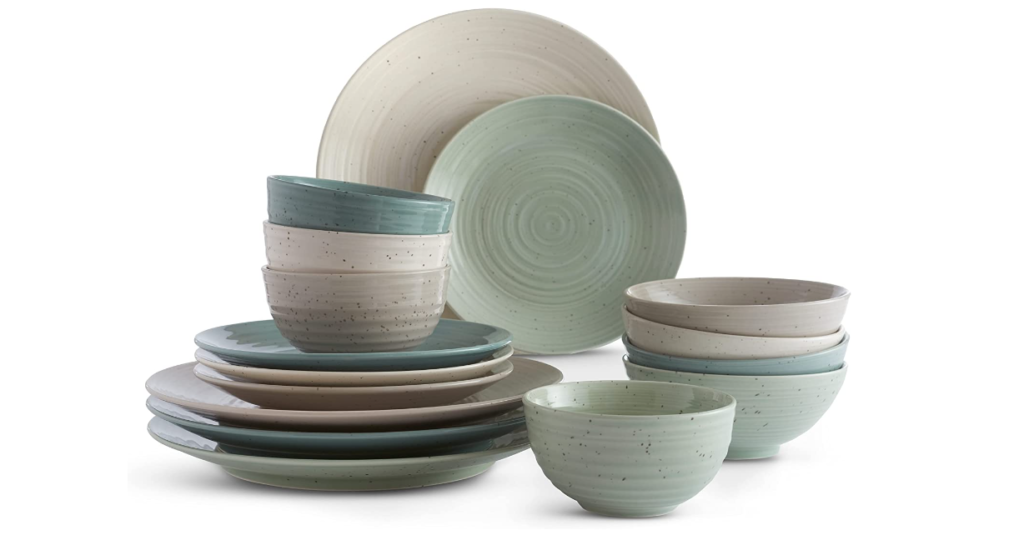 This 16-piece multicolour plate set is a great housewarming gift for newlyweds and new homeowners. It includes four dinner plates, four salad plates, four cereal bowls and four rice bowls.
Hendson Housewarming Mug
Price: $16.99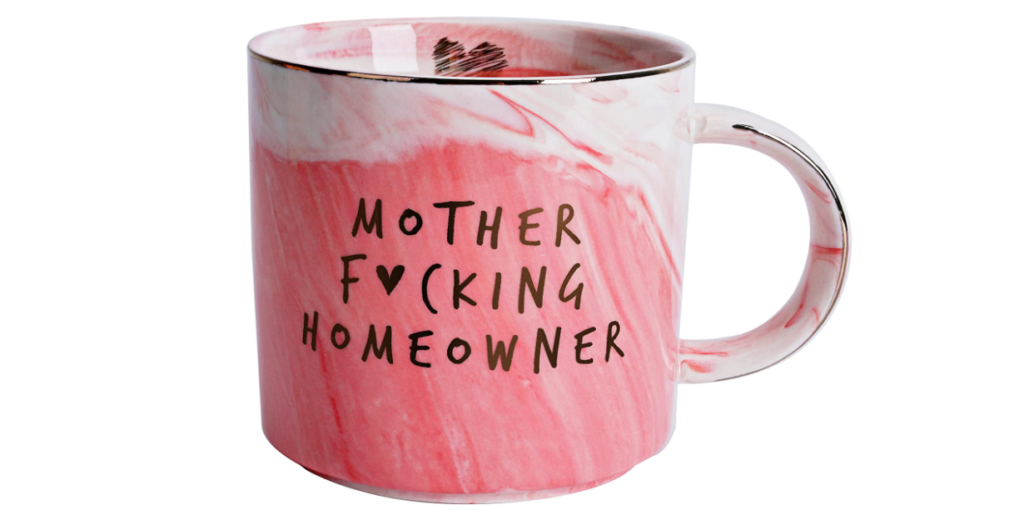 If you'd like a funny heart-felt gift for a first-time homeowner, this pink marble mug is a great option to gift them.
Secura Electric Wine Opener
Price: $19.99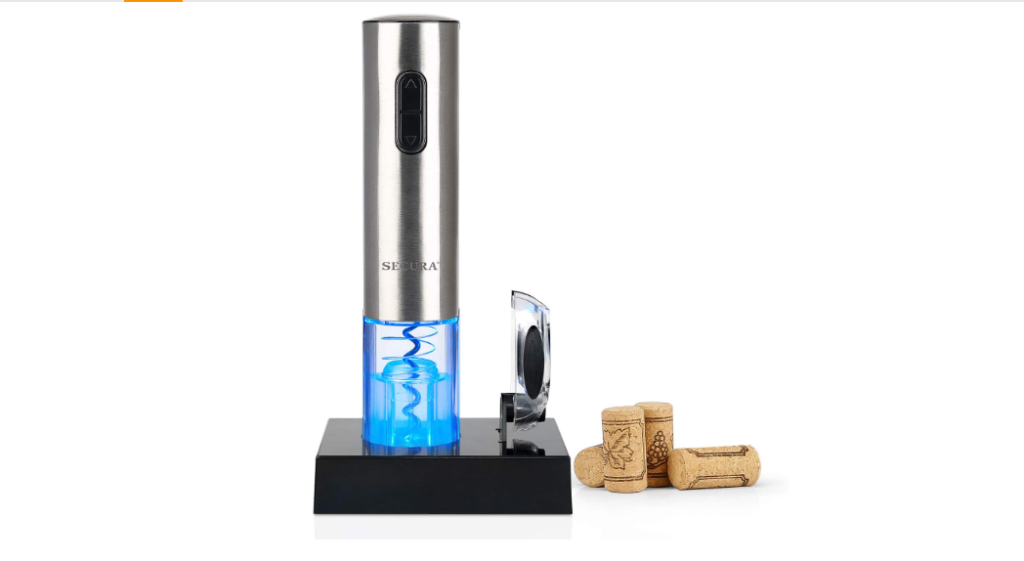 Who doesn't love good wine? Instead of getting a bottle of wine like most people would, gift them something they'd use for subsequent wine bottles. This automatic electric corkscrew opener is rechargeable and can also be useful in cutting aluminium foil.
Whiskey Stone Gift Set
Price: $43.33
Advertisement - Continue reading below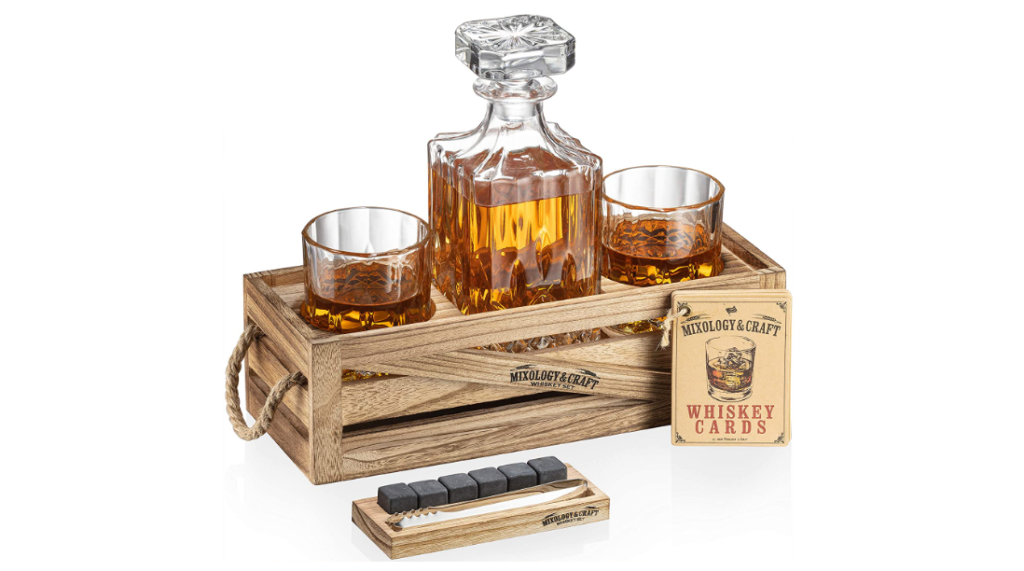 Are you looking for a housewarming present for your boss, friend, father, husband or even father figure? This stone set comes with 6 granite whiskey-chilling stones, 2 glasses, a decanter and a wood stand.
Bedroom Housewarming Gifts
The second category is the bedroom. Now like other categories, you can either focus on the essentials or gift functional tech gadgets. Some of our recommendations for bedroom moving gifts include;
Ilavande Queen Sheets
Price: $19.99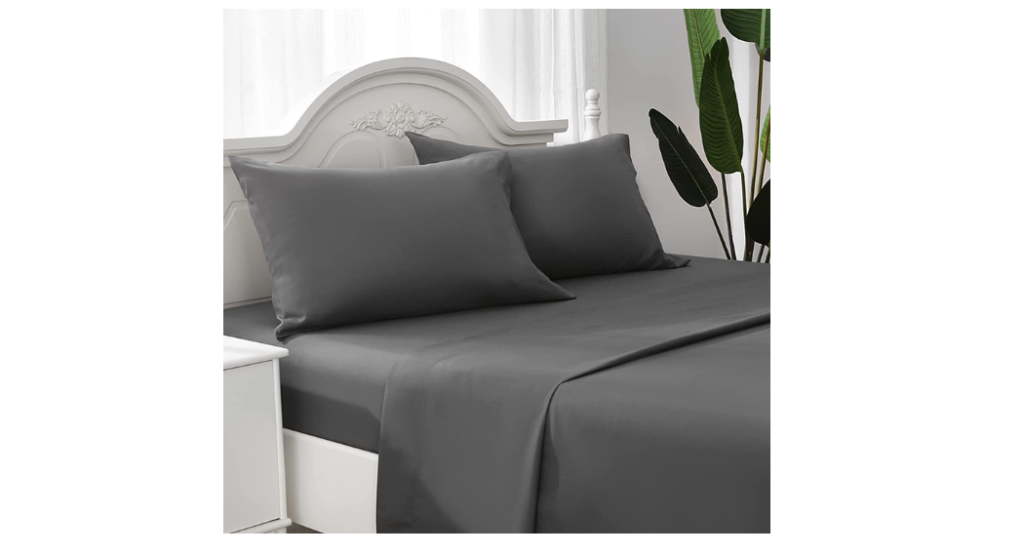 One great thing about sheets is that you can never have too many of them. These luxury super soft microfiber bedsheets come wrinkle-free. They are also breathable which is great, especially for hot sleepers. You can get this design in different colours you'd think they'd like too.
EZVALO music bedside lamp, Bluetooth speaker and phone holder
Price: $59.99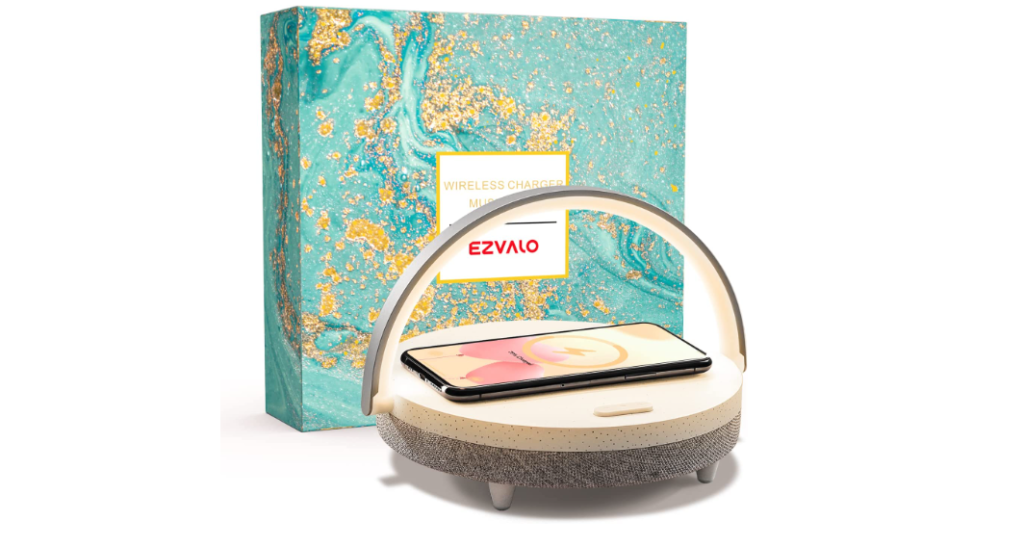 Looking for a multi-functional gift? This 3-in-1 device is perfect for their bedroom. In addition to being a bedside lamp, it works as a Bluetooth speaker and phone holder. Talk about being practical.
Z Plinrise Aesthetic Frame Mirror
Price: $13.99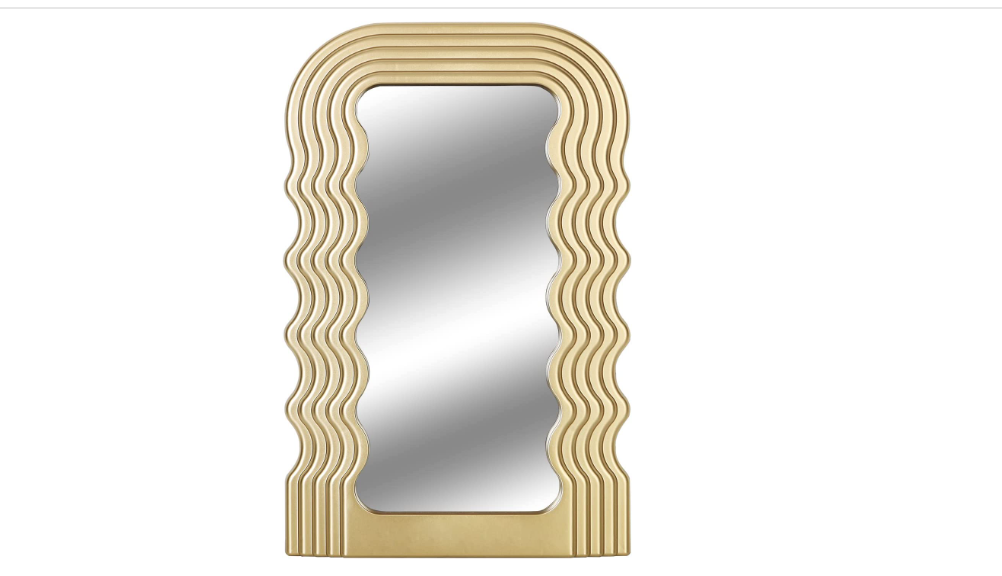 A great way to make their bedroom a lot more aesthetically pleasing is by gifting them this decorative bedroom hallway mirror. In addition to aesthetics, it's also functional. They can always grab that one last look at themselves before heading out for the day.
Advertisement - Continue reading below
Colorxy Indoor Mat
Price: $28.99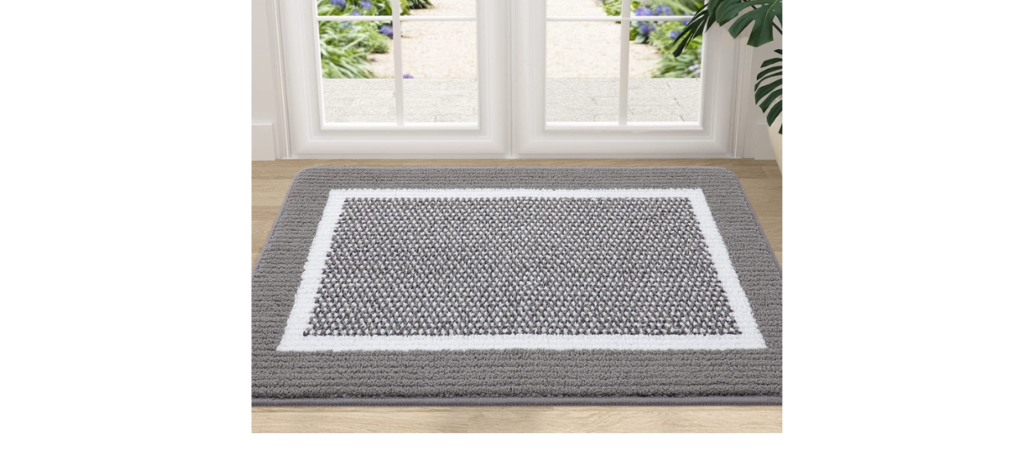 While this might also be useful for the living room area, this entrance mat is a great purchase to help spice up the home. It's a non-slip absorbent resist dirt mat and it's washable so they can easily throw it in the washing machine when it gets dirty.
Housewarming Gifts for the Bathroom
The bathroom will be one of the most used areas of the house. That's why you need to think about functional gifts they'd actually use. Here are a few ideas we think you should explore;
Chakir Turkish Towels
Price: $46.99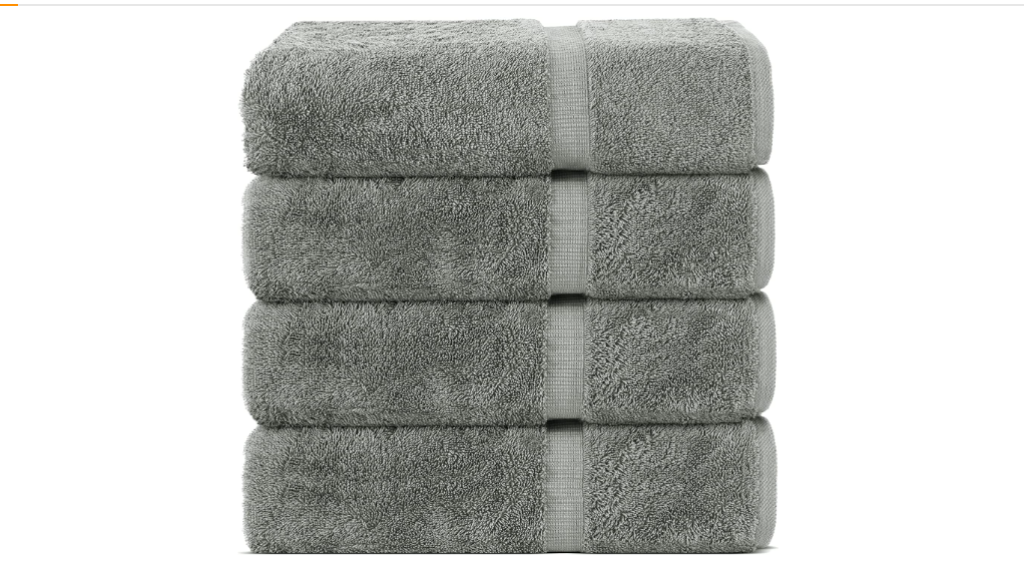 Everyone needs towels, especially when they move into a new space. These 100% cotton premium Turkish towels are soft and absorbent. Since there are four of these bath piece towels, it'll be sure to last them for a long time.
Yirilan Lux Expandable Bathtub Tray Caddy
Price: $39.99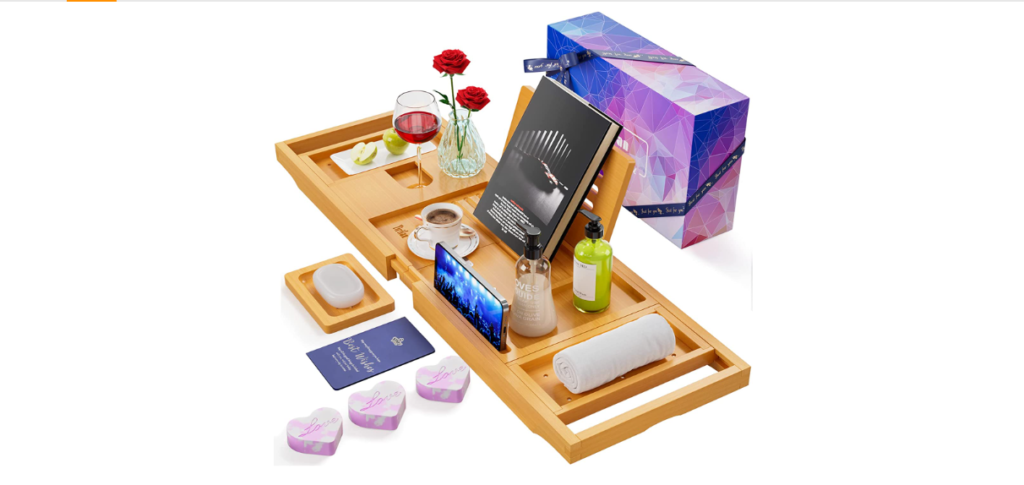 If your loved ones have a bathtub, this tray caddy comes with several compartments to make bath time more enjoyable. Asides from several compartments for cups, books and even food, this package comes with three bath bombs. It's the perfect relaxation gift for anyone.
Brookstone collapsible laundry basket
Price: $29.70
Advertisement - Continue reading below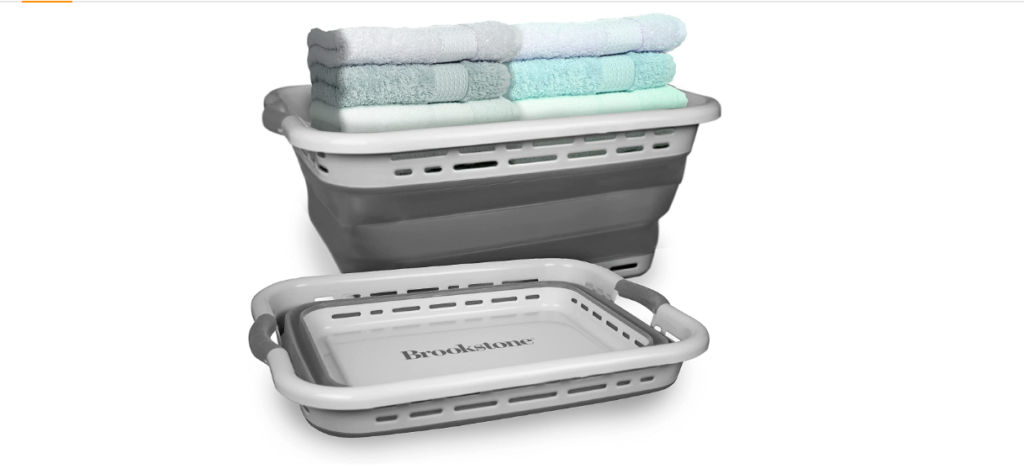 This large laundry basket has a portable pop-up hamper that makes it ideal for any minimalist space-saving lover. It's also super comfortable to carry around thanks to its non-slip grip handles.
House Ornaments and Ambience Gifts
Being our final category, ornaments and ambience gadgets are essential for keeping the house tidy and pretty. While many of them might not be functional, they add a certain aesthetic to the home. Some of these options include;
Black + Decker 20v Handheld Vacuum
Price: $73.99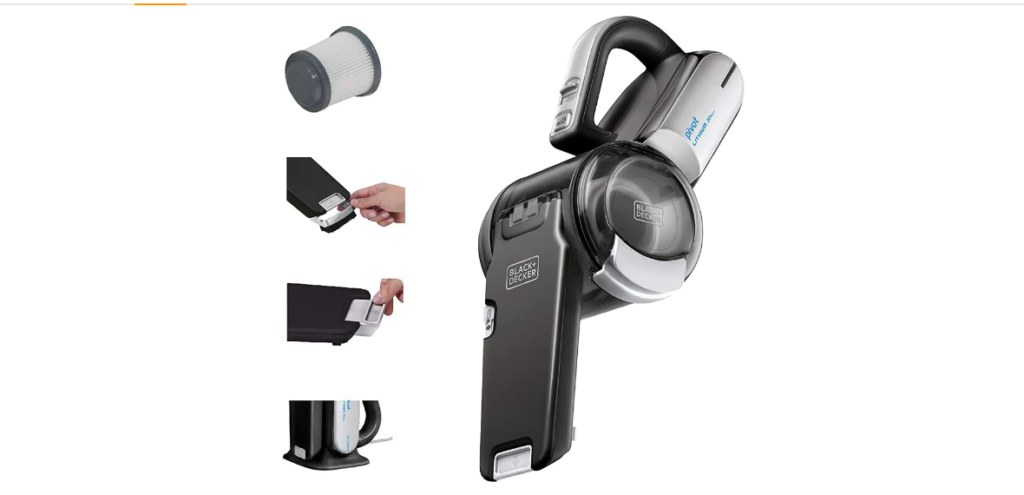 The most important aspect of a home's ambience is how clean it is. That's why this handheld vacuum will come in handy when they need to clean their couch or corners of the house. It's especially useful if they have a pet.
Artificial Chinese Money Plant
Price: $17.99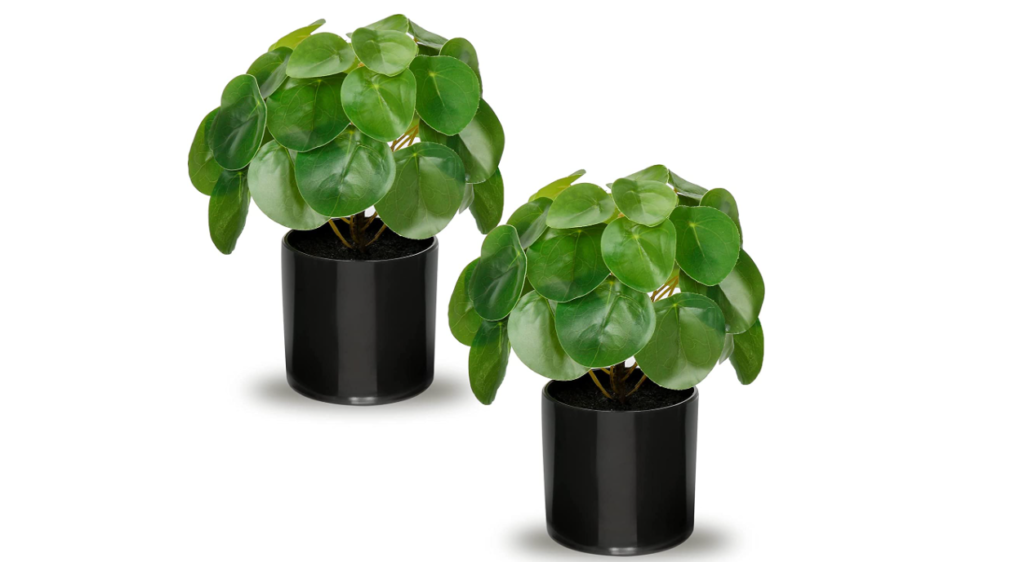 Can't afford to gift them a real plant? Well, don't just gift them any plant. Add your wishes to the list by giving them this small artificial Chinese money potted plant. It's a humorous plant for new homes that'll convey your good wishes.
Nacome Solar Garden Turtle
Price: $27.50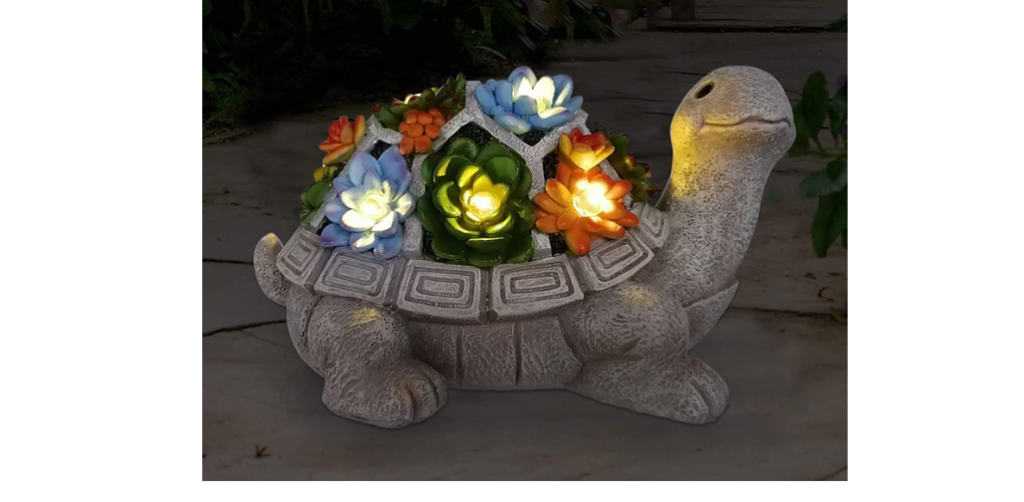 This perfect outdoor lawn decor will help beautify their patio, balcony or yard. With 7 LED lights, they can choose to even include them in their Christmas decorations. It's a unique housewarming gift your ornamental-loving friends will definitely be obsessed with.
Malicious Women Candle
Price: $18.50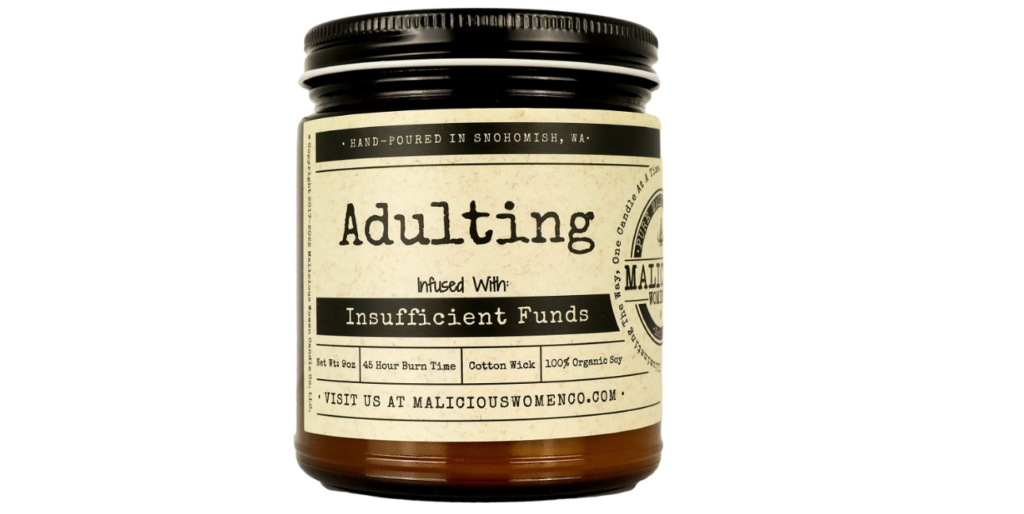 Scented candles will always be the go-to when lifting the ambience of a room. They can choose to keep this in their living area, bedroom, bathroom or even in the kitchen. This isn't just another candle however, it's a funny one. After all, a new house is the most adult thing anyone can ever do.
Advertisement - Continue reading below
Aromatherapy Diffuser
Price: $29.99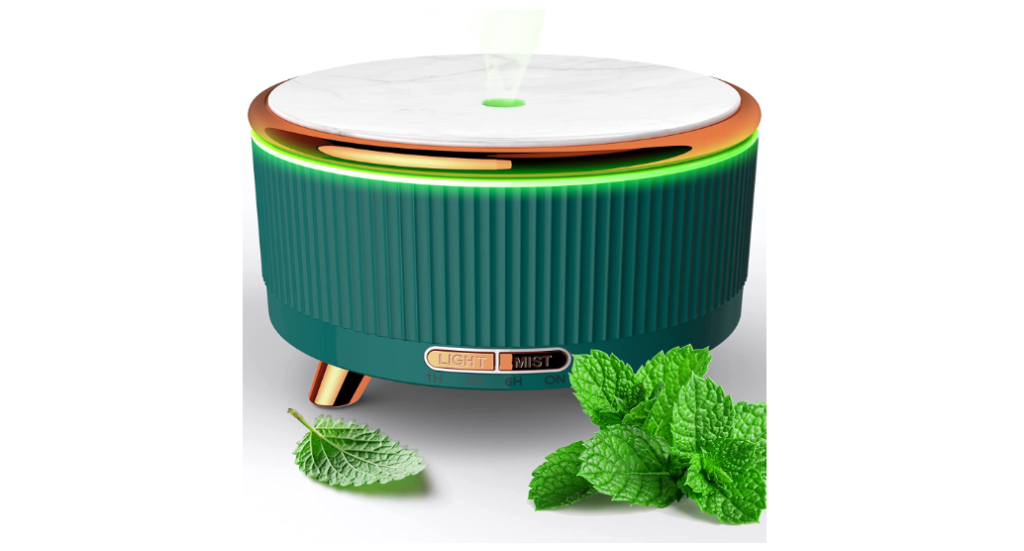 An alternative to a scented candle is an aromatherapy diffuser. With this, they can use their essential oils and the best part, is that it will last for years.
Homedics Tabletop Water Fountain
Price: $29.98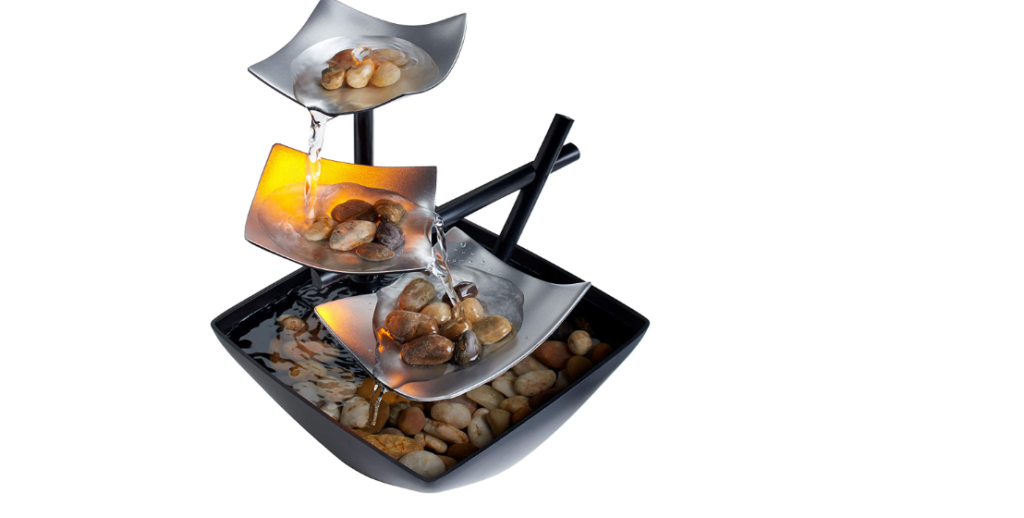 This home decor is perfect for the living room or bedroom. In addition to being a decor, this tabletop water fountain has an automatic pump with a soothing sound machine. A great way to make their entire house zen.
And that brings us to the end of this list. Getting the perfect housewarming gift doesn't have to be tough. You just need to decide whether you want to gift something functional or whether you'd like to help make their home beautiful.
We hope this list helps you make an informed decision on the right gift to give. Don't forget to share this post with your friends and family who might need this.
Disclaimer: We might get a commission for some of the products we recommend here, but this doesn't affect our editorial policy