The smartphone industry has seen a significant shift in recent years, with foldable smartphones emerging as a new trend. These devices, which can transform from a phone to a tablet in seconds, are redefining the boundaries of design and functionality.
While these devices seem to be taking over in other markets, Kenyans have been a little slow to adopt these and as such, the selection is a little limited. That said, in this blog post, we'll explore the top eight foldable smartphones available in Kenya as of mid-2023.
Advertisement - Continue reading below
Tecno's first foray into the foldable smartphone market, the Phantom V Fold, offers impressive features at a more affordable price point. With a nearly flat folding design and a robust feature set, it's a solid choice for those looking to experience foldable technology without breaking the bank.
---
Related:
---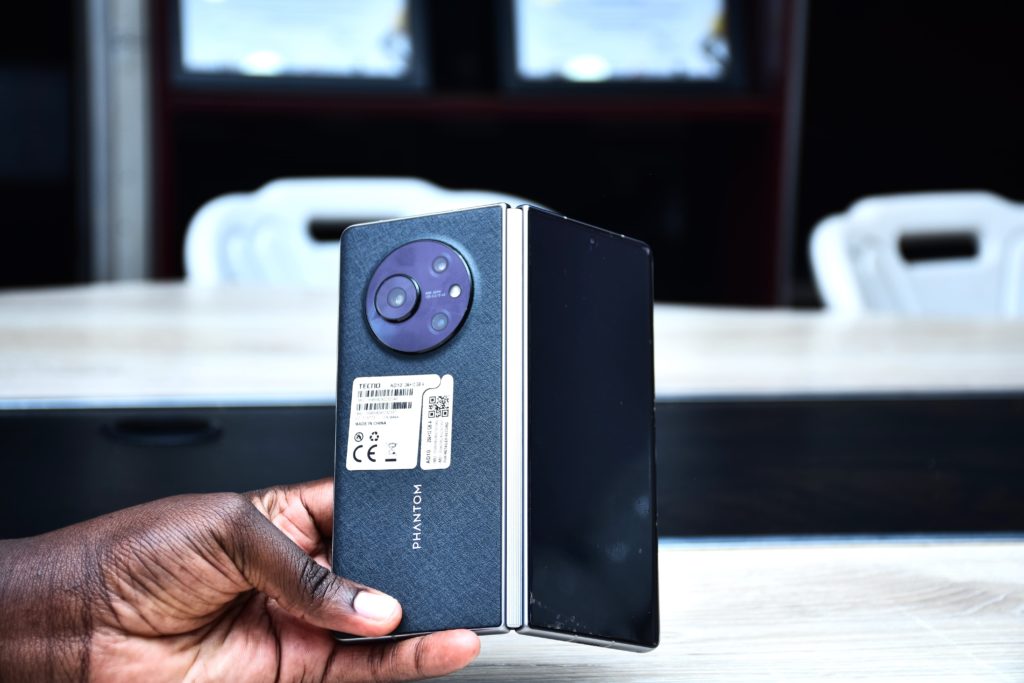 Tecno Phantom V Fold 5G comes with a generous 256GB of internal storage, 12GB RAM, 5000mAh battery and comes in a few color options.
The Huawei Mate XS 2 is a premium foldable smartphone with a hefty price tag. Despite its high cost and the absence of Google apps due to restrictions, the Mate XS 2 offers a unique folding experience and a powerful camera system.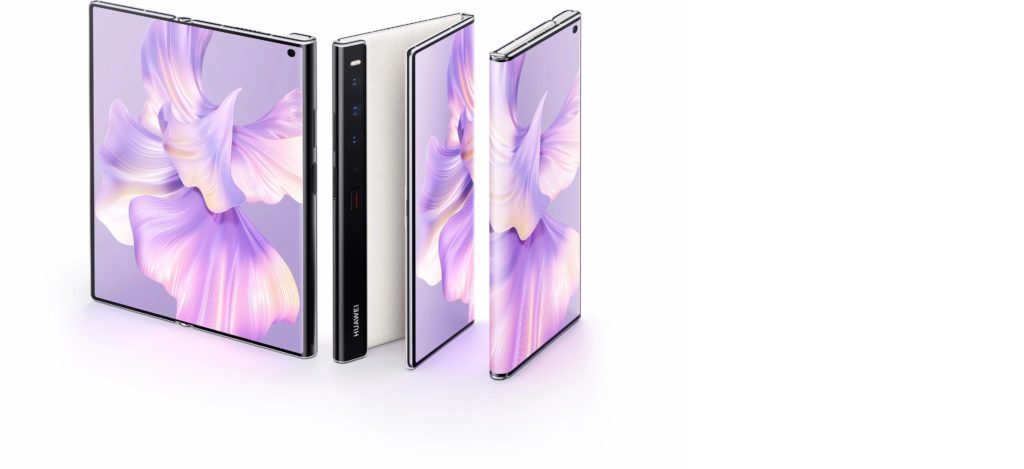 The Huawei Mate XS 2 is available across few sellers in the country owing to the aforementioned Google Play Services limitation and is not as popular but if these services aren't a deal breaker for you, this is a compelling offer.
The Samsung Galaxy Z Fold 4 is the epitome of foldable technology. With a 6.2-inch cover display and a 7.6-inch main display, this device offers a seamless transition between phone and tablet modes.
Advertisement - Continue reading below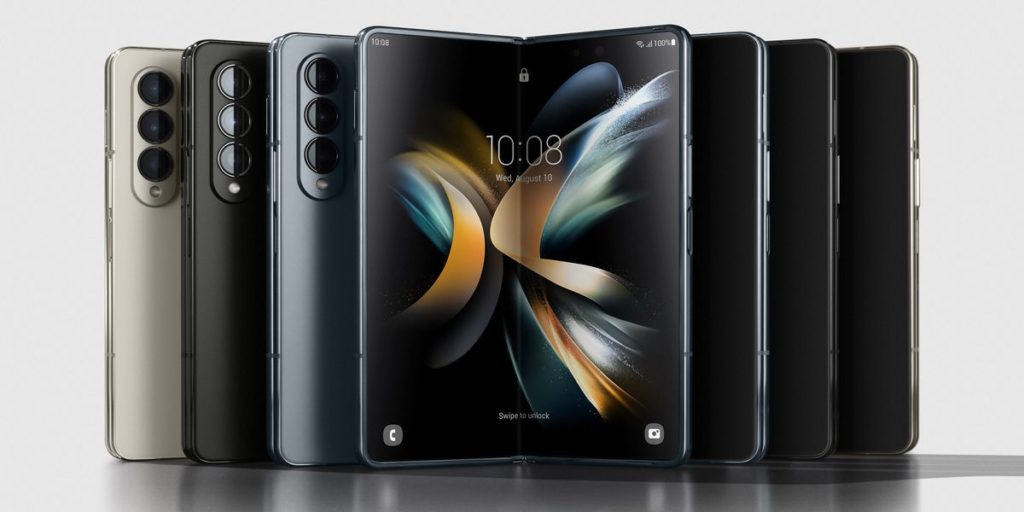 ---
Related:
---
Despite its steep price tag, the Z Fold 4 is a popular choice among tech enthusiasts for its advanced features and premium design.
The Galaxy Z Flip 4 is a more affordable alternative to the Z Fold 4. Its unique flip design and compact size make it a stylish and practical choice.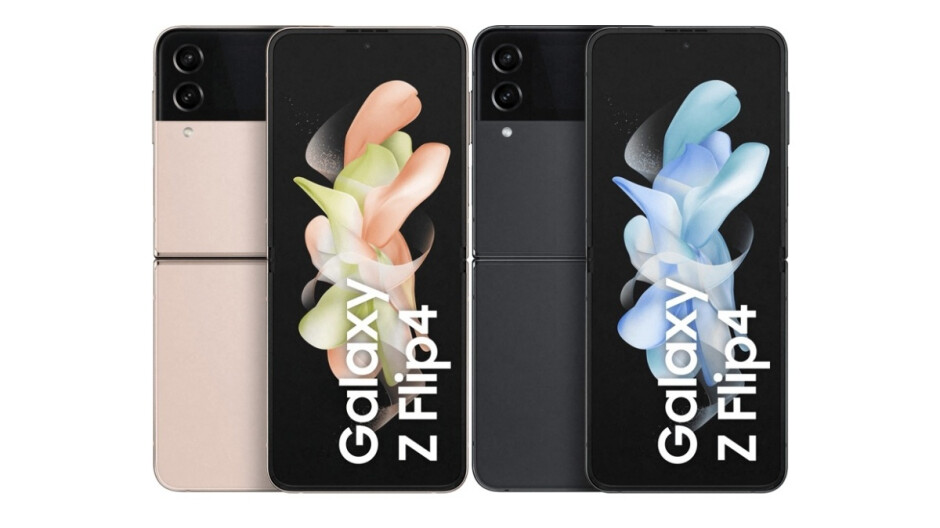 The device features a 6.7-inch foldable AMOLED display and a smaller 1.9-inch cover display, offering versatility and convenience.
The Oppo Find N2 Flip differentiates itself with a unique hinge design that allows for a complete fold, reducing the visible crease. Despite its similar design to the Galaxy Z Flip 4, the Find N2 Flip offers a competitive alternative with its robust camera system and fast charging capabilities.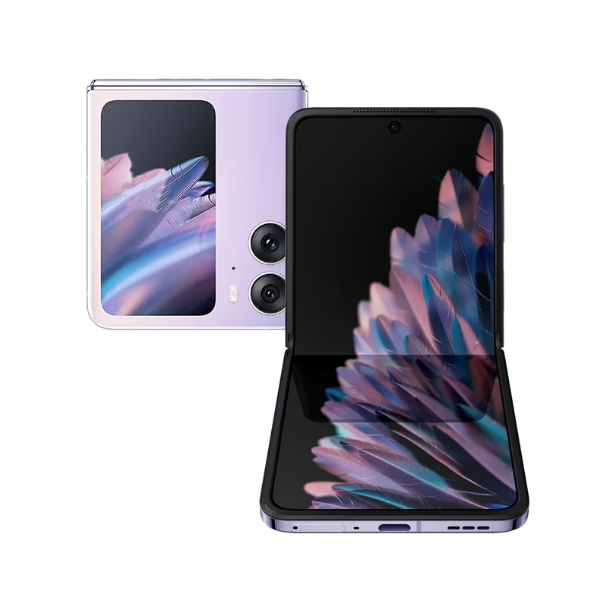 These are by no means the only foldable phones available in the tech space. However, the availability for some of the top names in the game from OEMs like Motorola is hit or miss and you'll be hard-pressed to find someone willing to import these.
That said, many of these devices might not be available through official distribution channels and as such, you might have to resort to third-party sellers who move in to fill in the gap. Needless to say, be vigilant with such shops as their credibility might not exactly be top-notch.
Conclusion
The foldable smartphone market is rapidly evolving, with manufacturers continuously pushing the boundaries of design and technology. Whether you're a tech enthusiast or a casual user, there's a foldable smartphone out there that fits your needs and budget.
Advertisement - Continue reading below
As the technology matures, we can expect to see more innovative and affordable foldable smartphones in the future.