So much has been said about Apple and the tight control it exercises over the ecosystem, with the barrier of entry being higher than ever before. Android remains king in the smartphone market and as such, chances are that you have all your contacts saved up safely on Google Contacts.
So you want to check out the ecosystem and see what is so lush and lovely about that side of the smartphone industry. For a decent experience, you need your contacts on your iPhone, and in this post, we show you how to get your Google contacts on your iPhone.
Advertisement - Continue reading below
---
Related:
---
How to get Google Contacts onto the iPhone
Well, the process is surprisingly simple and straightforward, and here is a quick step-by-step guide.
Go to Settings on your iPhone
Scroll to and select Contacts
Select Accounts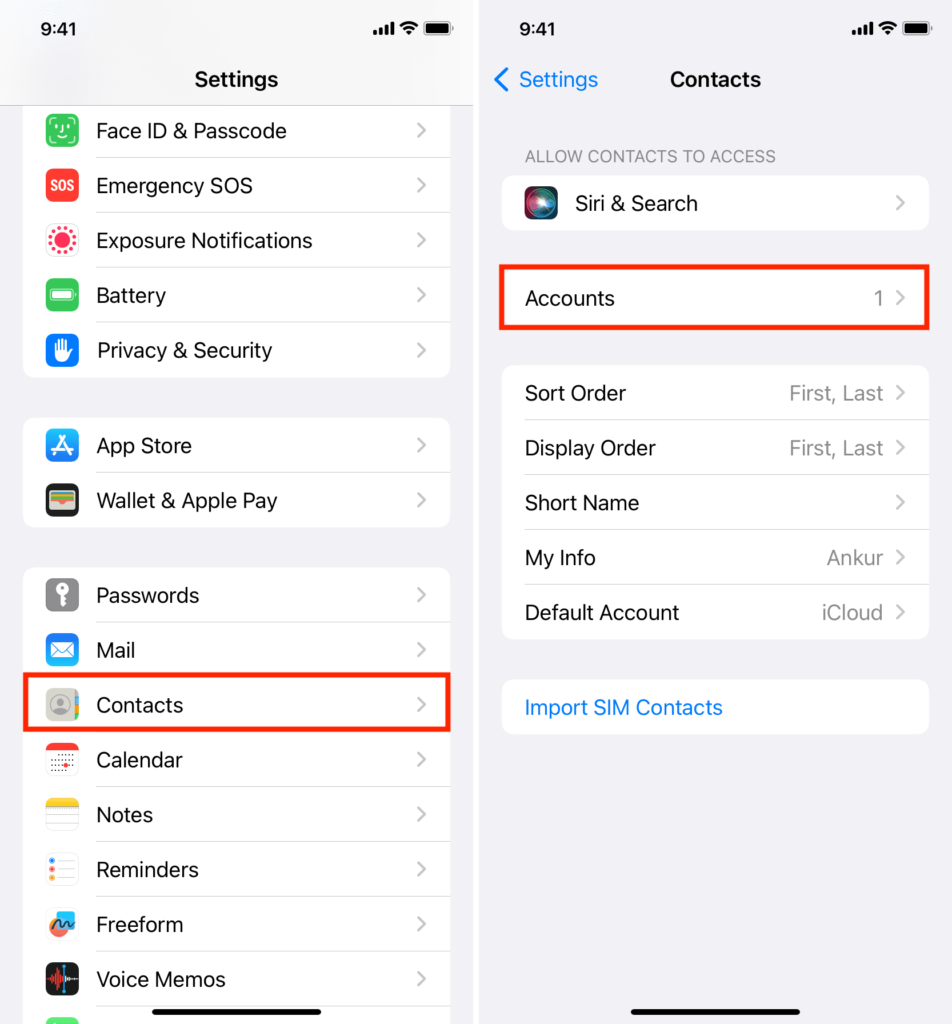 From the list, select Google
You will be redirected to a web page that will ask you to sign in to your Google Account.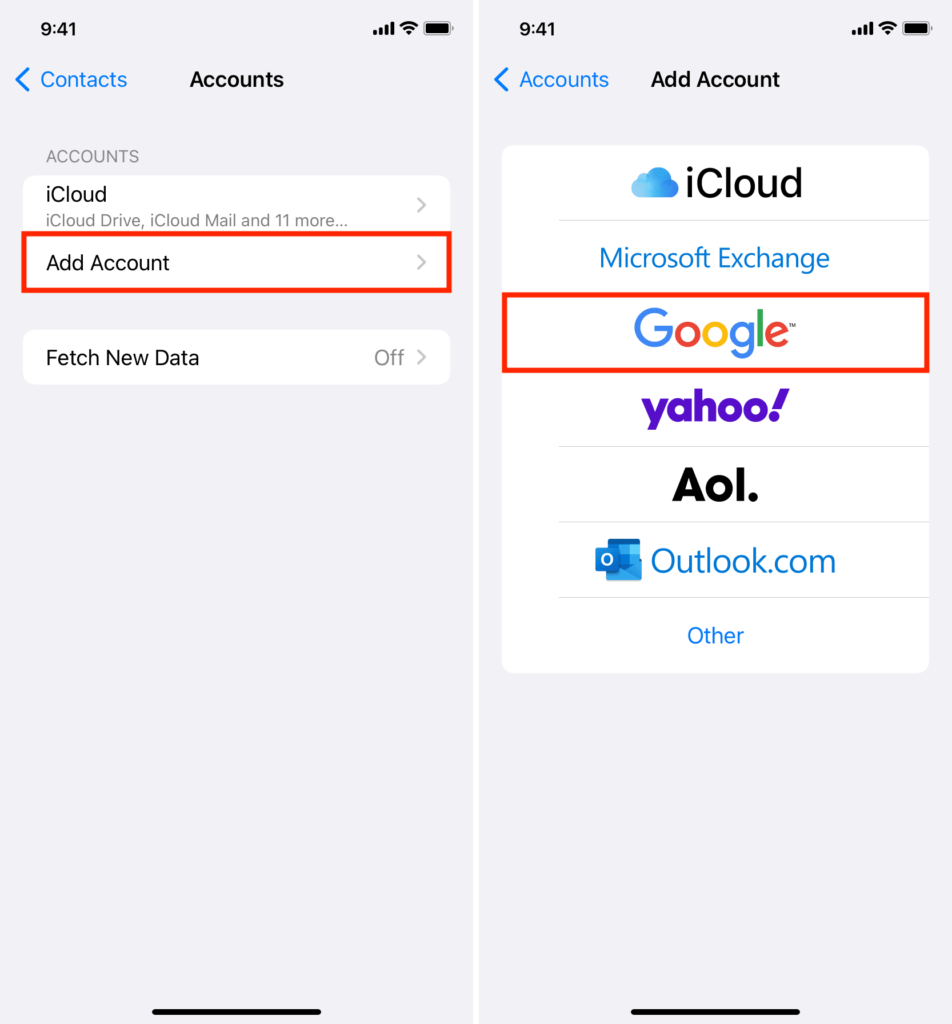 ---
Related:
---
After signing in, you should soon see your Google Contacts show up on your iPhone with apps like Telegram, WhatsApp, and more getting access to the contact list upon approval.
Worth noting is that the same can be done for other online address books like Outlook, Yahoo, AOL, and more. It is nice of Apple to make this process seamless and not have people jump through hoops or use third-party solutions for this.
Advertisement - Continue reading below