Smartphones are becoming more affordable day by day. As we make our way to $50 smartphones, we look forward to the day when smartphone penetration in Uganda and Africa is at say 80%. This of course goes along with Internet penetration and affordability.
Internet enabled devices like smartphones and tablets are key to the development of Africa. They place a lot of potential in the hands of the people that if properly utilised can transform economies and multiple sectors like Health, education, governance among others.
Advertisement - Continue reading below
3 smartphone makers are launching in Uganda. They are Mediacom, Zuri and Fero. They aren't the only ones. More are coming and while they do, we already have Huawei, Tecno, iTel, Injoo, Infinix, and many others offering affordable entry level and midrange smartphones that have greatly contributed to smartphone penetration.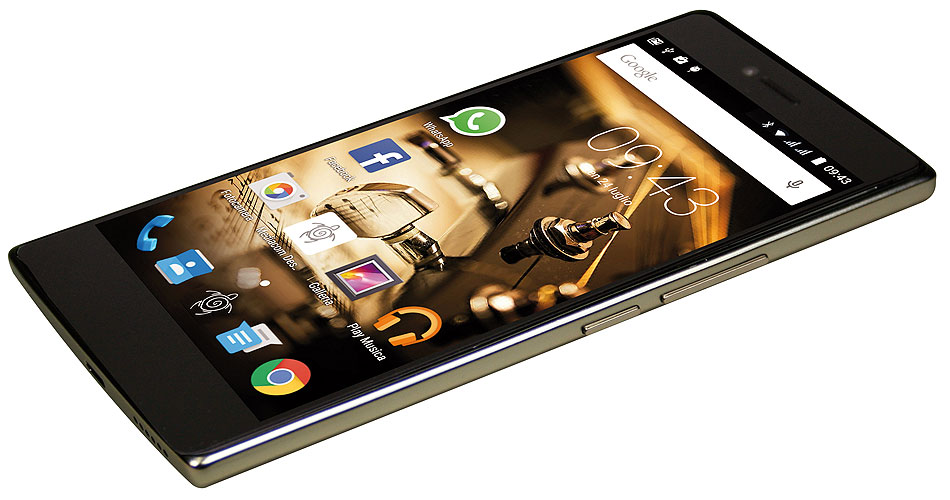 Mediacom
Mediacom is an Italian brand/company that has been around since 2000. It's an electronics firm that manufactures multiple electronics and components. Among the many things are smartphones and tablets. We have word that they are set to launch in Uganda, Kenya, Tanzania and Rwanda very soon.
They have 4 series of smartphones. The PhonePad X, PhonePad S, PhonePad R and the PhonePad G. They also have tablets among many other electronics. Feel free to checkout a full catalogue of their smartphones and tablets or full product list of all the electronics they manufacture.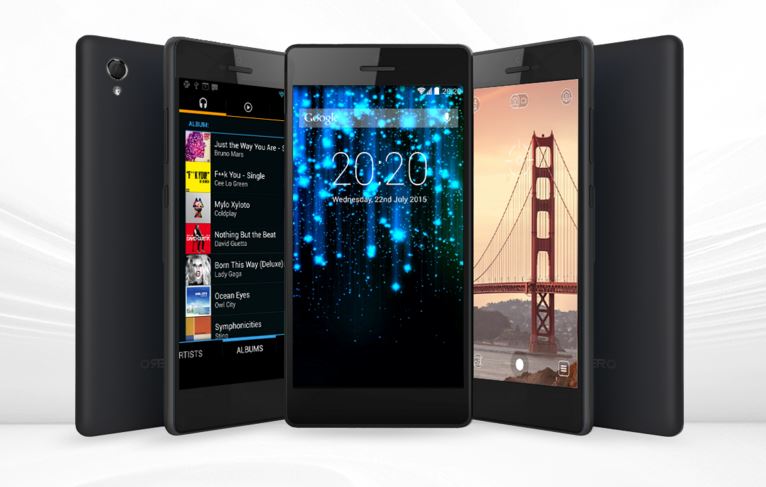 Fero
We do not know much about Fero as a company but they are here. And they seem to have some amazing devices to show case. We have seen some of their phones in stores in Kampala already. Among the phones in their line is the Fero 1401, Fero U451, Fero V501, Fero 505 and the Fero Supreme. They range from entry level to mid-range.
Advertisement - Continue reading below
We are yet to experience and review the devices but the fact that we have multiple device manufactures and vendors entering the market is a good thing.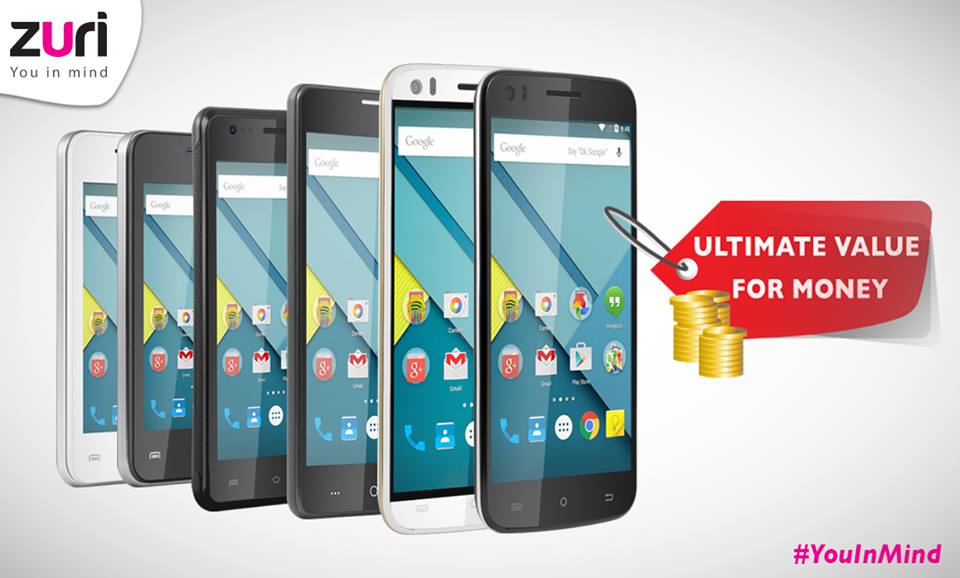 Zuri
Zuri is a Hong Kong based electronics manufacturer making smartphones, tablets, LED TVs, LED, Bulbs, WiFi routers, Power banks etc. We have seen Zuri billboards on the streets of Kampala and we have also seen their devices being sold by multiple vendors and stores.
We hope they can bring the rest of the electronics they manufacture in Uganda too. They have a wide range of entry level smartphones like the Zuri C41, C46 C52 among many others that would be a good fit for first time smartphone owners. We have not had the chance to play with their devices but when we do, we shall let you know.
Image: Tech From The Net