On Monday, New York City's Taxi and Limousine Commission announced a proposal requiring all for-hire drivers to offer riders the option to tip using the same method of payment they used for the ride.
The current mobile application system of Uber does not allow users to tip drivers using electronic means. It only allows cash tips and it is not obligatory to offer a gratitude in cash. Upon approval of this policy, the popular ridesharing company would have to integrate a tipping option in its app come July this year.
Advertisement - Continue reading below
Since last year in April, Uber has stood against any proposals of adding the tipping feature in its app. According to Travis Kalanick, Uber's Chief executive, the tipping option would arouse a sense of guilt to passengers who do not tip drivers and it would make the in-app experience confusing.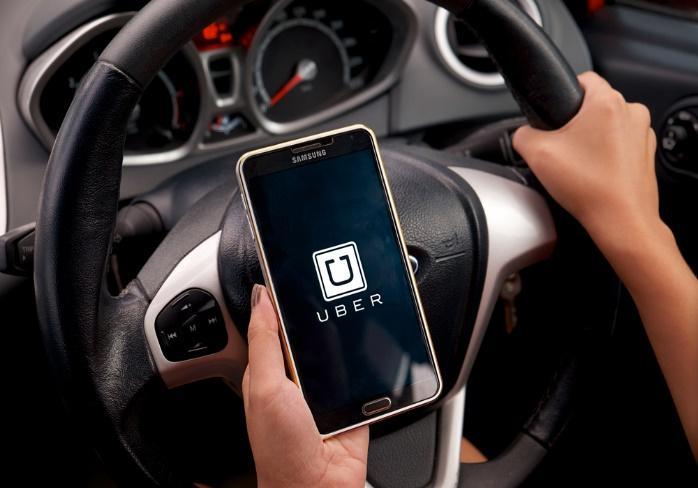 A petition prompted by the Independent Drivers Guild, a group of New York drivers, claimed that thousands of dollars are being lost due to the lack of a tipping option. This is evident from Uber's main competitor Lyft, which has garnered more than $200 million from tips since 2012 when it integrated the tipping option.
Although Uber is not in agreement with this idea of adding the tipping feature, it will have no choice if the policy is approved by the TLC this July. In fact, the adoption of the tipping rule in New York City would introduce tipping in all countries that use the Uber app. As a result, drivers would be able to earn more on an annual basis thus improving their job security.