Nokia seems to be on a roll. HMD Global, the company that is now behind the iconic name in mobile telephony has in this year alone released the budget Nokia 3, Nokia 5, Nokia 6 and their flagship, Nokia 8.
Nokia 7 is the company's latest mid-range device having been unveiled a few days ago at an event in China. The newly-announced device comes with a 5.2-inch 1080p screen, 3,000 mAh battery, and a 16-megapixel camera with f/1.8 aperture. Nokia says that Nokia 7 owners will enjoy flagship-like features at approximately half the price of their flagship Nokia 8. Essentially this is a Nokia 8 Lite or Mini.
Advertisement - Continue reading below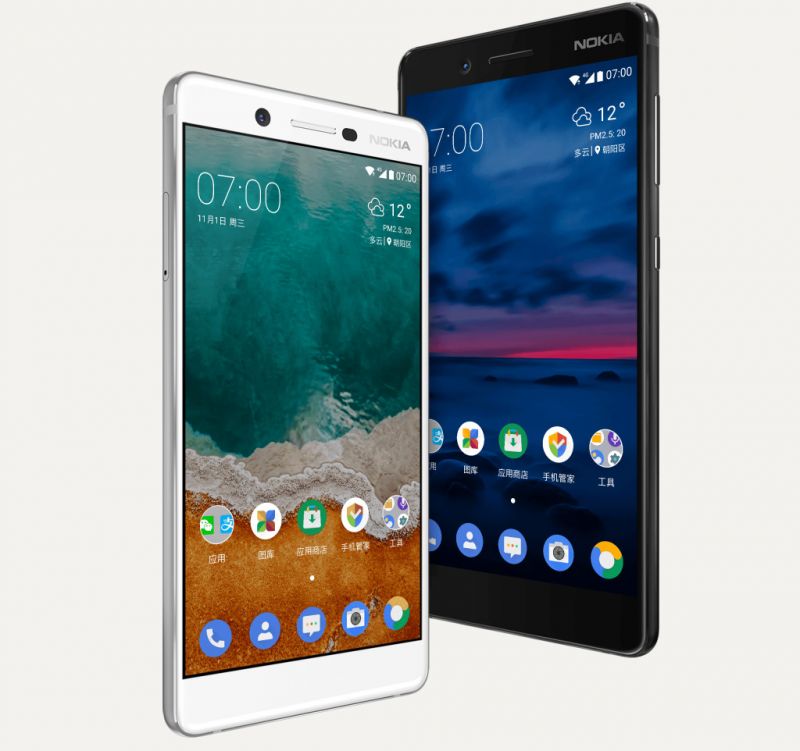 The device has a 7000 series aluminum body and Corning Gorilla Glass on the back panel. In fact, the Nokia 7 rear panel uses 3D glass thermoforming technology for casting and features with rounded corners. Basically what this means is, the Nokia 7 is a glass slab on either side though it is tough glass which will hopefully make it a lot harder to break.
For the device's complete spec sheet, check out GSMArena
"Bothie"
One of the highlighting features of the Nokia 7 is the Bothie camera mode that debuted on the Nokia 8. This is Nokia's push for their devices to the vloggers out there. It allows for the simultaneous use of both the selfie and rear cameras for stills and video. It also integrates live stream support for both Facebook and YouTube. With this, Nokia says you can go live on the said platforms right from the camera using the Dual-Sight mode option. If this will actually pick up or if it turns out to be just another gimmick remains to be seen.
Nokia 7 Pricing and Availability
Nokia 7 was officially launched in China and goes on sale in two basic variants, a 4GB RAM model at about 380USD and a slightly pricier 6GB RAM model at about 410USD. There is still no word on availability outside China but if previous Nokia launches this year is anything to go by, we will see the Nokia 7 hitting our shores in roughly 2 months time.
The soon to be launched Tecno Phantom devices and the next Infinix Zero are relatively popular lineups this part of the world and normally come with a pretty affordable price tag. If the Nokia 7 that will also arrive about the same time will make any dents is anyone's guess.
Advertisement - Continue reading below
Sources: Gadgets360, Deccan Chronicles
Update
HMD is launching the new Nokia phone in India at the end of the month – October 31. The "save the date" emails went out, but they are vague about details such as pricing. It's labeled only as "the next milestone for Nokia phones". Updates on local availability and pricing will follow once they are available.