Picture this scenario. You're at the office, or say a hotel room where you have cabled internet for your PC. The speeds are really good. You have your phone with you and being indoors, the cellular reception leaves a lot to be desired. The office/ restaurant Wi-Fi is a couple of rooms away and therefore the signal strength is almost non-existant.  You can only do so much on your PC. Sooner or later, you'll need to get online with your phone.
If only there was a way to share some of the internet your Windows 10 PC has access to with your phone… For several years, you needed third-party applications on your PC to do this. The likes of Connectify and Baidu Hotspot grew in popularity as a result.  It was only a matter of time before Microsoft baked the ability to do this right into Windows.
Advertisement - Continue reading below
How to turn your Windows 10 PC into a Hotspot
It is really easy to create your personal hotspot on Windows 10. First, you need to have internet on your PC. This could be from an ethernet connection or say a cellular modem.
Click "Start" then click on the "Settings" gear icon.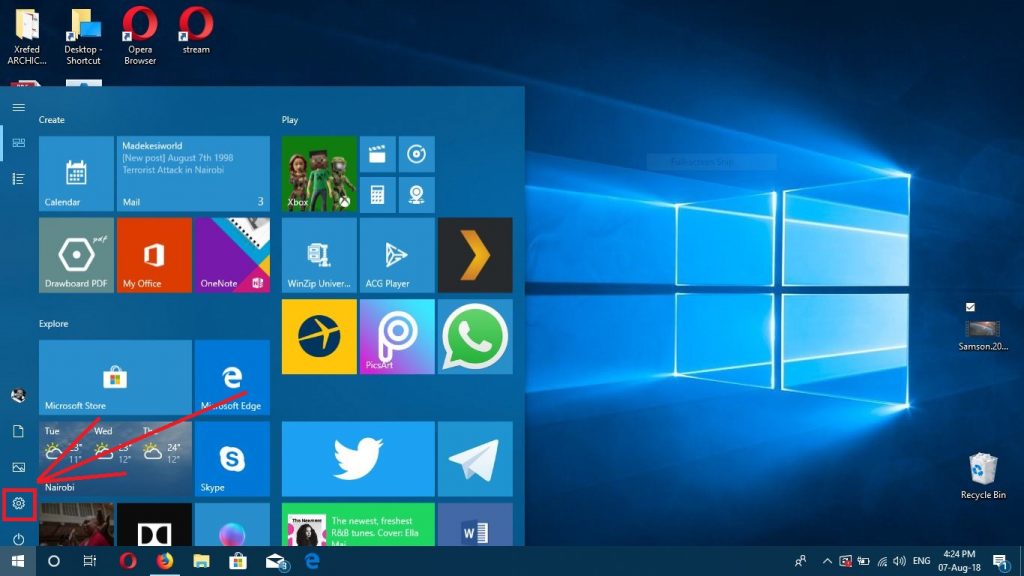 In the settings Window, click on "Network & Internet".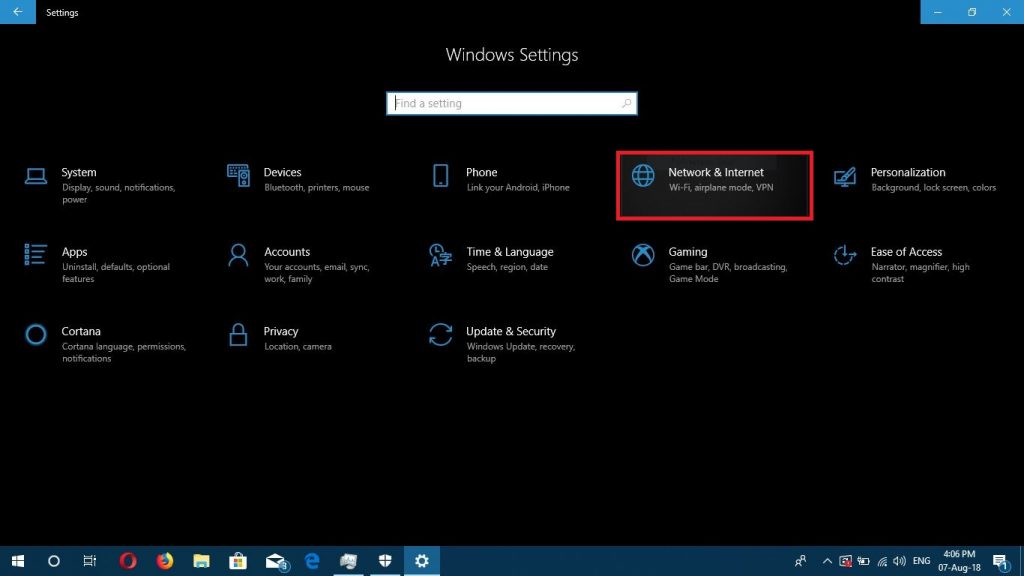 In the next Window, Click on "Mobile Hotspot" on the left pane to open the Hotspot configuration window.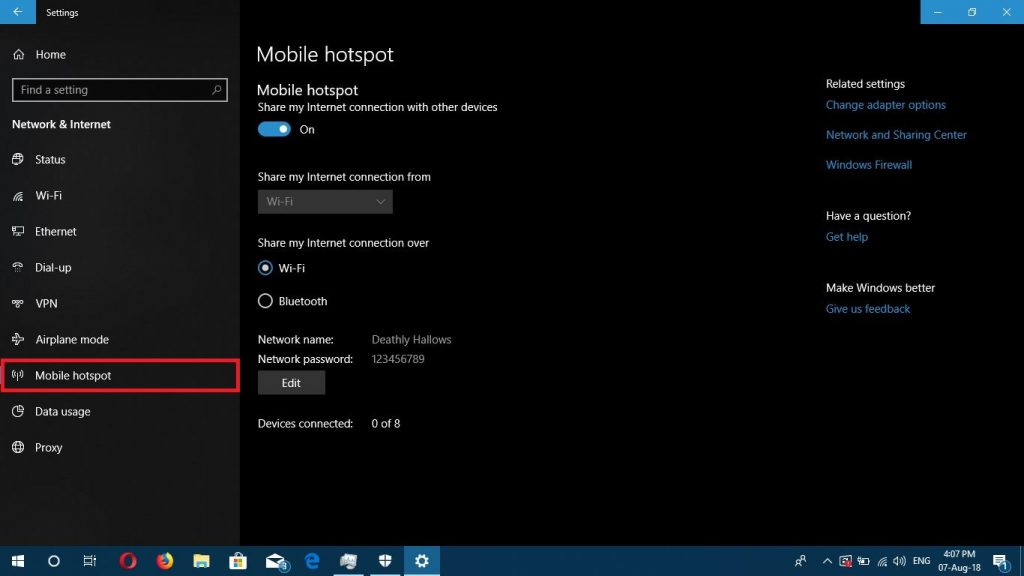 This Window is the configuration pane for the Hotspot you are about to create. Select the source of the internet you want to share from the drop down menu, select the platform you would wish to set the hotspot for, Bluetooth or Wi-Fi (I honestly don't know why anyone would want to select Bluetooth). Click on "Edit" to set the SSID and Password for your hotspot and click the toggle switch on top of the page.
Advertisement - Continue reading below
And that's it!!! Your hotspot is live!. Go on and connect your Android device to the Wi-Fi network using the set SSID and Password.