KaiOS is quickly shaping up to become the world's third most important mobile OS after Android and iOS. KaiOS is a feature phone OS, made for basic tasks and focused on people who are shifting from Feature phones to Smartphones. This new kid on the block is getting many head turns in India because of the Jio Phone and the associated low cost 4G data packages (15% OS user base!). This new OS has became so popular that its user base is now more than that of iOS in India.
Being a relatively new OS, the devices running it aren't that many either. In this post, we shall look at a handful of these devices running KaiOS. It is important to note that these devices may not be available globally.
Advertisement - Continue reading below
This modern renicarnation of the legendary classic banana phone is powered by KaiOS. This has got to be one of, if not the only globally available device running this new OS.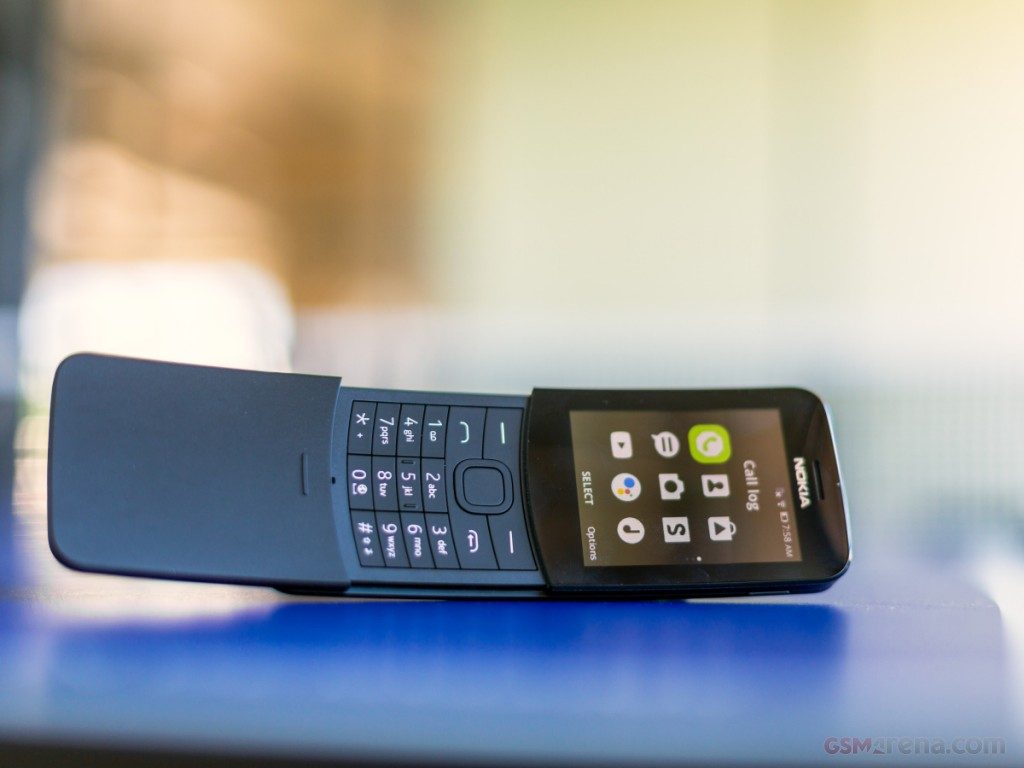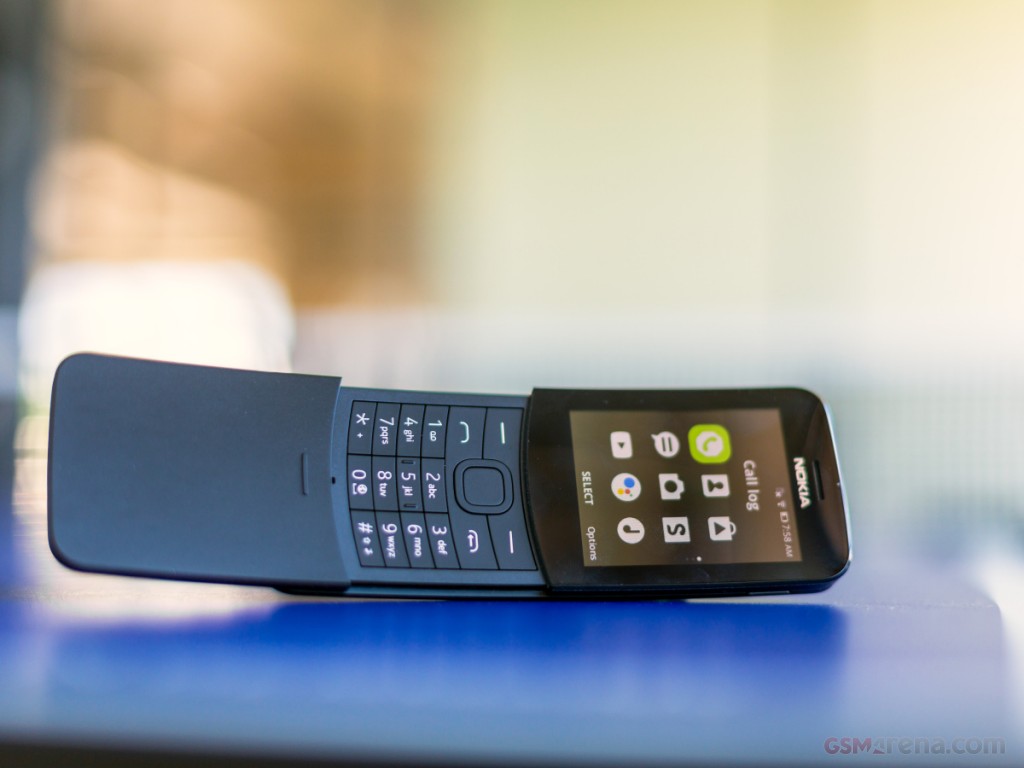 You can surf, chat and stream faster with 4G LTE. Plus, the wireless Hotspot feature lets you create your own Wi-Fi connection wherever you are. It is powered by the Qualcomm 205 mobile platform that is optimised to bring performance without compromising on battery life. With this, the 8110 can go for up to 25 days in standby from a single charge.
Reliance JioPhone
India's wild upstart carrier Reliance Jio has been quick to set up its LTE grid. The carrier then in a bid to utilize it for its growing customer base introduced a feature phone on a low-cost plan. I mean, US-based Verizon has an LTE-only flip phone, why not have a JioPhone? This device is relatively low cost and comes with very generous internet, VoLTE and SMS plans.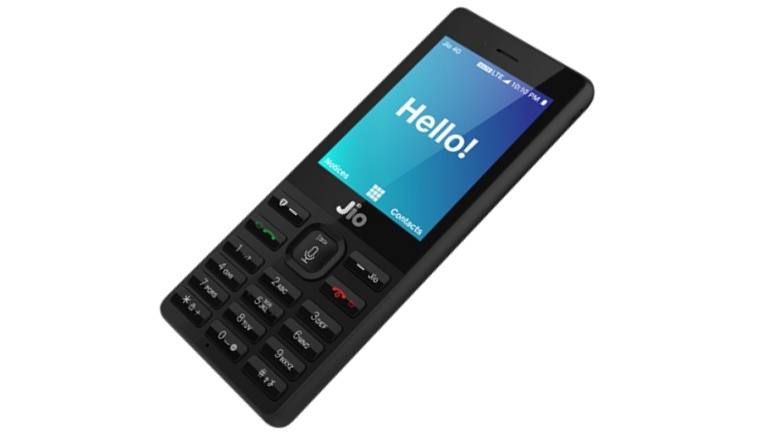 Advertisement - Continue reading below
Local VoLTE usage and SMS are free while 4G data is just Rs. 253 per month for a daily allotment of 500MB. These JioPhones run KaiOS, making this a not-so-bad deal for India, and any other third-world country for that matter. KaiOS largely owes its success to the JioPhone.
This is yet another feature-phone powered by KaiOS. There really isn't much to differenciate this offer from say the Nokia 8110 or even the JioPhone other than the availability. This is a little more popular in the U.K and some parts of Europe.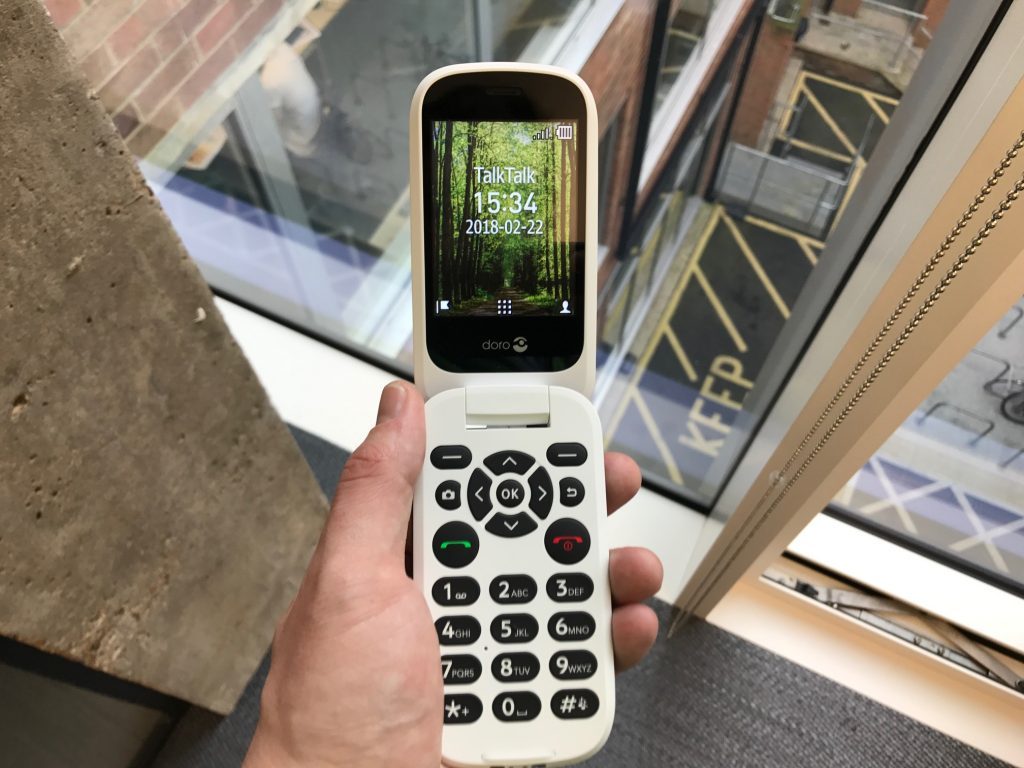 The Doro 7050 and 7060 both offer high-speed 4G connectivity, an impressive battery life, a simple interface and a lot more of what we now expect from a KaiOS powered device.
Cat B35 is a rugged feature phone with a long lasting battery. It is 4G enabled for fast internet browsing and access to all your essential apps. It runs KaiOS and could be said to be made for the outdoorsy type? Marching the power-sipping OS, internals and the beefy 2300mAh battery, this once is a true endurance king.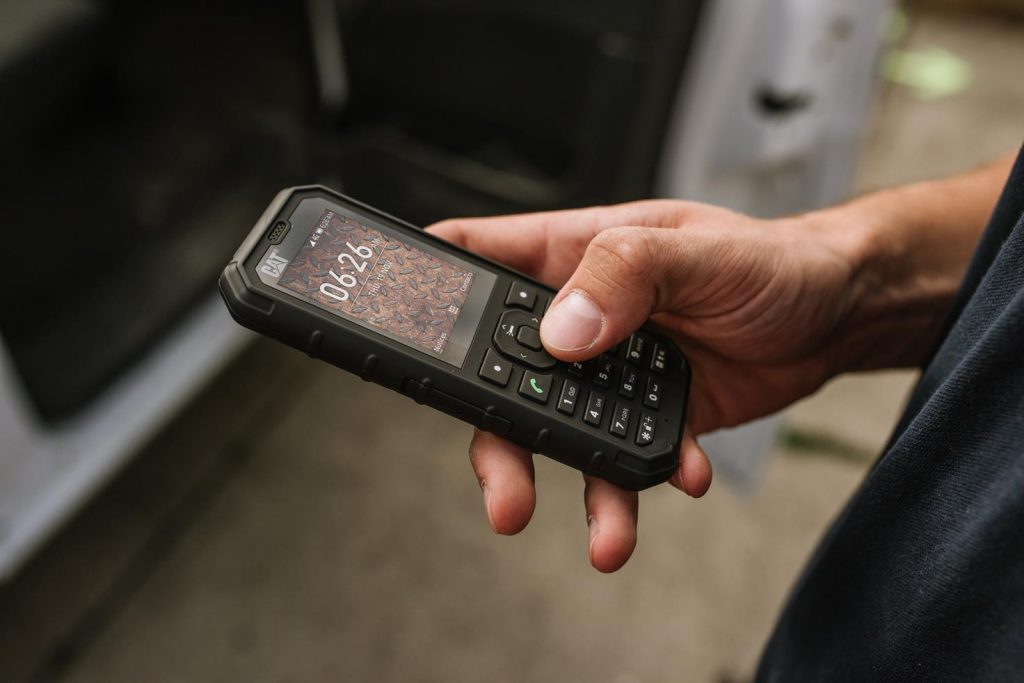 Additionally, the inclusion of 4G helps to deliver some staple applications to the handset, namely YouTube and Google Maps, with Google Assistant baked in for good measure. More apps can be installed via the KaiStore, on to the relatively small 4GB internal memory, but with a large 2300 mAh battery this thing will no doubt run and run. CatPhones.com is selling the device for €109.
Have you used any KaiOS powered device? What has your experience been?
Advertisement - Continue reading below