In the tech world, Google have created countless of products that have changed lives and likewise shaped the way we presently live. No doubts, the company will also be responsible for some of the top innovations that'll shape the future. And while we don't fully know what these innovations would be, or in what form they'd come, we know that the following products will not be a part of this foresaid future.
1. Google Allo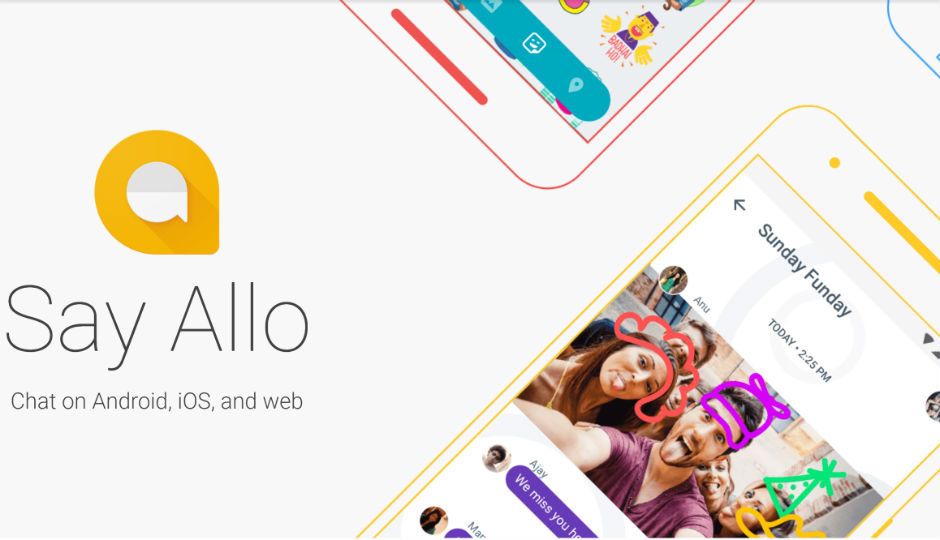 For a product that was announced about three years ago at the company's developer conference in May 2016, Google will be pulling the plugs on its smart messaging app, Allo. In an announcement made by Google's Vice President for Consumer Communications Products, the company announced that though it had learned a lot from Allo, it would be investing more in Messages (it's official app for texting — SMS, MMS & RCS) and Hangouts.

Advertisement - Continue reading below
"We've learned a lot from Allo, particularly what's possible when you incorporate machine learning features, like Google Assistant, into messaging."
According to Business Insider, however, it is reported that the decision to pause investment on the app can be pinned to the fact that the product (Allo) as a whole has not achieved the level of traction the company hoped for. Users of the app would be able to use the platform through March 2019 but beyond the specified period, the service will cease to exist. Before the platform completely shuts down though, Google have instructed users on how they can export existing conversations.
In almost three years of existence, the Google Allo app managed to garner more than 10 million downloads on the PlayStore.
2. Google Plus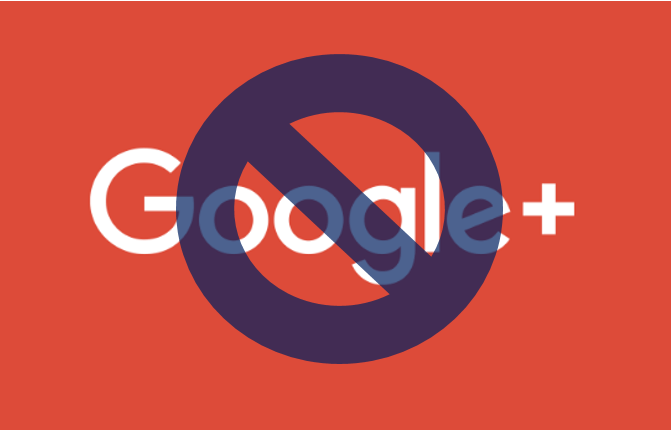 Google Plus (or Google+) is another product of Google you wouldn't be seeing 9and hearing) much of later in 2019. The company's social media experiment which it ran for close to 8 years (since June 2011) will come to an end on April 2, 2019, and on that day, Google will be deleting all profiles and pages on the platform.
Google created the platfrom with the intention of going toe-to-toe with giants in the social media space (Facebook, Twitter, etc.). Despite the fact that the service was making no headway, Google held onto the service for years. But following series of data breaches and profile leaks, the company announced that it would be shutting down the platform, citing "low usage and maintenance challenges" as reasons. Perhaps social networking isn't Google's forte.
If you ever owned a Google+ account, however, here's a list of what you should do before the platform shuts down by April 2nd, 2019.
Advertisement - Continue reading below
3. Google URL Shortener (goo.gl)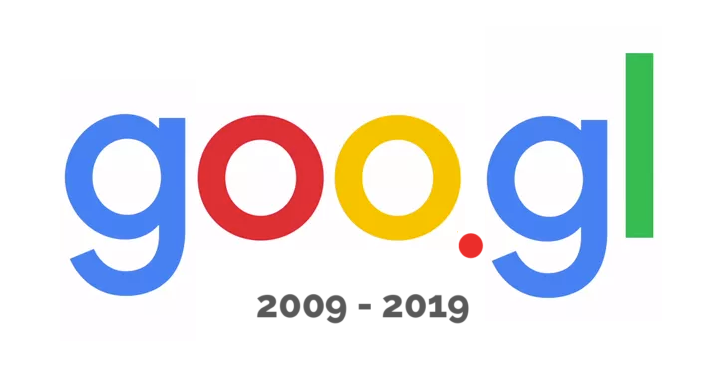 Although Google had announced the closure of its (goo.gl) URL shortening console sometimes last year by disallowing new and anonymous users from using the service, the platform will be discontinued permanently by March 30, 2019. Asides being one of the oldest product (launched in 2009) on this list, the goo.gl is one of the most useful product Google will be withdrawing support from in 2019. In fact, it's the only product I'd miss on this list.
According to Google, the goo.gl URL shortening service is being shut down because it is shifting focus to Firebase Dynamic Links (FDL) which are smart URLs that allow developers send existing and potential users to any location within their Android, iOS, or Web app. However, if you have used the URL shortening console in the past, you need not panic; your links are still valid and safe.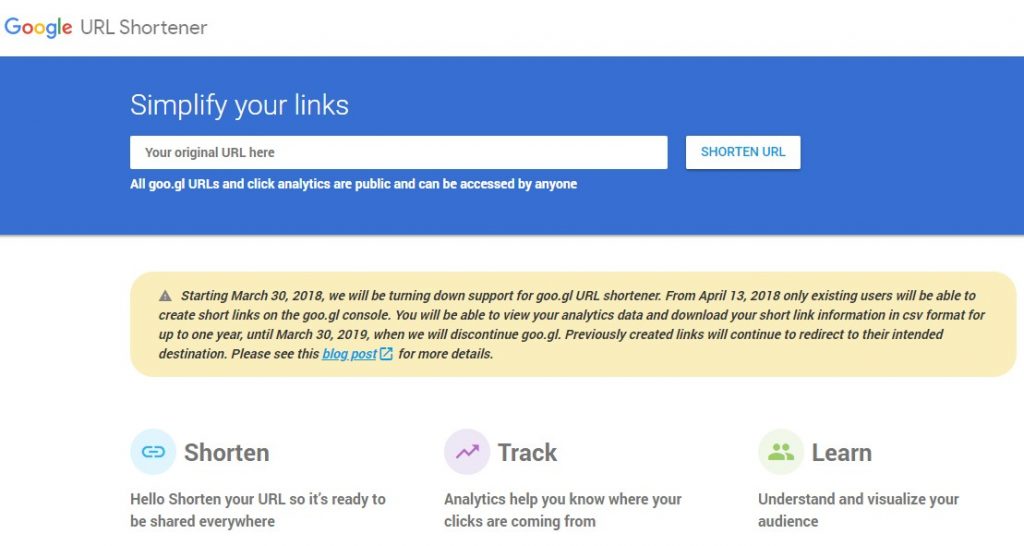 All exisiting goo.gl links will continue to redirect to the intended destinations. Users will only be unable to create new goo.gl links on/after March 30, 2019.
The three above-mentioned apps and services will be joining the long list of products Google have shut down in the past. Some of such products include Google Video Player, Wave, Buzz, Picasa, Google Notebook, Google Answers, etc. To keep track of the status of all Google products and services as well as the likelihood of them being shut down, this website (DidGoogleShutDown.com) has it all.
Which of these soon-to-be extinct product would you miss the most? Which one do you wish Google kept?