Apple have been quite busy this week, with the release of new iPads, Airpod 2, this and an expected launch of its movie streaming platform come March 25. Lately computers have been getting more powerful whether it is your own custom built computer or from popular brands around. Appledoesn't wish to be left out of the power train as it now has powerful machines carrying its name. From the pwerful iMac to the specialized iMac Pro power-house, Apple have been throwing in some juicy options on both the iMac and iMac Pro.
SEE: Apple To Start Production Of AR Headsets
Advertisement - Continue reading below
On the iMac
From the outside, it appears as if no change have been made, however, there is an upgrade to eighth generation processors from the seventh generation formerly present. Both iMac models have gotten an extensive overhoul of the RAM, GPU and processor offering better performance and while it still maintains the same look.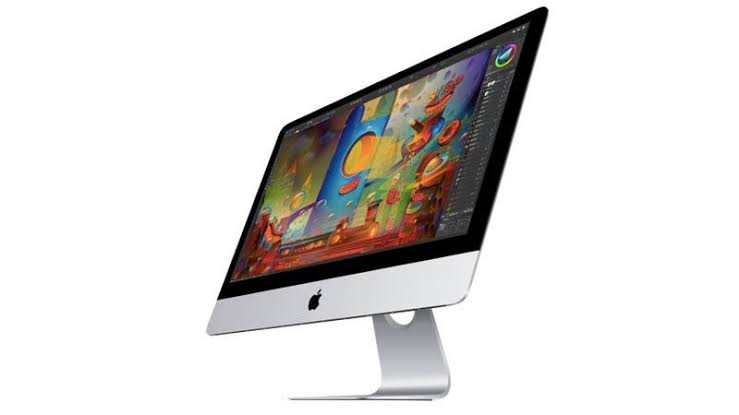 4K iMac
There are two models of the 4K 21.5-inch iMac, you now have an option of either an 8th gen hexacore Core i5 clocking at 3.0GHz or an 8th gen quad-core Core i3 clocking at 3.8GHz and can even be taken up to a 6-core Core i7 with a clock speed of 3.2GHz. The upgrade continues with the GPU as you can now choose between 2GB GDDR5 Radeon Pro 555X (base model), 4GB GDDR5 Radeon Pro 560X (high-end model) and a 4GB HBM2 Radeon Pro Vega 20 (high- end model). Memory-wise, there is a general option of 8GB 2666MHz RAM as well as better 16GB and 32GB options too.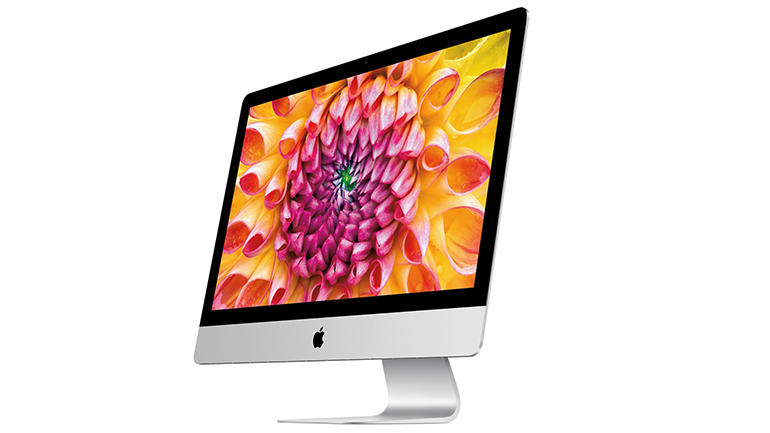 5K iMac
The bigger 27-inch iMac comes in three models with even better hardware options than the smaller model in every way. Here, there is a 9th gen octa-core 3.6GHz Core i9 as the highlight (available only on the mid and top models) alongside other more modest options like a 9th gen hexacore 3.7GHz Core i5, 8th gen hexacore 3.1GHZ Core i5 and 8th gen hexacore 3.0GHz Core i5 (in this order; top, mid and low). Speaking of the GPU, there is the choice of a 4GB GDDR5 Radeon Pro 57X (base model), 4GB GDDR5 Radeon Pro 575X (mid-range), 8GB GDDR5 Radeon Pro 580X (high-end) and a high-end 8GB HBM2 Radeon Pro Vega 48. All memory options for the 4K iMac are available for the 5K iMac too with an additional 64GB option for the high-end model.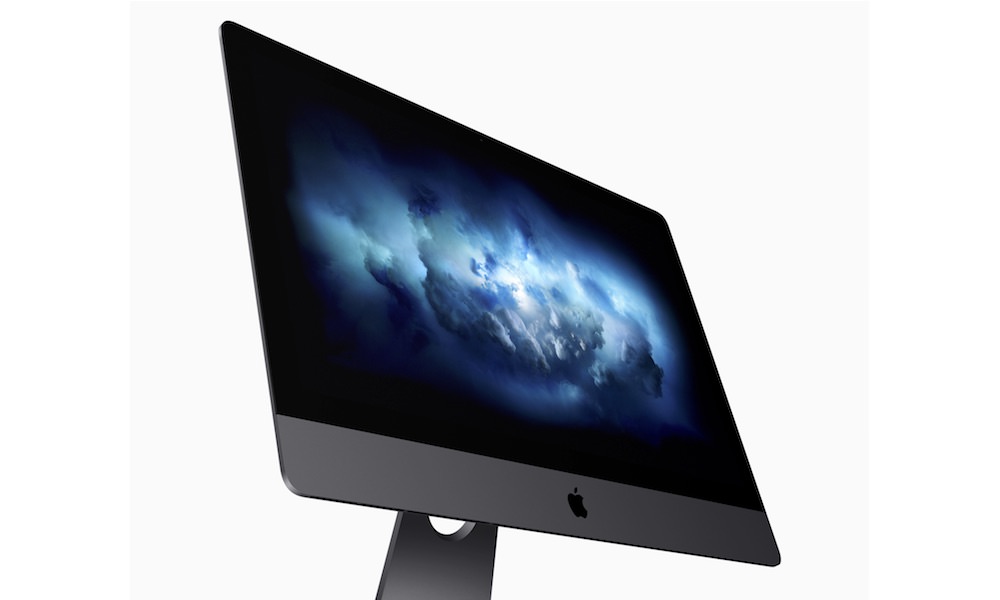 iMac Pro
Better options have also been added for the iMac Pro with a reduction in price for the existing upgrades. Certainly not just for anybody, the iMac Pro has a huge price tag on it. There is now an added option to get a 2,666MHz DDR4 ECC 256G RAM which will cost $5, 200 more than the base 32GB RAM model. The price for upgrading the memory, GPU and storage have been reduced too. For example, taking your memory up from 32GB to 64GB now cost $400 less, upgrade to the AMD Radeon Pro Vega 64 GPU costs $50 less and 1TB SSD to 2TB SSD upgrade costs $200 less. An entirely new AMD Radeon Pro Vega 64X which wasn't present before have been added for $700.
It is important that Apple offers the latest technology on its computers so as to not to loose users to those who do. These are very powerful additions overall and will see that Apple products is among those at the top as far as performance is concerned.
Advertisement - Continue reading below