The foldable smartphones were quite a wonder to behold when they became a thing in this past year and it seemed like we were in for a spin. Being a relatively new category of smartphones, Samsung soon announced its own Foldable smartphone – Samsung Galaxy Fold. However, things didn't go as planned when some of the units they sent out didn't last beyond a day while some took just a few days to develop faults. This made Samsung rescind its release plans and here we are now with another set date for the launch.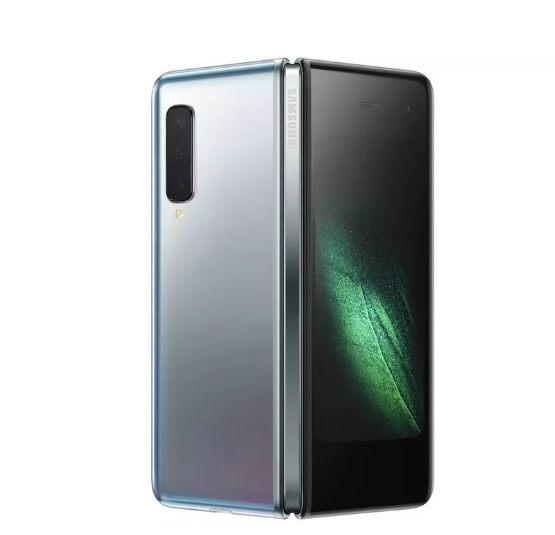 The main issue was with the screen which seemed not be able to take the folding and ended up broken or faulty. Also, the hinges appeared not to be have been perfected with a gaping space at the side after folding that can easily allow dirt in. Furthermore, there is a film atop the display that stopped short at the bezel which made it removable and caused issues before have now been fixed as it now extends beyond the bezels. This makes it quite glaring that the protective film is not meant to be removed and there are reinforcements to keep particles from getting inside the smartphone when folded. Moreso, the Infinity Flex Display have gotten additional metal layers for more protection.
Advertisement - Continue reading below
Read More: Samsung Galaxy Fold: The Good, The Bad, and The Ugly
In short, the area that got much change in the revamped smartphone is the screen and hinge area which now have new protective caps for more durability. This comes at a time when Samsung is also preparing for the launch of the Samsung Galaxy Note 10 with rumour of 5G smartphones in the works. The Samsung Galaxy Fold which is slated to relaunch in September with no specific date revealed yet, however, it falls within the month Huawei's own foldable Mate X will be launched too. However, if there is any other thing that remains the same, that will be the exuberant price tag of $1, 980.