The amount of RAM a Smartphone has directly affects the performance of the device. An average Smartphones you see around will most likely have a RAM size of below 4GB. Anything above 4GB of RAM is often celebrated and seen as special around the world.
In this article, we will look at some of the best Smartphones above 8GB to choose form.
Advertisement - Continue reading below
Huawei Nova 4 High Version
This version was released in December 2018, and yes it has 8GB RAM and an internal storage of 128GB. Unfortunately, neither the RAM or internal memory can be increased. Also, It weighs 172g.
ZTE Axon 10 Pro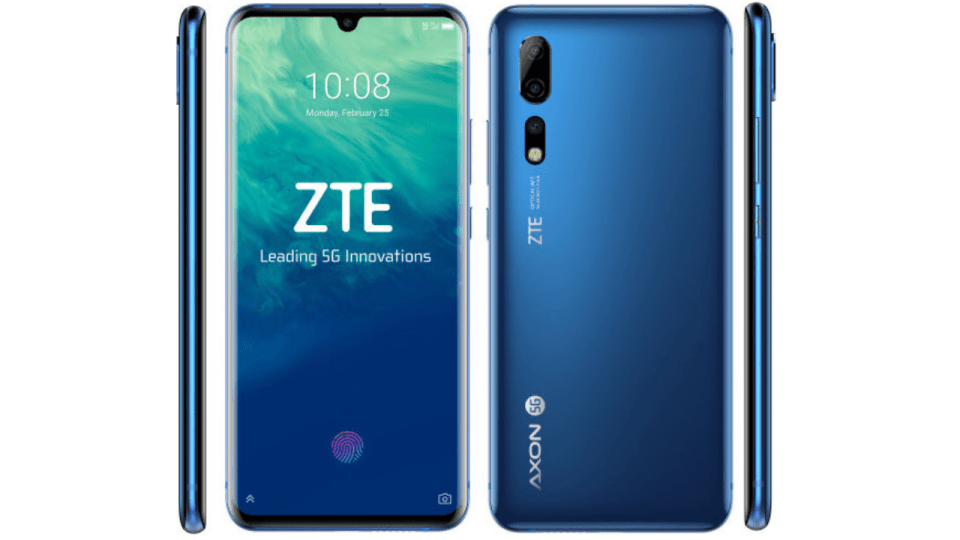 This version was launched recently. It came around in the month of May 2019 with many features. It came with three variants of 6GB, 8GB, and 12GB RAM, and they all come at different prices.
Lenovo Z5 Pro GT
Advertisement - Continue reading below
In December 2018, Lenovo shocked the world with its Smartphone of 12GB RAM. A feet no other Smartphone manufacturer had reached at the time. It also has an internal storage capacity of 128GB. It weighs 210g and has an internal memory space of 512GB. A rear dual camera of 16 & 24 MP, a dual selfie manual pop up camera of 16 & 8 MP.
Samsung Galaxy S10 Plus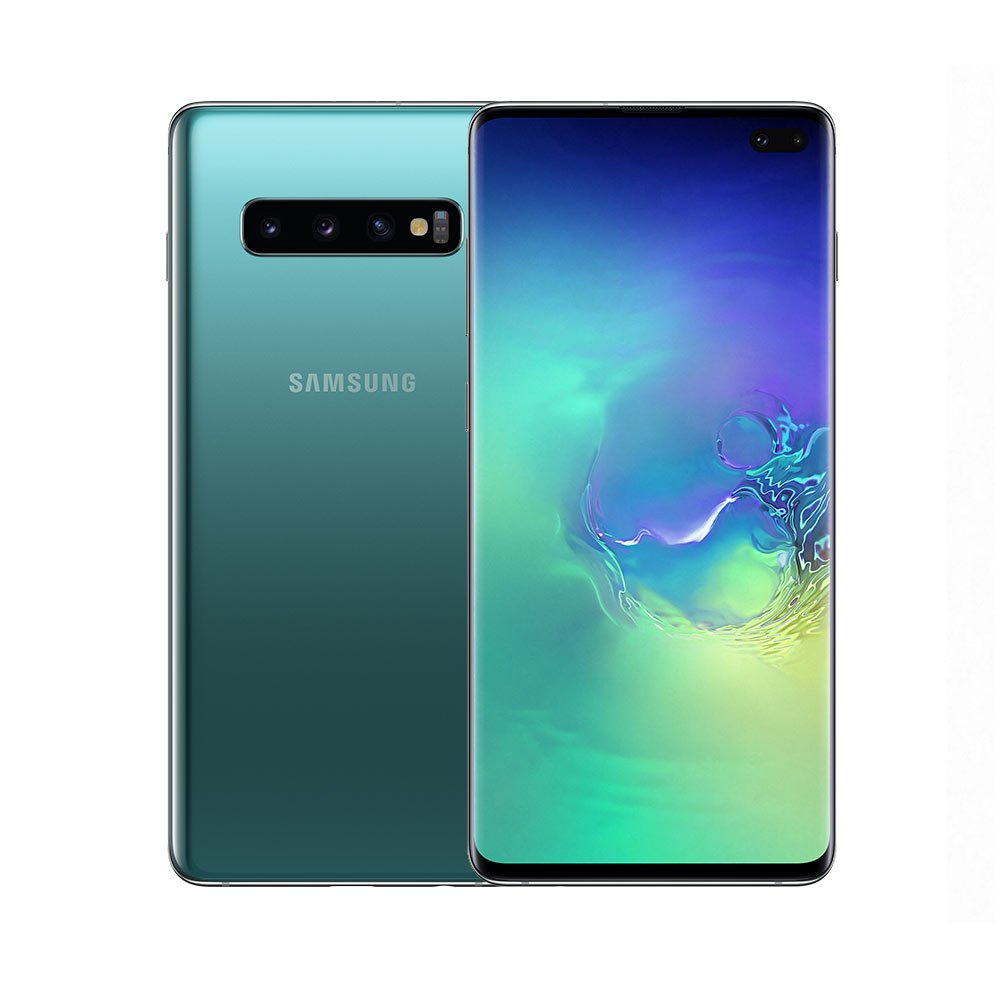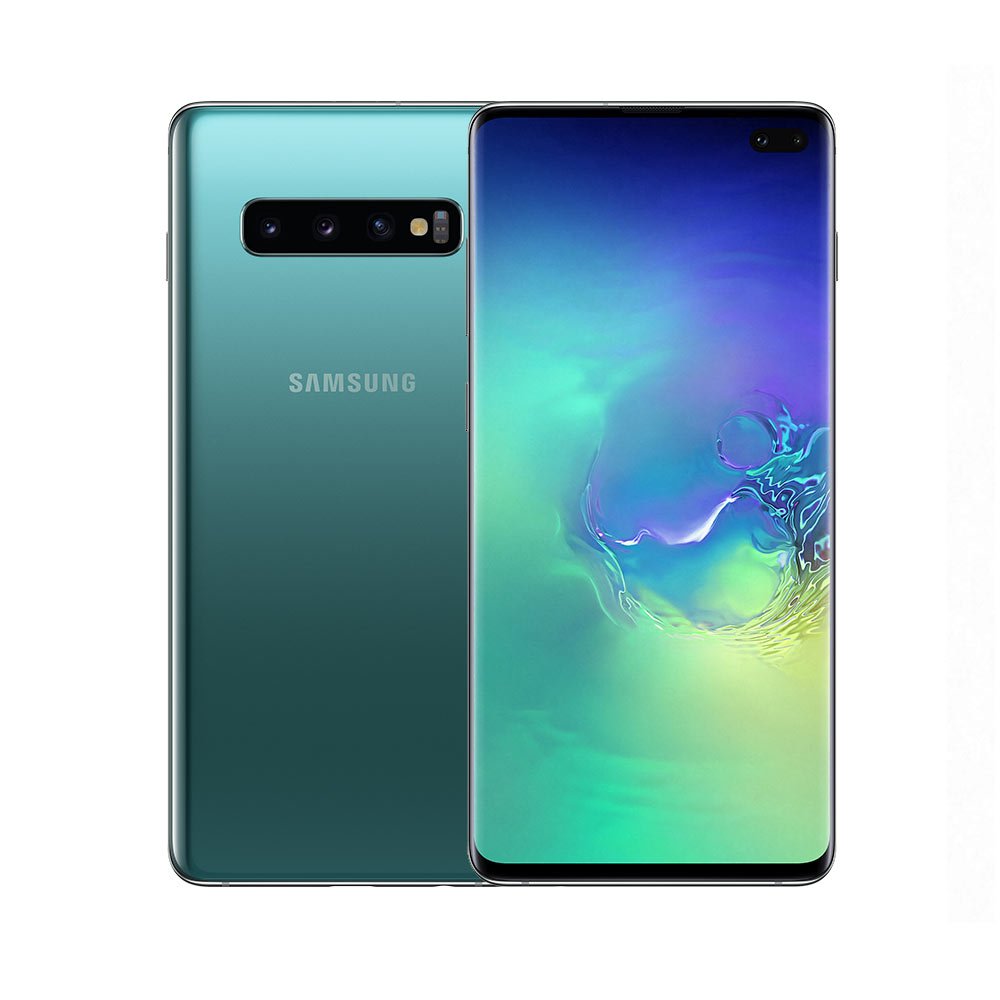 So, Samsung Launched its own 12GB RAM device and stole the show from the Lenovo Z5 Pro GT. This was because Samsung added three rear cameras and got everyone's attention. The Phone also comes with an internal storage of 1TG. Although there are lower variants at lower prices, this variant attracted people and is the most expensive.
Vivo IQOO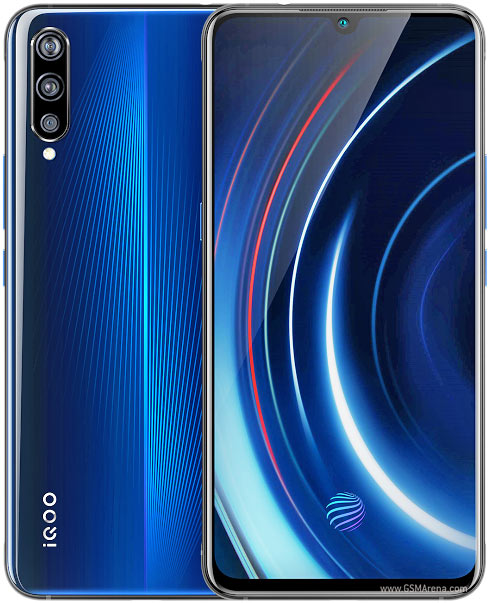 Vivo IQOO was Launched in March 2019 with a 12GB RAM. It also comes with three rear camera, high screen to body ratio, and the latest Qualcomm Snapdragon 855. It weighs 196g and has an internal storage capacity of 128GB.