Even with deeper internet penetration, and fintech companies springing up everywhere in Nigeria to solve payment problems, a sizable number of Nigerians still do not totally trust the "pay bills online" idea. They prefer to make payments for their cable TV, electricity, etc. physically — at offices and sometimes via ATMs.
The Coronavirus-induced lockdown, however, doesn't leave people with that much option than to buy groceries and pay bills online. Some of these platforms are very reliable, as they offer a secure, easy, and quick means of payment.
Advertisement - Continue reading below
This post lists some of the most reliable platforms to transfer money and pay bills online in Nigeria. All you need is a smartphone or a computer, and your credit/debit card details.
---
Related Article: How to Become a Mobile Money Agent in Nigeria
---
Paga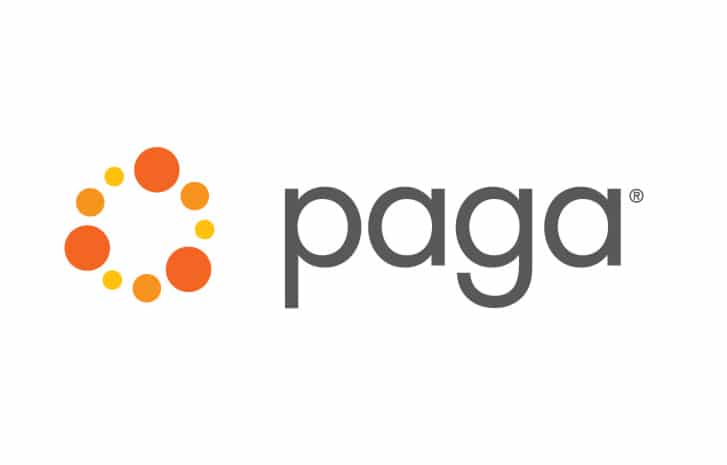 Publicly launched in 2011, Paga is a phone-based payment platform that allows users to perform basic financial transactions; make payments, and transfer money, from their mobile phones, seamlessly.
Paga also acts as a mobile wallet, offering basic banking services like savings account to deposit and save money, and wire transfer. Other payment options Paga offers include purchase prepaid phone credit (Airtime), pay utility and cable bills.
Download the Paga App (Android) | Download Paga (for iOS)
Kudi
Y-Combinator-backed Kudi is another startup trying to solve the payment problems in Nigeria. Through its platform, you can also transfer money to friends and family, pay for utilities like cable subscriptions, electricity bills, Data subscription, Airtime recharge, and lots more – All from your mobile phones.
Advertisement - Continue reading below
Download the Kudi App (for Android) | No iOS app
KongaPay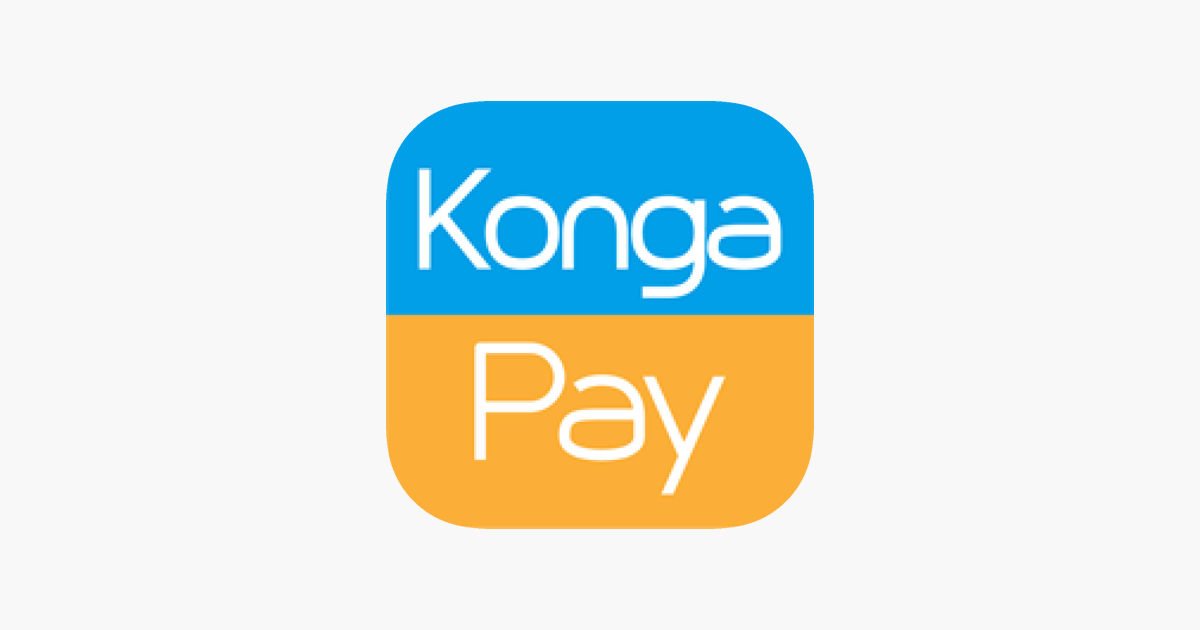 KongaPay is a payment solution created by Nigeria's eCommerce giant, Konga. Although the app was initially built for its eCommerce platform, Konga.com, it now offers peer to peer transfers, subscription payment for DStv, purchase of digital goods and airtime at discounted rates.
Download the KongaPay App (Android) | Download KongaPay (for iOS)
OPay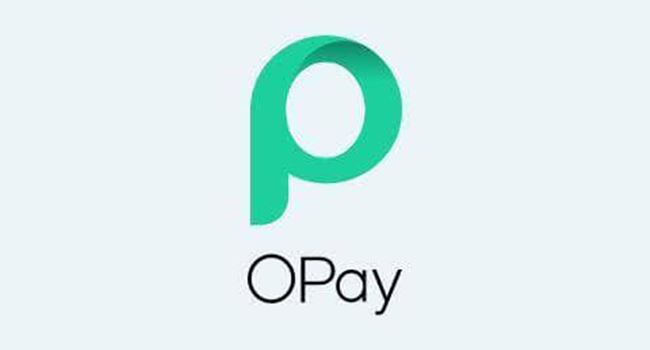 OPay, a product of Opera Group, is an Africa-focused payment solution that lets users transfer money to their contacts & regular bank accounts, pay bills, and order food and groceries, all on its mobile application.
Download the OPay App (for Android) | Download OPay (for iOS)
---
Related Article: What's different about OPay in Nigeria?
---
Quickteller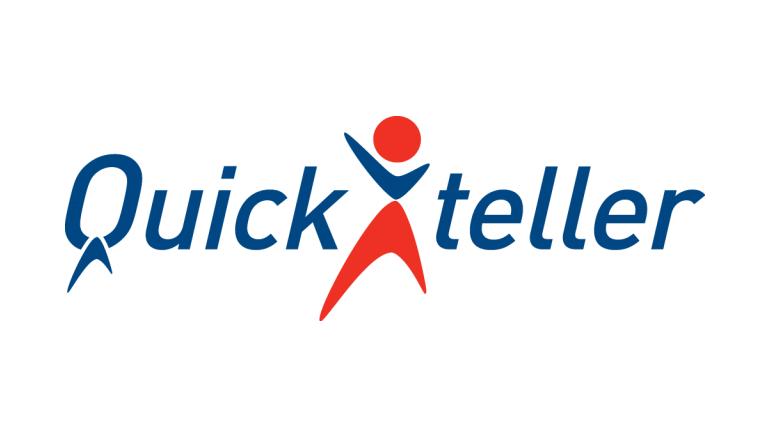 Quickteller is another robust electronic payment app that lets users conveniently recharge airtime, transfer funds, and pay bills. All you need is the app on your smartphone and your credit/debit card details.
Download the Quickteller App (for Android) | Download Quickteller (for iOS)
Other Notable Mentions
Payments Made Easy
The above-mentioned platforms would help you get the majority of your bills sorted at the click of a button. Lockdown or not, you really, don't have to stress. Have you used any of these payment platforms to pay bills online in Nigeria? What was the experience like? Also, do you use other payment apps not listed here? Let us know in the comment section below.
Advertisement - Continue reading below