iPhones' prices in Nigeria vary largely per vendor. This can be a consequence of many things including (but not limited to) location, status of device (new or pre-owned/UK-used), vendor, audience targeted, internal storage size, or more. But generally, there's most likely a price range for every iPhone.
This post compiles every iPhone currently in the Nigerian market and their price ranges. There are also links to trusted online stores where you can get these devices for the quoted prices.
Advertisement - Continue reading below
So, if you are looking to get a new iPhone device soon, your pricing journey starts here. Read through.
List of iPhones and Their Prices in Nigeria
1. iPhone SE (2nd generation)
Released early 2020, the iPhone SE (2nd generation) comes with an 1821 mAh battery. It also features a 7MP selfie camera and a 12MP wide camera on its rear.
Price range: N220,000 – N250,000
2. iPhone 11 Pro Max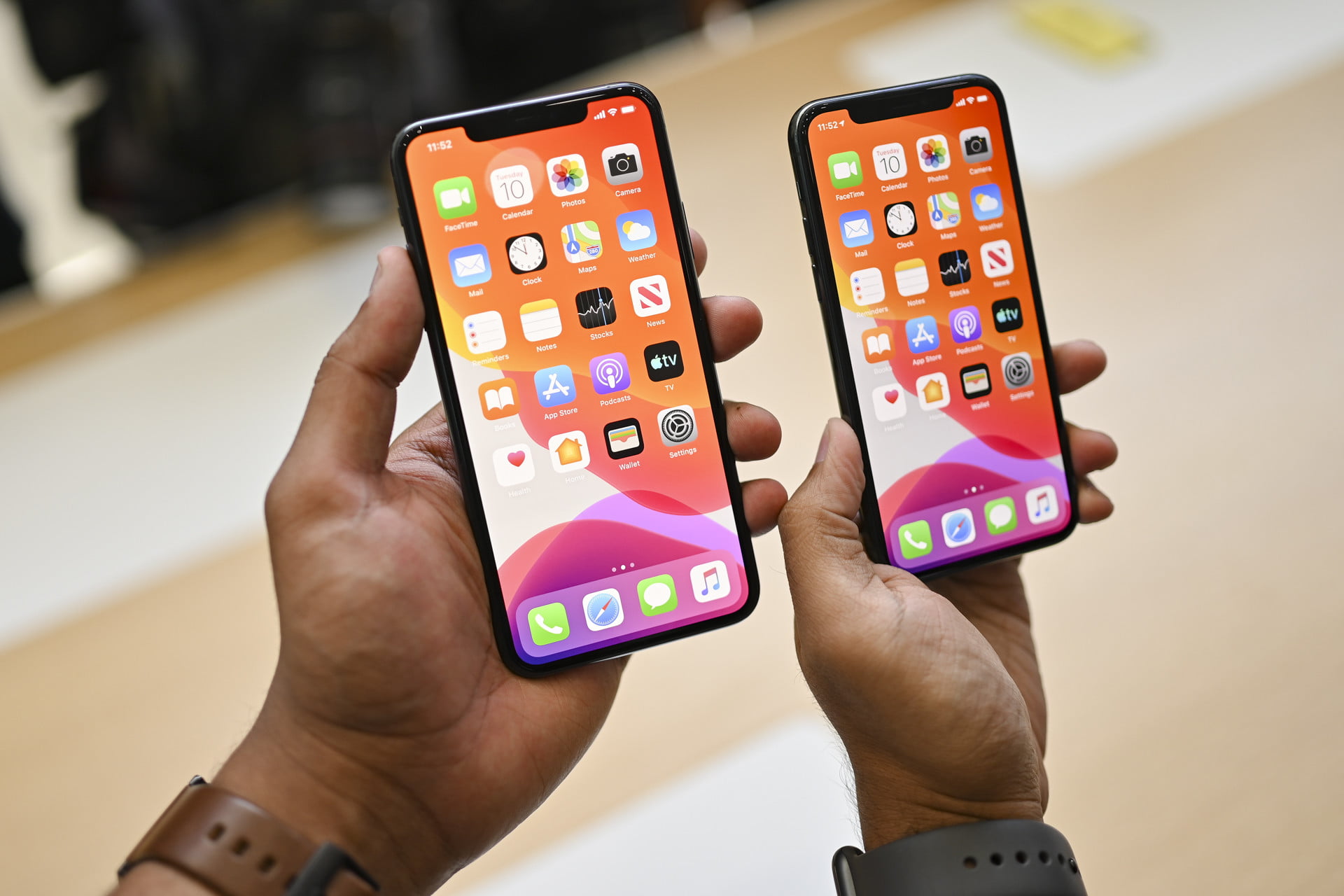 The most expensive iPhone device in the market currently, iPhone 11 Pro Max comes with a whopping 4GB RAM. For iPhones, a 4GB RAM is a big deal when compared to Android devices (See why that is).
Price range: N550,000 – N620,000
Advertisement - Continue reading below
3. iPhone 11 Pro
With 4GB RAM, the iPhone 11 Pro was released in 2019 as part of the iPhone 11 series. Compared to the 11 Pro Max, the battery capacity of the 11 Pro is a little lower — 3046 mAh. Nevertheless, the device is just as good as the iPhone 11 Pro Max.
Price range: N490,000 – N640,000
4. iPhone 11
Very similar to the 11 Pro and Pro Max, iPhone 11 has a 3110 mAh battery, 12 MP front and rear camera, and a 4GB RAM. It is the primary device in the iPhone 11 series.
Price range: N340,000 – N420,000
5. iPhone XS Max
A top device in the X series and released in September 2018. The 4GB RAM iPhone XS Max is a big and fast iPhone with a 6.5-inch OLED screen with HDR10 support.
Price range: N325,000 – N530,000
Advertisement - Continue reading below
6. iPhone XS
Want a great camera iPhone? Look towards the iPhone XS device. It also comes with a 4GB RAM, 2658 mAh in battery capacity, and a relatively small display.
Price range: N280,000 – N330,000
7. iPhone XR
Here's a budget iPhone in the X series. Most of the specs in the other members of this series are constant here, asides a reduced 3 GB RAM and a 2942 mAh battery.
Price range: N248,000 – N290,000
8. iPhone X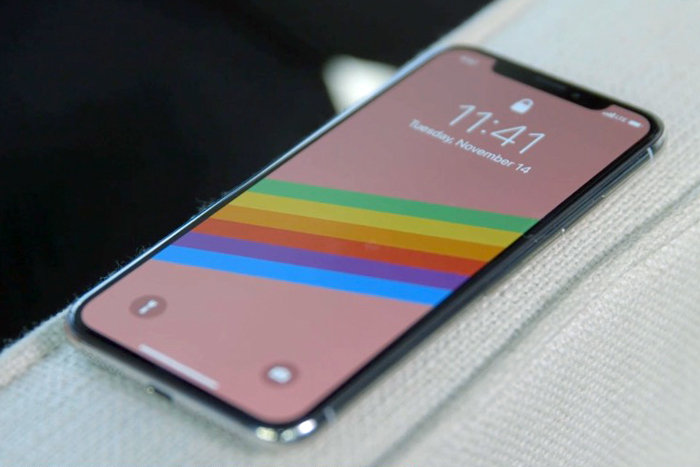 The iPhone X is the primary device of the X series. The battery capacity is set at 2716 mAh, 3 GB RAM, and 2 variants based on internal memory – 64 GB and 256 GB.
Price range: N235,000 – N299,000
9. iPhone 8 Plus
Released in 2017, iPhone 8 Plus with its glossy glass rear-covering and 3 GB RAM comes with a slightly lower battery capacity than the iPhone X — 2691 mAh. It comes with great cameras too.
Price range: N174,000 – N260,000
10. iPhone 8
A watered-down version of the iPhone 8 Plus, iPhone 8 has a very low battery capacity of 1821 mAh. The size of the smartphone's RAM was also reduced to 2 GB.
Price range: N145,000 – N147,000
11. iPhone 7 Plus
This device with its 5.50-inch touchscreen display and impressive 3 GB RAM is a great one. The battery capacity of the iPhone 7 Plus device is set at 2900 mAh.
Price range: N120,000 – N178,000
12. iPhone 7
With slightly lesser specifications when compared to the "Plus" version, the iPhone 7 is a decent device. It comes with a 2 GB RAM size and somewhat disappointing 1960 mAh battery.
Price range: N74,000 – N183,000
13. iPhone 6S Plus
There are questions if the iPhone 6S Plus is still worth buying in 2020. Asides that Apple's support for the device continues till 2021, its 2750 mAh battery, 3 GB RAM, and 12MP camera also affirms that.
Price range: N71,000 – N116,000
14. iPhone 6S
Last on this list is the iPhone 6s. It comes in 3 variants including the 16GB, 64GB, and 128GB in terms of internal memory space. The battery is also set at 1715 mAh.
Price range: N53,000 – N90,000
There's your list on iPhone prices in Nigeria. This list would be updated as new versions of the device are released.