The True Wireless Earbuds (TWS) earbuds market is filled with tonnes of genuine and counterfeit products, but none comes close to the Apple AirPods — at least in terms of popularity, market acceptance, premiumness, and even price. And when unique feature offering is the subject, the AirPods really do have very few (if any) worthy competition.
In this guide, we examine the water-resisting capability of Apple's wireless listening accessories — the AirPods. Are the AirPods truly water-resistant? What generations or versions of the AirPods can be used in or near water? What type and level of water can the AirPods withstand? There's a lot of queries you'll get answers to in this guide. Read on.
Advertisement - Continue reading below
Are the AirPods Water Resistant?
They are, but only to a tiny amount of water. It is also pertinent to state that the water-resistant rating on earbuds only means they have been specially crafted to prevent the entry of liquid to the interior. The fact, however, remains that water-resistant earbuds can be damaged by water — should water or other harmful liquid get inside them.
All versions, editions, or generations of AirPods (except the AirPods Pro) are NOT water-resistant. They will get damaged if dropped or used in water. The AirPods Pro have water seals and acoustic membranes that prevent the entry of water/liquid.
---
Read More: AirPods Pro Review: Worth $249 or Overpriced?
---
AirPods Level of Water-Resistance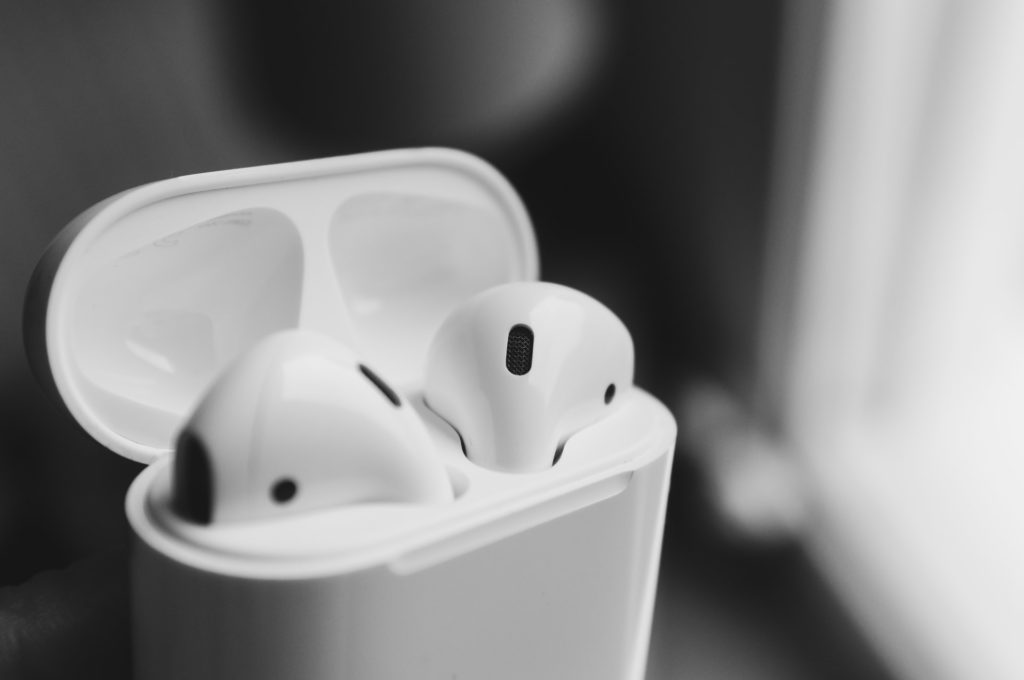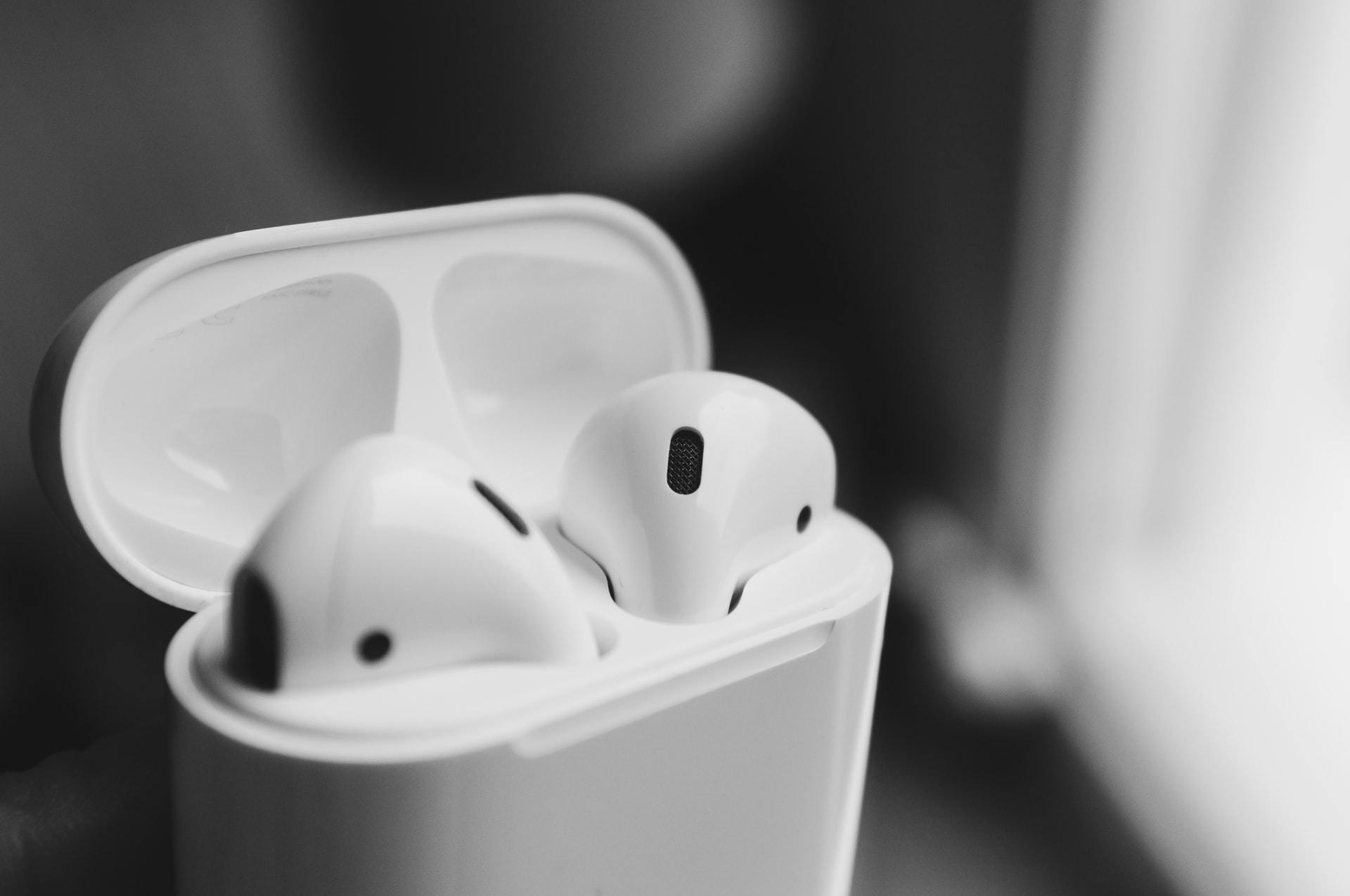 In a previously-published guide about the water-resistance and waterproof nature of smartphones and electronics, we explained the IP rating system and how it is used to determine the degree of water-resistance an electronic device possesses. The AirPods Pro is IPX4-certified; they are only resistant to water and sweat splashes — for non-sport activities. Despite being resistant to splashes and sweat, Apple doesn't recommend using them for (light or heavy) sporting activities either.
To put this in real-life context, the AirPods Pro will survive light rain and sweat from running, jogging, and gym sessions. Unless you have hundreds of dollars to spare, you don't want to take them swimming, skiing, or forget them in your jeans in the washer, etc. This is because the IPX4-rating isn't exactly permanent; it might wear out over time and you never can tell when that would be. Also, the longer your earbuds stay exposed to water, the higher the chances of ruining the resistance. Therefore, it's best to keep them away from water.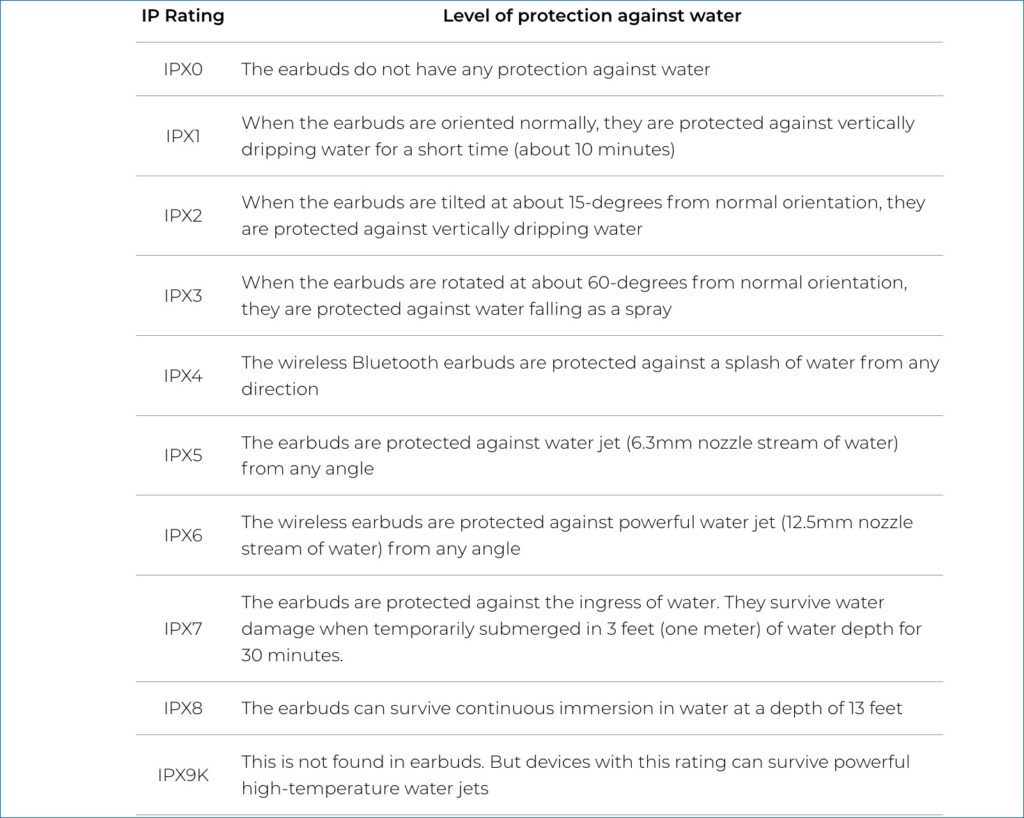 If you need wireless earbuds that are truly water-resistant, with the ability to withstand more volume of liquid, you should check for products with at least an IPX6 rating or higher (i.e., IPX7 and IPX8).
Advertisement - Continue reading below
Again, the AirPods Pro are only resistant to sweat and splashes from regular day-to-day activities, but definitely not immune to water-induced damages.
There's More
The IPX4 rating of the AirPods Pro do not apply to the charging case. Unlike the earbuds, the charging case has higher chances of being damaged by even the tinniest amount of water. Particularly when the liquid comes get to the charging port on the exterior and contact pins on the inside.
So, keep your AirPods safe and the charging case, safer. A good way to do this is to purchase a protective silicone or leather case.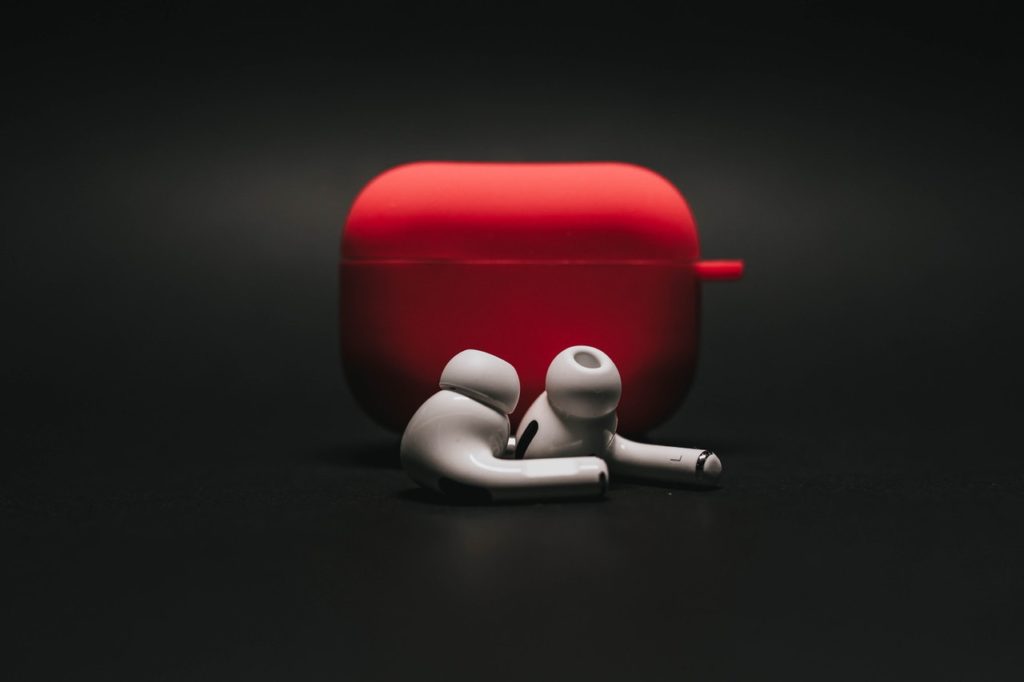 ---
Read More: Why (and How) Does Water Damage your Electronics?
---
Tips to Keeping Your AirPods Water-Safe
As recommended by Apple, the following are additional tips to prevent your water-resistant AirPods (Pro) from water-related damages.
Do not wear the AirPods Pro in a steam room/sauna.
As earlier mentioned, do not put the AirPods Pro in a washing machine or dryer.
Do not clean the AirPods Pro with water. A soft, dry, and lint-free cloth would suffice.
Using the AirPods in the shower would damage them.
Ensure the AirPods Pro are dry before putting them in the charging case.
Keep the AirPods Pro away from harsh liquids and chemicals like perfumes, oils, sunscreen, lotions, shampoo, soaps, etc.
The AirPods are one expensive piece of tech you don't want to ruin them due to avoidable damages. Yes, they are labeled water-resistant but they aren't waterproof. Likewise, they can lose their water-resistance at any point from regular usage. Don't trust the AirPods water-resistant rating too strongly. Avoid exposing them to water and other harmful liquids as often as you can.